Tim Moolman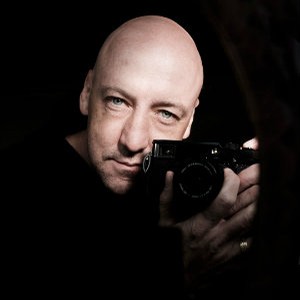 Contact Tim Moolman
Tim Moolman is a Documentary Wedding Photographer, a Photojournalist, a Story Teller.

He is an Official Fujifilm X-Photographer and has been working professionally for 15 years in the Wedding & Commercial Photography fields.

He shoots in an uncontrived and creative way and his photographic specialty is us, as people, and all the amazing and wonderful and crazy things we get up to.

Tim's work speaks volumes for his ability to understand human nature and then capture the true beauty that exists within and between you and me.

Read More