Fabian Hernandez
Based In:
Argentina
Phone:
+54 9 342 5438154
Website
Average Price:
$$$$
Recent Fearless Awards:
0
56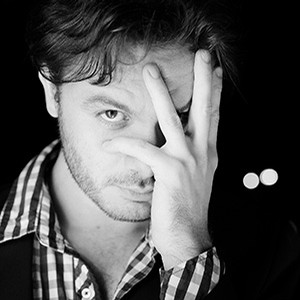 About Fabian Hernandez:
I was born and raised in Argentine. I am a photographer of "emotions" mainly, grateful to be able to dedicate every day to what I really love. Among the things that stand out from my profession is the opportunity to meet new people all the time, to travel tirelessly, the memories I carry with me and the beauty of being able to keep the details in every shot I take.
I appreciate the harsh reality of daily life, the fleeting beauty of those moments in the course, and I do my best to take each image with my camera or in my mind. I see life through the lens. I also want my viewers to identify with the photographs because of their familiarity and spontaneity, the emotions and the energy that I transmit must be the engine for each one to make their own every photo that I offer.
Portfolio (23)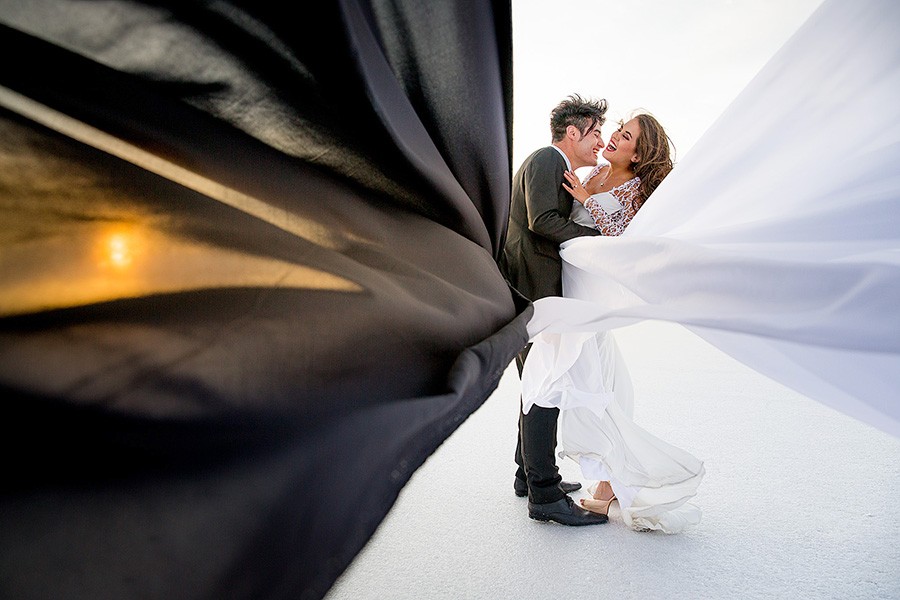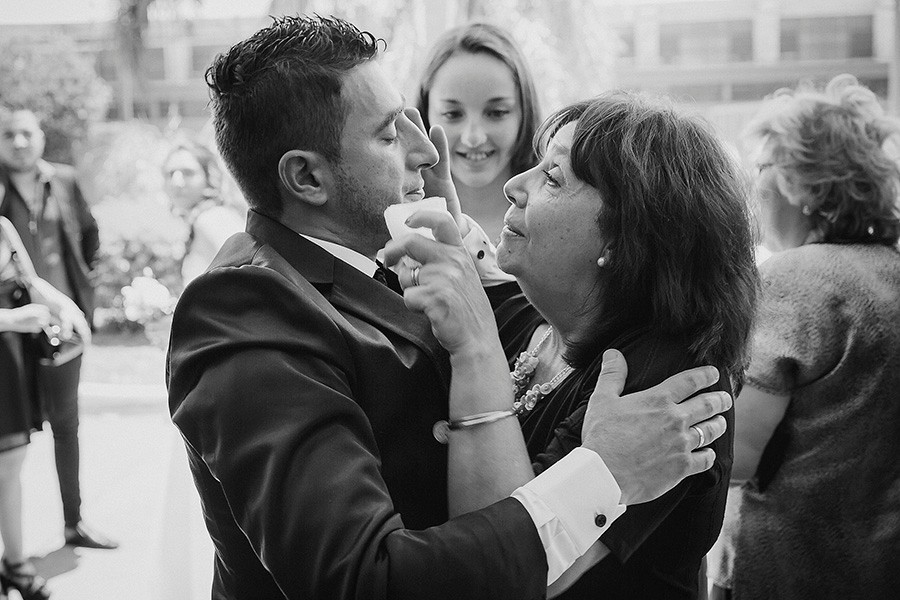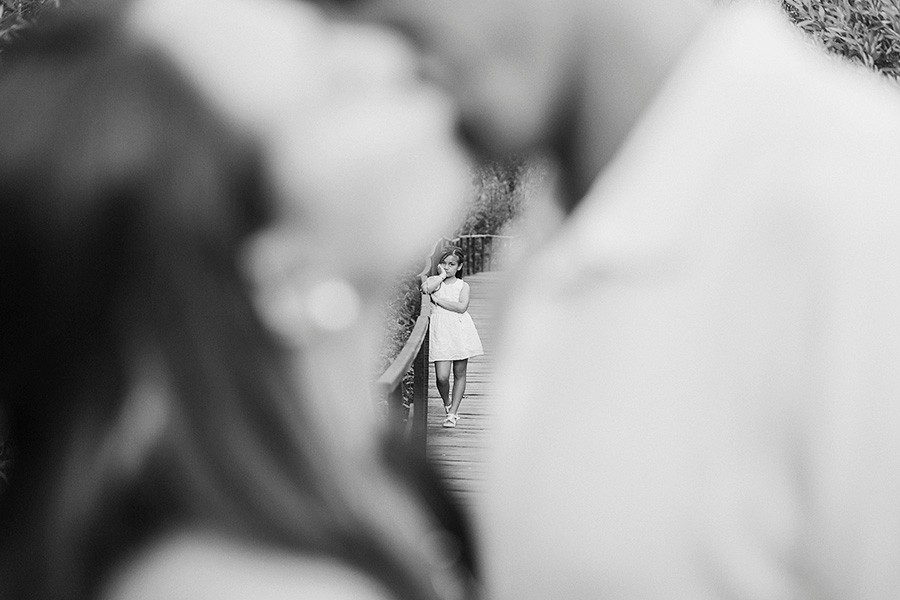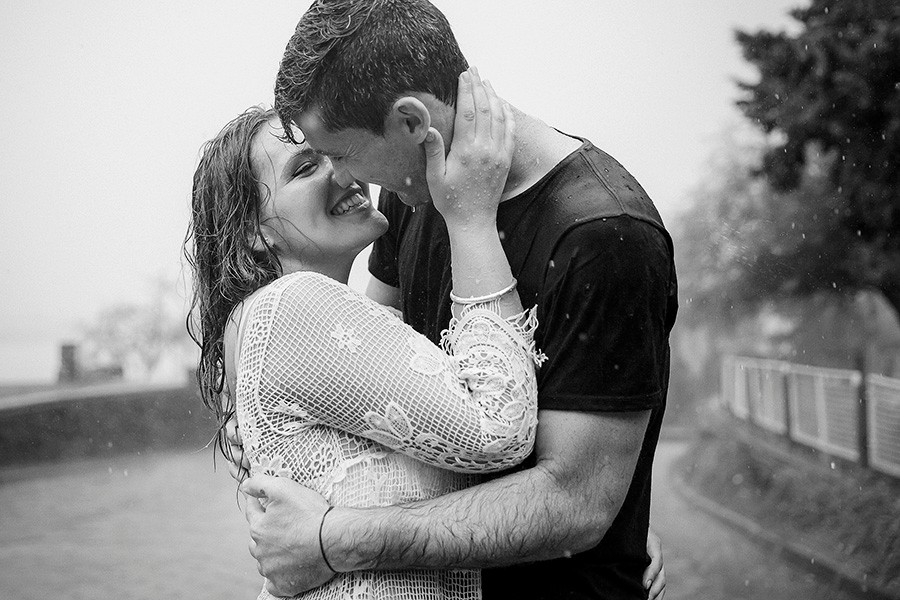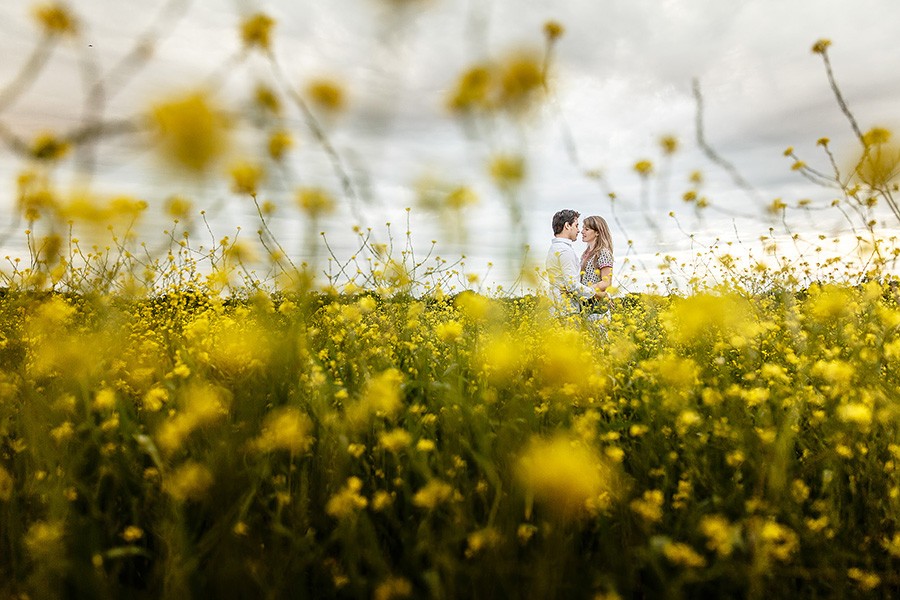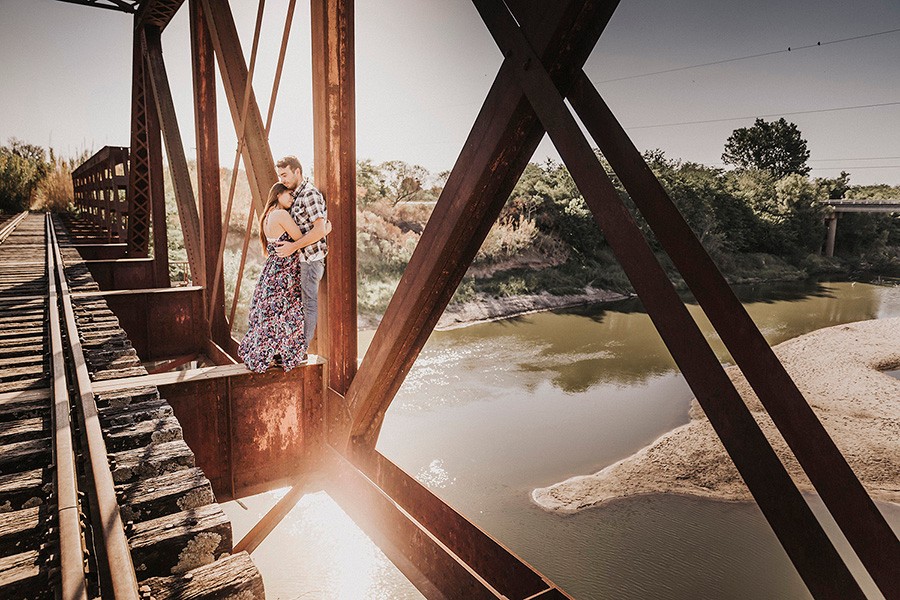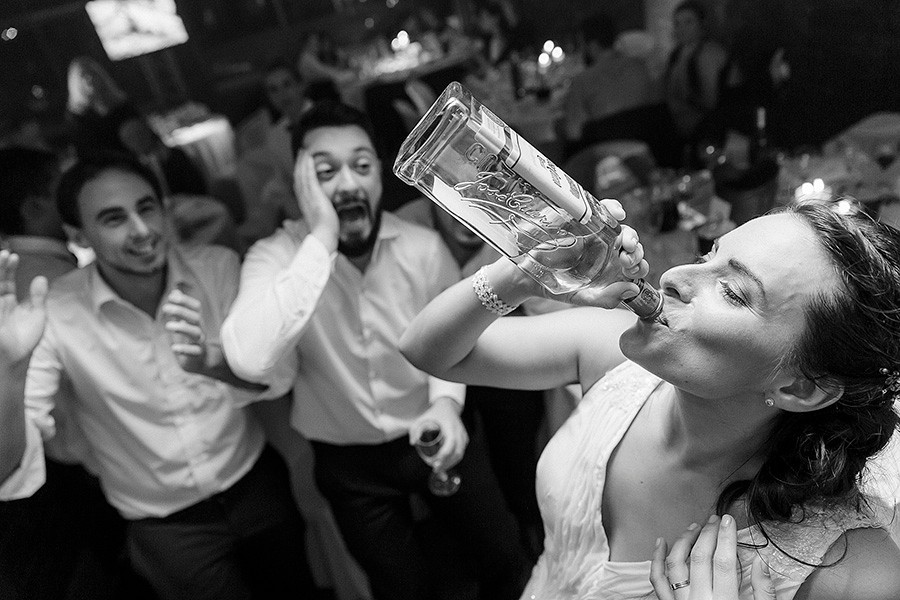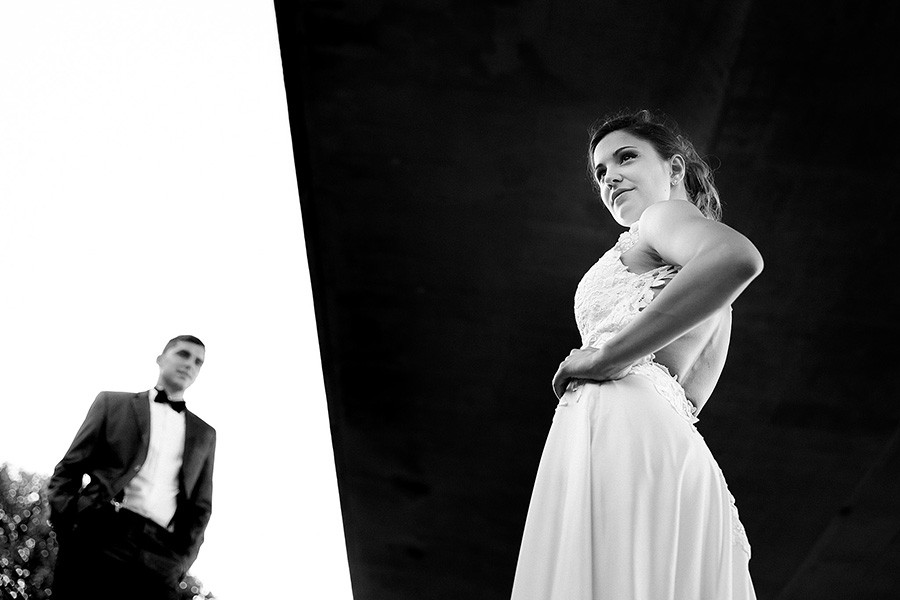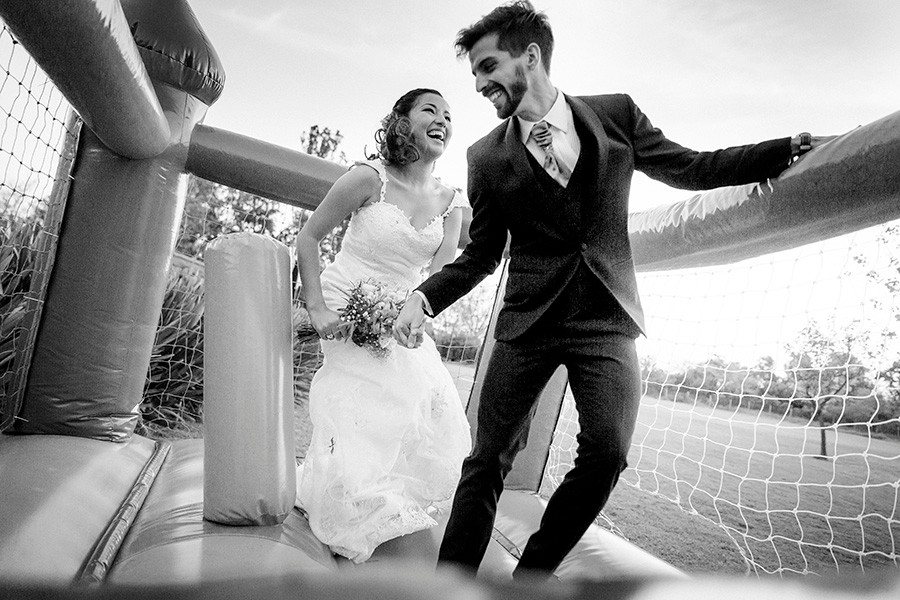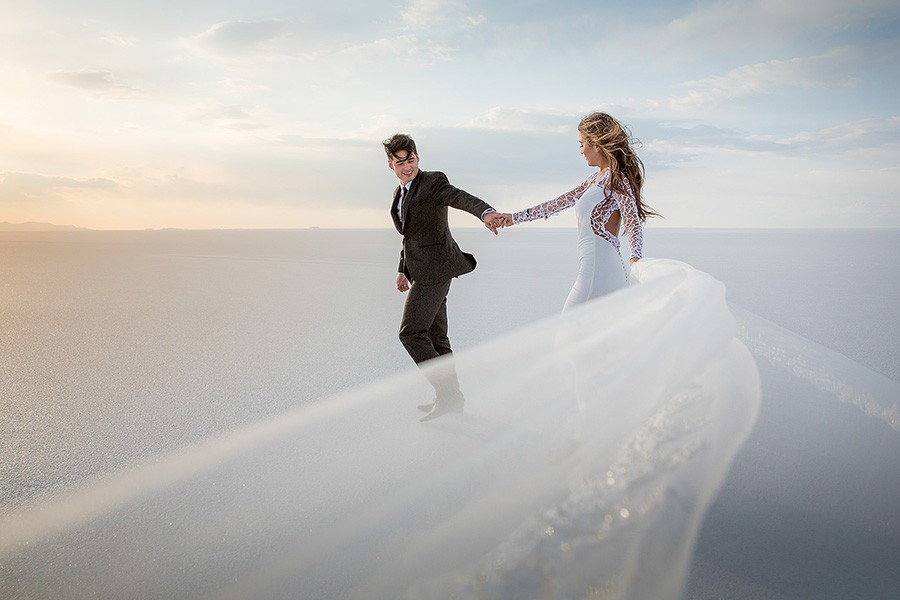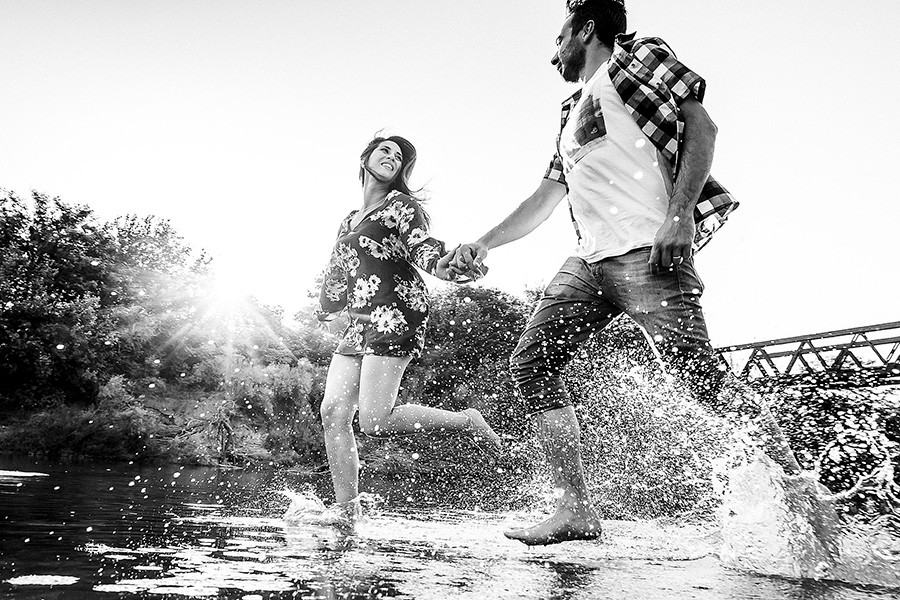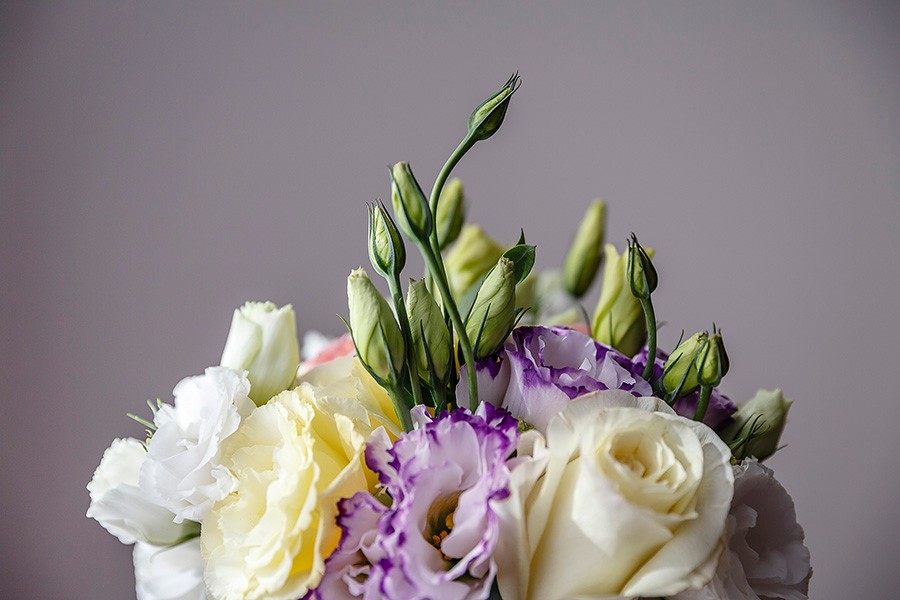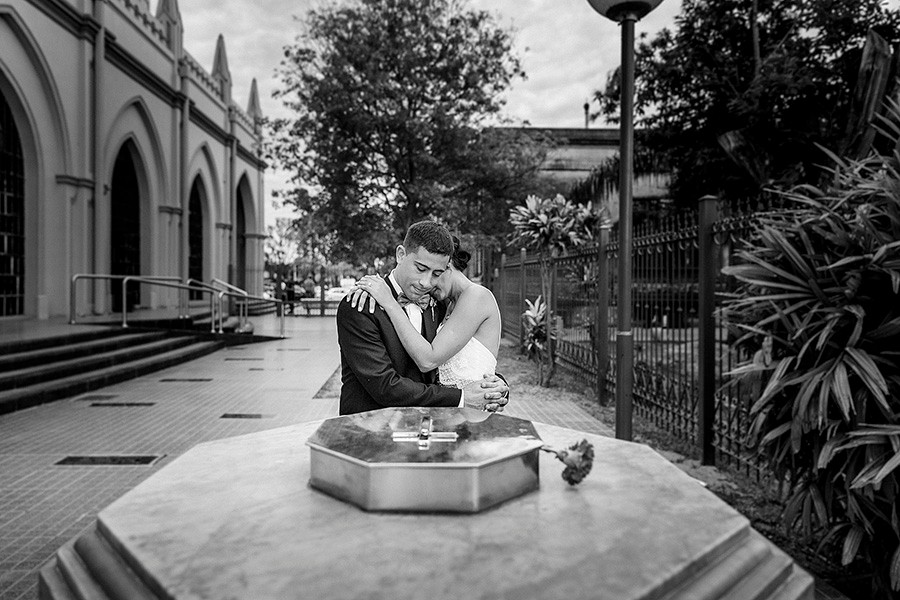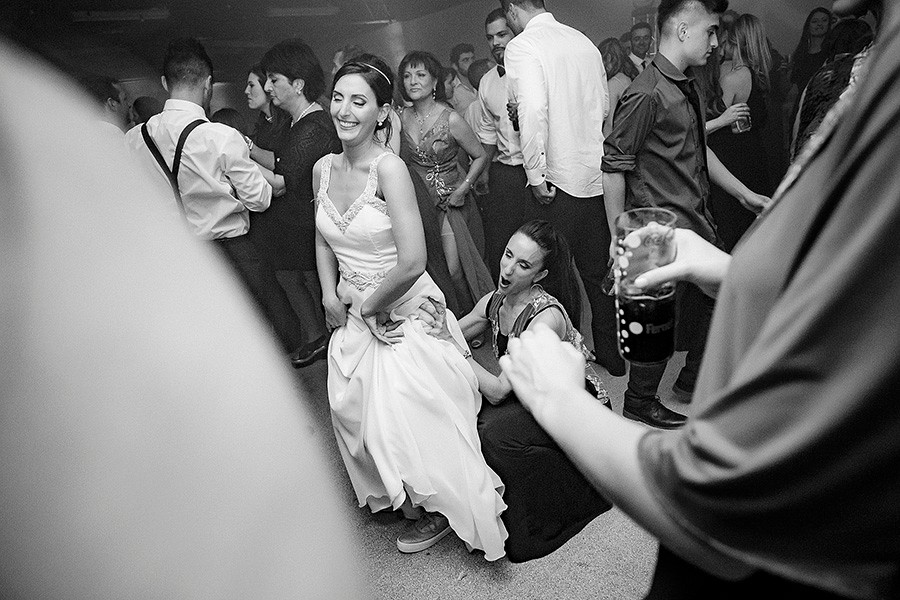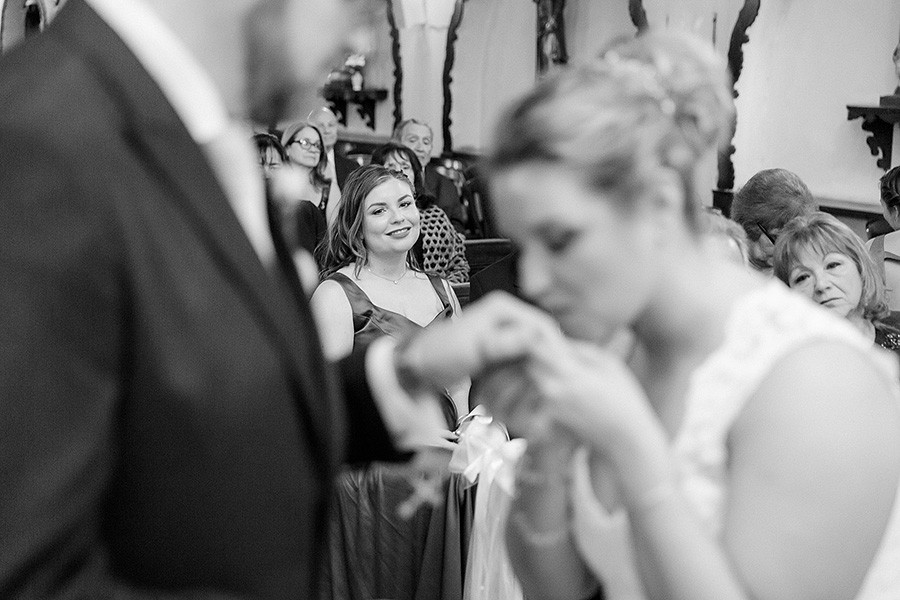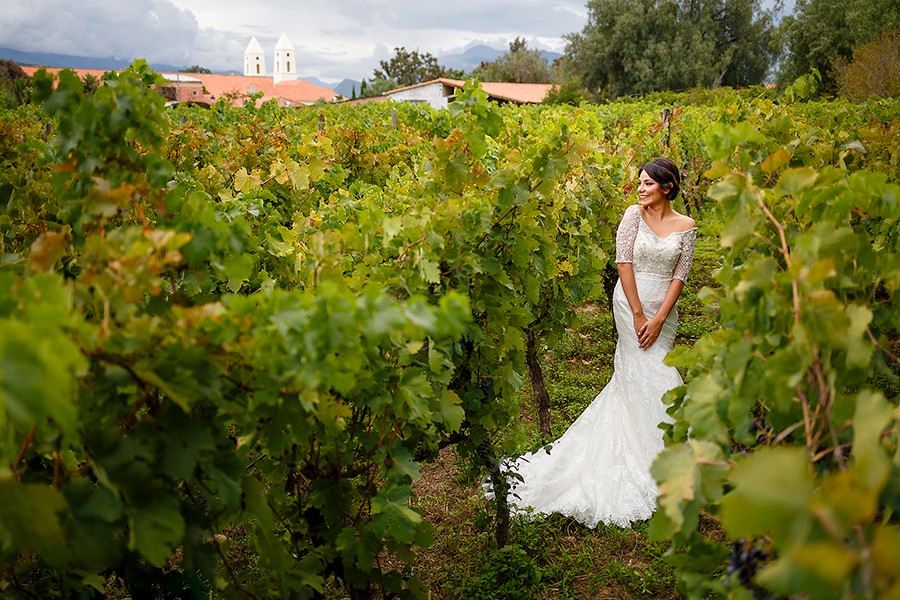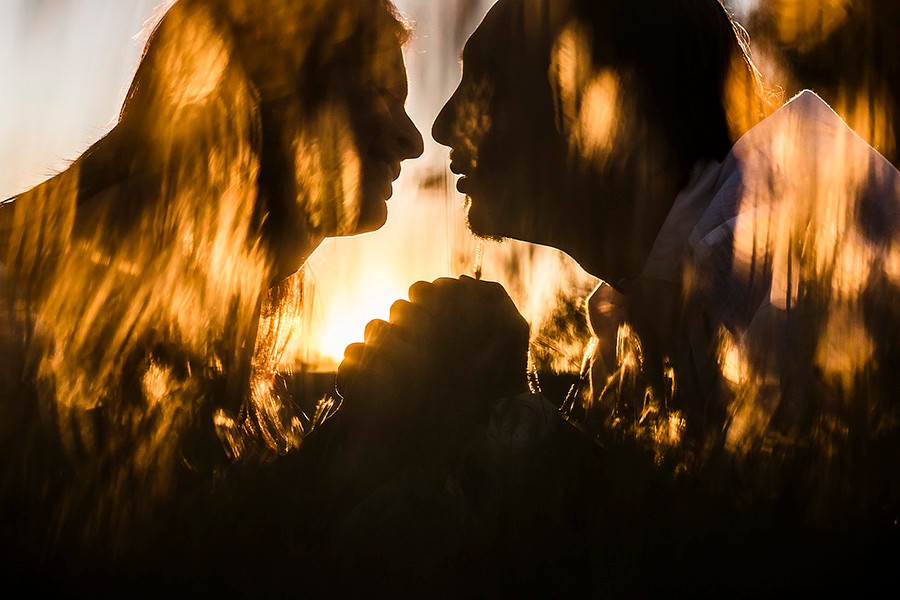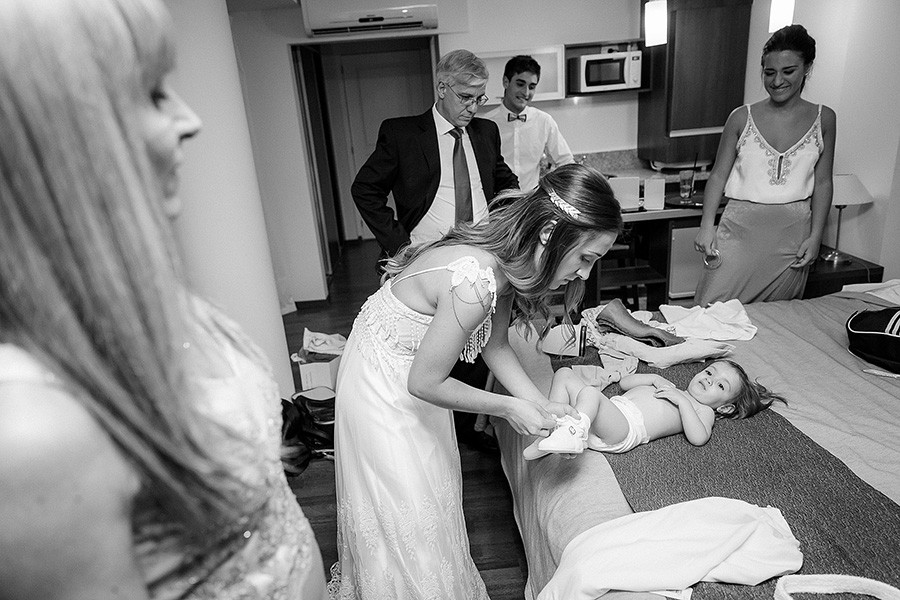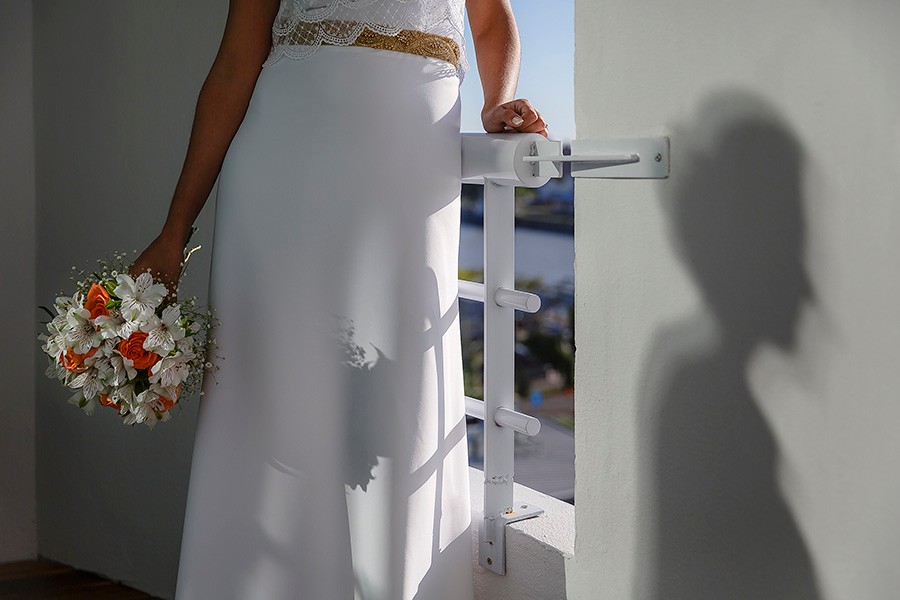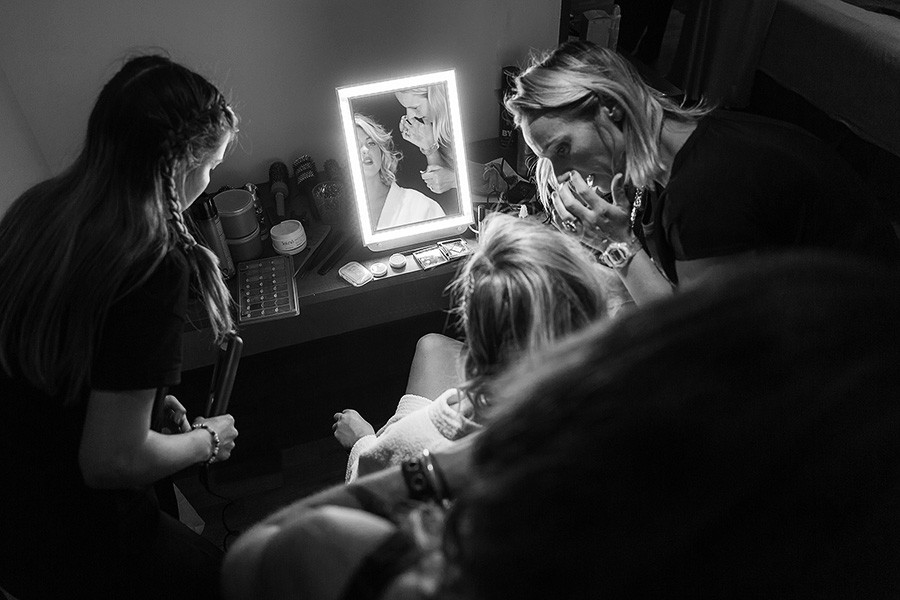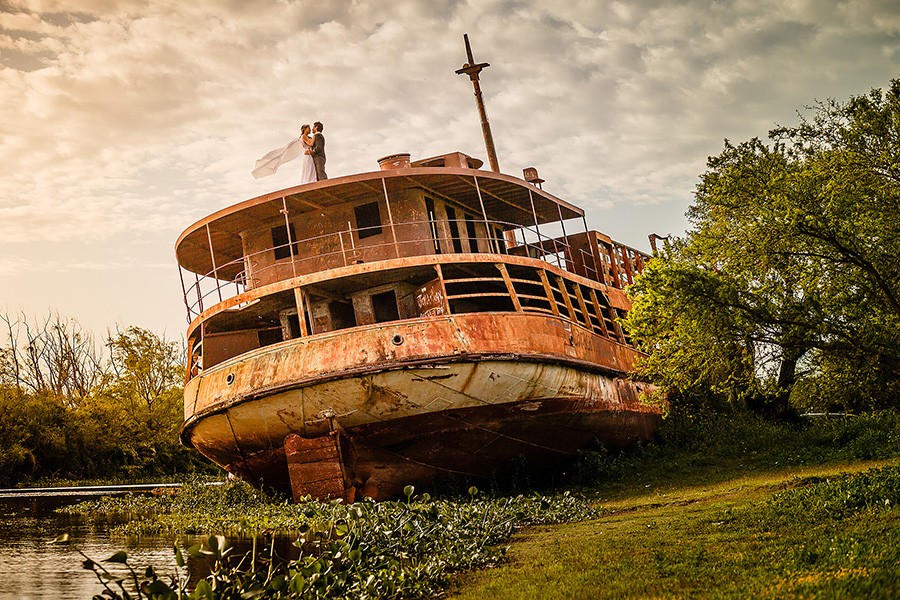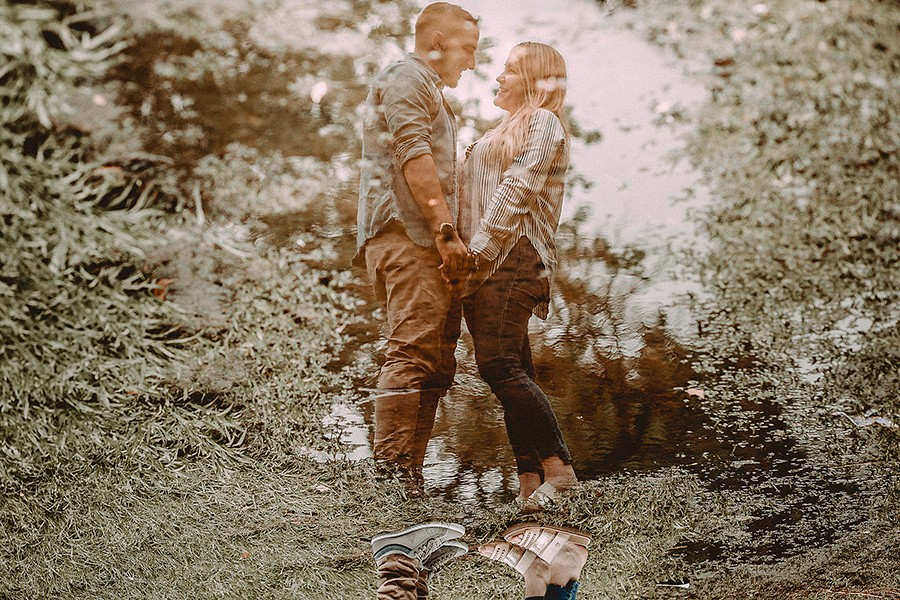 Recent Couples (1)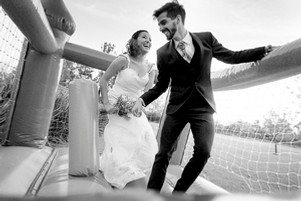 Celeste + Lucas
October 8, 2017