Lazzat Olarti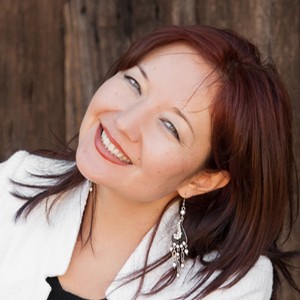 Contact Lazzat Olarti
I believe in EMOTIONS... raw, real, unstaged, and MOMENTS that remind us how special the LIFE is!

I believe in LOVE...true, genuine, authentic, and the uniqueness of your relationship that makes your WEDDING one of a kind!

I believe in SOULMATE, best friend and partner to enjoy life's adventures, experience its ups and downs, and grow old with.

I believe in documenting your family history and creating tangible quality HEIRLOOMS that your grandchildren and their families will enjoy for many years to come.

I believe in LEGACY, your soul and heart put into your family that will become valued family history and treasured long after your time is gone.

But most and foremost, I believe YOU deserve your LOVE to be captured the right way. It is not a photo-session, it is YOUR WEDDING DAY!

Read More