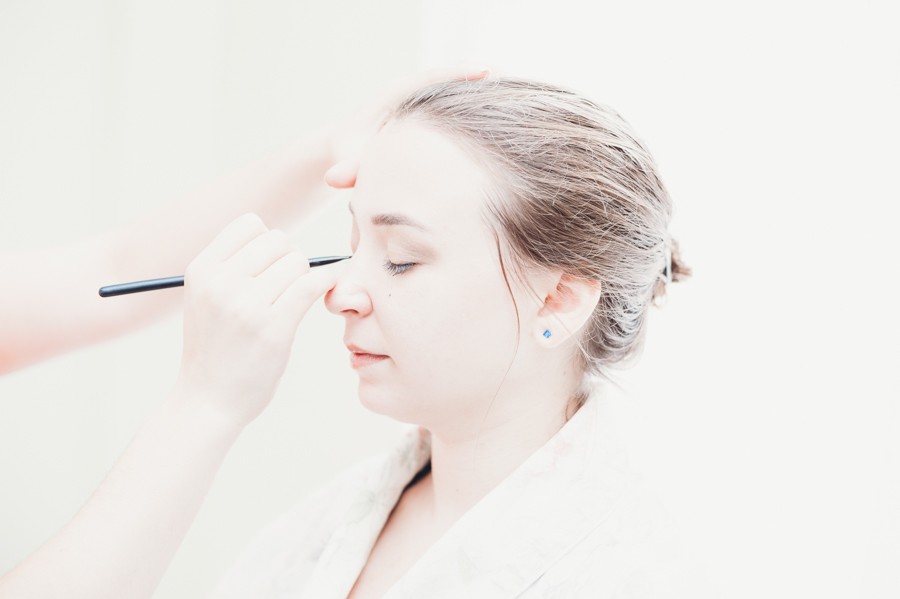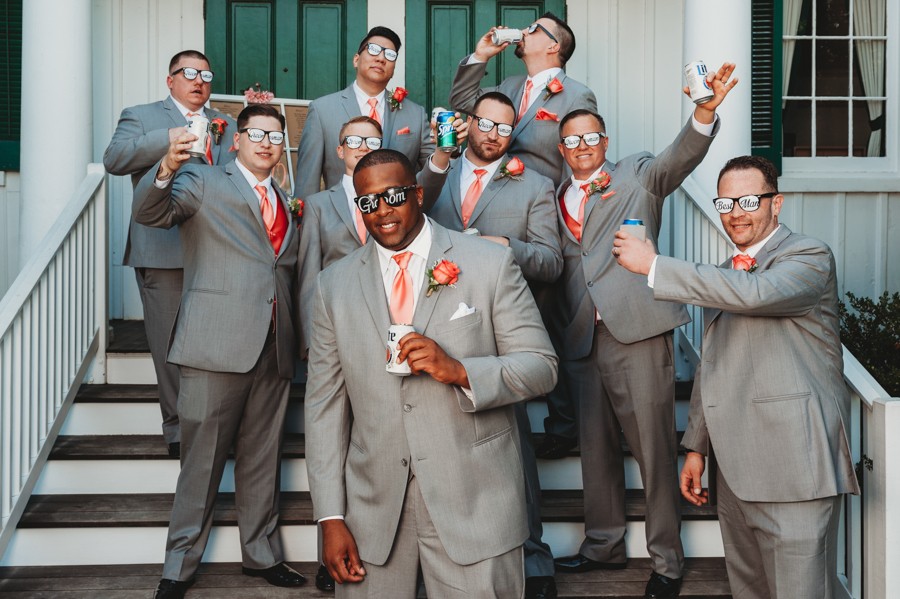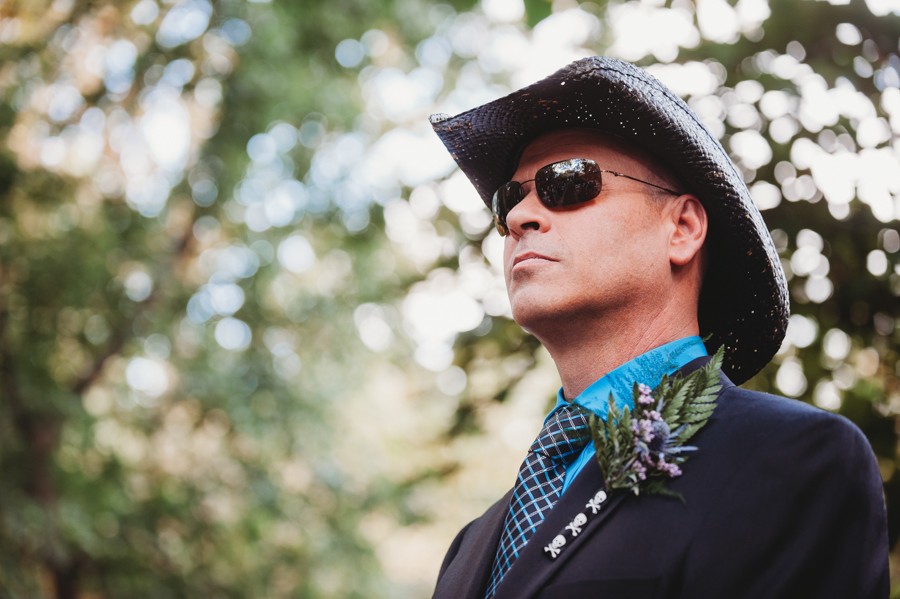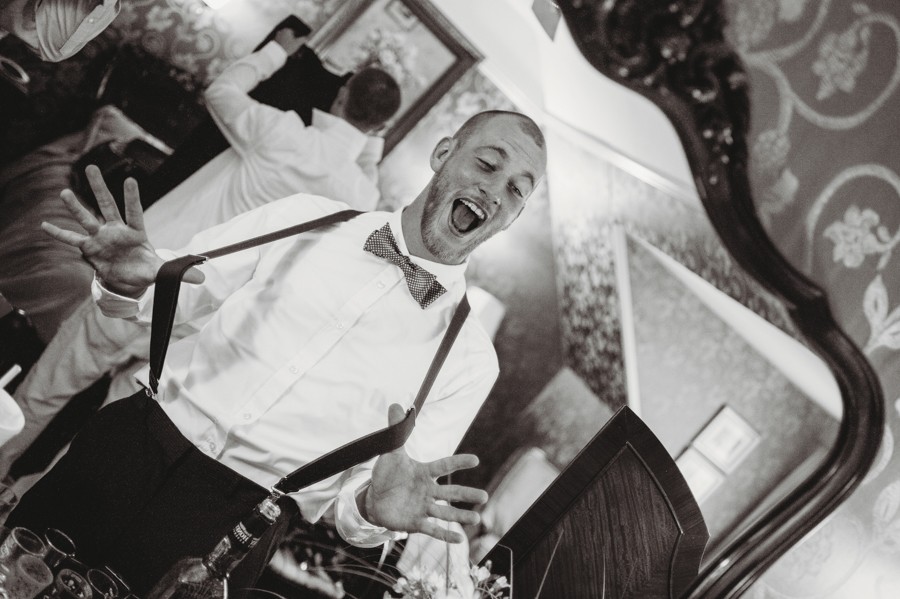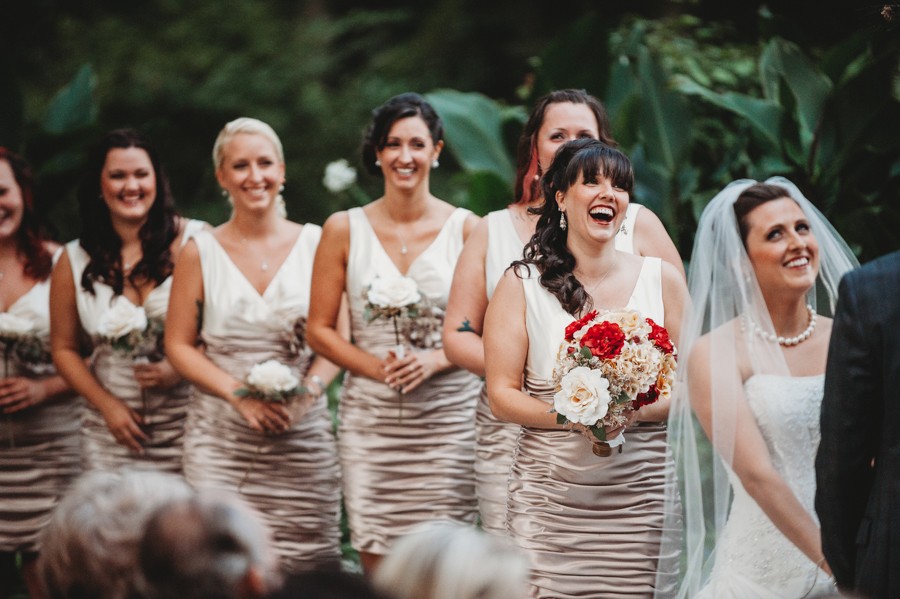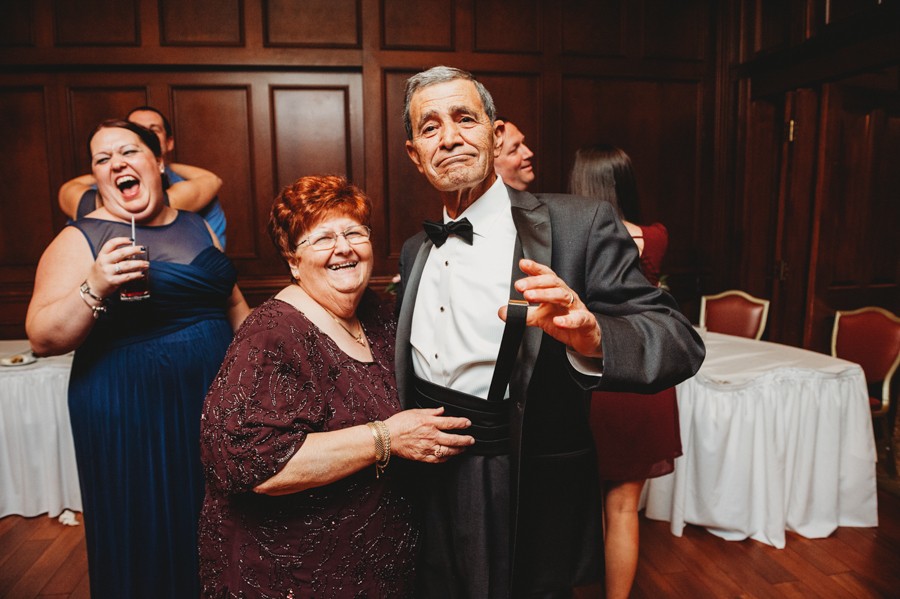 John Bidlack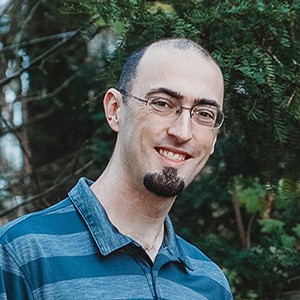 Contact John Bidlack
Our goal is simple. We want nothing more than to help capture memories that you, your friends, and family can look back on for generations. We love getting to know the couples we work with so that photography can be fun - we love keeping the mood light and fun to be sure everyone has a good time!

We go the extra mile and don't mind getting dirty to get the shot! From hiking through forests to sliding down an icy hill in golf carts, we've had some adventures - and a great time with some of the most amazing couples we've had the privilege of meeting.

If you're up for it, let us treat you to a drink so you can tell us all about your plans - we'd love to hear your story and be a part of your lives.

Read More