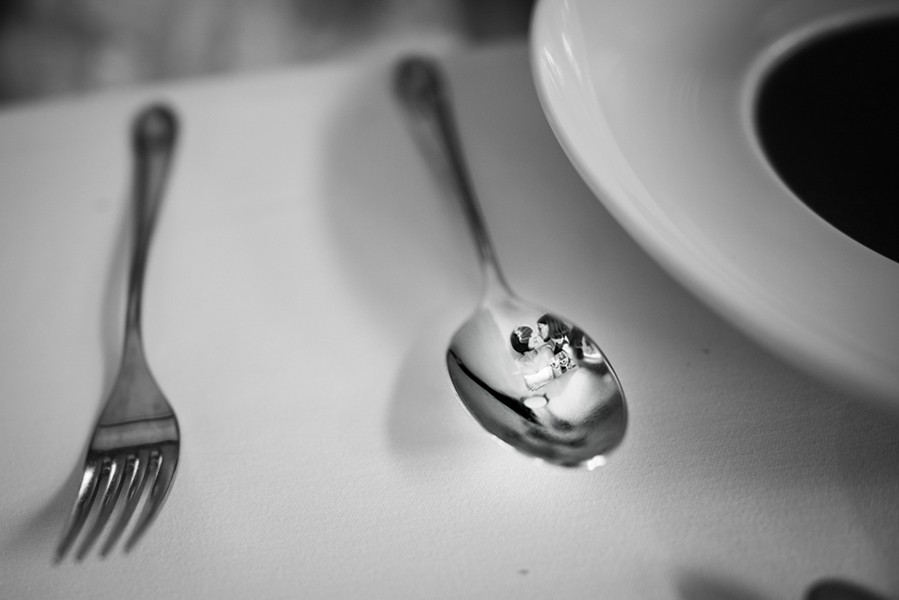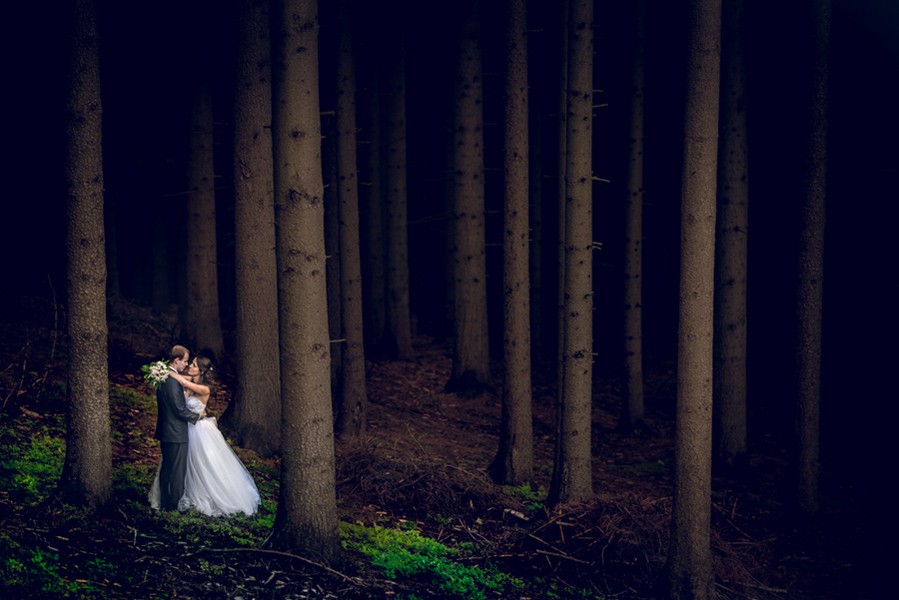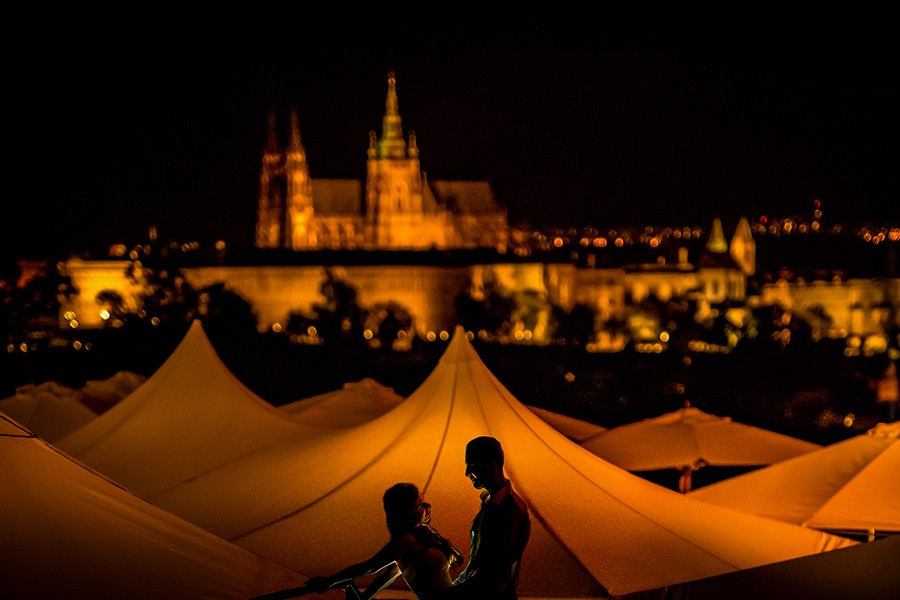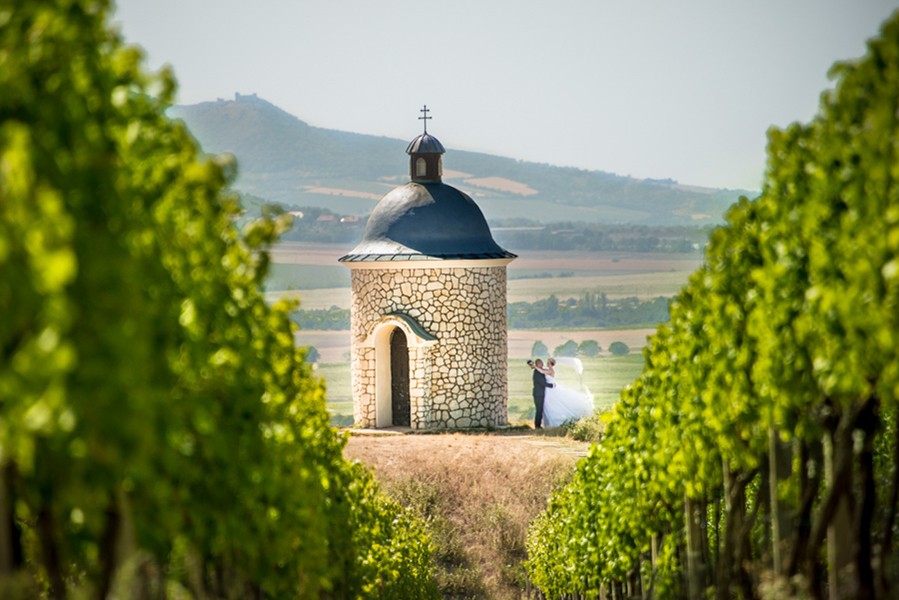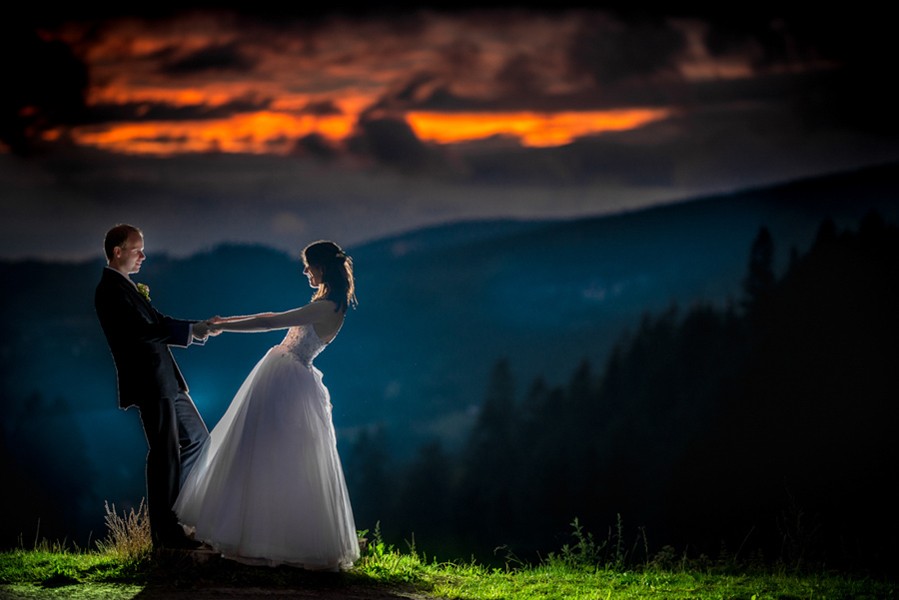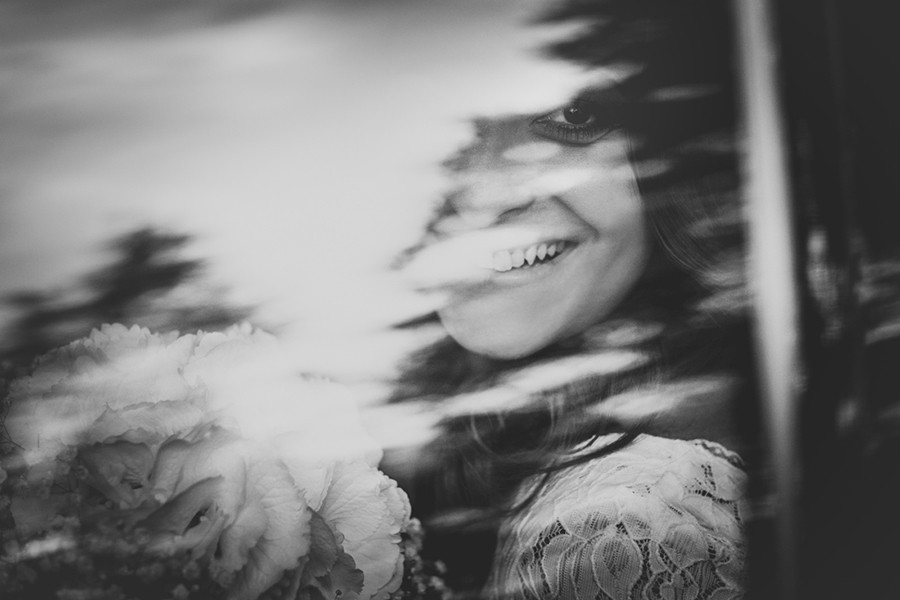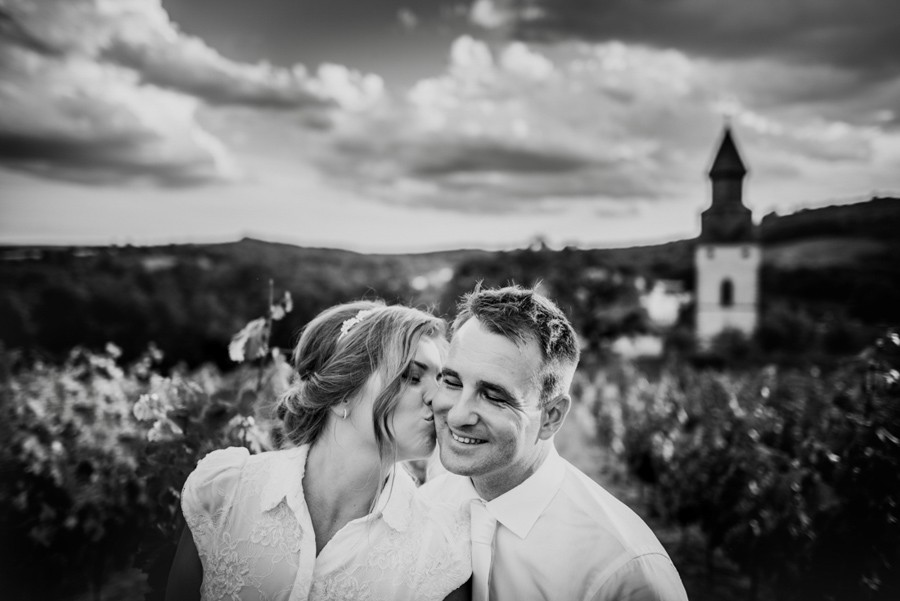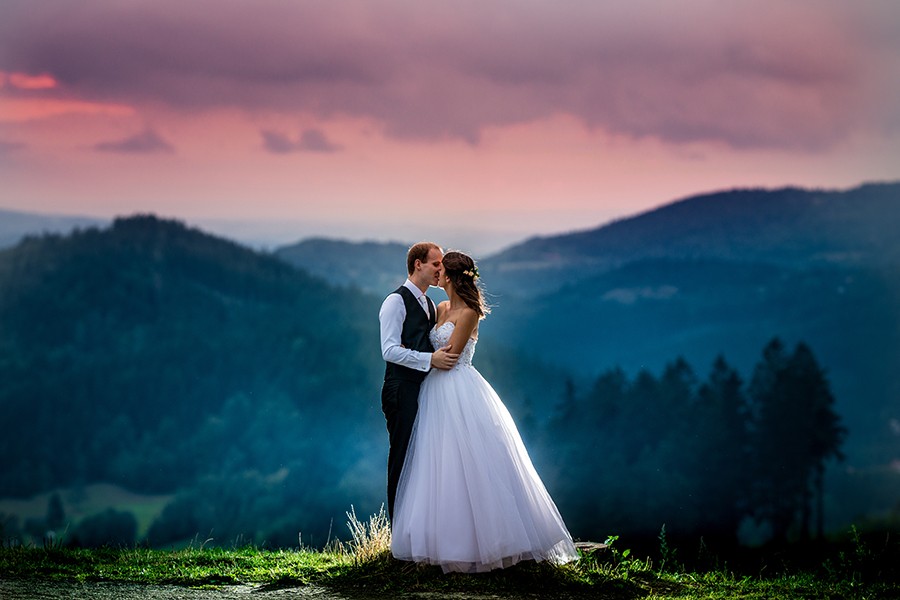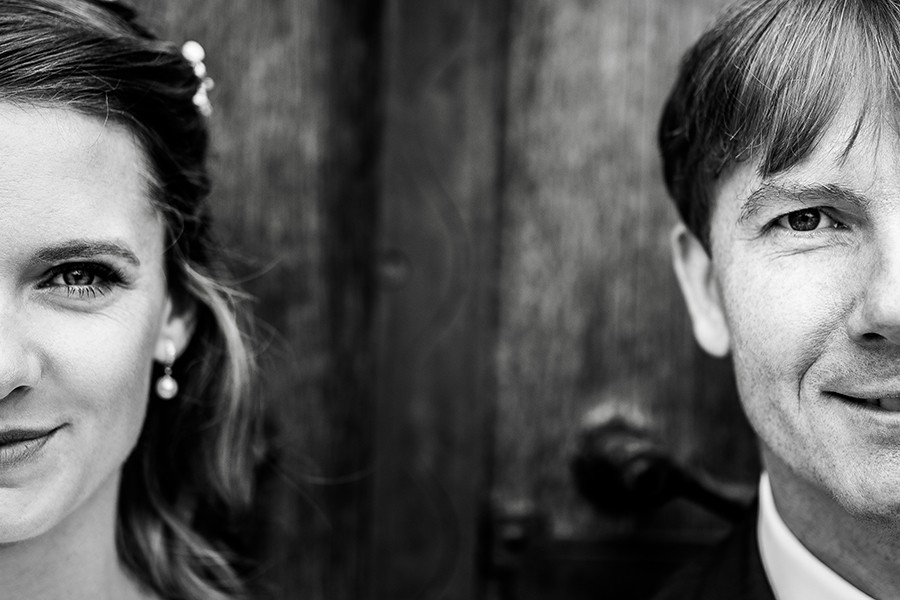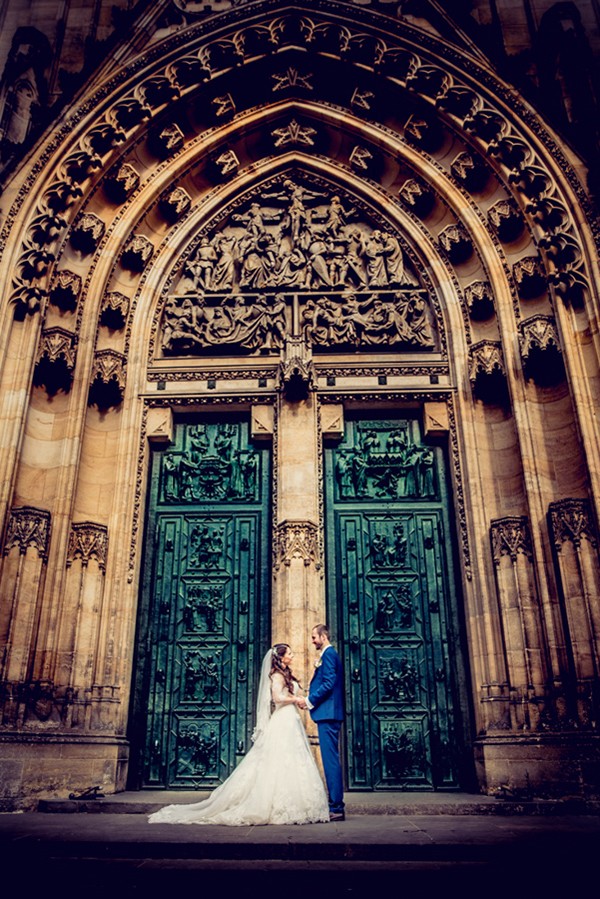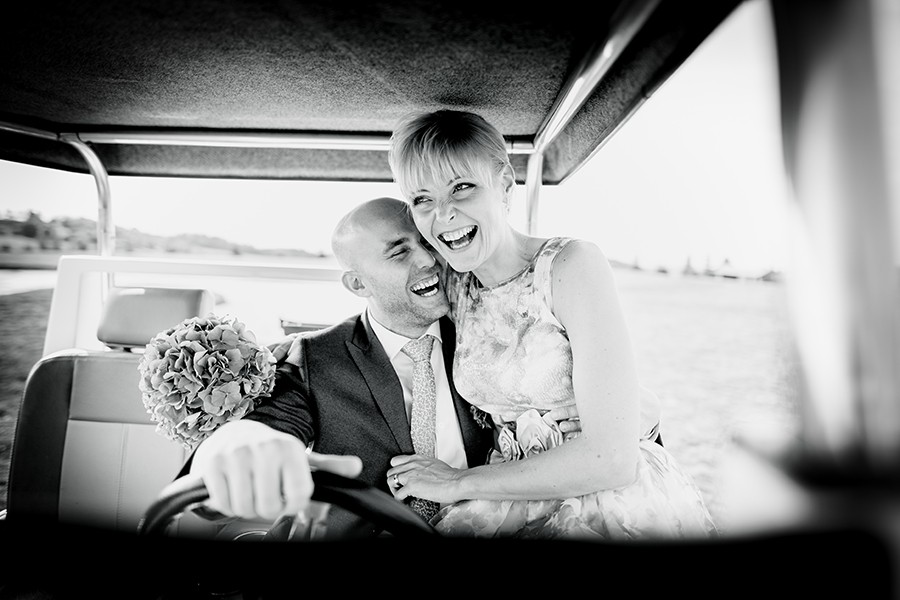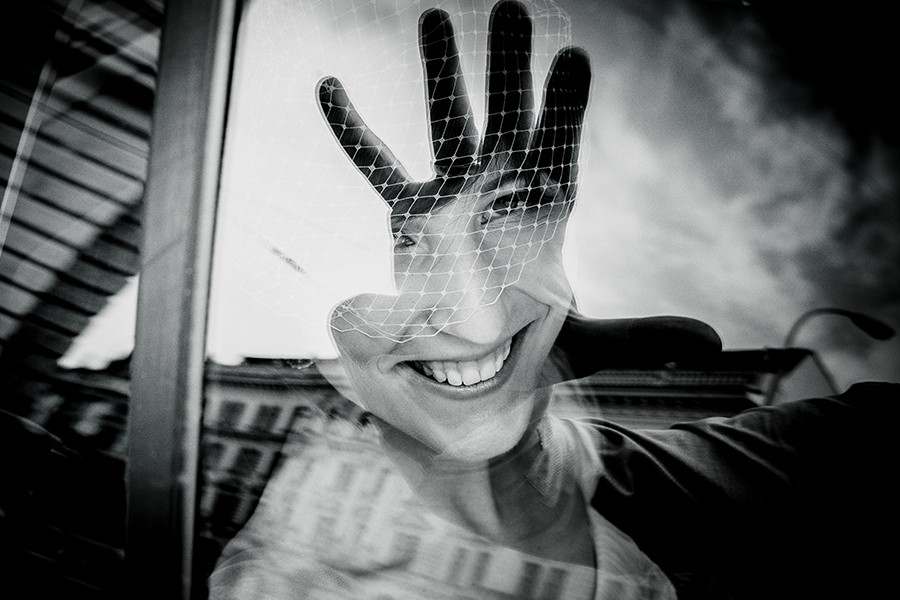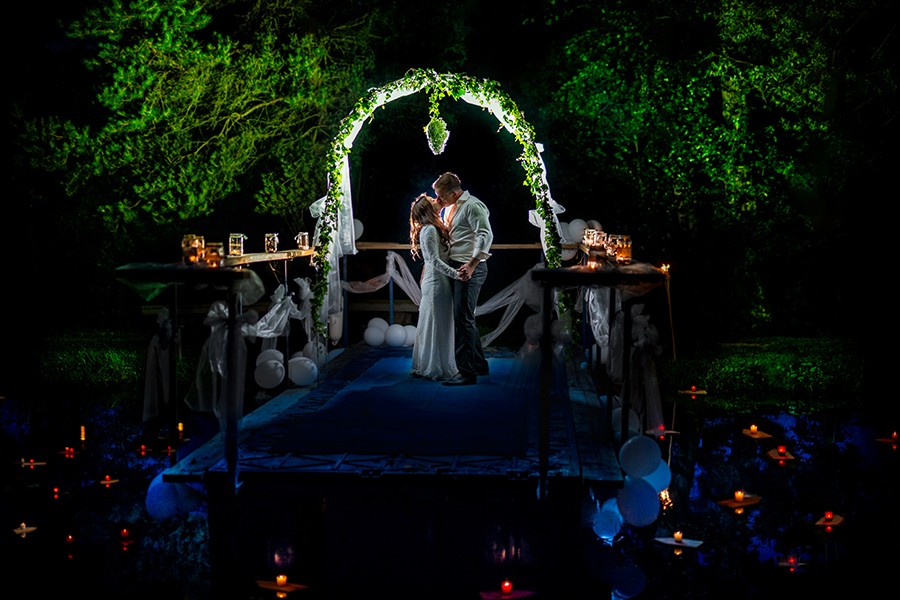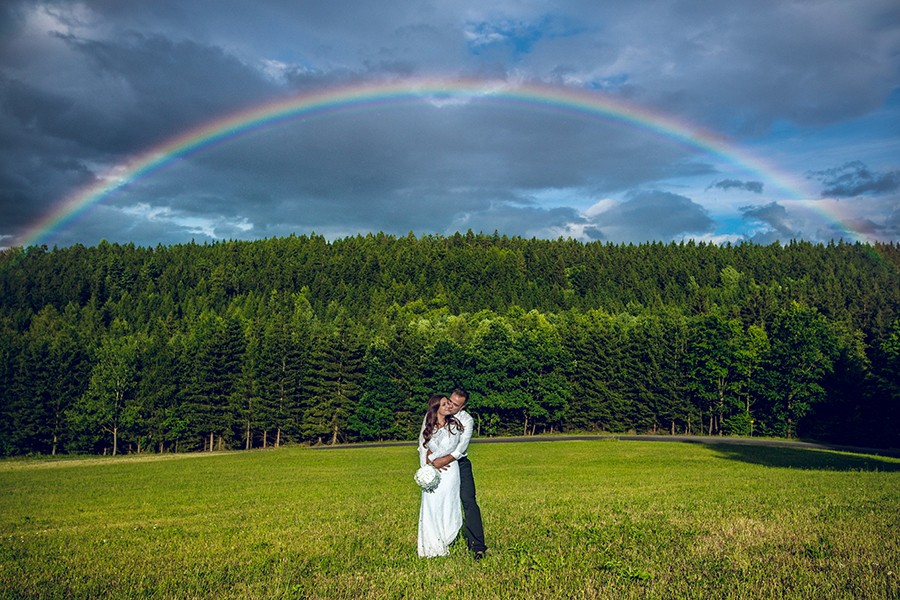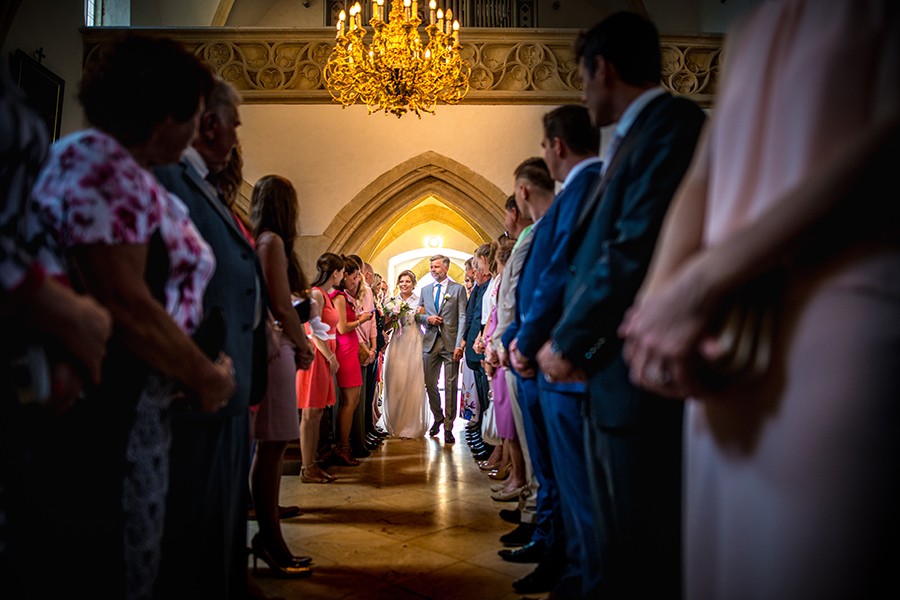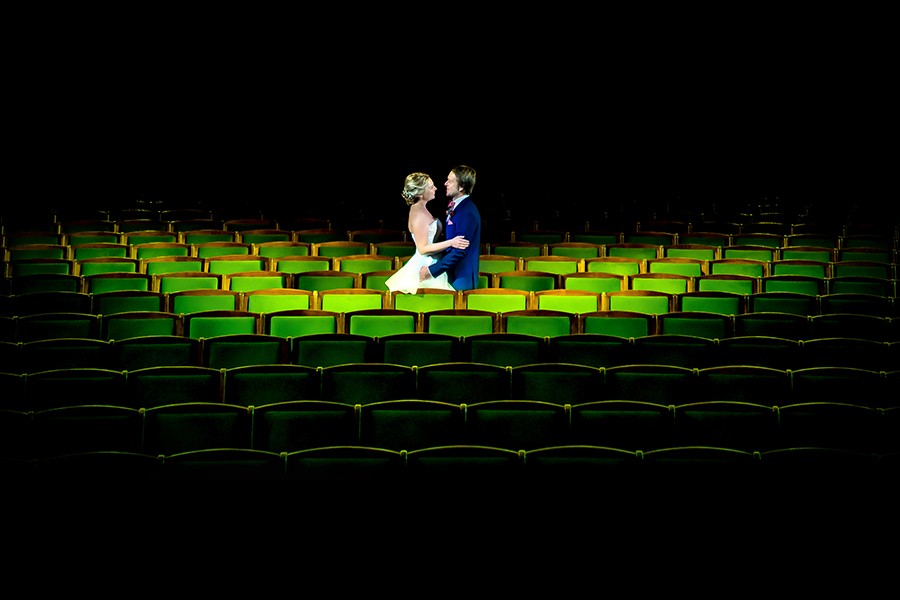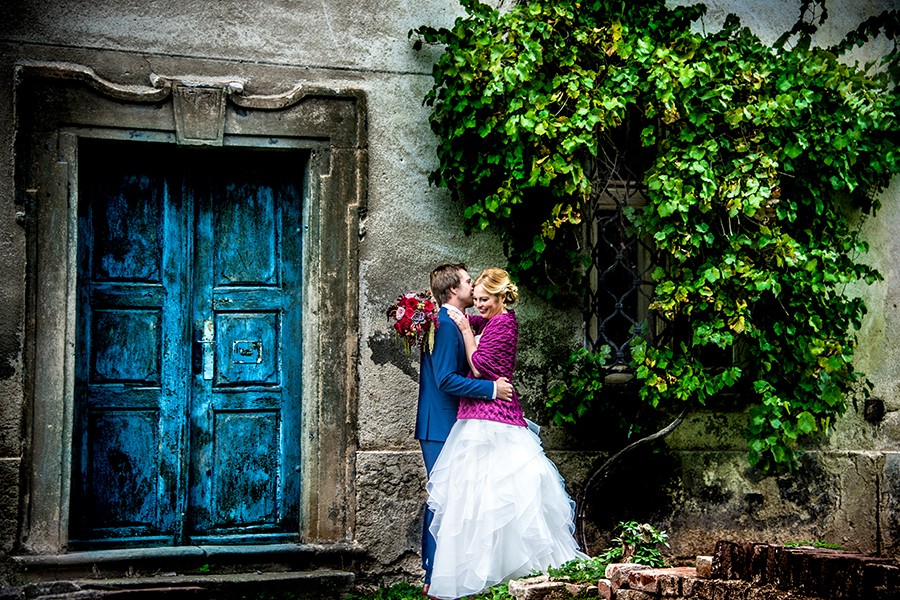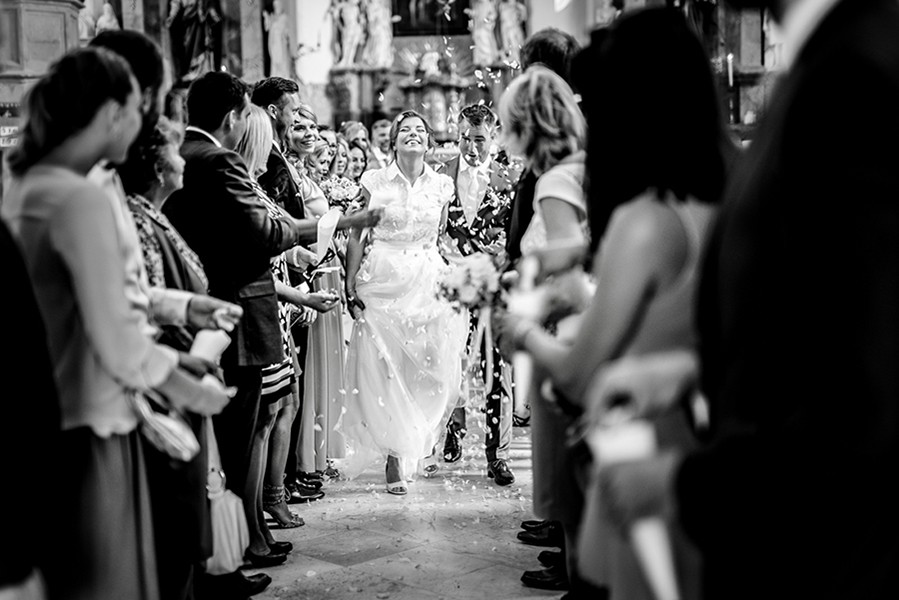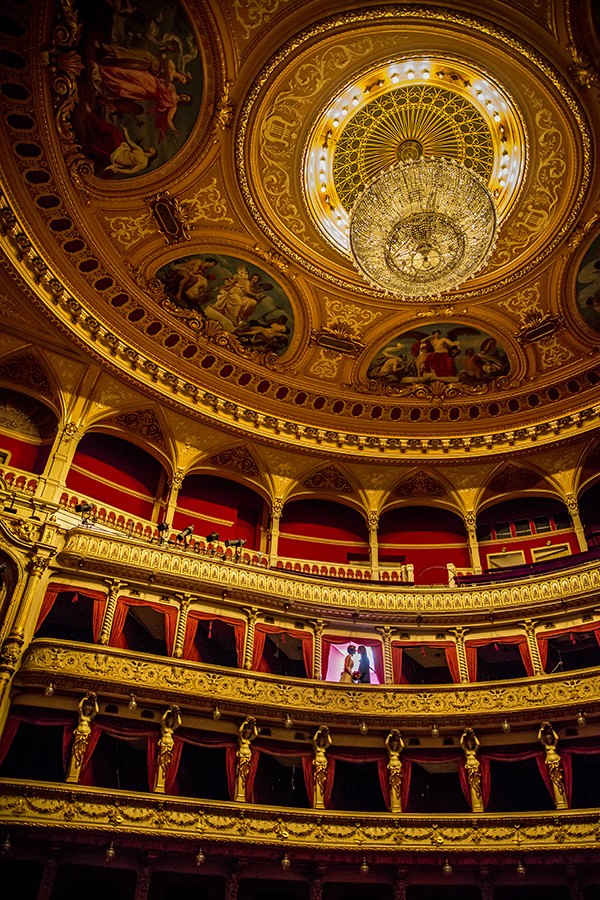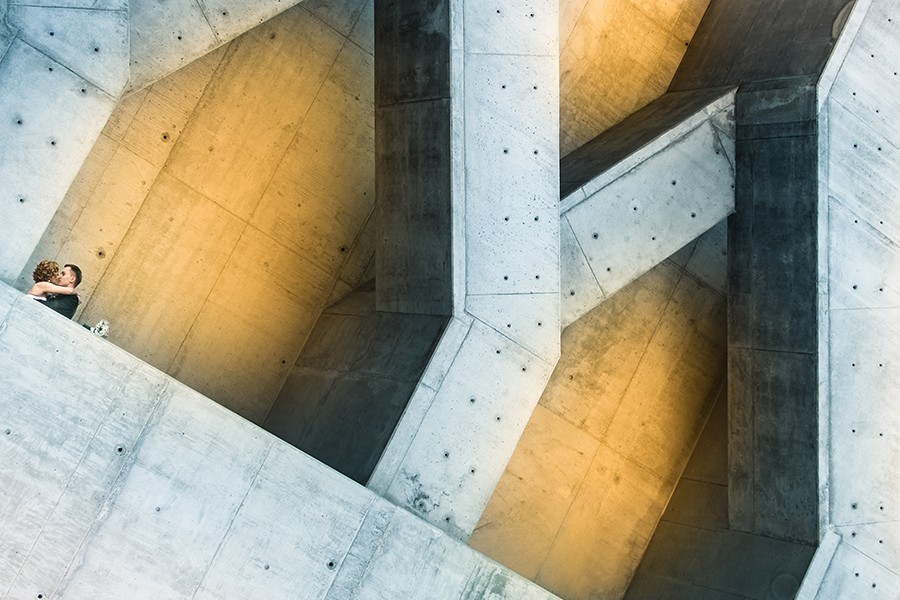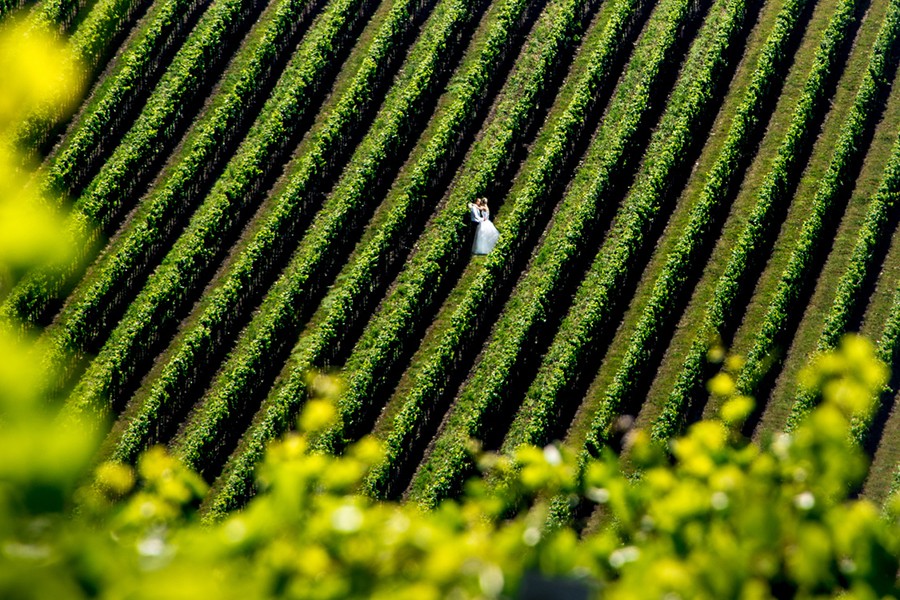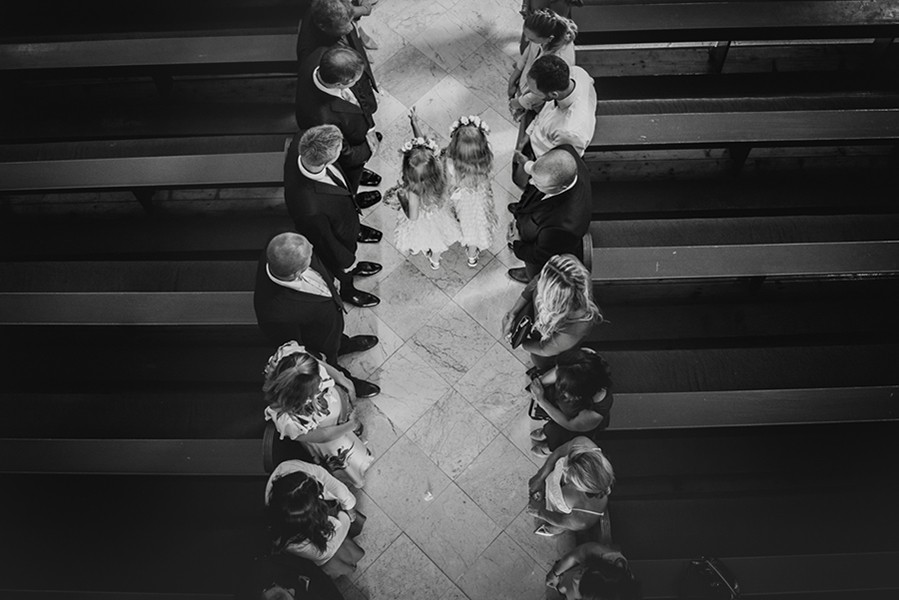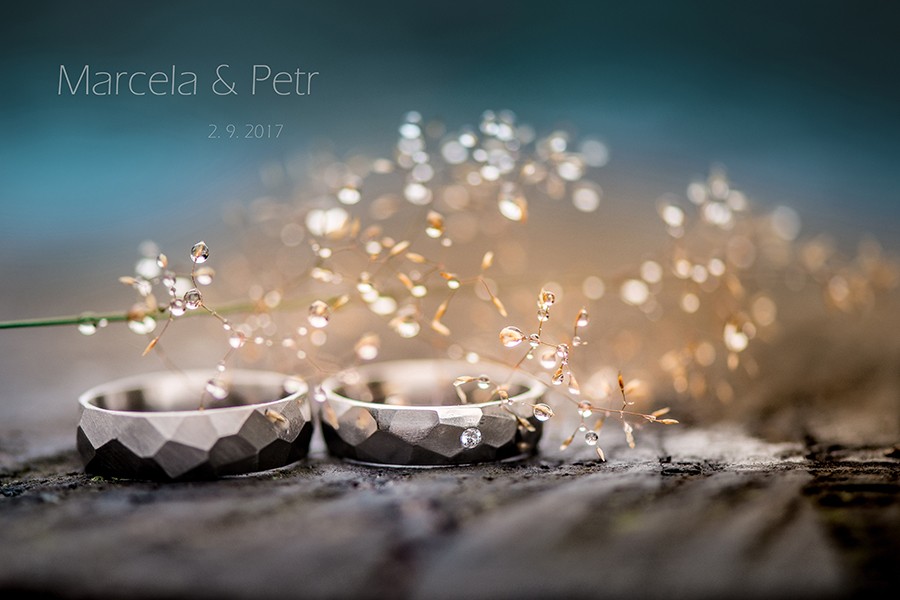 Miloš Nejezchleb
Contact Miloš Nejezchleb
Passion, endless space for dreaming, the ability to express and, last but not least, sense. All this is photography for me. My name is Miloš Nejezchleb and I am from Czech Republic.

Last two years I focus my own work on conceptual and fine art photographic works, in which I try to work on a particular theme and to give content on the pictures.

I also transfer artistic tendencies to wedding photography, where I try to combine artistic conception of portraits with documentary style. The final work which I deliver to customers is a documentary set that expresses their day D in its trueness plus a few exceptional artistic portraits that are best suited to hang on the wall in the living room :).

Read More