Jojo Pangilinan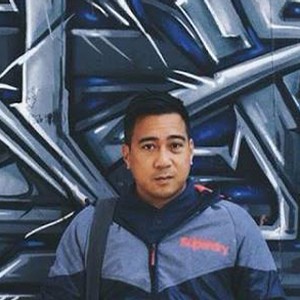 Contact Jojo Pangilinan
We love coloring outside the lines a little in order to document all the magic and emotions surrounding your wedding day.

There's something about weddings that just speak to us, watching all the in between moments unfold through the back of that tiny viewfinder gives us a sense of nostalgia. We live for those moments; those split seconds of joy, laughter and tears.

We are blessed to do what we love and that's one of the best feelings in the world. Love is what brought us together and love is what keeps us going.

Read More
1 Recent Couple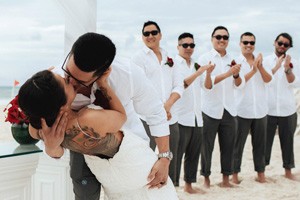 CHRISTINA + STEVEN
October 17, 2015