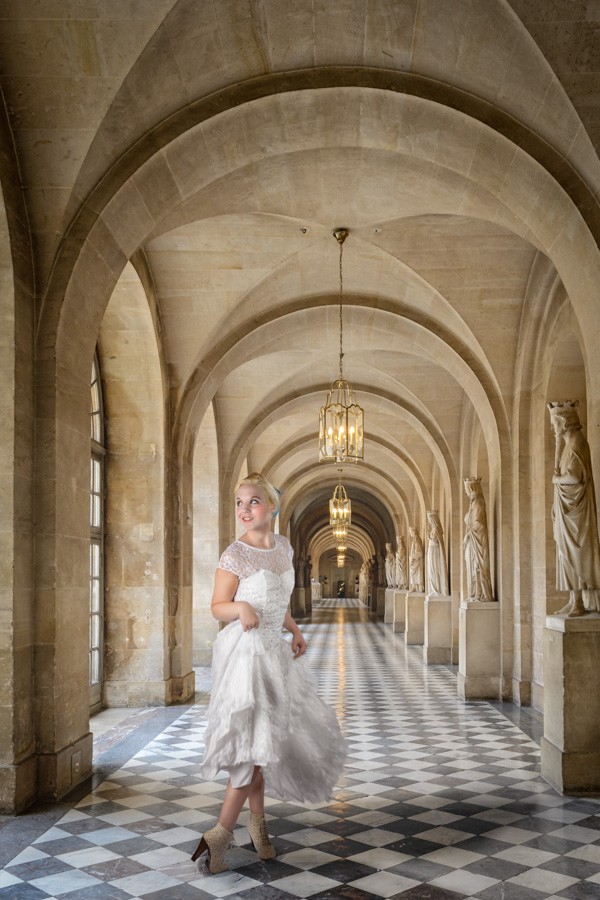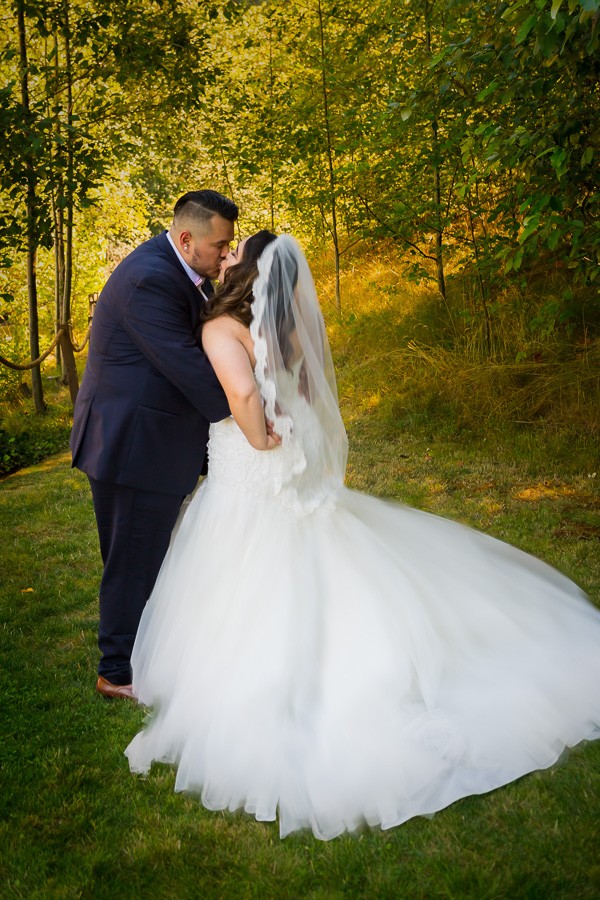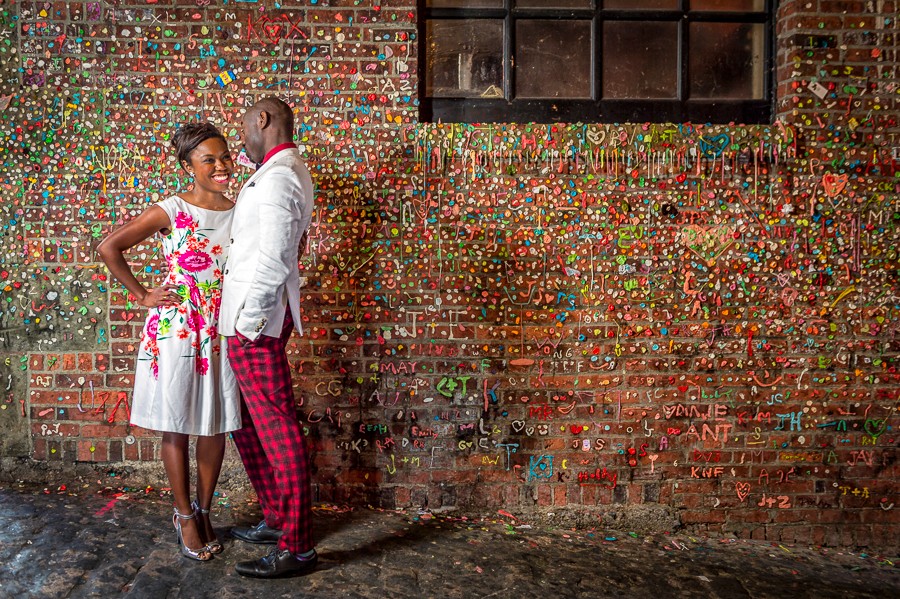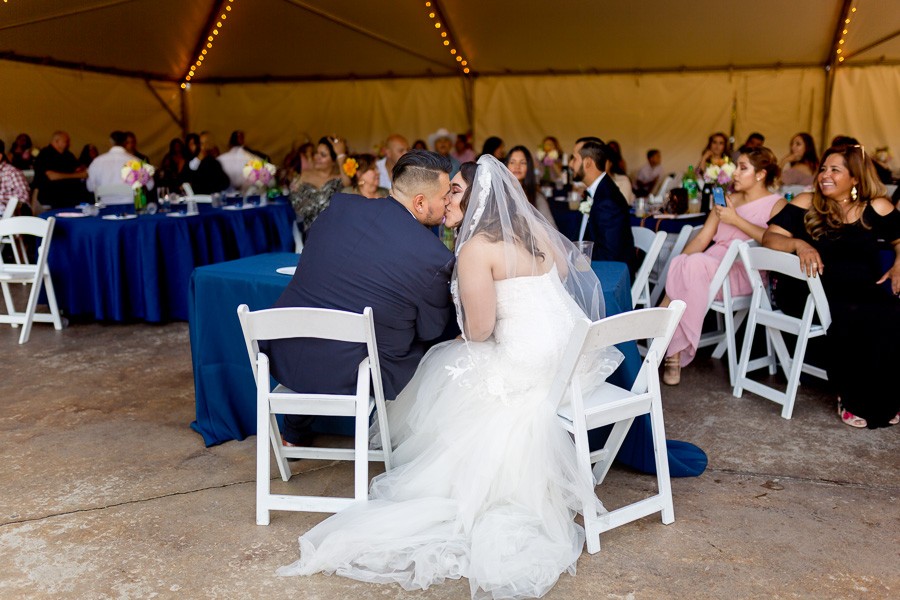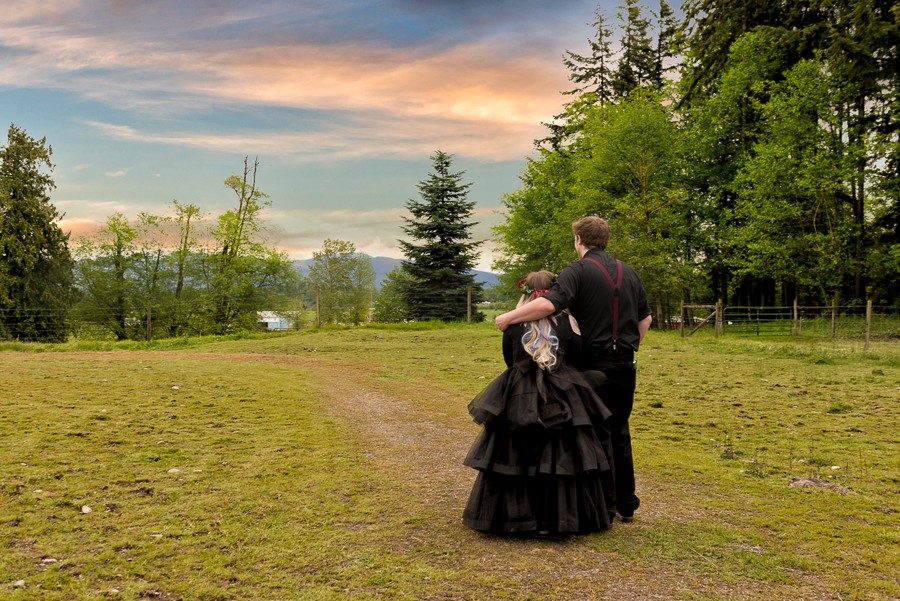 Chad Savaikie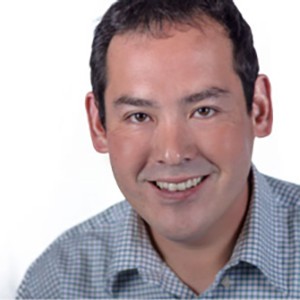 Contact Chad Savaikie
Your photography should show drama; your photographer shouldn't.

We work with you every step of the way--planning the best locations for your portraits, helping you adjust your schedule to meet your needs, and through it all, we work with what you give us.

Two weeks after your ceremony, you're served champagne at our studio and get to enjoy your first look of your photos. I know many couples (including my wife and I) that wait months to receive their photos.

Every package includes a beautiful, 30-page album so you can look back and enjoy your wedding, rather than have them saved somewhere on your computer.

Read More