Andres Barria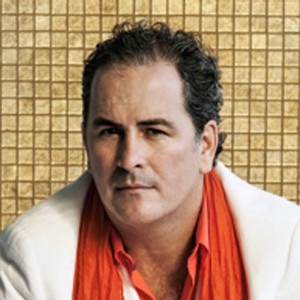 Contact Andres Barria
Andres photography is a running stream, and an embroidered web, where every contrary gathers in unity: the ever-flowing motion of all things that are not, with those that are; mirroring, capturing spontaneous moments that flow from teary chaos to harmony's joys, from sad desolation to lofty consolation.

His commercial atelier, Andres Barria Photography, renowned for its lyric bridal and rites of passage compositions, singularly captures with visionary symmetry the ominous splendor of Mexico's fleeting odyssey, weaving equal sentiment with equal light, with superb artistry. Weddings, gatherings, and rites of passage transcend in the image, becoming idyllic symphonies in memory's immanent tapestry.

Born in 1966 in an artistic milieu, Barría Davison relocated from Chile's Straight of Magellan near his native Punta Arenas to Chile's Atacama Desert, and immigrated to Vancouver, Canada in 1994, and to Puerto Vallarta, Mexico in 2004. He has been obsessed with photography since he was 17!!

Read More
2 Recent Couples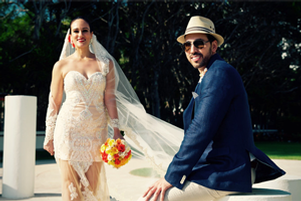 FABIOLA + ROBERTO
June 3, 2017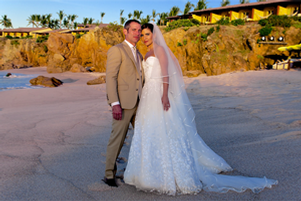 NAZ + CHRIS
December 3, 2016