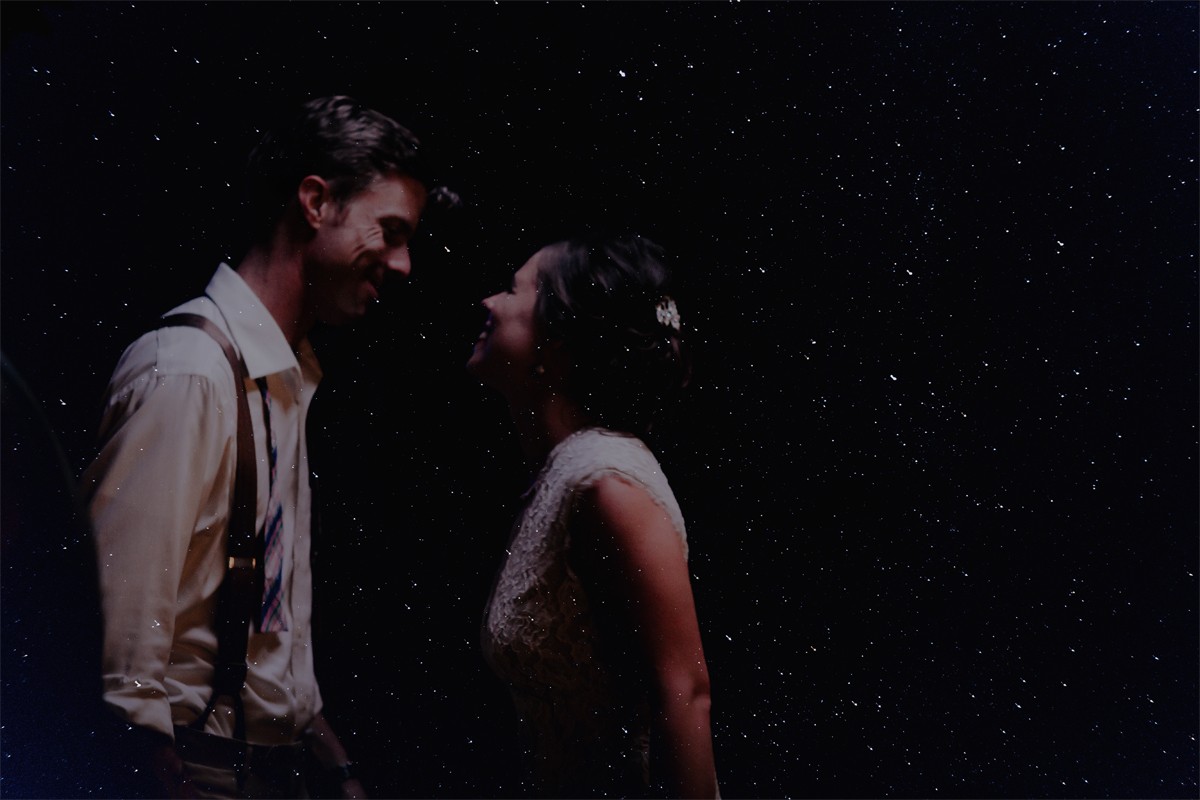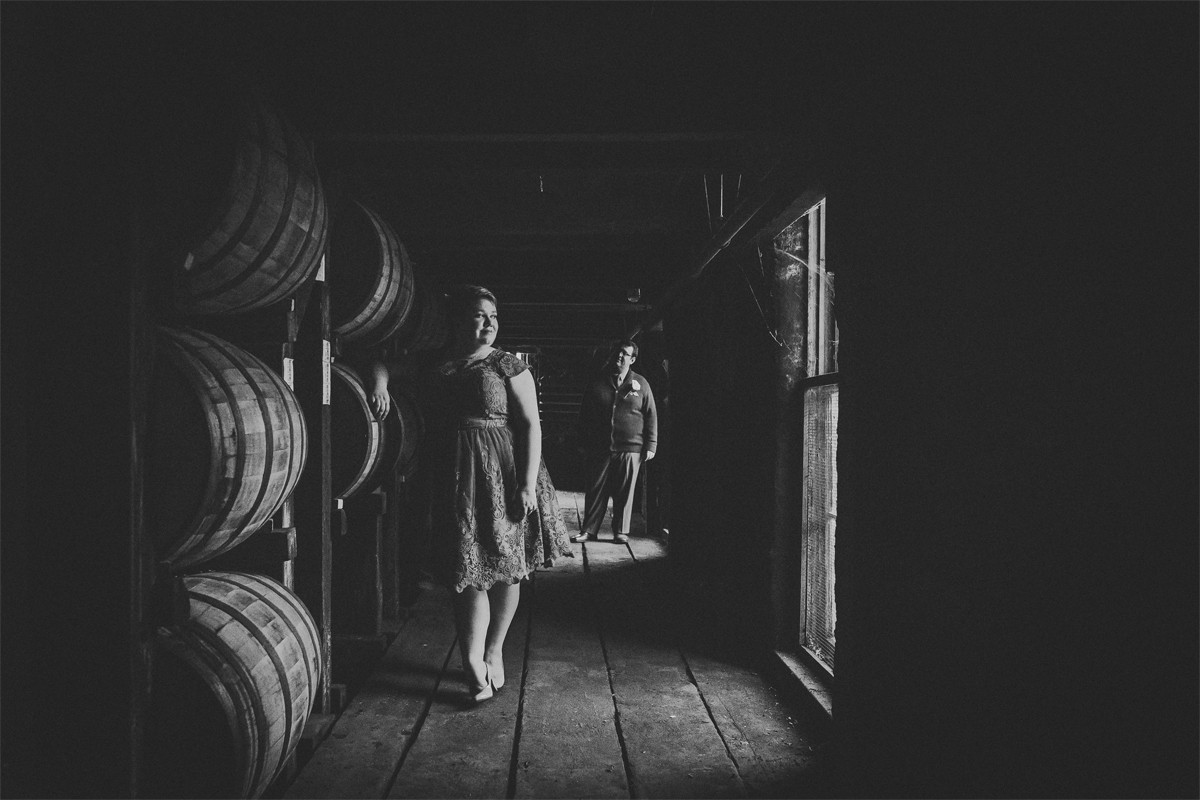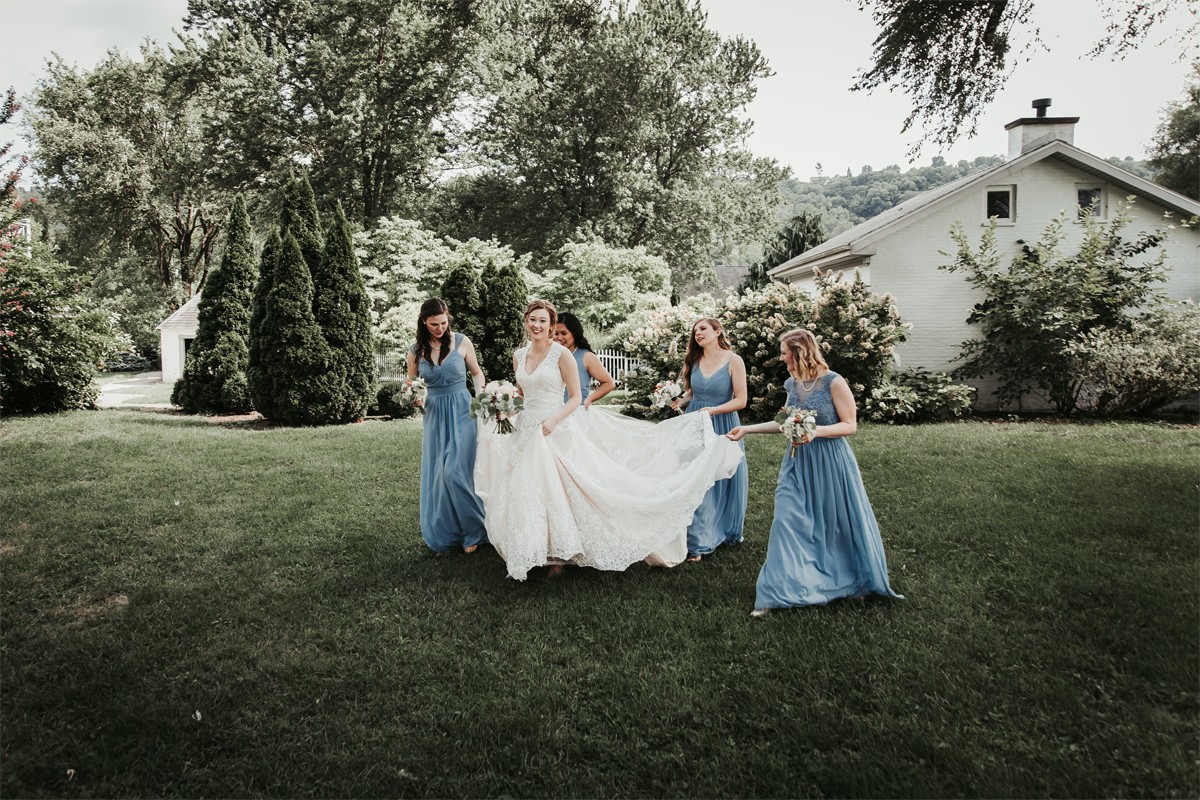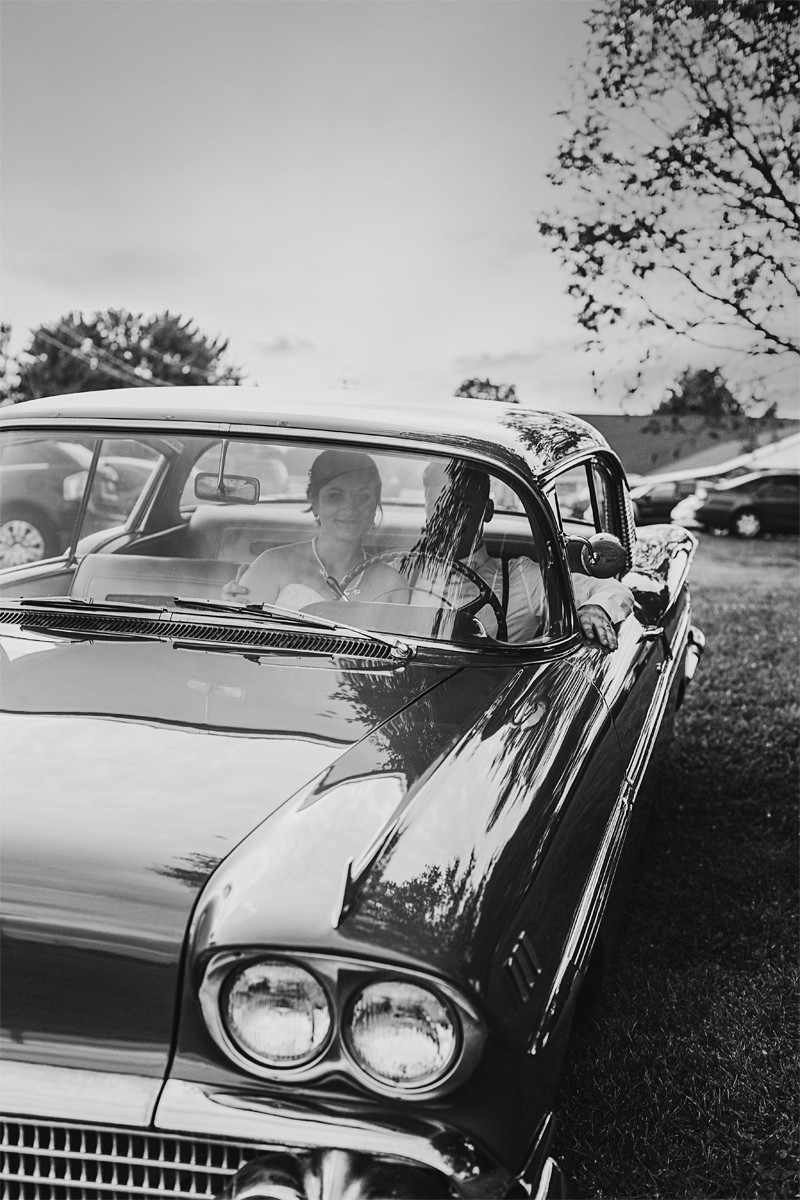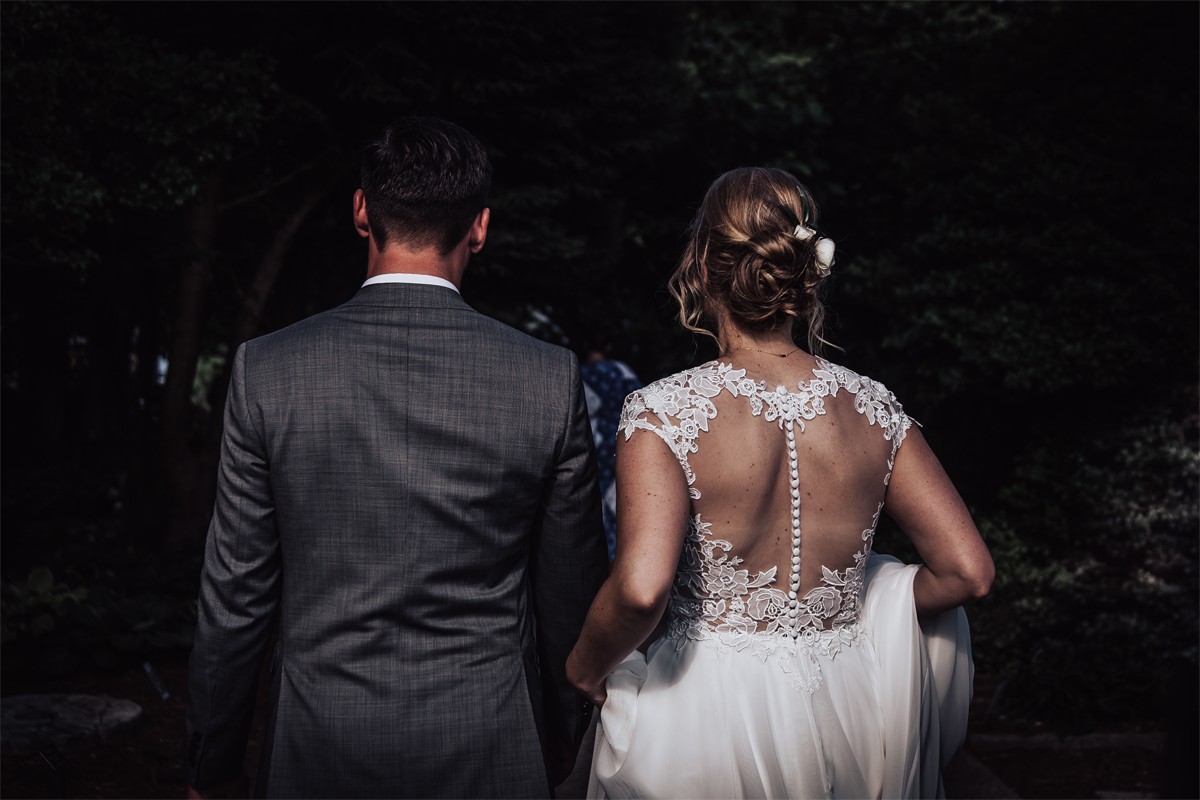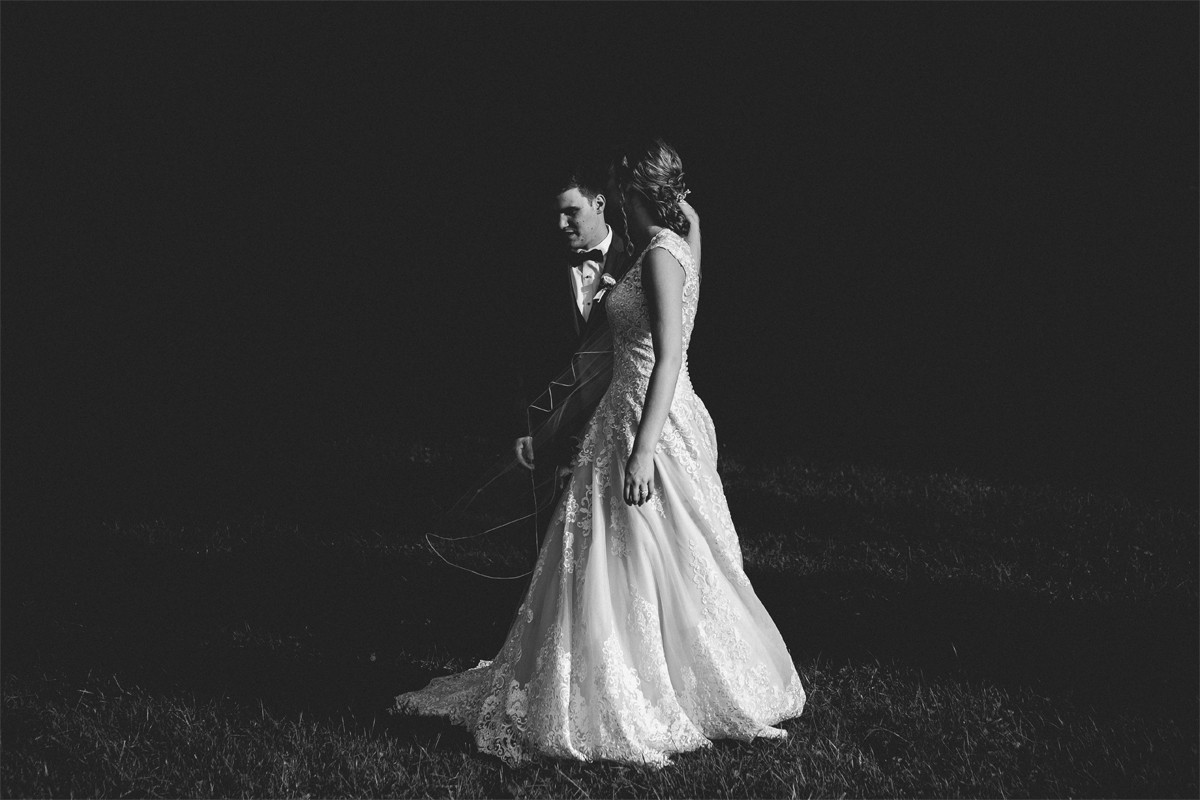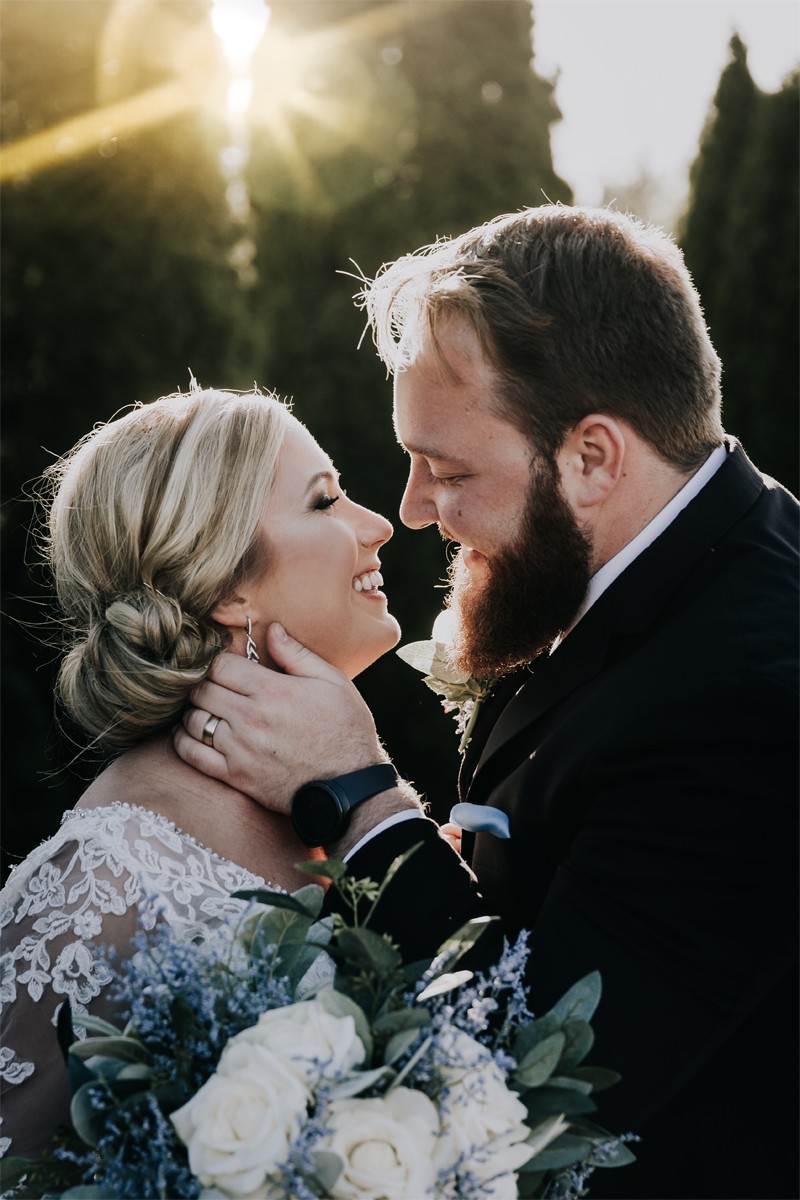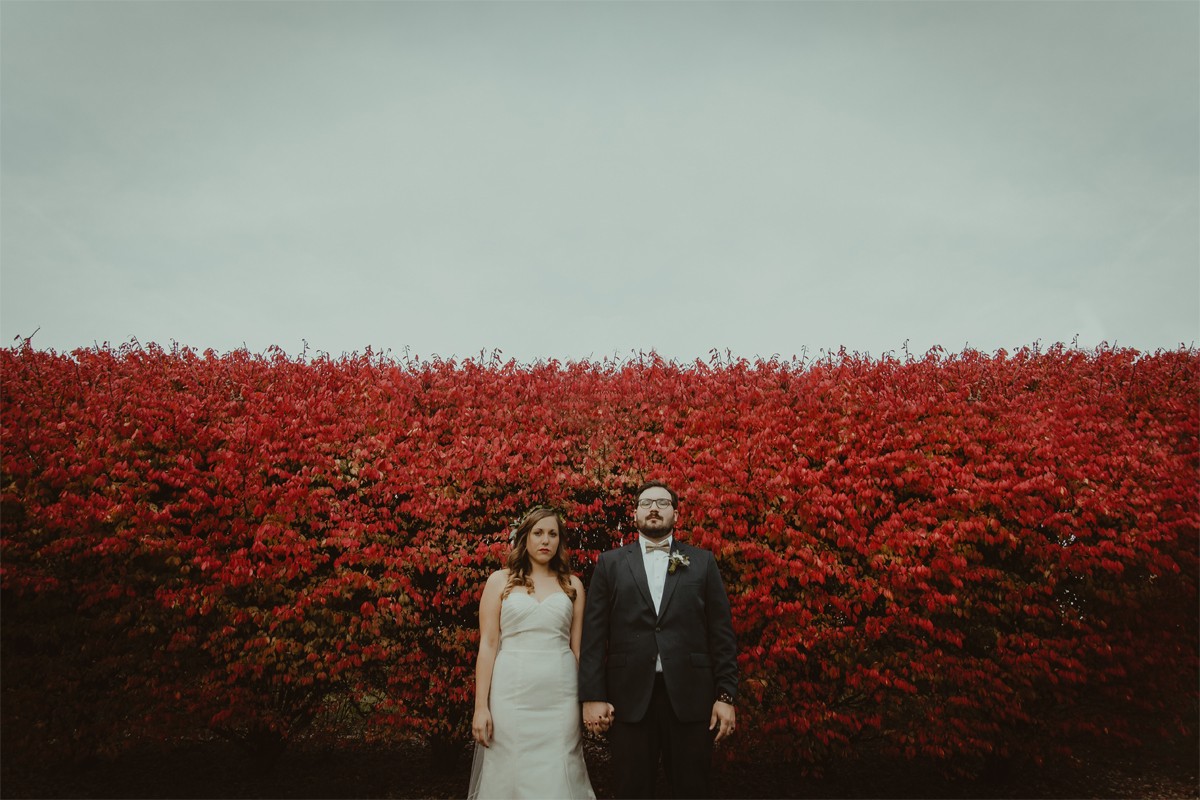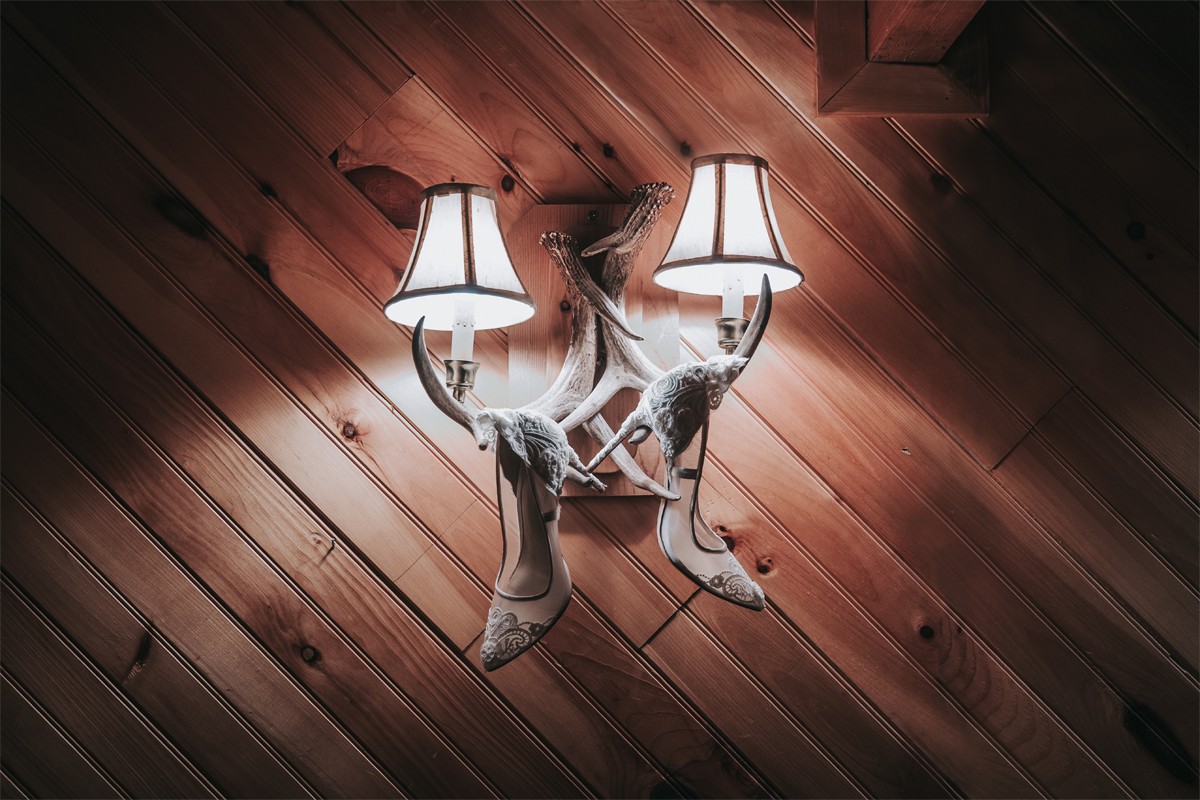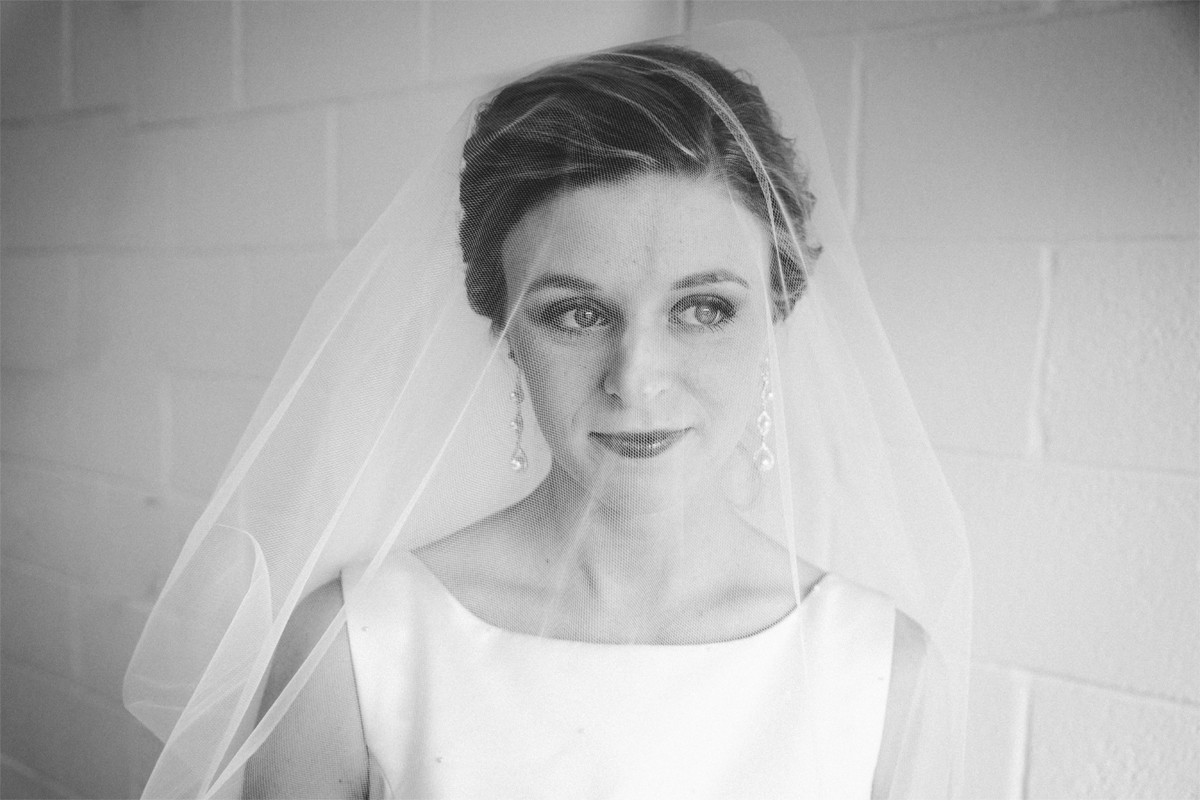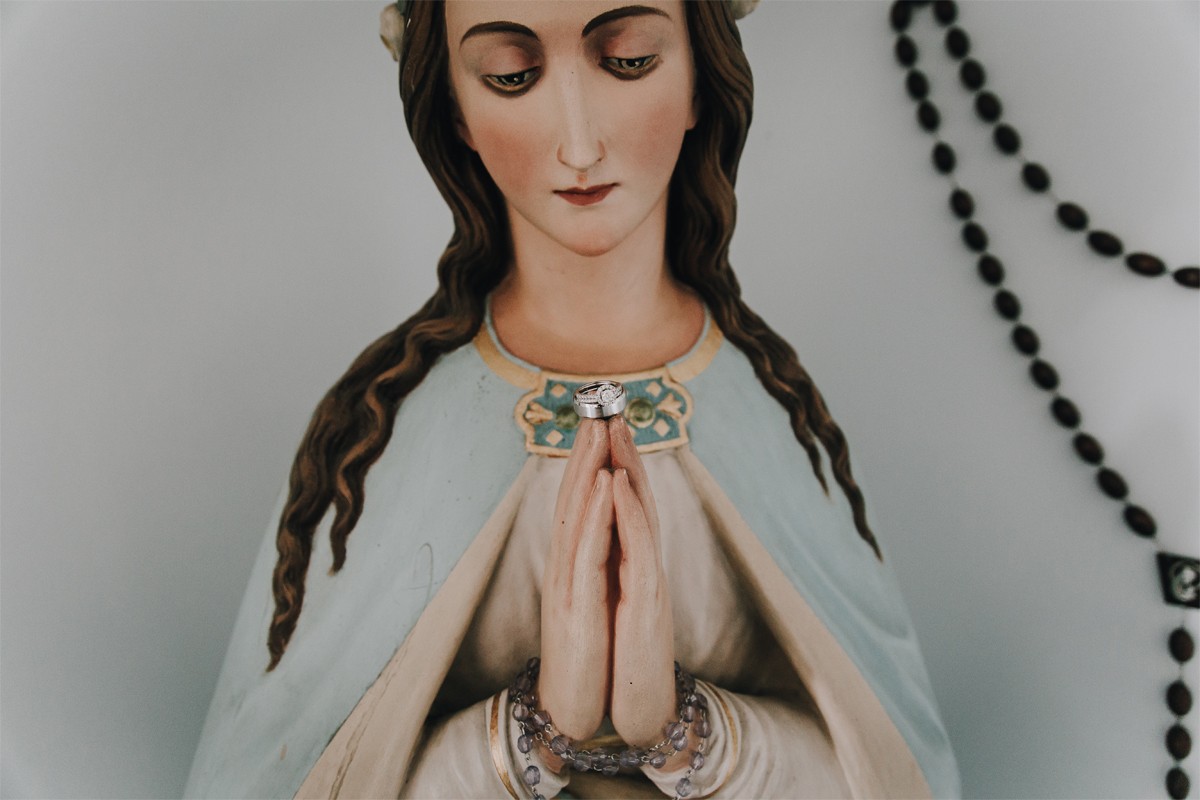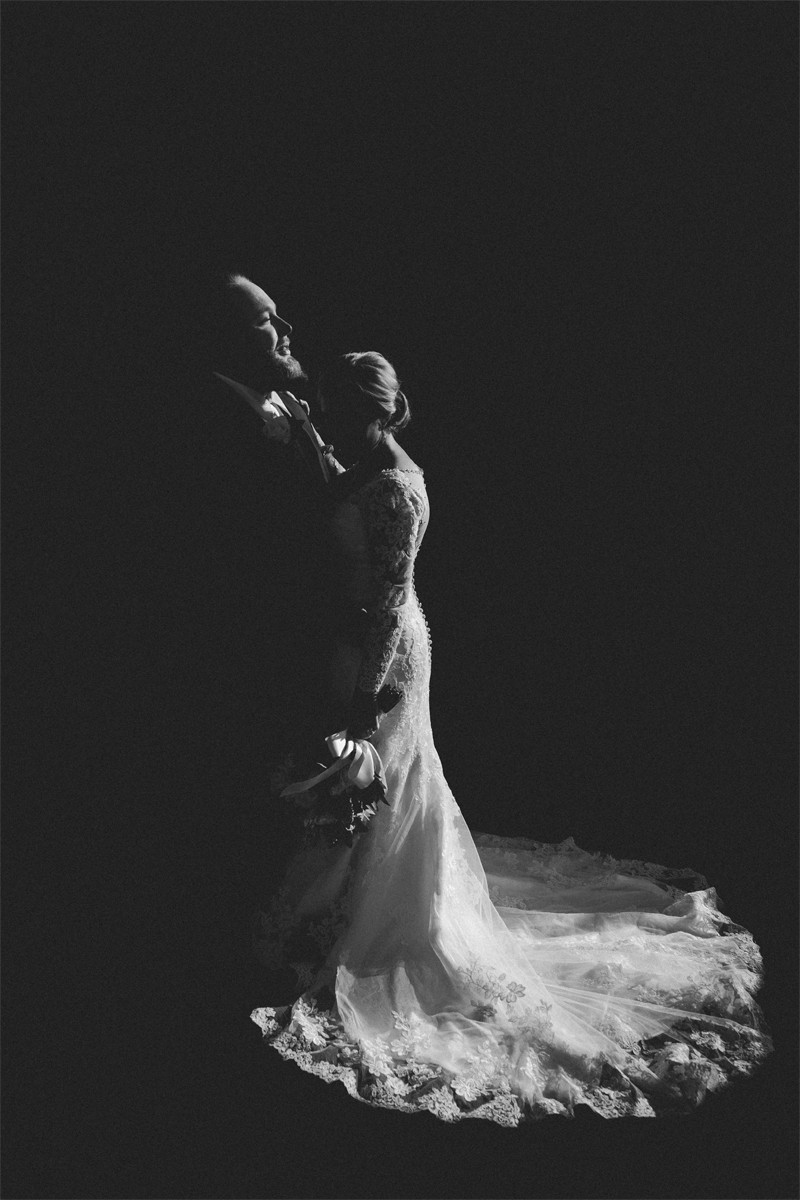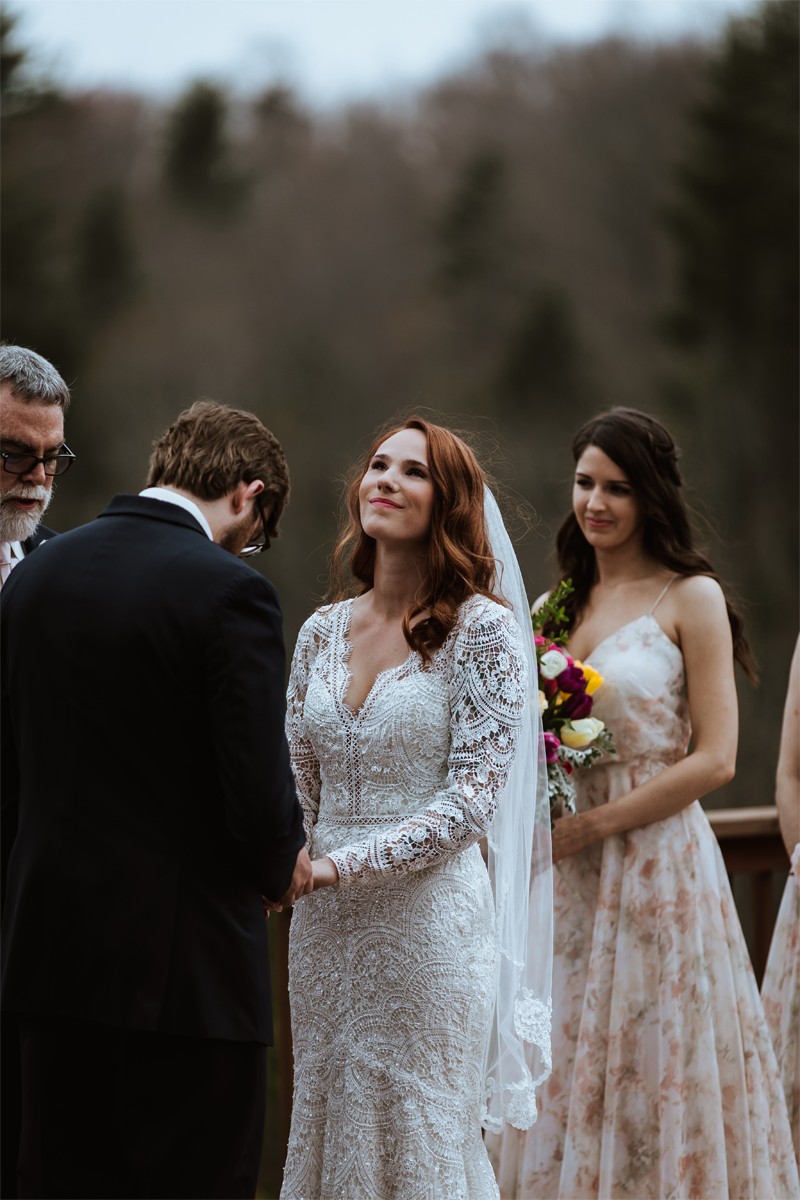 Mary Slinger-Carreer
Contact Mary Slinger-Carreer
I try to be more than just a hired stranger with a fancy camera. With all selfies in the world now, I want to offer more than just taking a photo of you; because literally, anyone can do that. I strive to create an easy, fun experience. Getting a professional photo doesn't have to stressful and ridged. It's ok to laugh, hold hands & do a stupid dance. I think it's time we stop posing as our perfect selves and start just being unapologetically ourselves.

I draw a lot of inspiration from my own vintage family photos. I like lots of contrast, desaturated colors and the aesthetics of German Expressionism; a style you see in classic film noir movies of the 1940's & '5o's.

Read More
5 Recommendations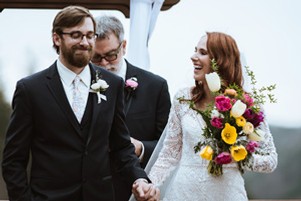 Mary is absolutely the best. My husband (ahh!) is pretty averse to picture-taking, especially if they're staged. After we met Mary, he said to me "I really like her, I think this will be great"--and that's a big deal coming from him. She made us feel so comfortable and really embraced our weird, sometimes awkward presence, and made it work. I have absolutely no doubt that the pictures are going to be amazing, but perhaps even more importantly, our experience with her was wonderful. She made sure we had a minute to collect ourselves, fended off people who were stressing us out, and made sure
Read More
that the rain didn't ruin our day. I would absolutely recommend Mary for anyone who wants to feel like themselves on their wedding day (but better!)
- KAITLYN + JUSTIN -
April 14, 2018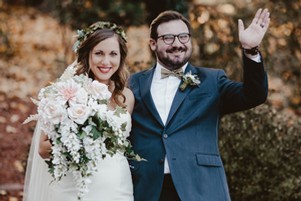 Mary is simply amazing. Do yourself a favor and hire her for EVERYTHING. She has this keen way of making you feel comfortable in front of the camera while capturing your true self. She is superbly creative, reasonably priced, and beyond kind. She was also a great deal of help whenever I came to her with a question about the wedding itself.
- ASHLEY + SCOTTY -
November 11, 2017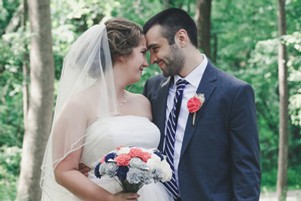 The best way to explain my phenomenal experience with Mary and We Choose the Moon Photography is that she always went above and beyond. As you look at the stunning pictures Mary took of our wedding, you would think we had hired three photographers! She was able to perfectly capture every angle without being intrusive in the least. Her dedication to her profession is second-to-none, and my experience was more than I could have hoped! Mary would always respond quickly when we were in communication and got our engagement and wedding pictures to us in a short amount of time. Our wedding was the
Read More
best day of our lives and it went so fast. With the incredible pictures Mary took, we will be able to relive the moment forever. We cannot thank you enough, Mary!
- MORGAN + JOHN -
July 1, 2017
View More
14 Recent Couples
View More