Saketesh Mohapatra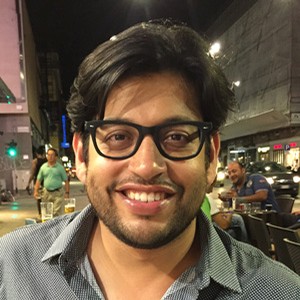 Contact Saketesh Mohapatra
Hi there! You can think of me as a passionate professional who is in a constant search for artistic memories for his clients. While my regular description by all my couples is that I am easy going and fun to be around with, it also about the way I know how to take responsibility for my client's memories. I am constantly pushing myself to find unique , interesting perspectives that allow you to relive those memories that you were a part of , as well as those which you had no idea about!

You can think of me as a visual artist who is truly happy that he gets to document memories for a living!

I look forward to documenting yours as well!

Read More
1 Recent Couple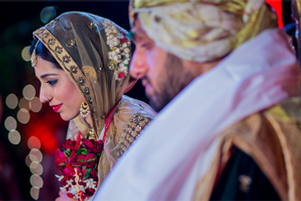 AASHUMI + SAGAR
December 14, 2016