Loui Hartland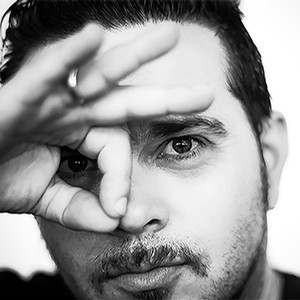 Contact Loui Hartland
I believe in love, and I believe in emotion conveyed by gesture.

In this time -- our time -- we share bond's that transcend our individuality, and it is through diligent observance of each other that our feelings of empathy are nurtured.

Towards the ends of documenting such interactions is where my art finds it's muse...

Read More
1 Recent Couple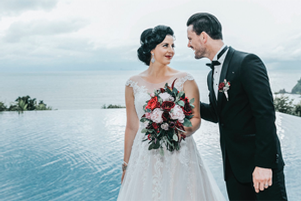 MON + JASON
September 16, 2017