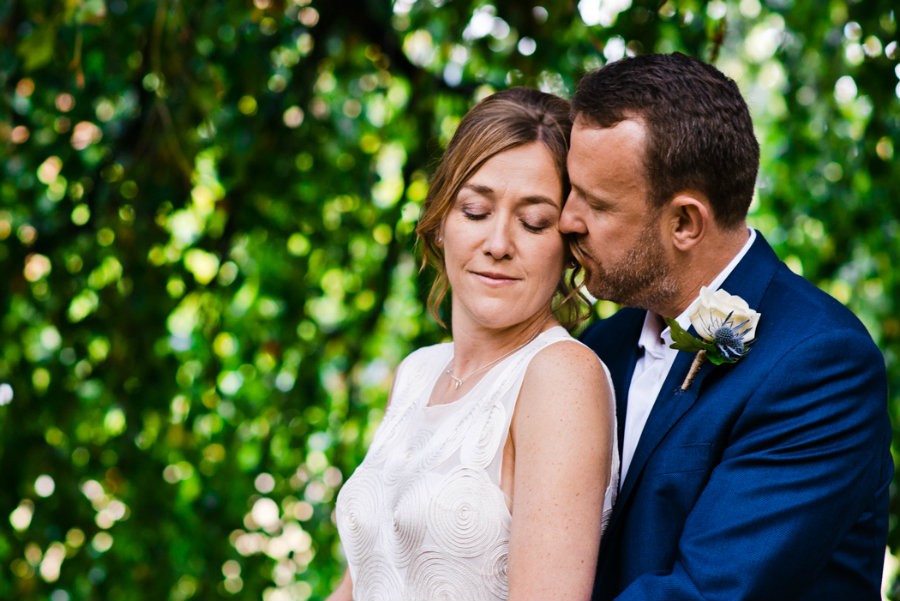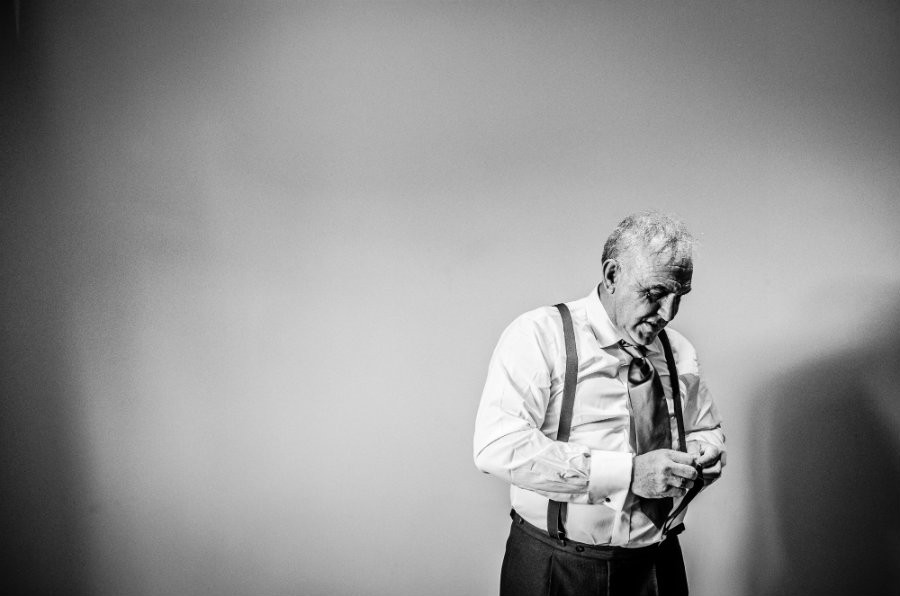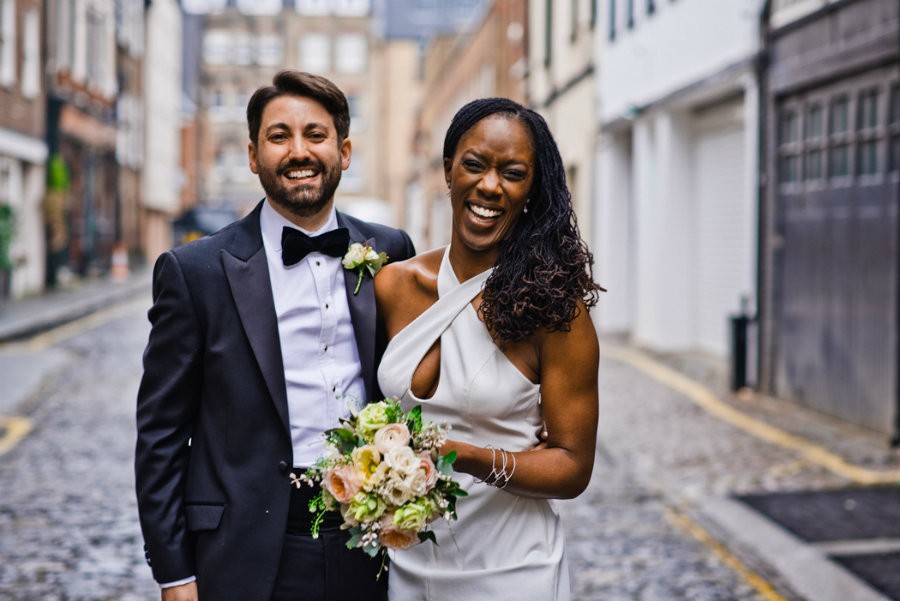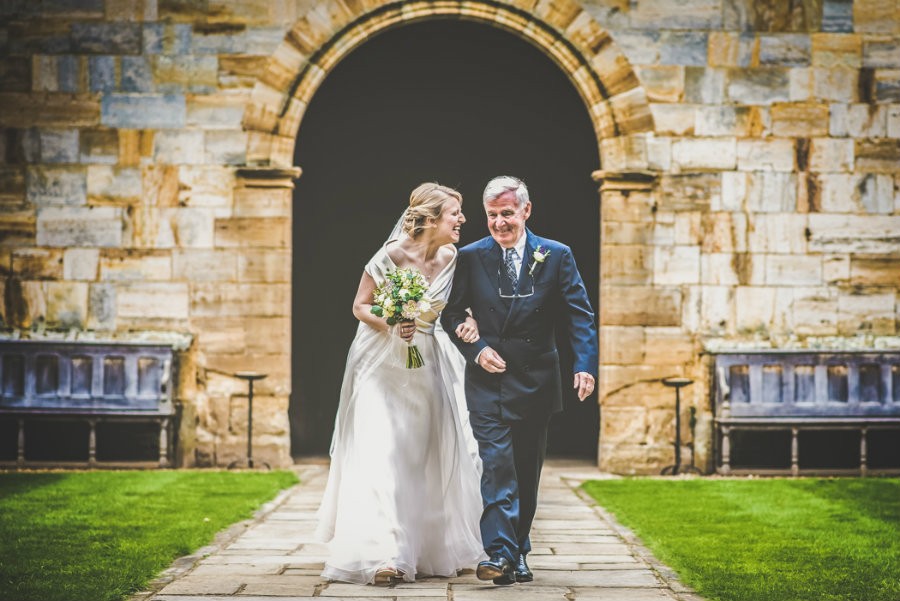 Damien Vickers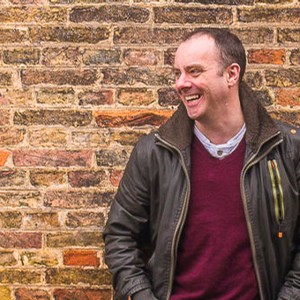 Contact Damien Vickers
I'm Damien. I'm a Cambridge wedding photographer shooting throughout the whole of the UK and beyond. My intention is simple; To produce beautiful images that capture the genuine spirit, emotion and joy of your wedding day with a relaxed, uncontrived and unobtrusive approach.

I"m a part of the newer breed of documentary photographers. My emphasis largely is focused on natural images and capturing genuine emotions. Laughter, tears, fun, joy and love.
Your wedding day will pass so quickly that it's hard to take it all in. The big moments of the day, the small details and the split second gems that can easily be missed in the craziness of it all - you can rest assured, I endeavour to capture them all in a vibrant, colourful and carefully composed set of beautiful images.

My other passion is creating beautiful, romantic and genuine portraits of you as a couple - relaxed, in love and happy but most importantly being yourselves - all in natural soft light and surroundings. You won't see me to be carrying tons of equipment around and barking instructions at your guests. Just a few group shots for the family album and the rest is "as it happens".

Read More