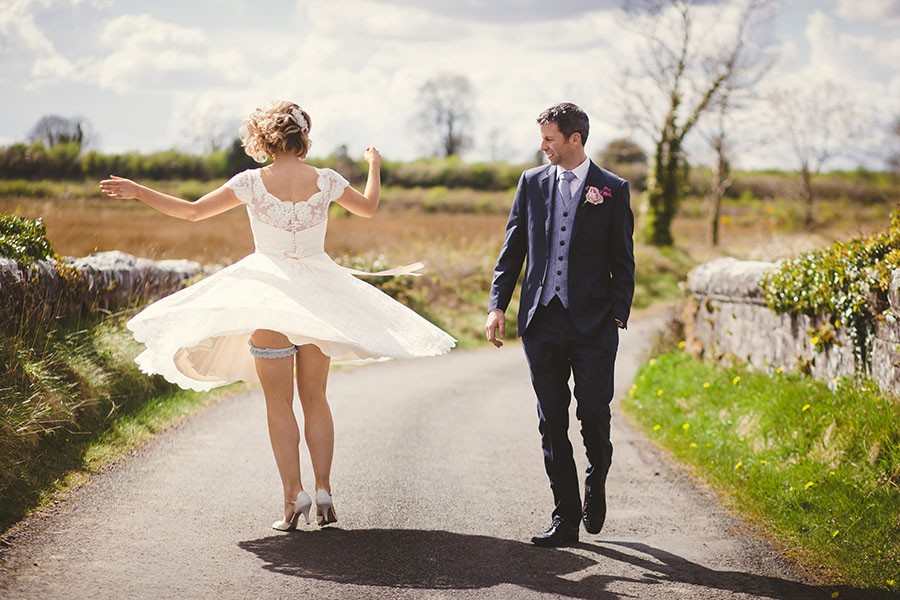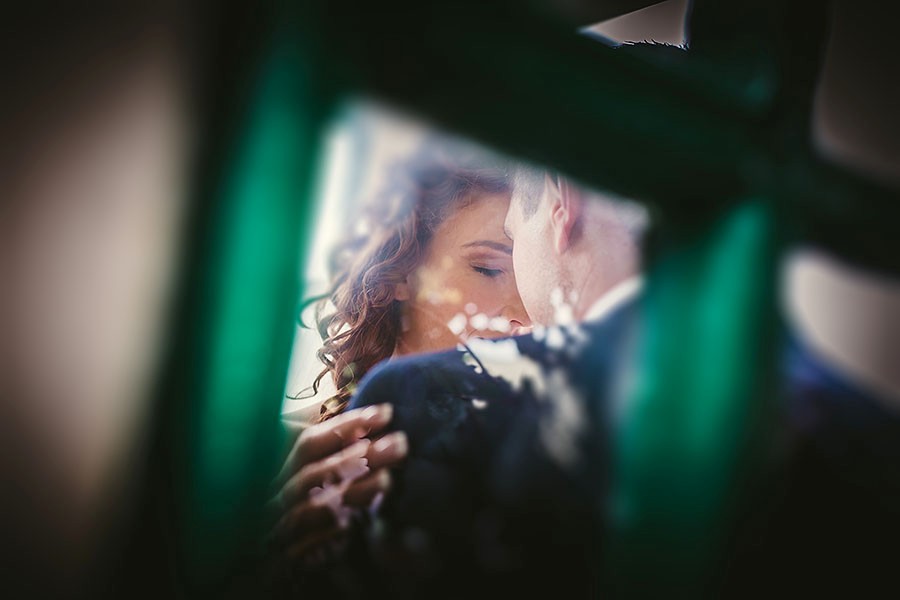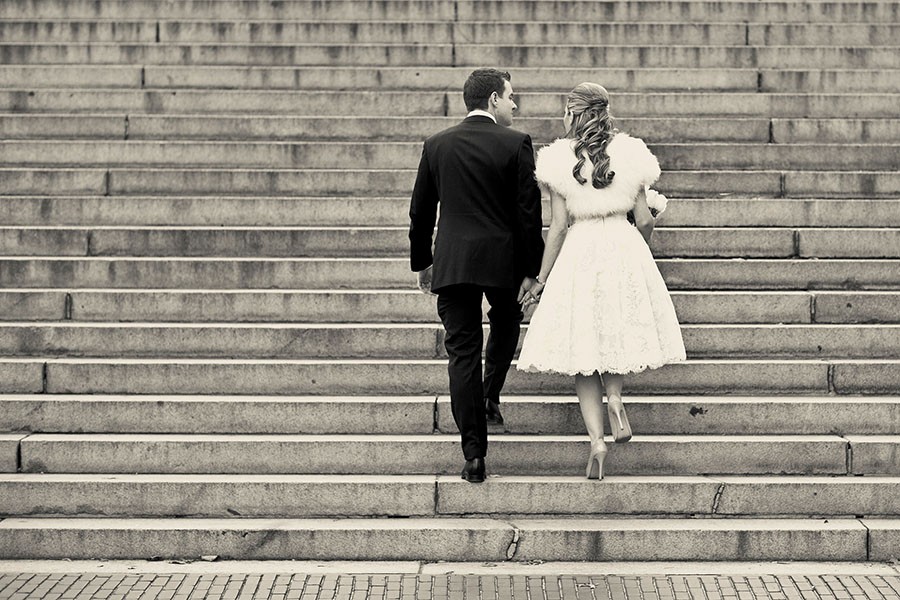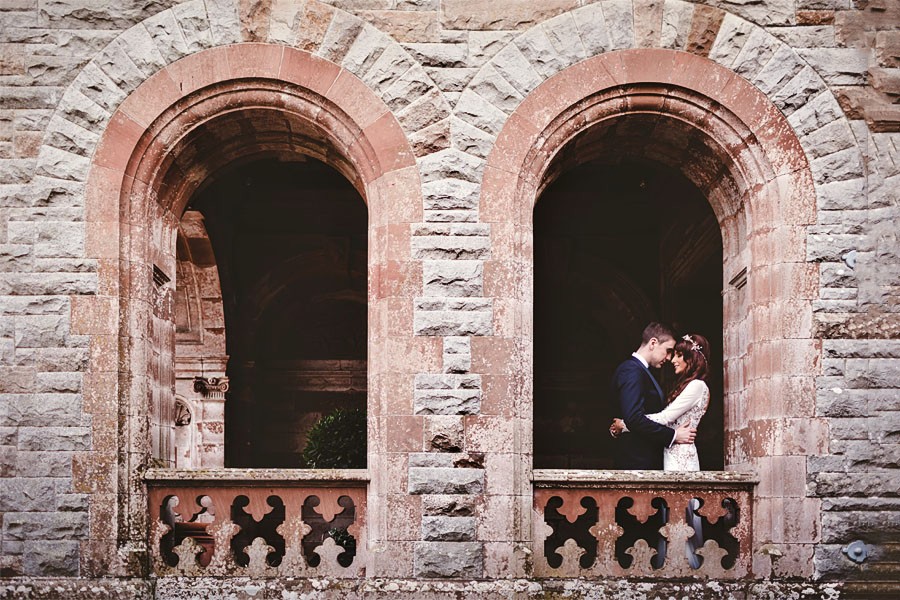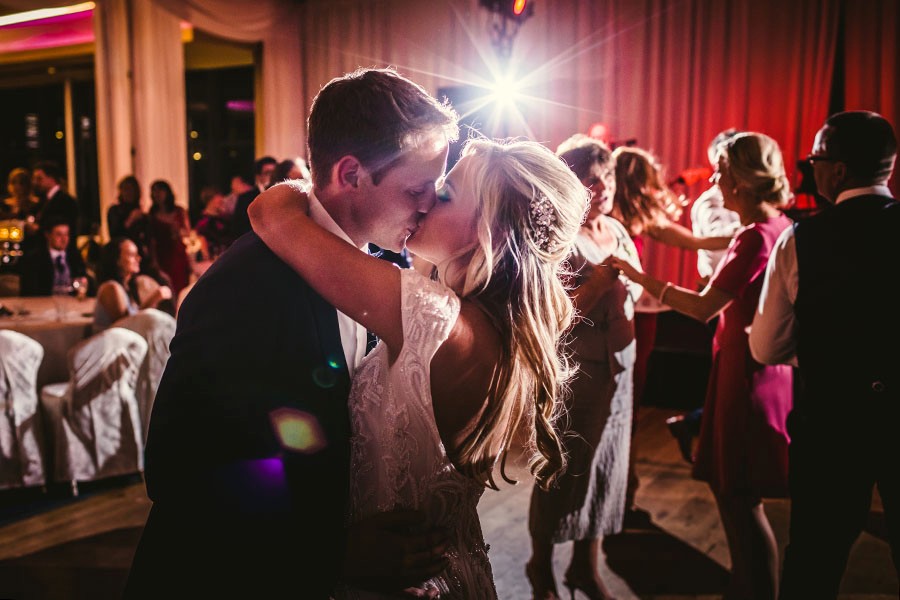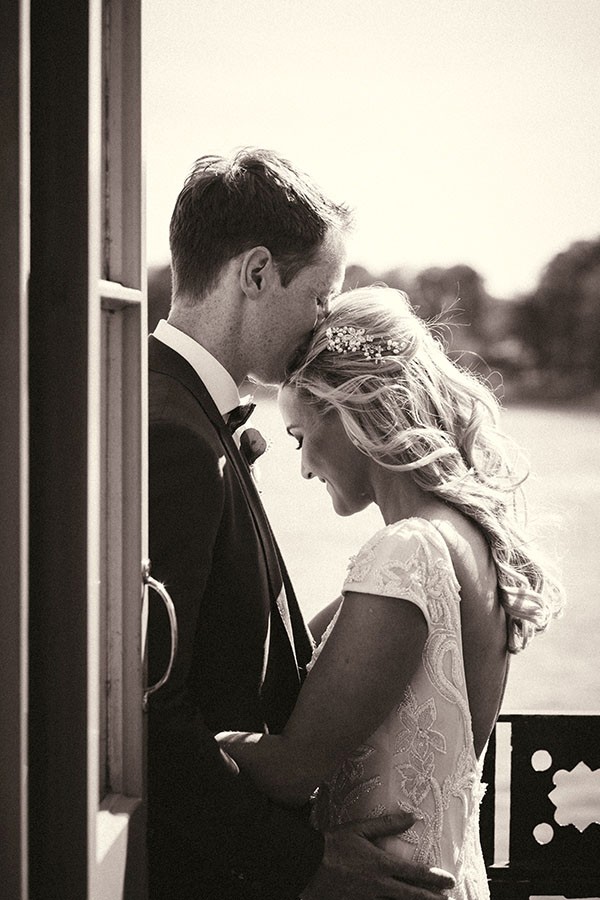 Corin Bishop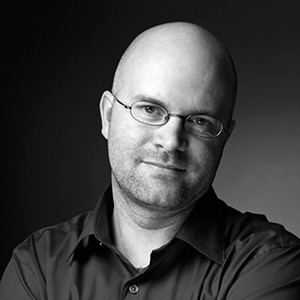 Contact Corin Bishop
I've been photographing professionally for 15 years now and it's been a wonderful time. I've met and photographed so many fantastic people.

Each wedding I approach as something new, let the couple's personalities come through. Of course I have my style but if you look through my work you'll see real people and character.

You won't see me taking couples away for hours on end and driving anyone mad. I'm there to capture the day, not take people away. Relax, enjoy, have fun!

I'm very passionate about photography and wedding photography especially.

Let's meet up for a coffee and a chat?

Read More
7 Recent Couples
View More