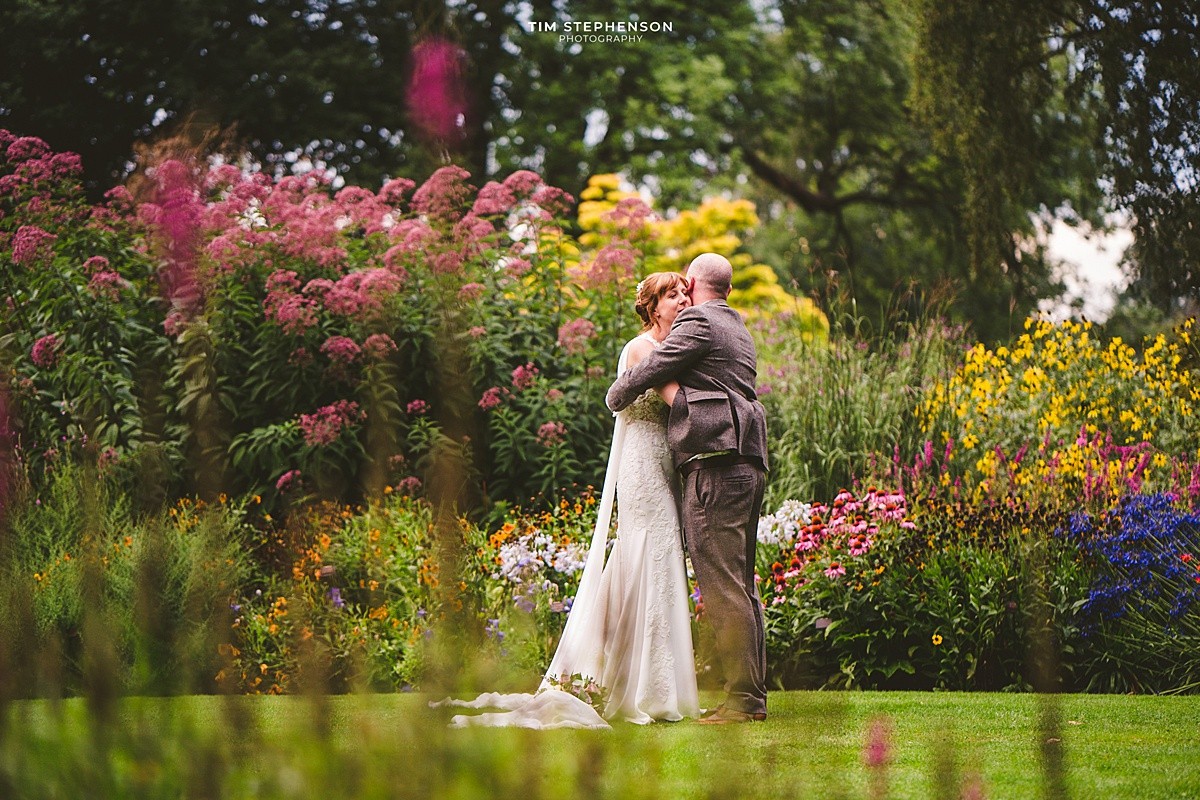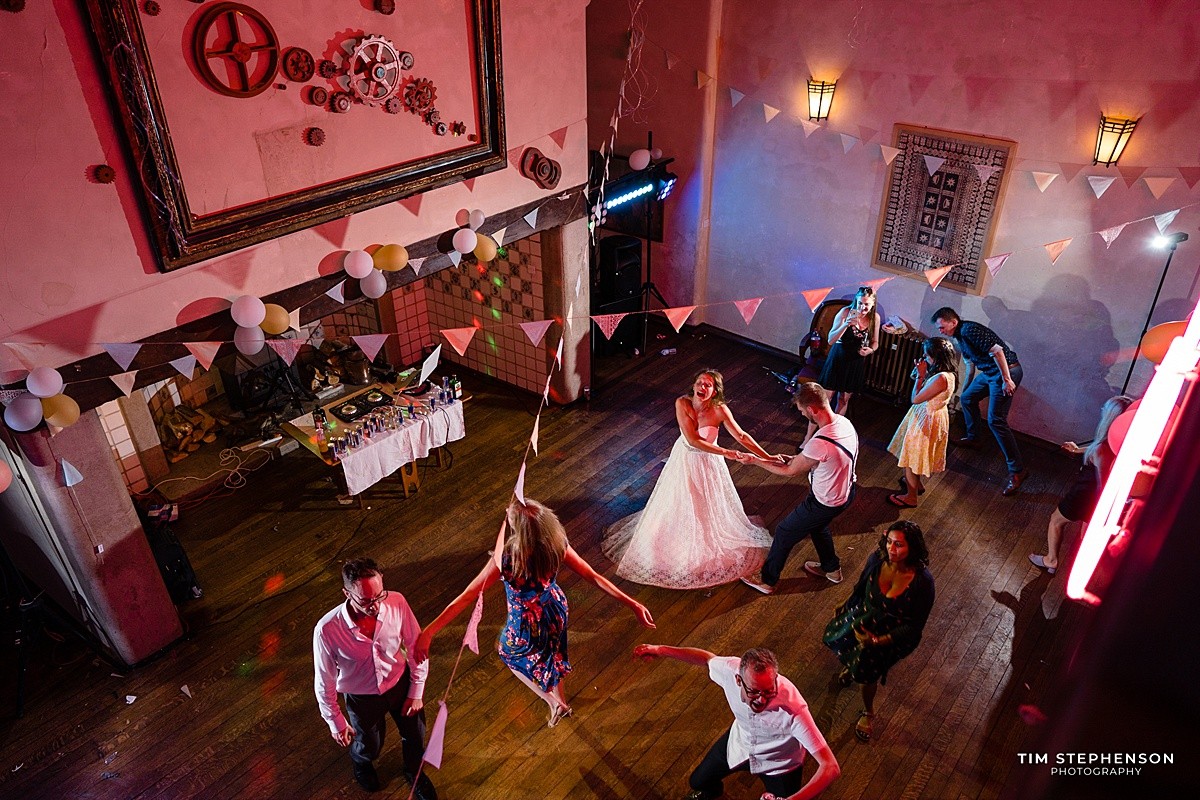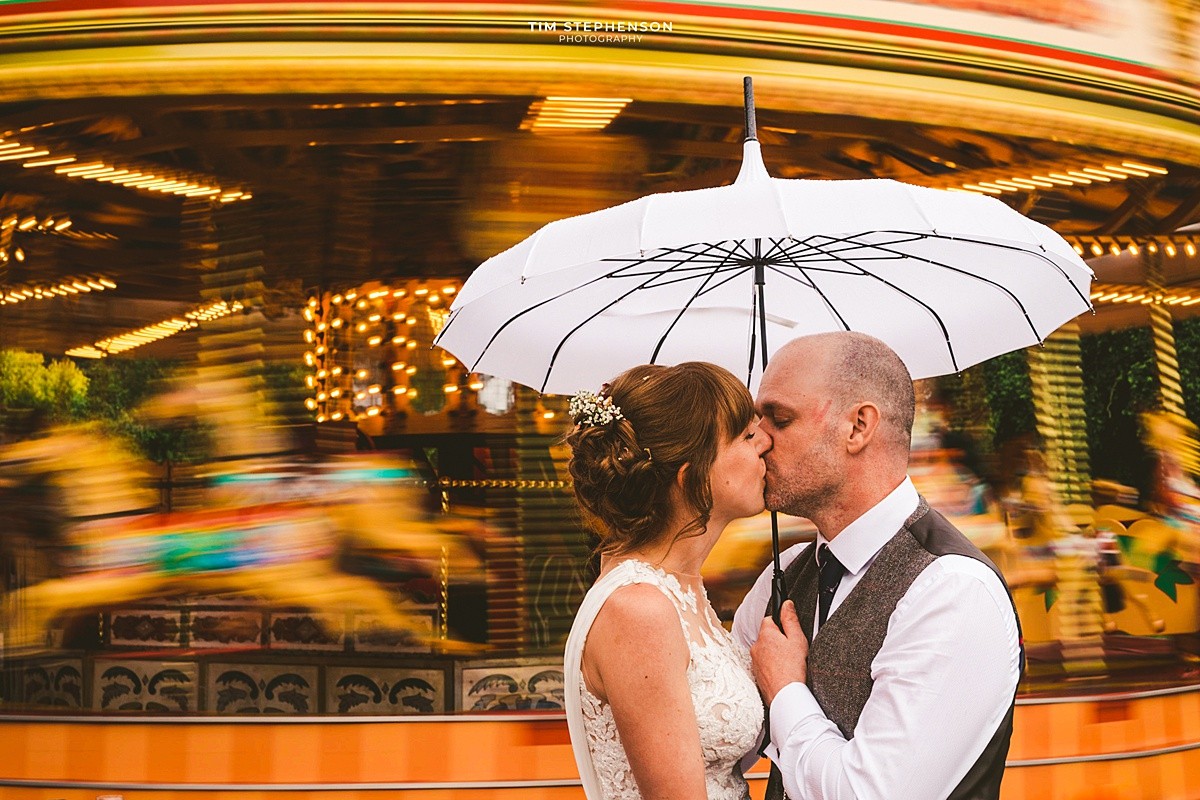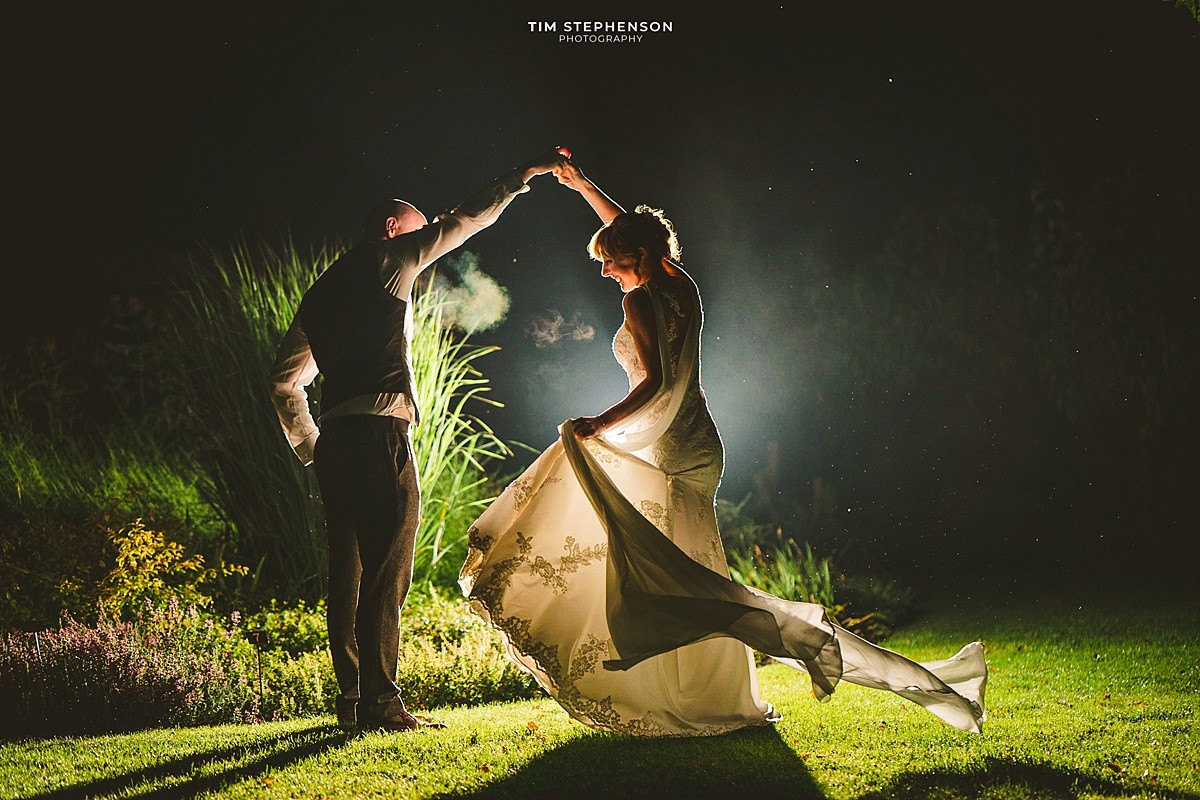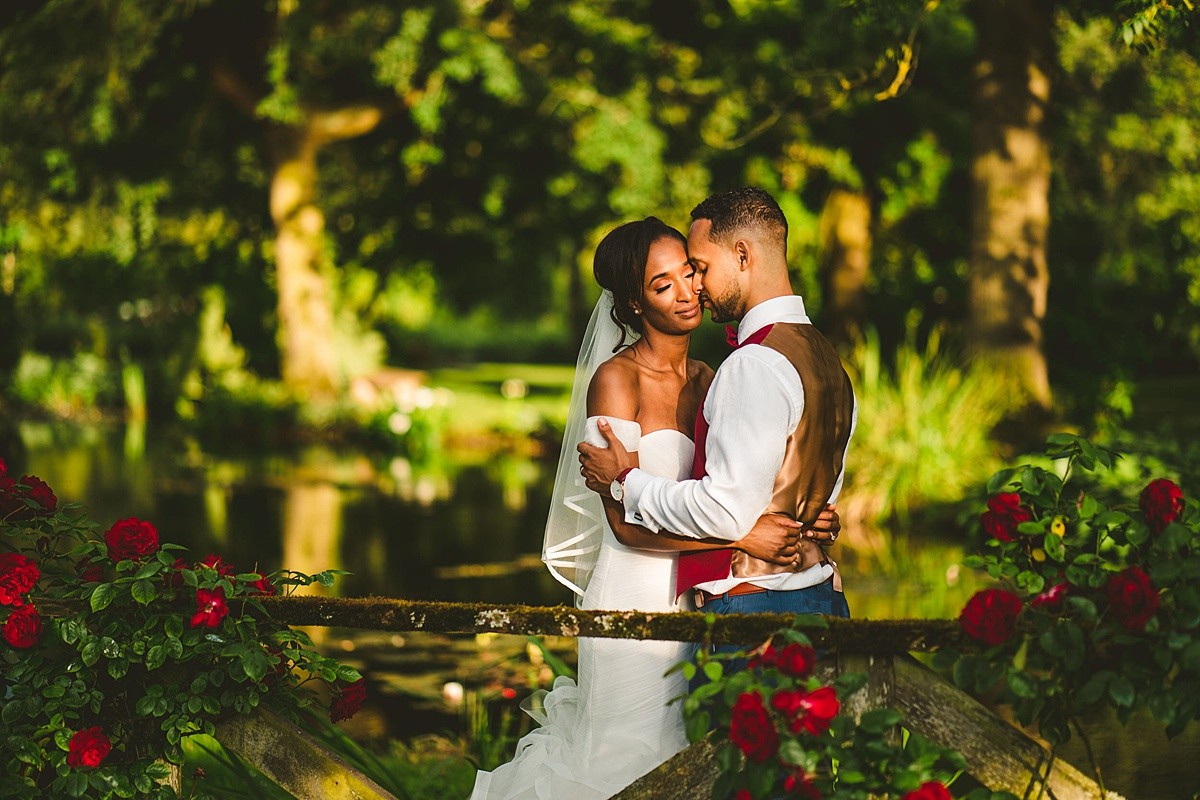 Tim Stephenson
Contact Tim Stephenson
Blending a natural mix of contemporary documentary photography with capturing all of the real awesomeness that happens along the way, I pour everything I've got into capturing every single one of the incredible, fantastic, unique and beautiful weddings I have the privilege of being invited to photograph.

I'm not the photographer for you if you want tired poses, staged cake cuts or someone who's going to disappear as soon as you've danced. Not you either? Let's have a chat!

Award winning, self-challenging and dedicated to doing my absolute best for my clients. I've never been too amazing at shouting about myself so will leave you with a few words from one of my wonderful 2016 couples:

"We were initially blown away by Tim's website and the weddings he had captured previously. Then after a conversation with him over the phone we knew we had to book him for our wedding."

Read More
10 Recent Couples
View More