Merrilee Luke-Ebbeler
MLE Photography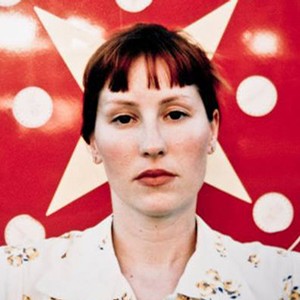 Request Pricing or Availability

About Merrilee Luke-Ebbeler:
"Photography is a way of feeling, of touching, of loving. What you have caught on film is captured forever... it remembers little things, long after you have forgotten everything." -Aaron Siskind
This quote, by the great photographer Aaron Siskind, expresses exactly how I feel about photographing weddings. Ask any couple after their wedding day and they'll say, "It happened so fast!". You put so much love and time into planning your day, and before you know it it's over.
With time you forget things, and then you see a photograph and it all comes flooding back. You can feel your excitement, hear the music and even smell the flowers again. My desire is for you to look at my photographs from that day and feel the emotions you felt long after that day is gone.
I am a professional portrait and fine art photographer with over 25 years experience, and wedding photography is an extension of my fine art and documentary work. I approach a wedding as a storyteller, and I write that story with my photographs. My goal is to create images that stand on their own as pieces of art, and are passed down from generation to generation.
Where are you located? Do you charge a travel fee for weddings not in your location?
I am located in the Cincinnati area and I do charge for travel of more than 60 miles from Cincinnati.
Best Work (10)