Kevin Wyllie
KSG Photography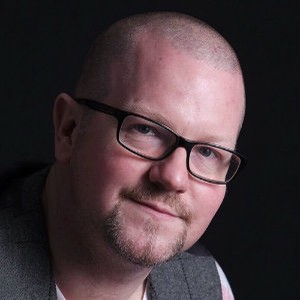 Request Pricing or Availability

About Kevin Wyllie:
I'm Kevin, based on the West coast of Scotland, where I live with my wife Silviya, two daughters and three dogs.
For me, photography is so much more than simply a business - it's a 24/7 obsession with capturing special moments all across Scotland, the UK and overseas. The night before a wedding you can guarantee that I will take hours to fall asleep as my head buzzes with plans and ideas - and I'll be wide awake at an insane hour of the morning with those ideas fresh in my head.
On the day, I will capture those candid moments which make you smile, laugh & cry when you look at back at them, while your formal bridal portraits will showcase the true love shared between you both.
Long after the cake has been eaten, your dress has been dry-cleaned and your feet have recovered from dancing the night away, your memories will be preserved in the most beautiful storybooks & albums that I can find anywhere in the World. Each one, hand-crafted in Italy, can be customised from over 40 million (yes, really) different options to ensure that your album is just as unique as you are.
Best Work (13)