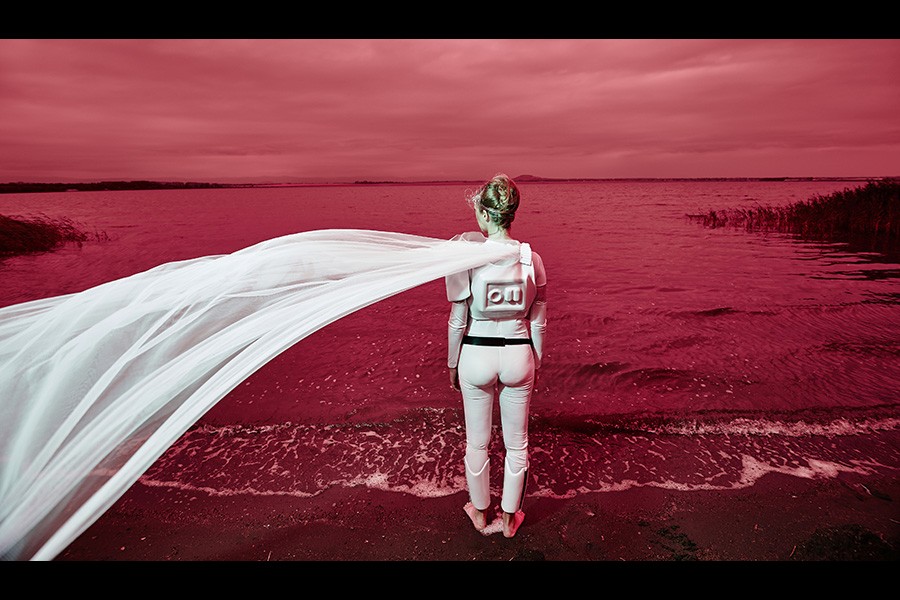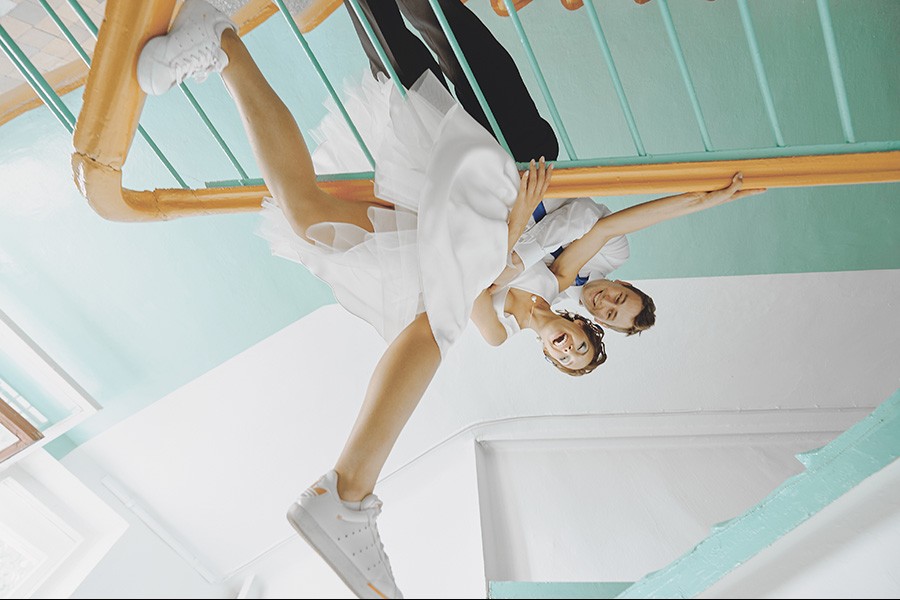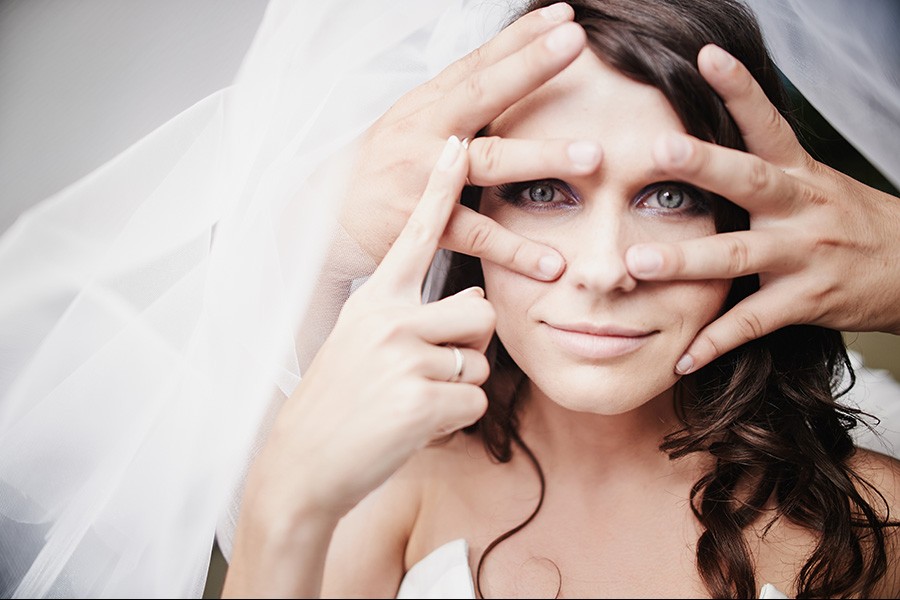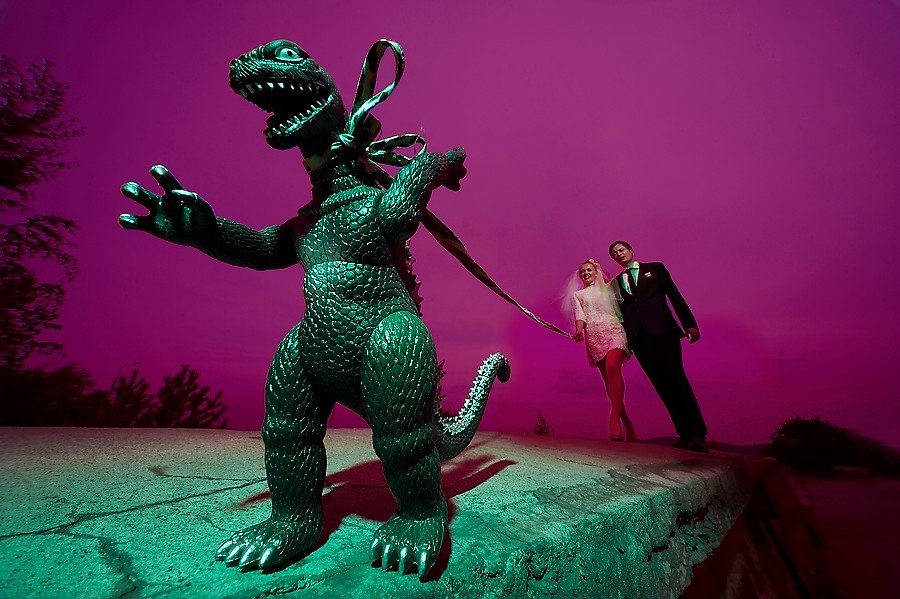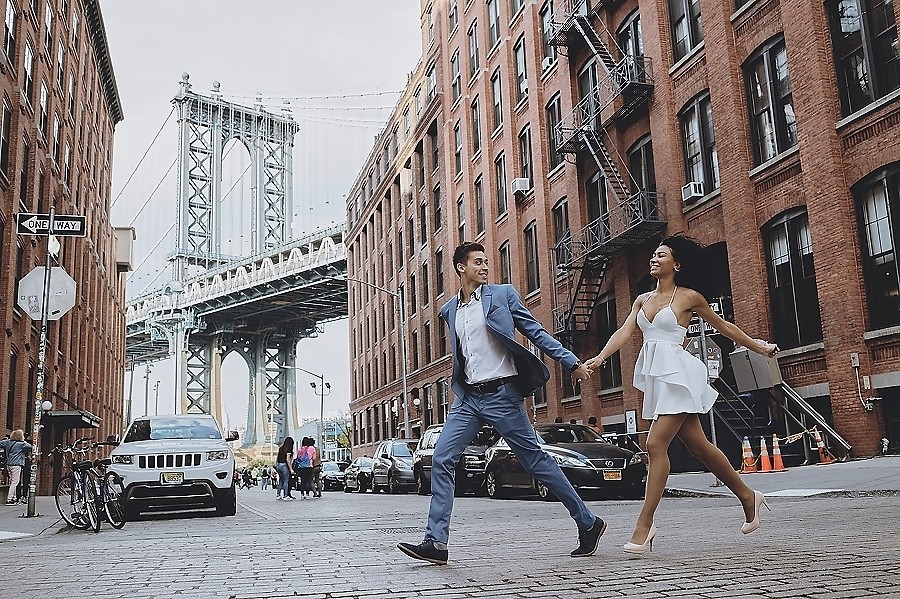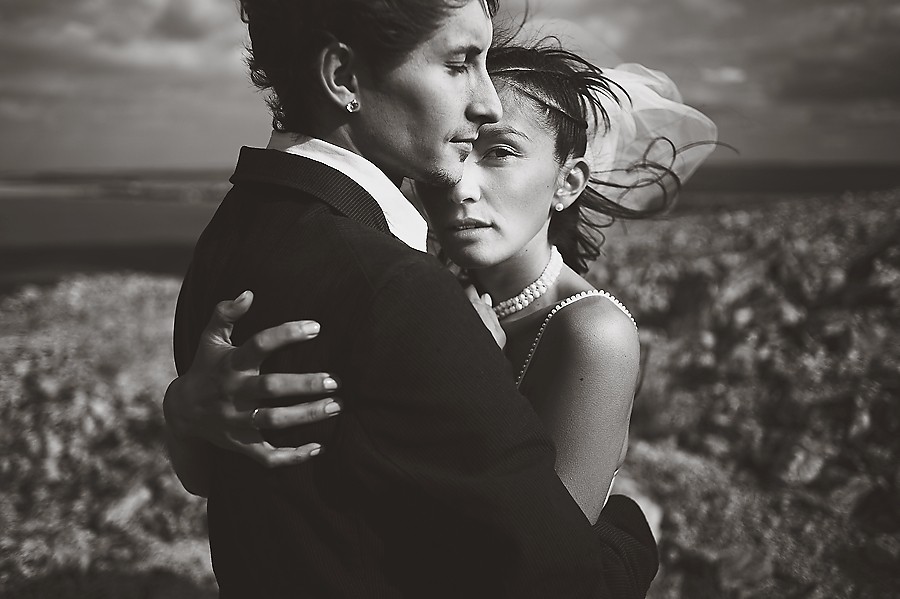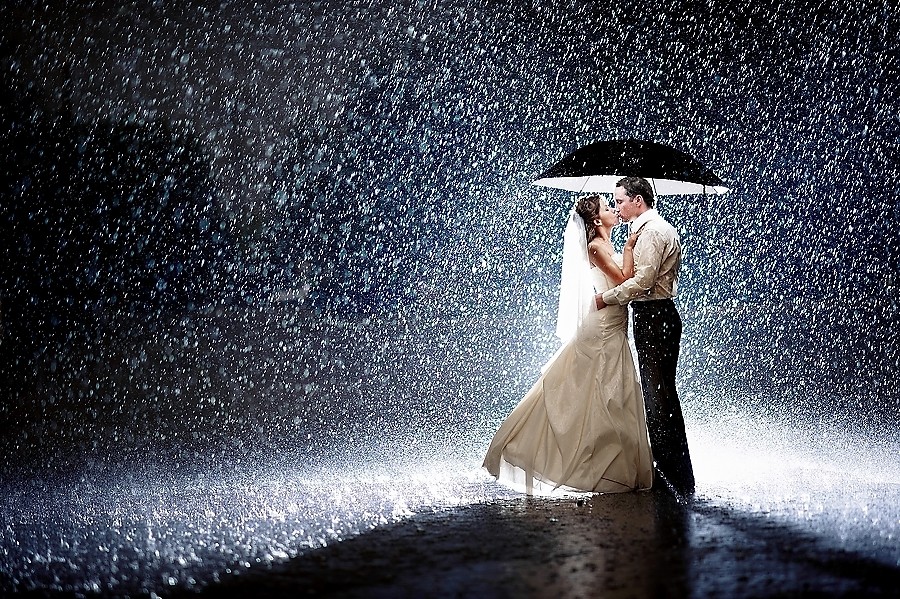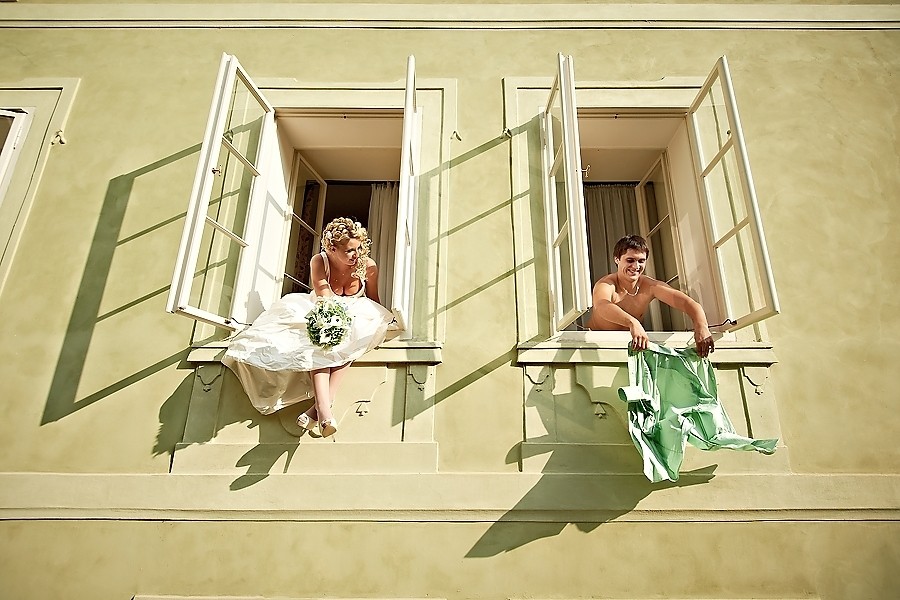 Roman Makhmutov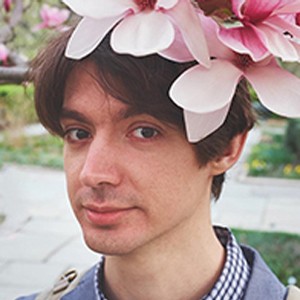 Contact Roman Makhmutov
For all my life I've been doing personal and commercial photography. I have fifteen years of photography experience, art studying, and working for top-level clients. I have numerous photography awards (IPA, Mywed, Best of Russia, ND Awards) and photo exhibitions around the world (New York, DC, Moscow).

My wedding photography style can be described as "natural glamour". Photographs are perfectly lit and composed, but people on them are still genuine and sincere.

I strongly believe, and all my experience says that there is always a chance to capture truly unique moments at every wedding. It's a wonderful day, filled with the brightest emotions, and the captured memories from this day will last with you forever.

Read More
2 Recent Couples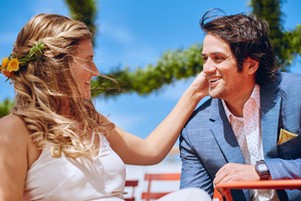 JANINE + OMAR
June 24, 2017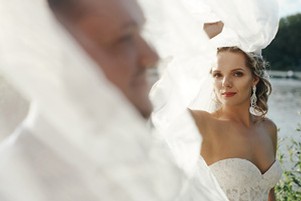 ARTHUR + MARINA
June 20, 2017