Paulina O. Niechcial
Based In:
Kelowna
Website
Average Price:
$$$$
Recent Fearless Awards:
0
5
Tell a Friend: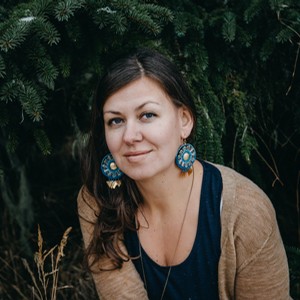 Contact Paulina O. Niechcial

About Paulina O. Niechcial:
I am moved by the beauty of life. Photography is a language with the power to capture the playfulness of love, the strength of relationships, and quiet of nature. My images tell a story, affirming where I find inspiration and authenticity. Through my work, I hope to build community, connect couples to nature and to one another. I want to document the little things that remind us of all we have to be grateful for.
Portfolio (13)