Carl Bower
Request Pricing or Availability

About Carl Bower:
I am a former photojournalist and Pulitzer finalist who approaches weddings with a quiet presence and a focus on authenticity. I photograph things as they are, without interference. The authenticity of the images is important, and I strive to convey a real sense of intimacy - an honest reflection of how people feel, the complexity of relationships, what the day is actually like.
I maintain a quiet presence. I'm not invisible, but most people forget I'm there even when I'm only a couple feet away. I don't manufacture moments. or arrange scenarios to replicate pictures made elsewhere. These pictures should be about you, your life, your memories. So you'll never hear me ask you to do something again or in a different way. I observe, wait, and anticipate.
I let you be you and don't intrude upon your experience.
Best Work (11)
Recent Weddings (3)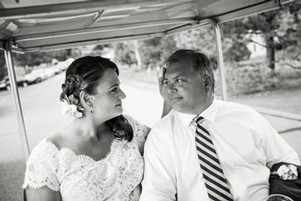 Annika + Keith
June 27, 2015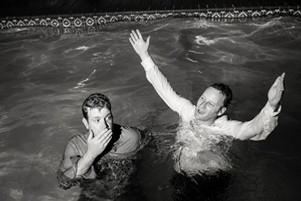 Marc + Thatcher
June 20, 2015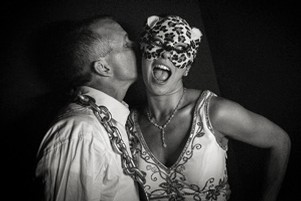 Stephanie + Darrin
May 30, 2015