Stephanie Dohmlo
Picture This Photography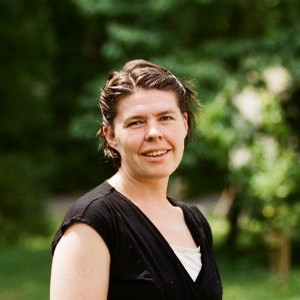 Request Pricing or Availability

About Stephanie Dohmlo:
You are looking for a photographer who can take the vision of what you want and match it with their expertise and artistic eye. You want to work with someone who is fun and will create an experience tailored just for you. You need a badass photographer to match your badass life.
Hi! My name is Steph. Let's chat over a craft beer.
I believe that every love story is luxurious and is deserving of being told.
I believe that every image we create can tell a story.
I believe that you deserve an experience of creativity and fun.
Let's make magic together.
Best Work (6)