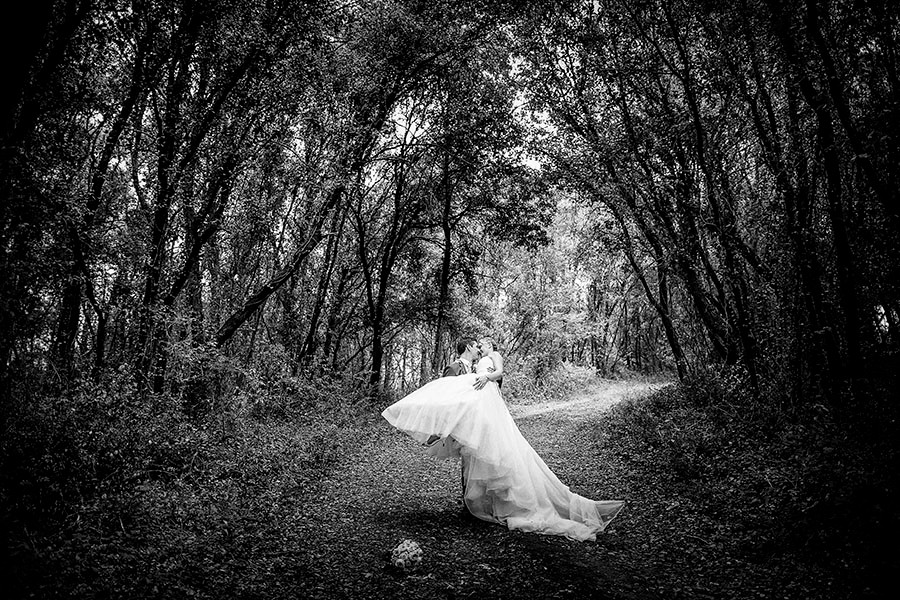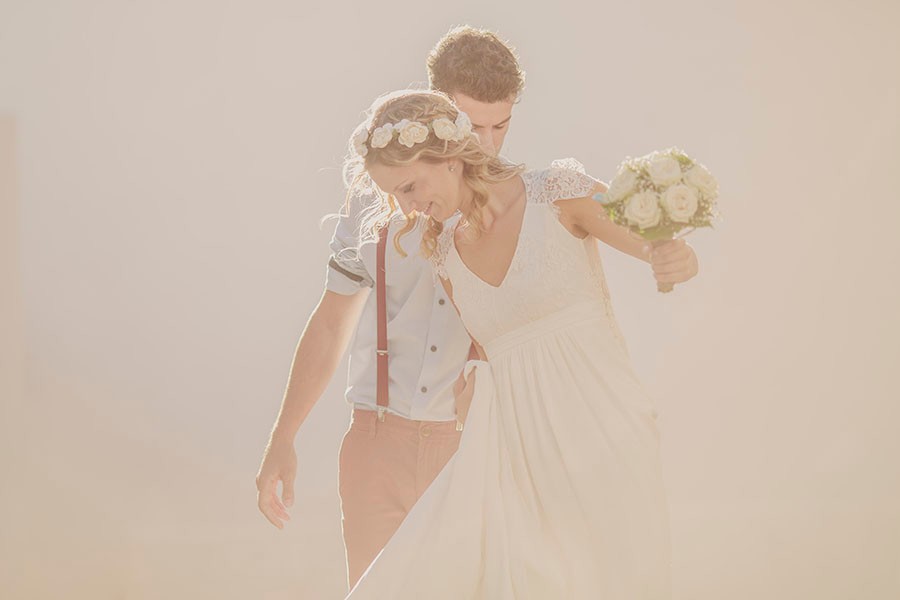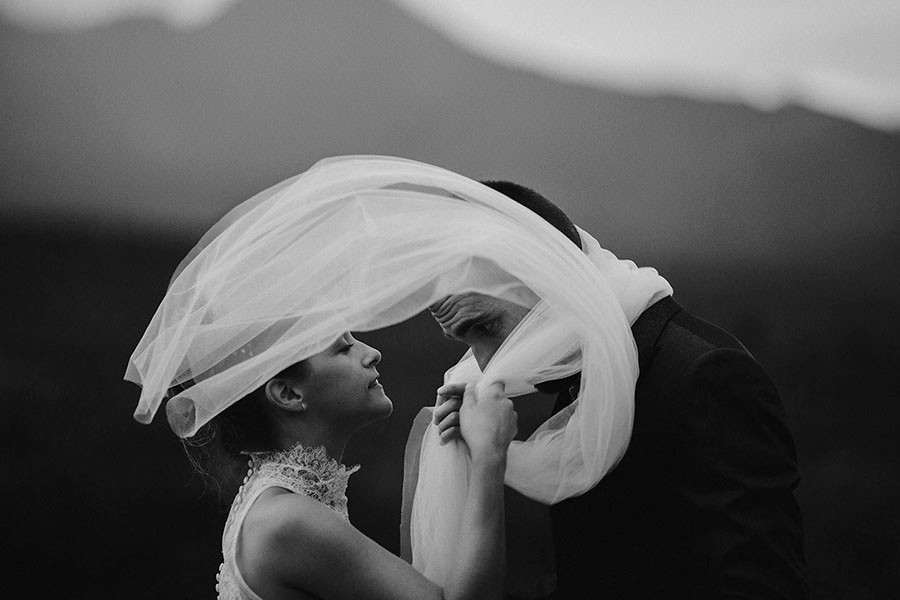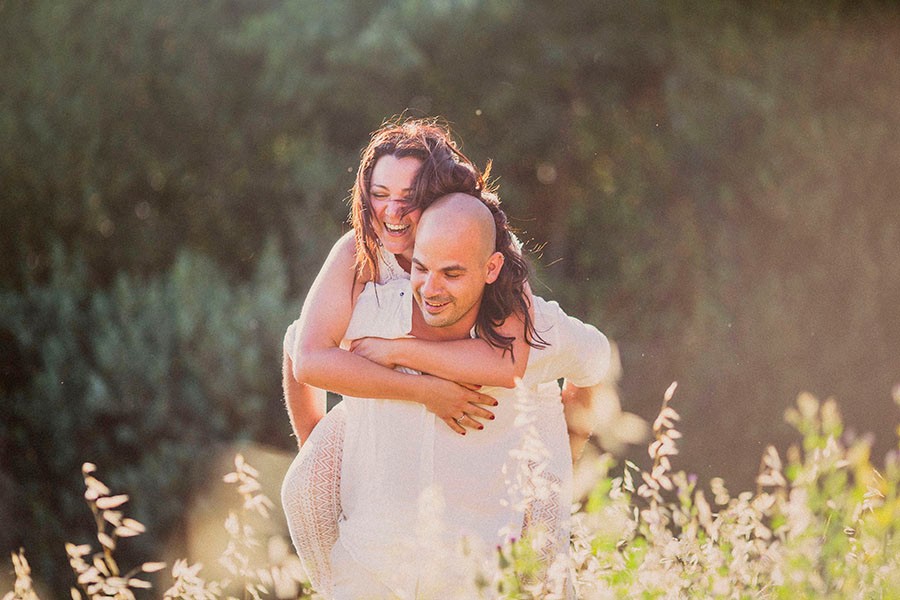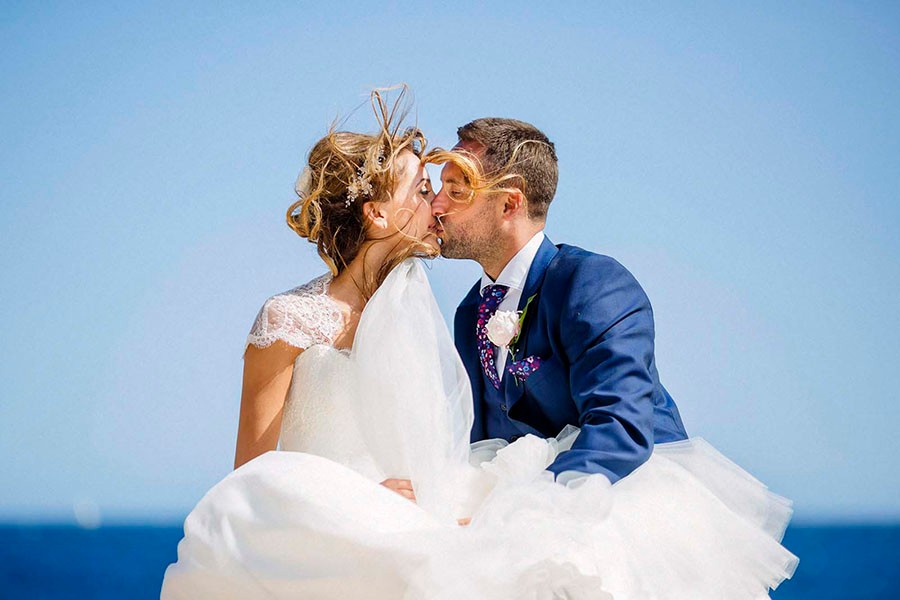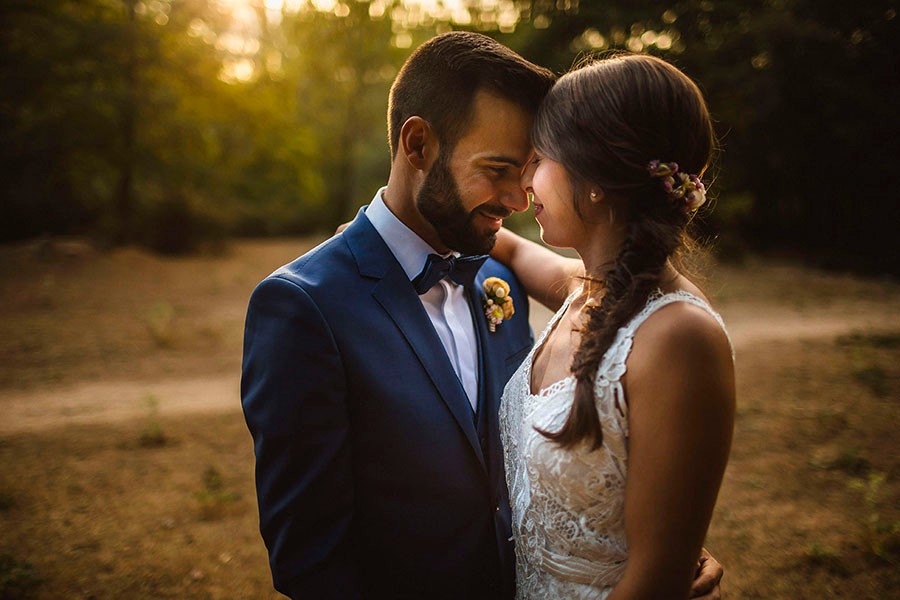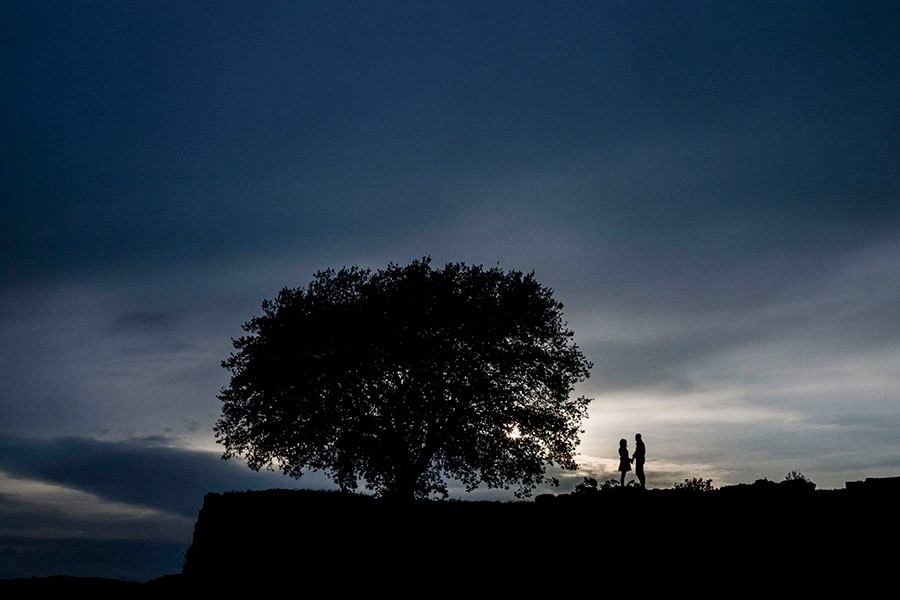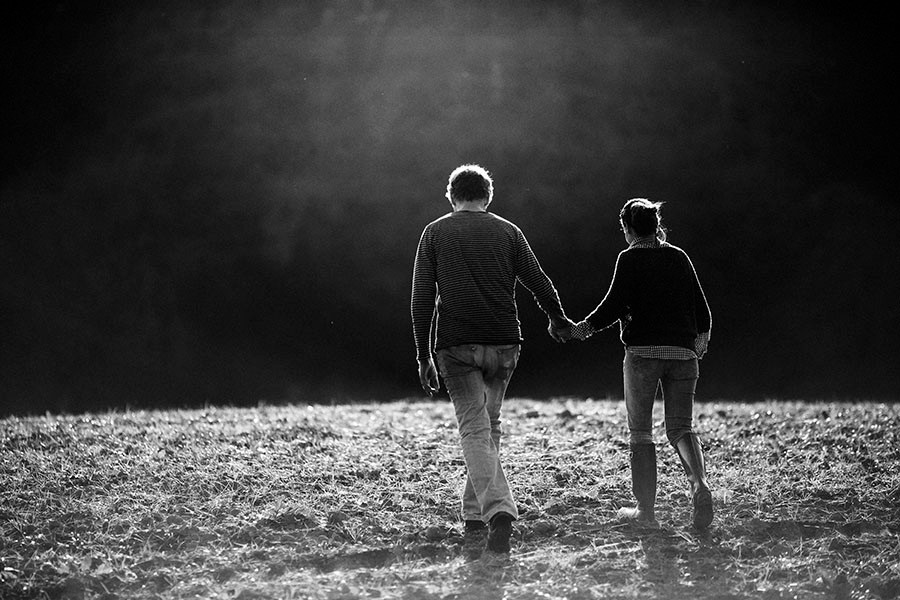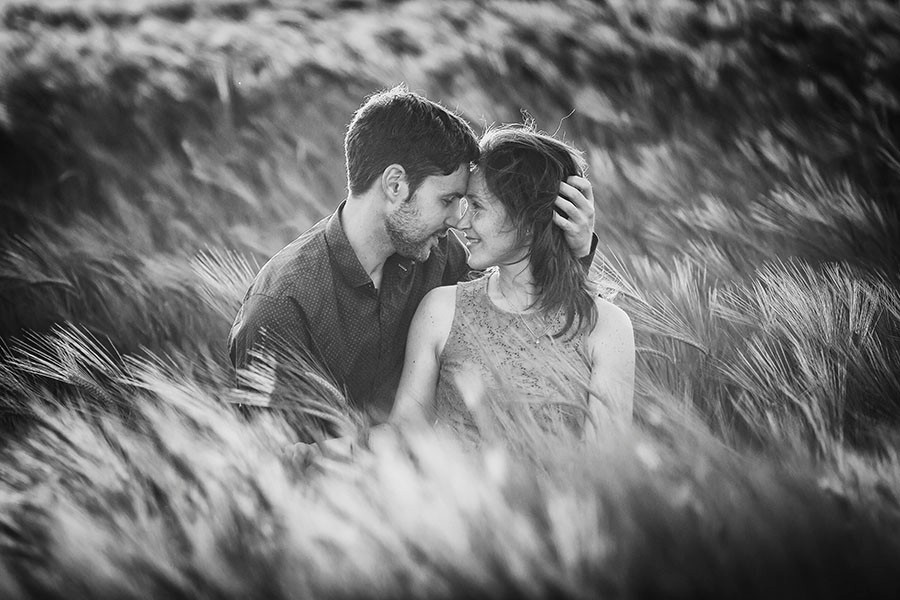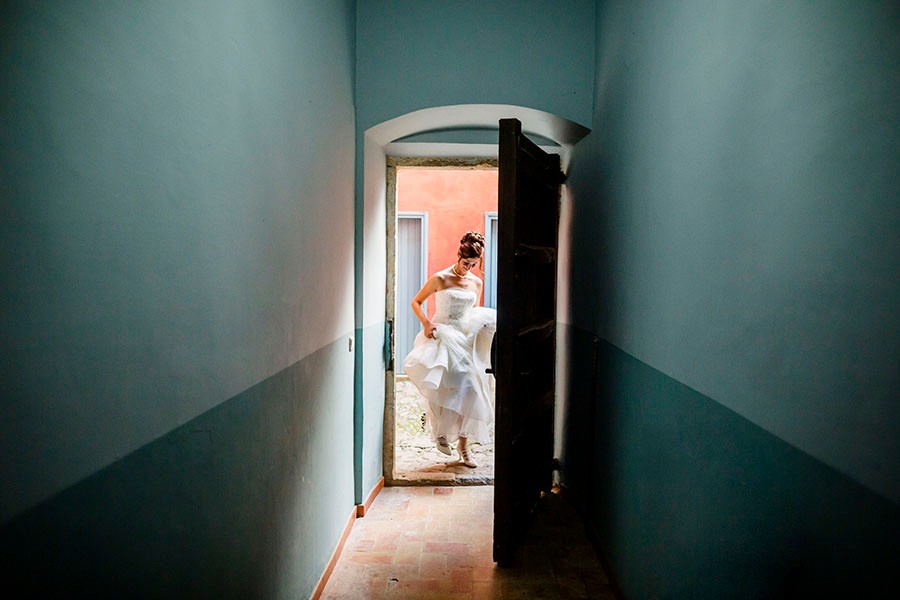 Toni Vilches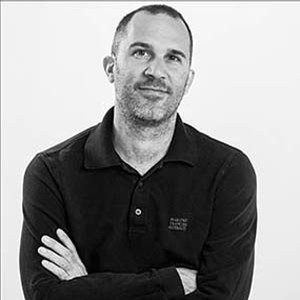 Contact Toni Vilches
The photography coverage of a wedding is not only to graphically illustrate an event, a person, a situation or a place. It is also to observe and capture the people's thaughts and actions, their moods, their vital impulses, what they feel and how they act.

I try to understand, listen to the people's stories and learn from the marrying couple experiences. Knowing the people you photograph is the best way to offer a faithful and emotional resoult. For this reason, communication and trust are the principles that I most consider to achieve this purpose.

The only way to progress is to face my new assignements with enthusiasm for learning and do my job better and better every time. My intention is to pass on a way to see life throught photography because photography has been part of my life for many years now.

Read More