Joel Sinkwich
About Joel Sinkwich:
Shooting a wedding gives me the best seat in the house for the entire day! It is truly incredible to be such an intimate part of someone's day and to know that these memories will be cherished for a lifetime and beyond.
I am a sucker for candid moments that reveal the true story of the day. Working with me you will find your day full of giggles, smiles, and that feeling of having made a new friend. Truly love doing this amazing craft!
Portfolio (10)
Recent Couples (2)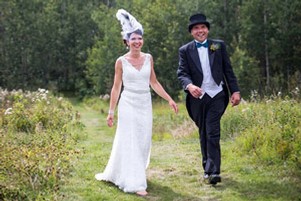 Jeff + Jodi
August 20, 2016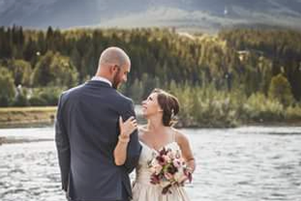 James + Jenn
July 30, 2016