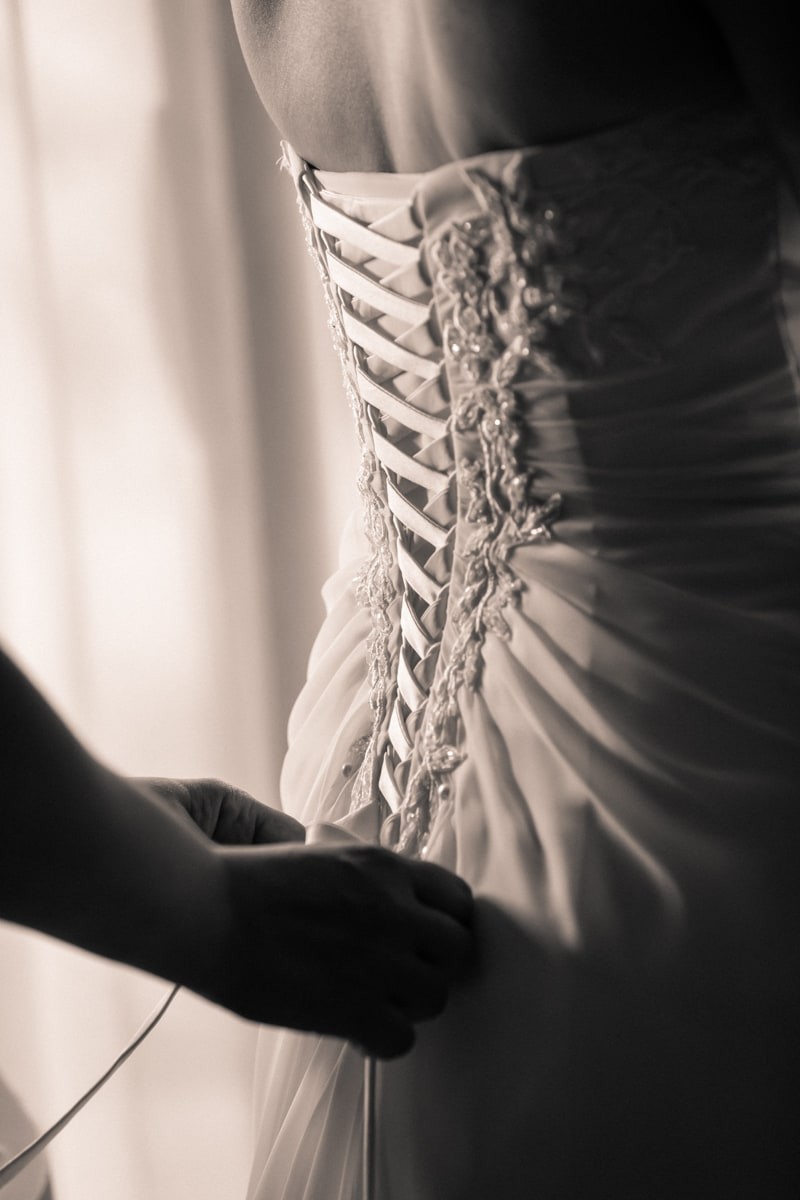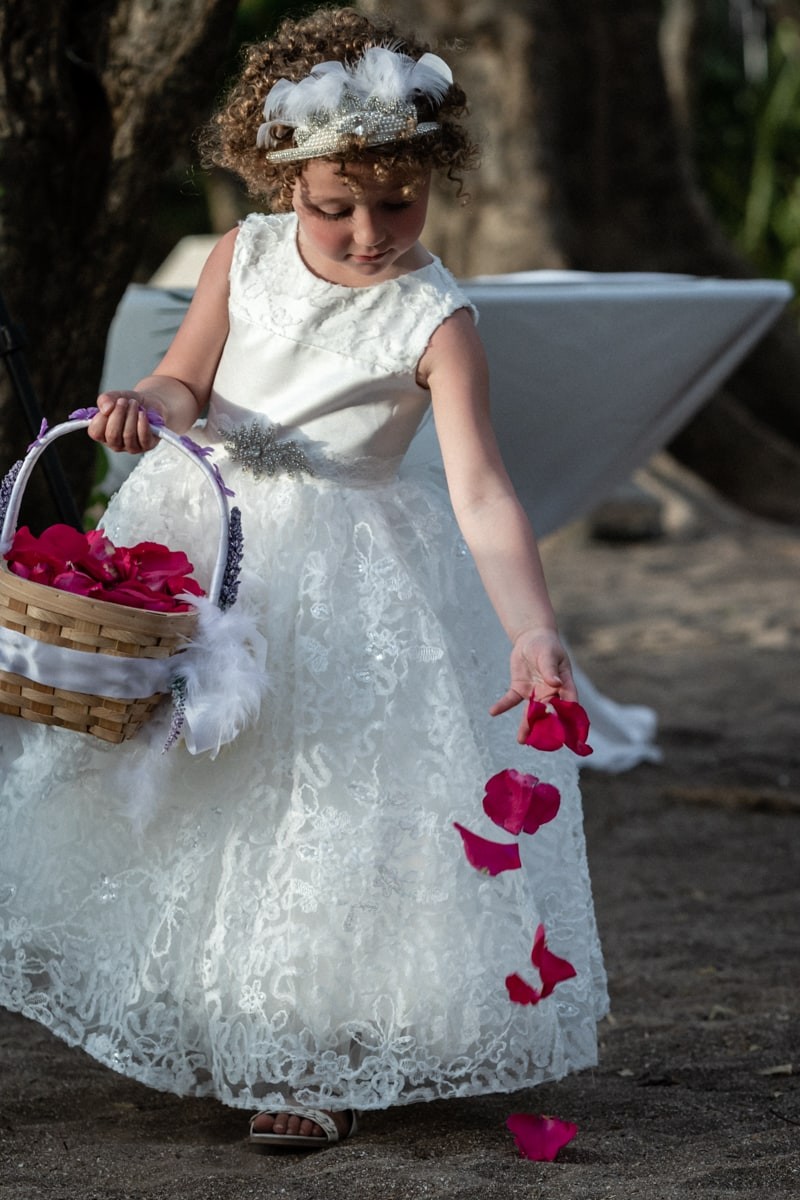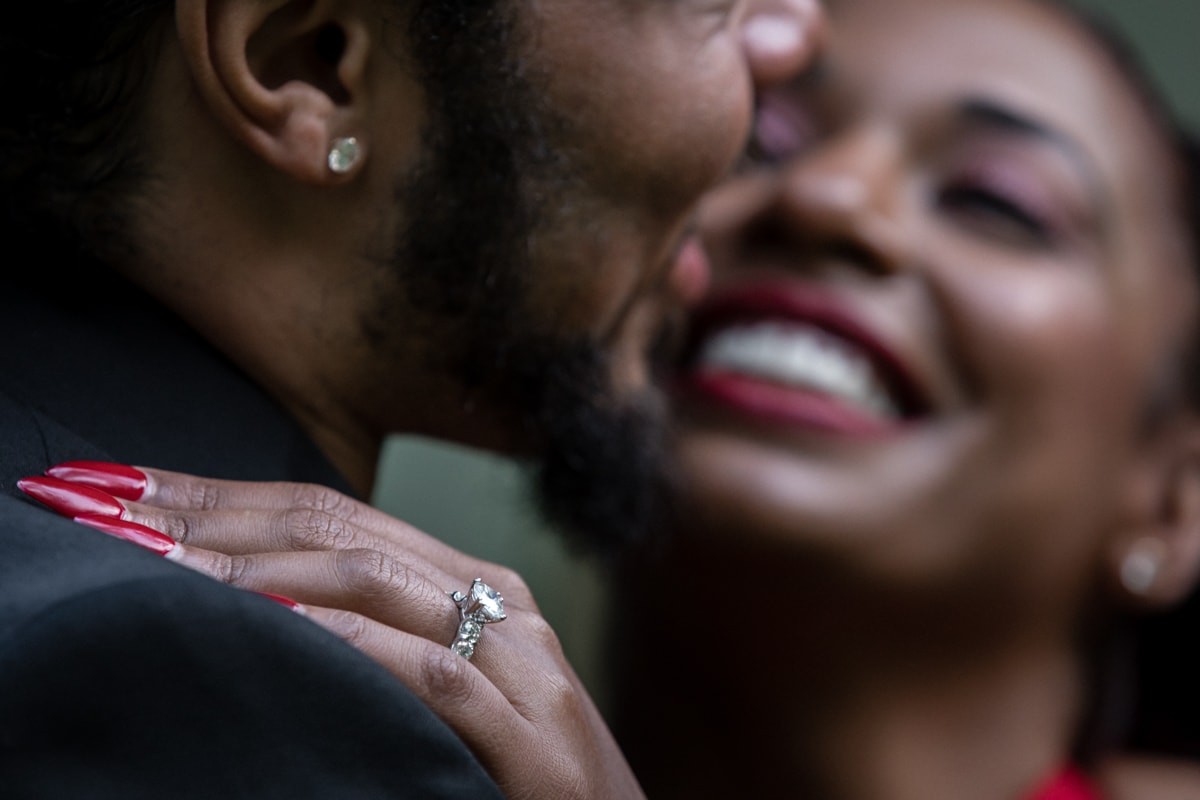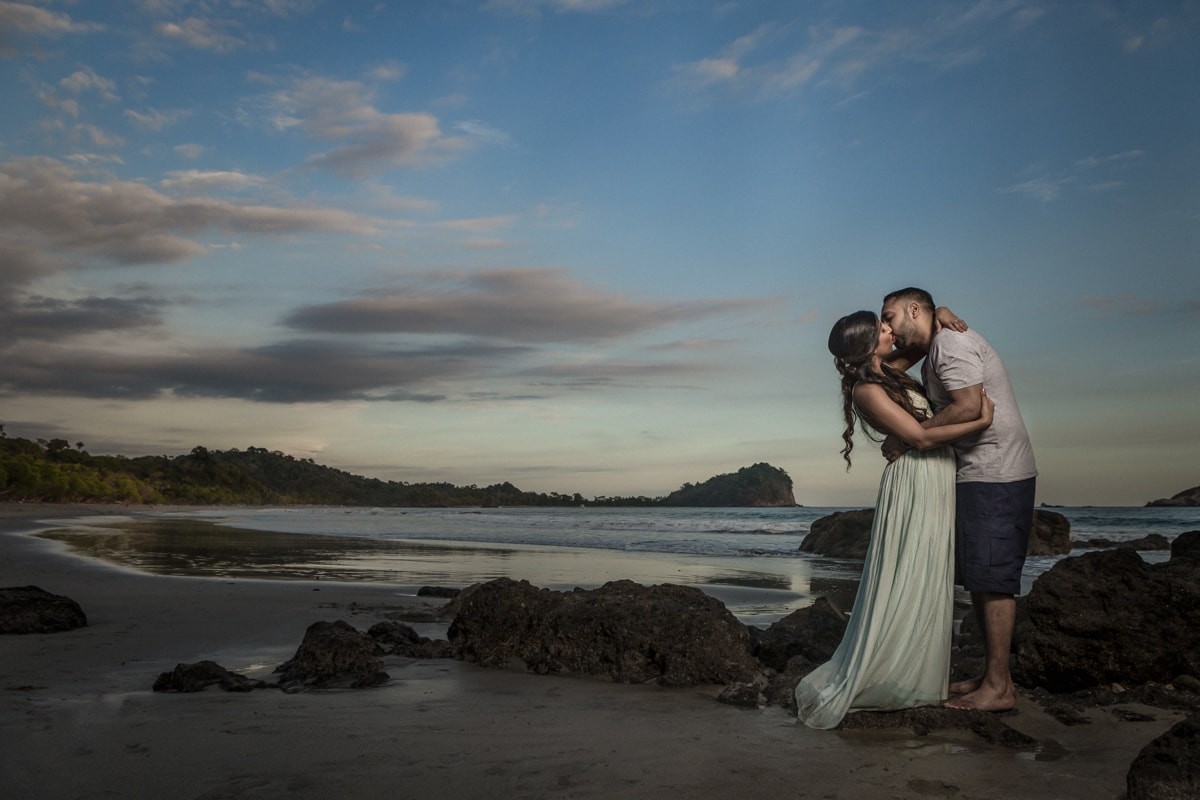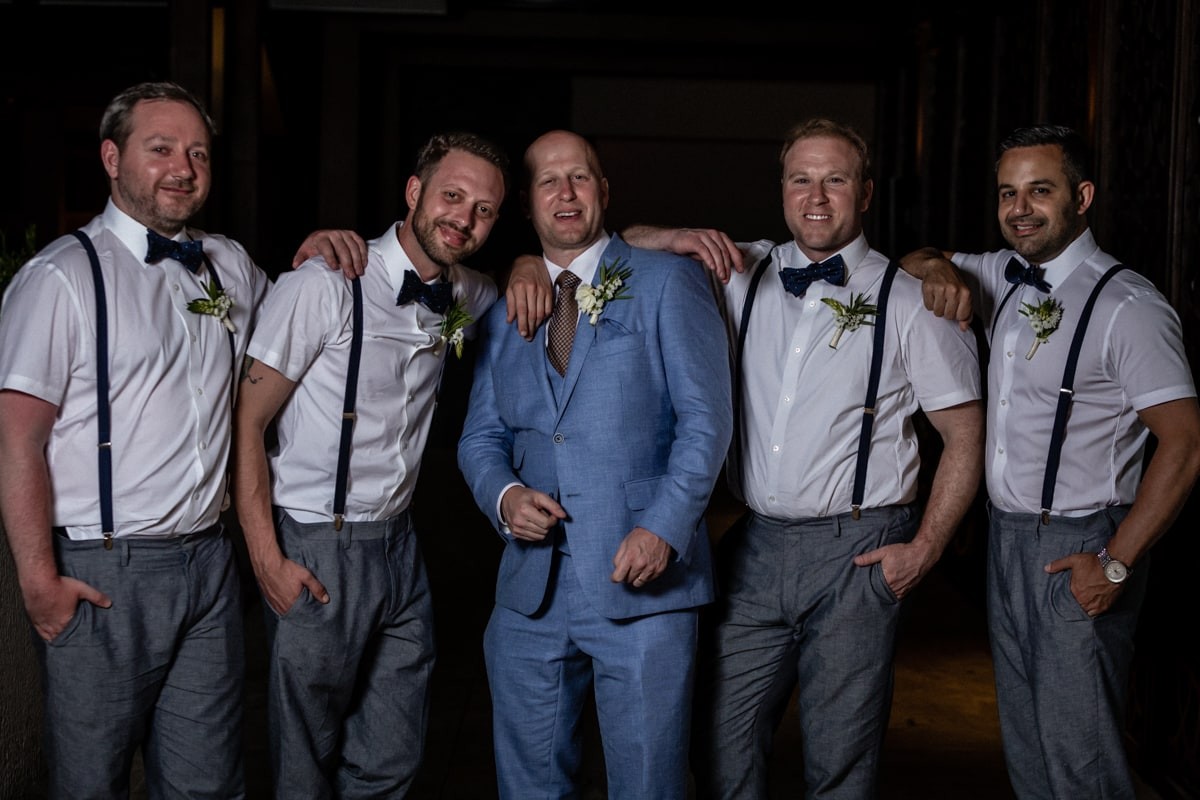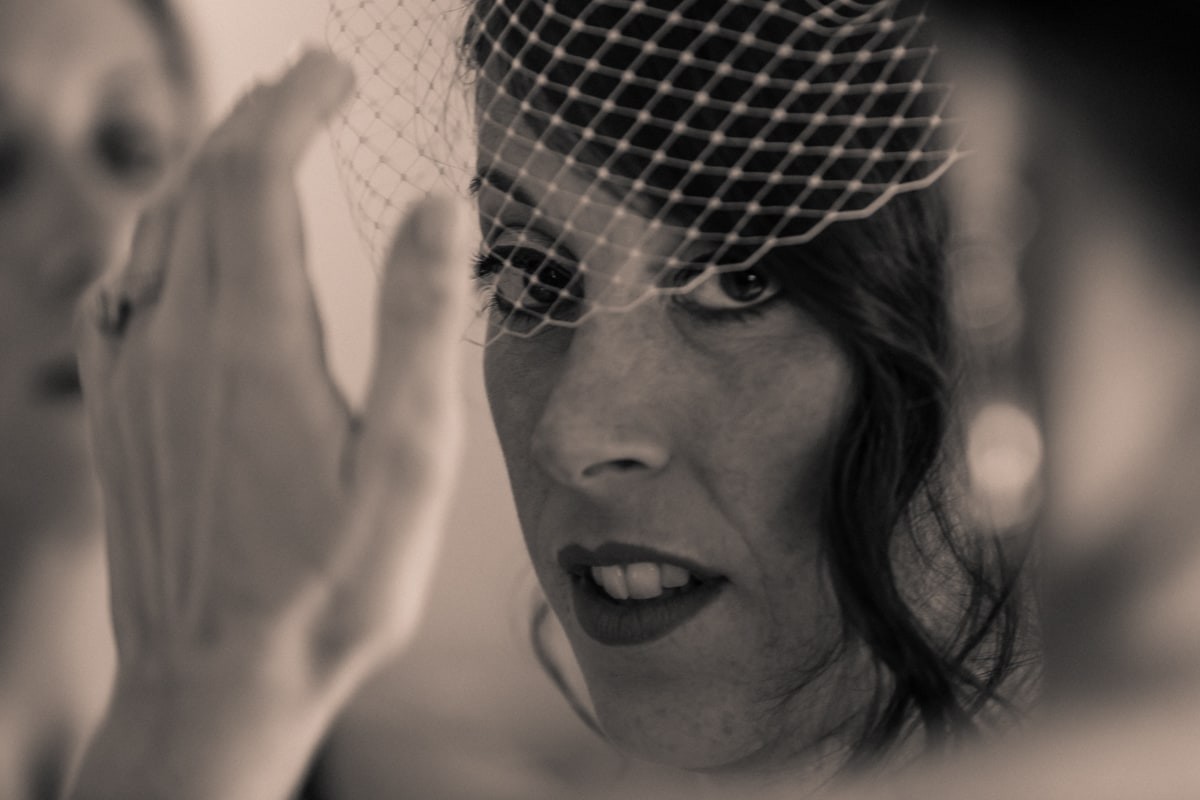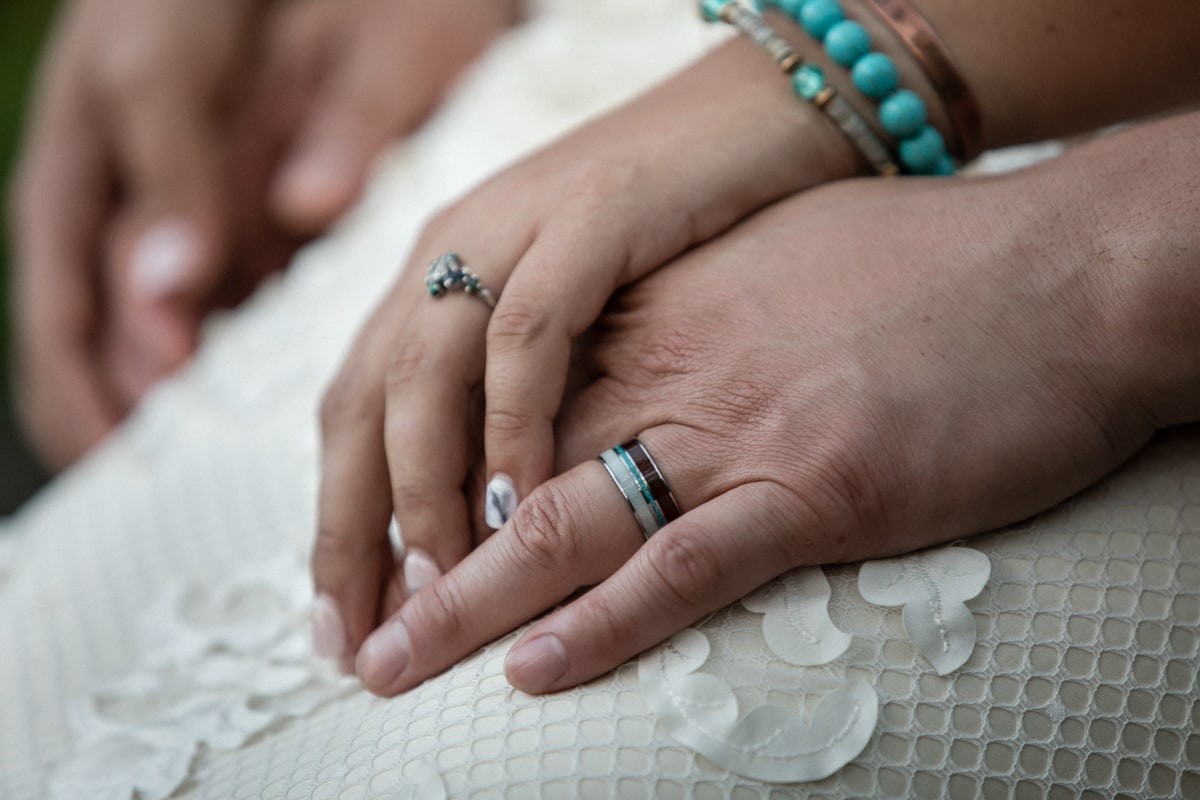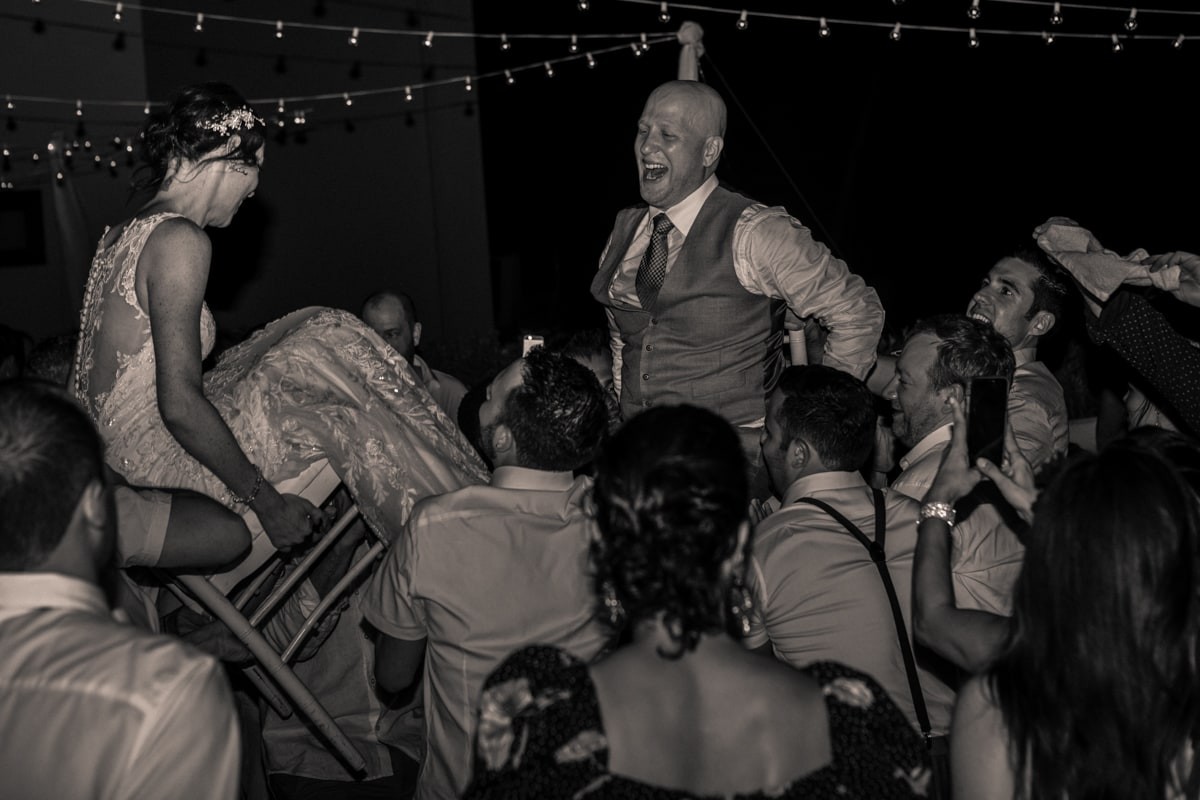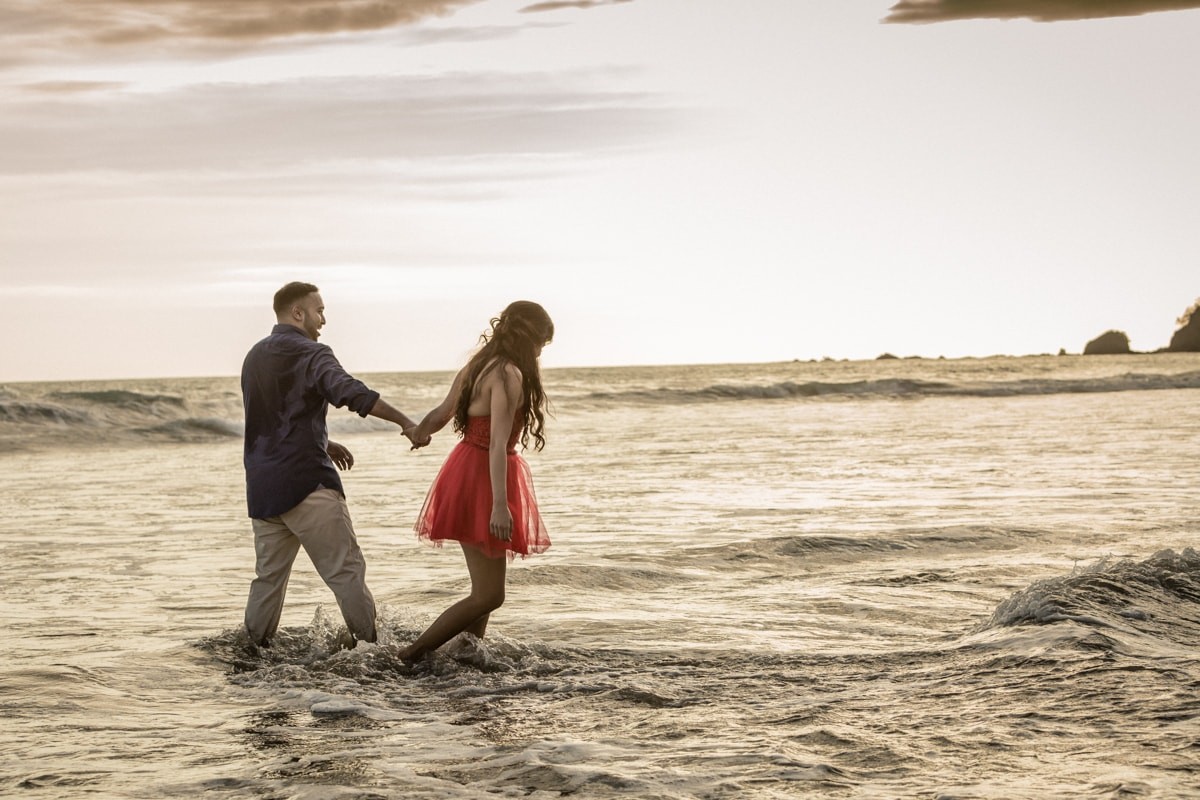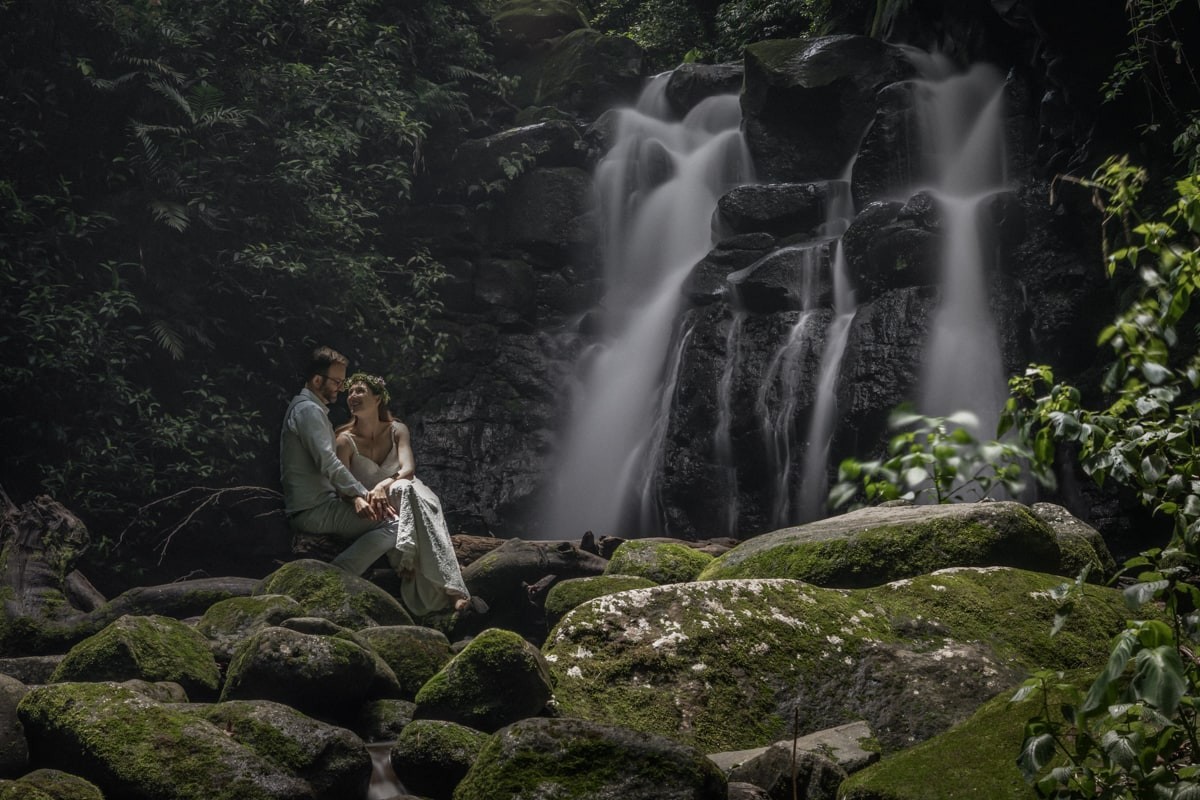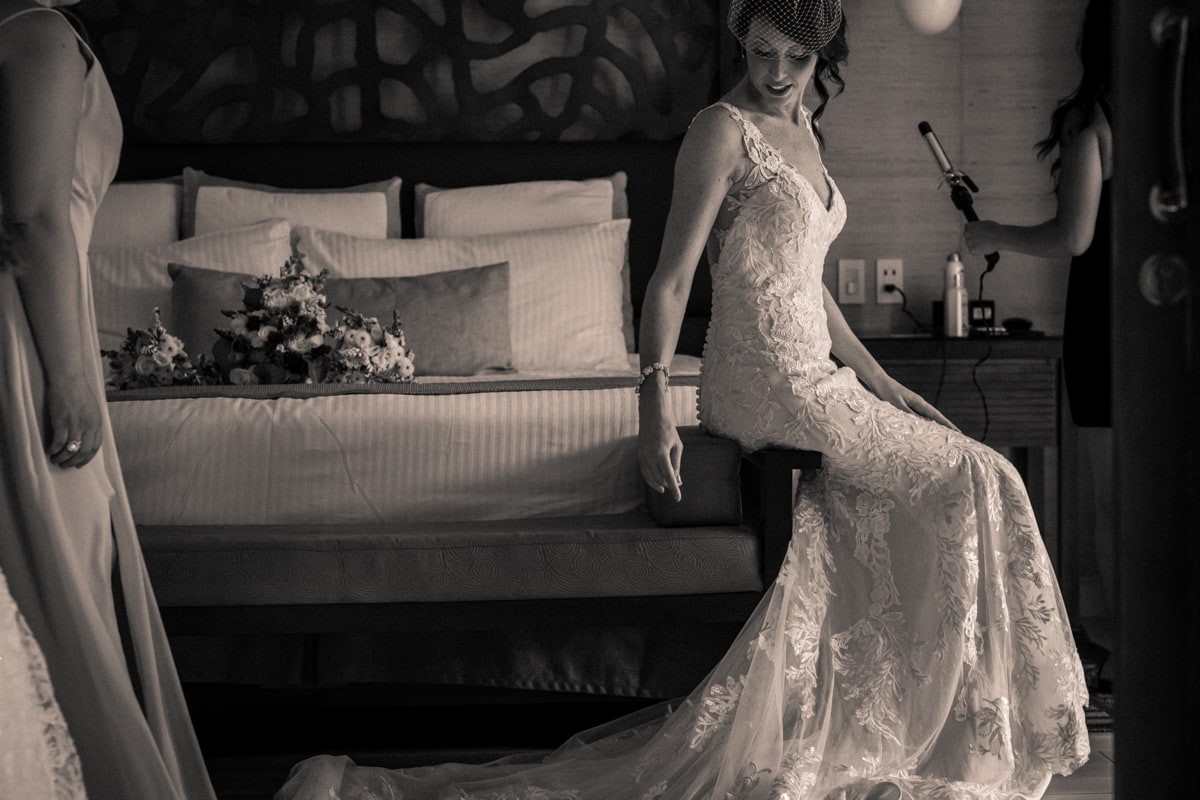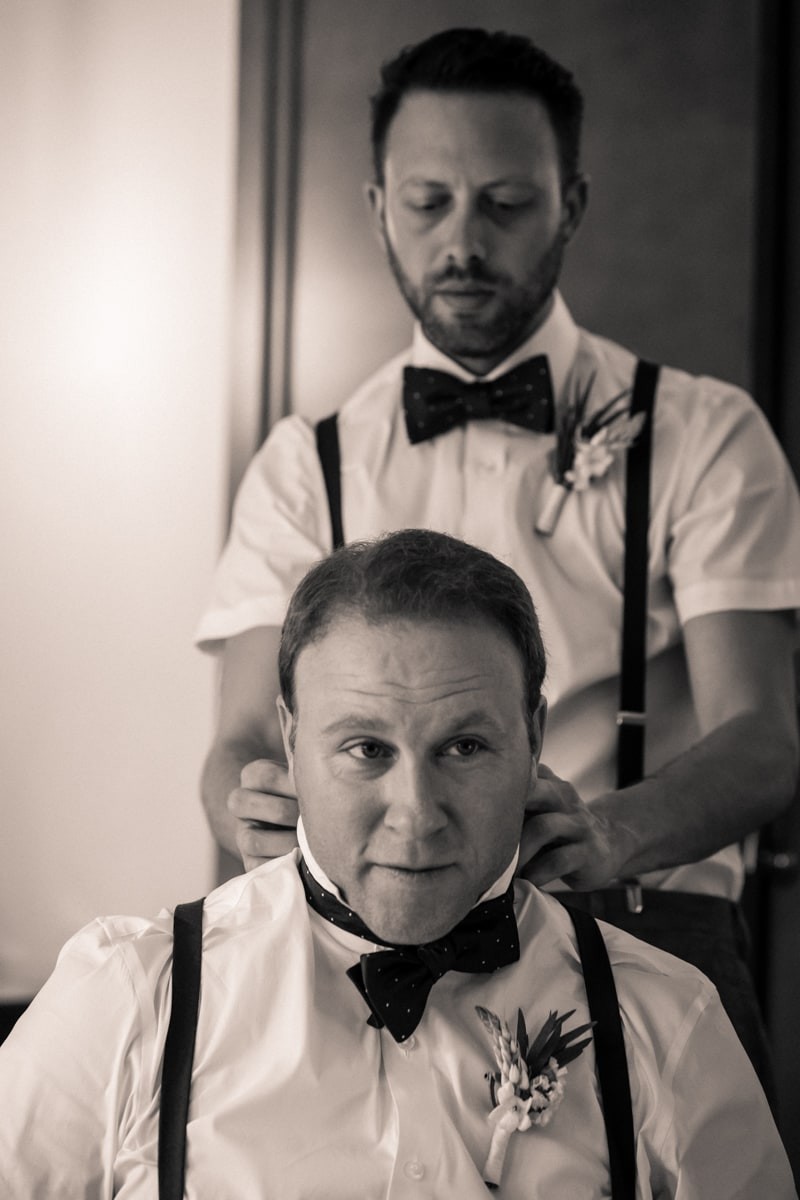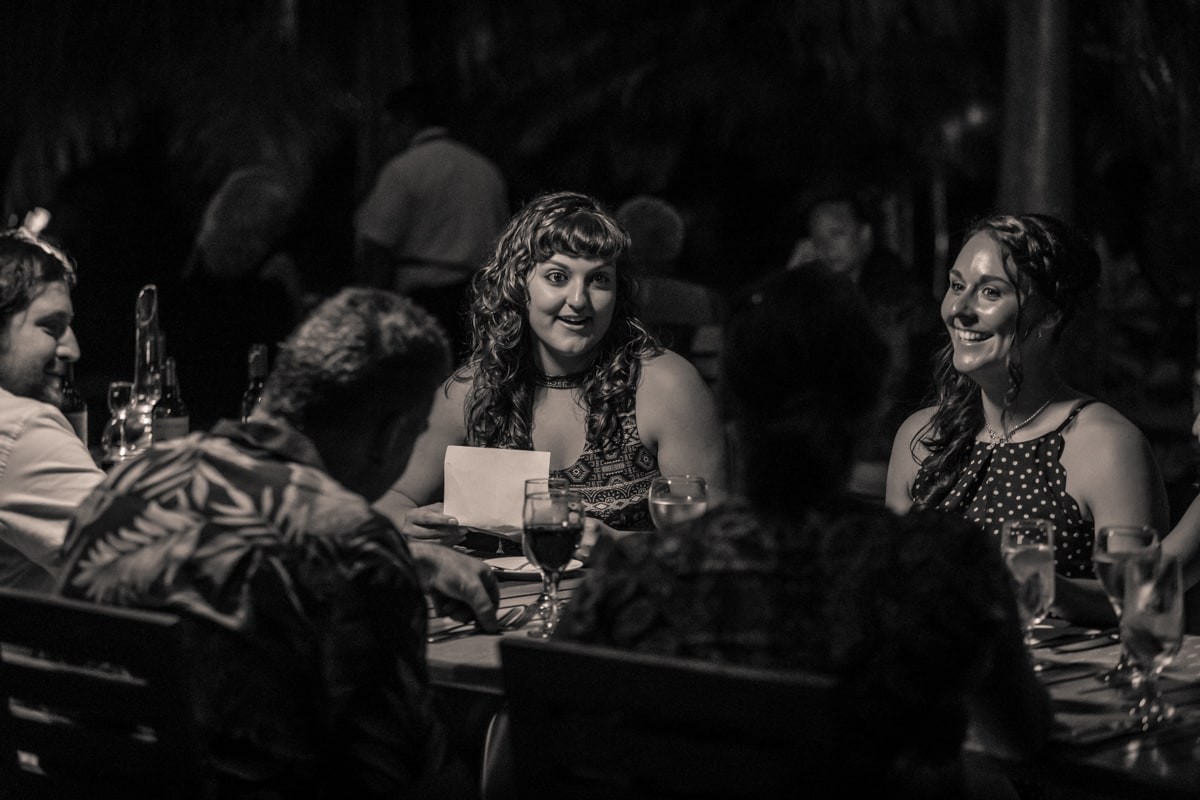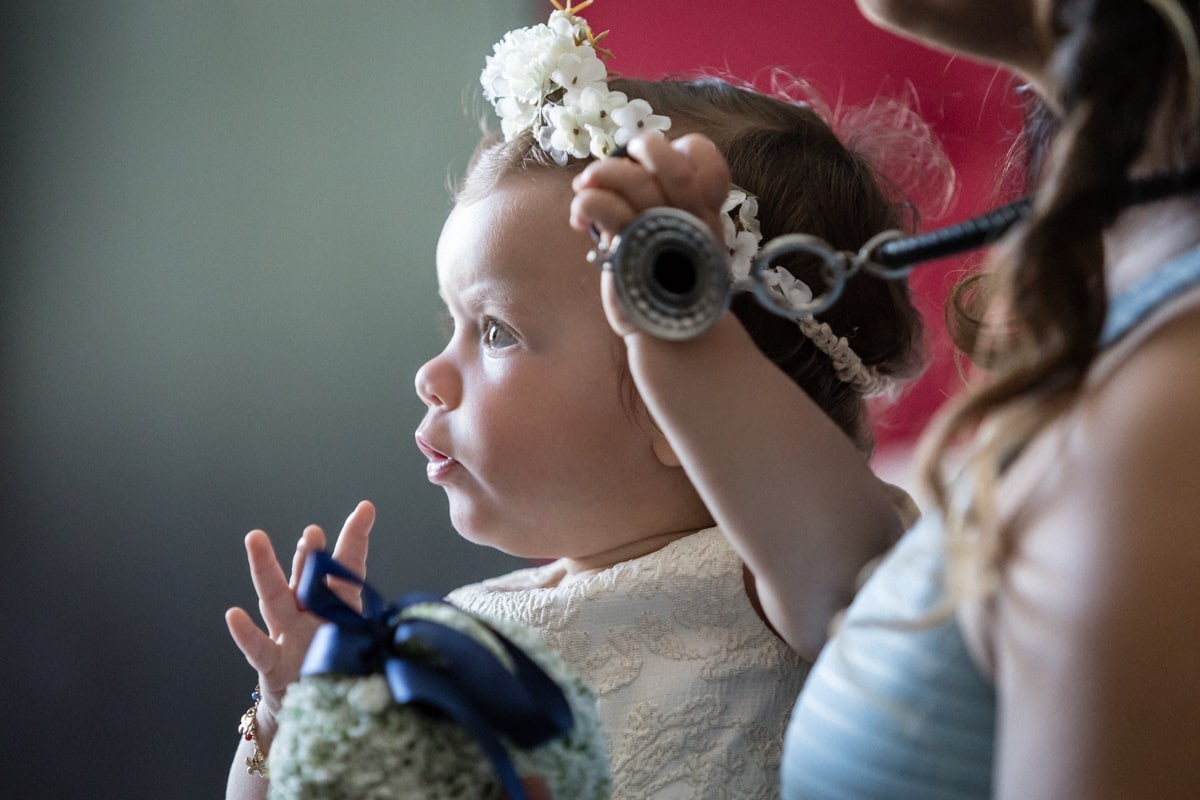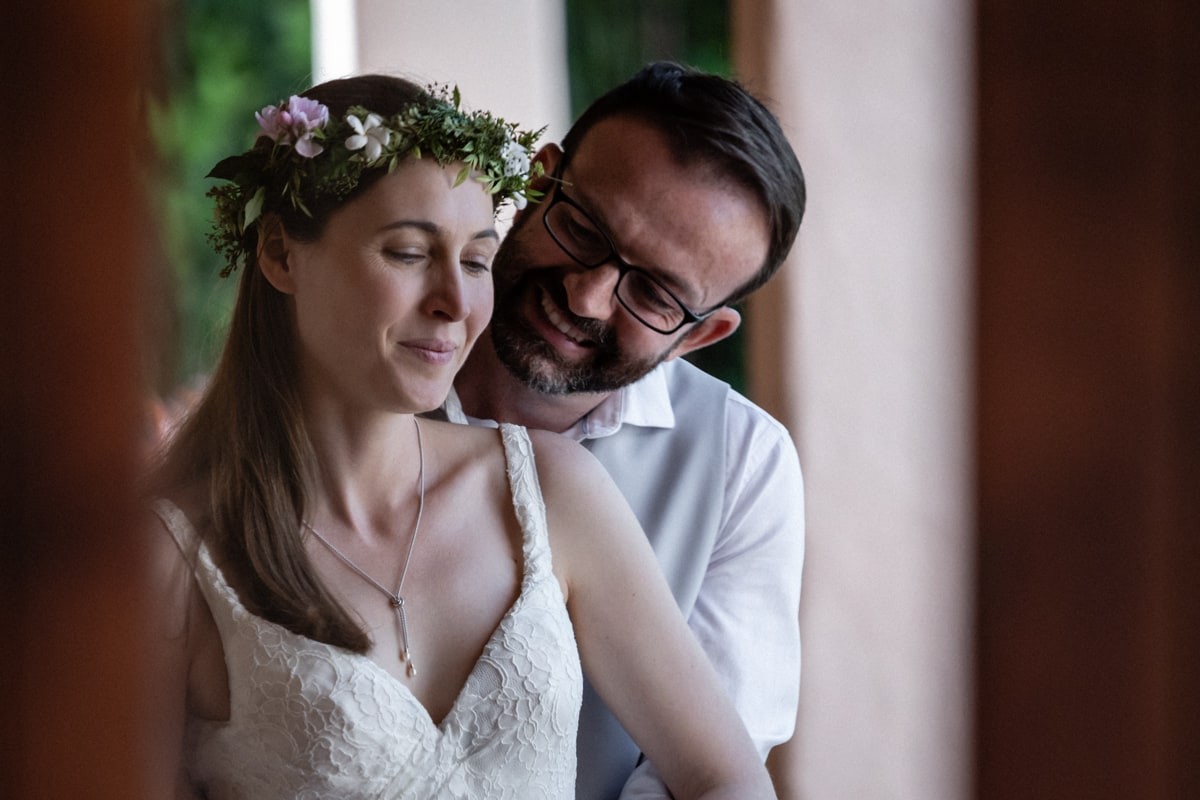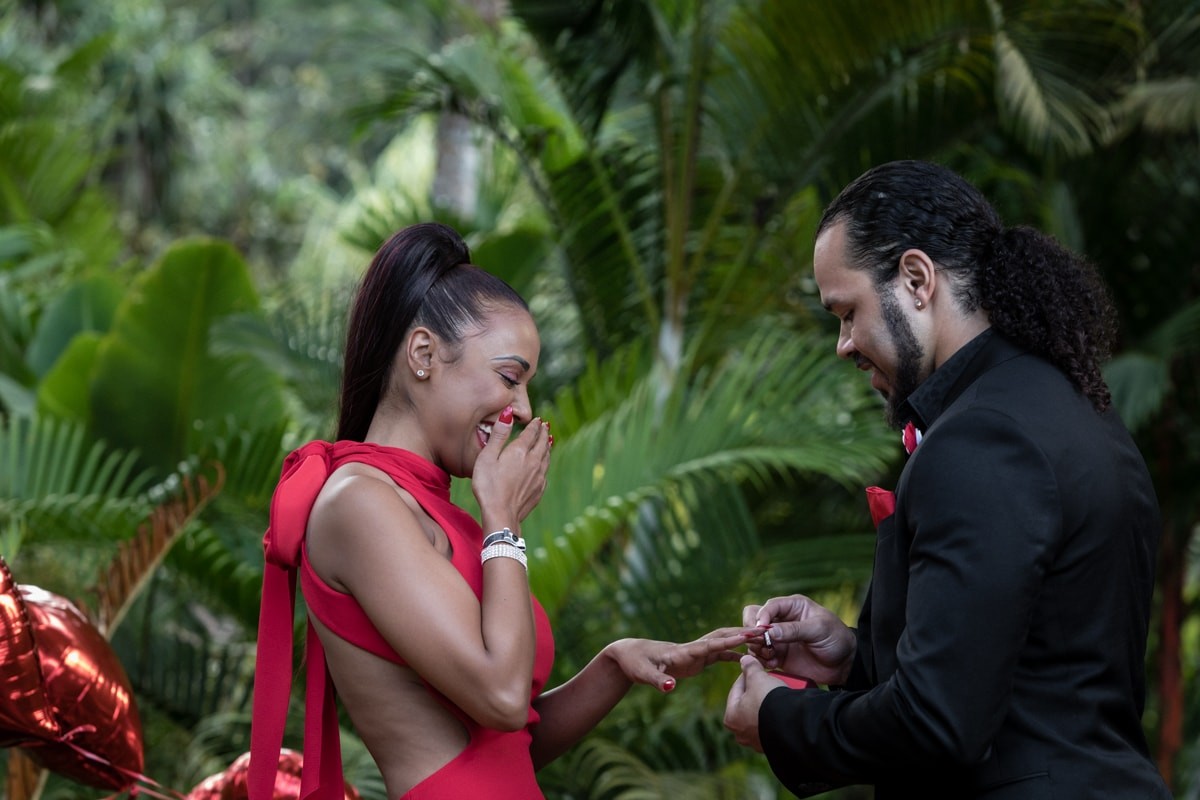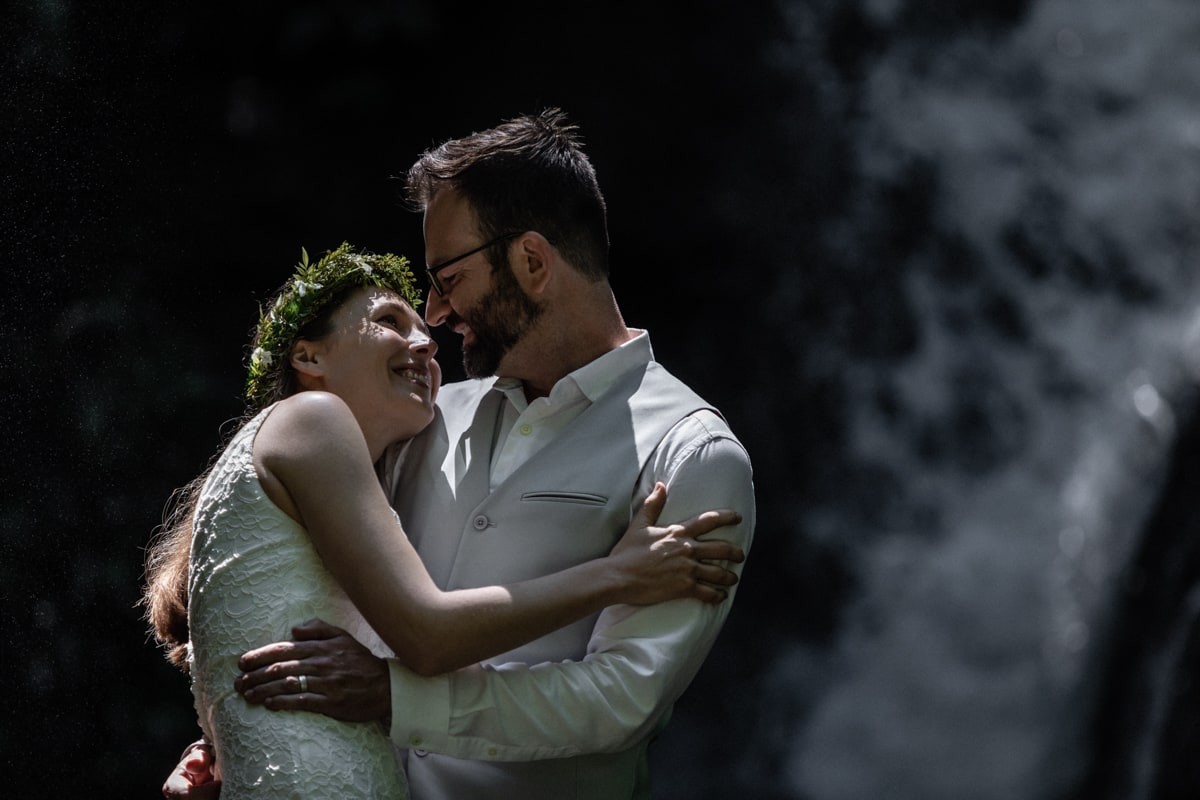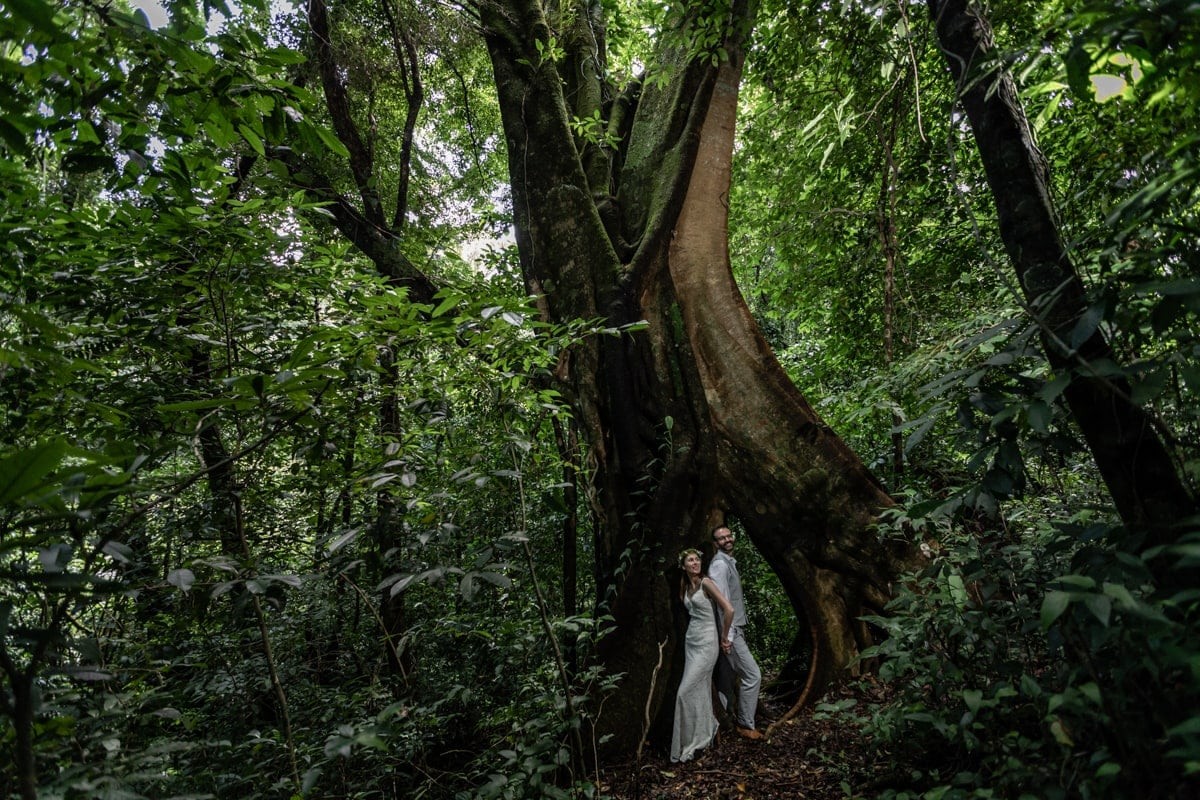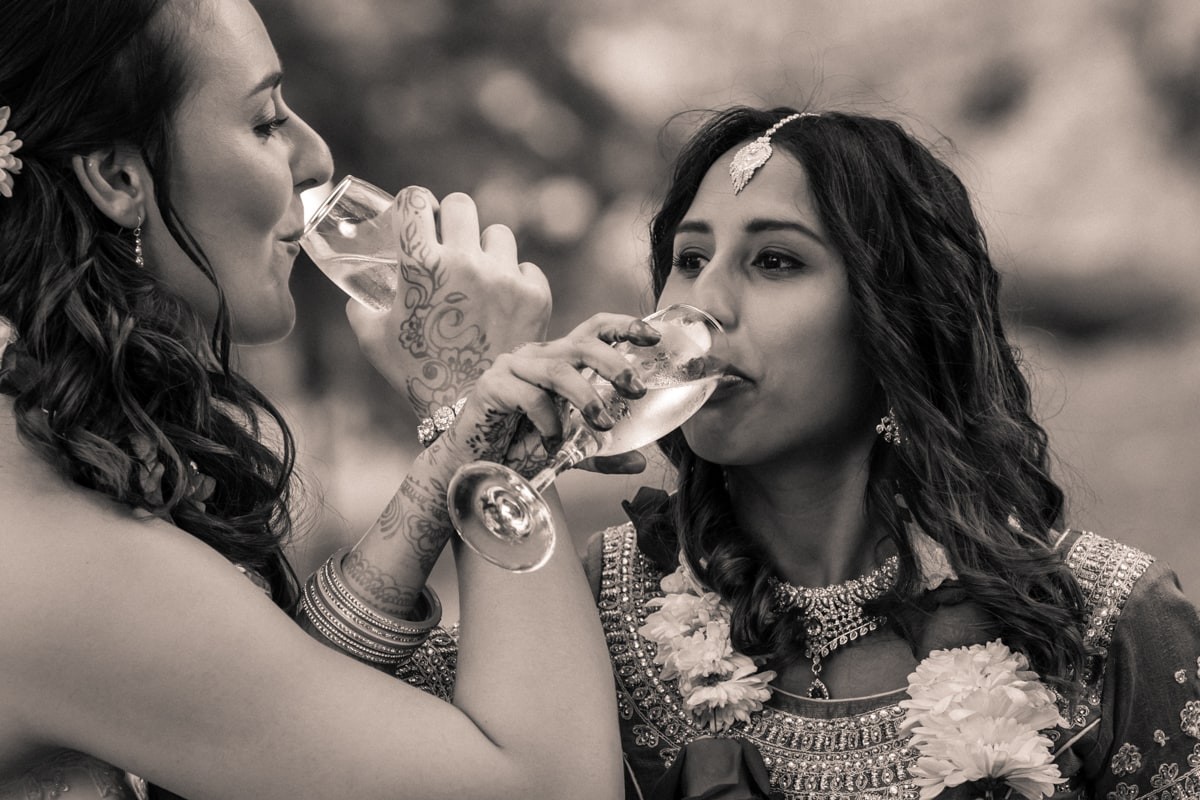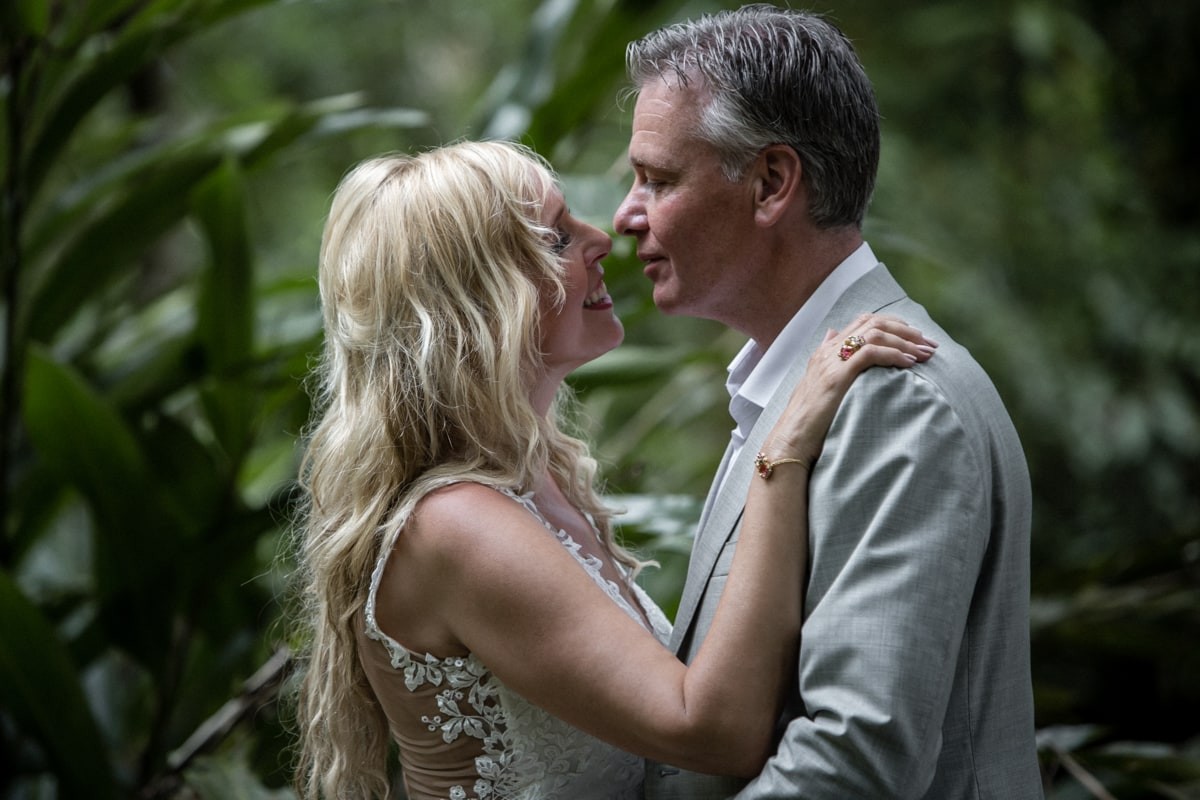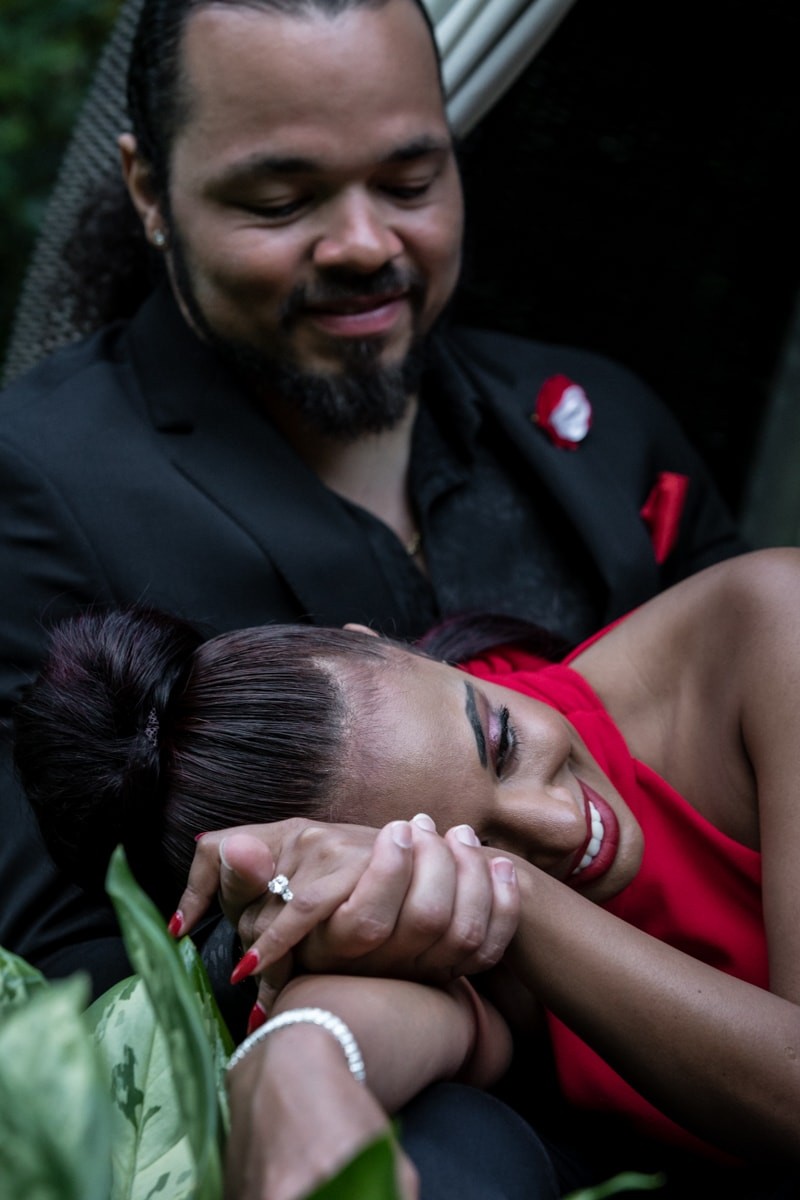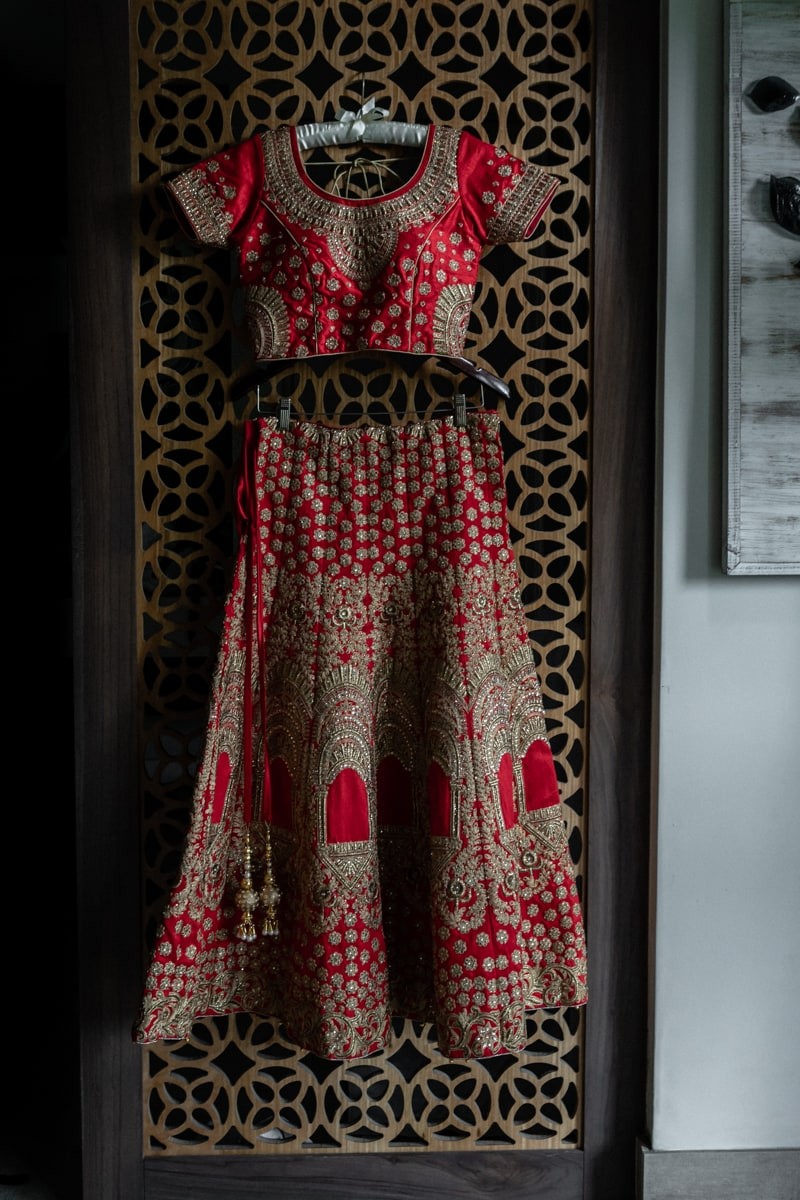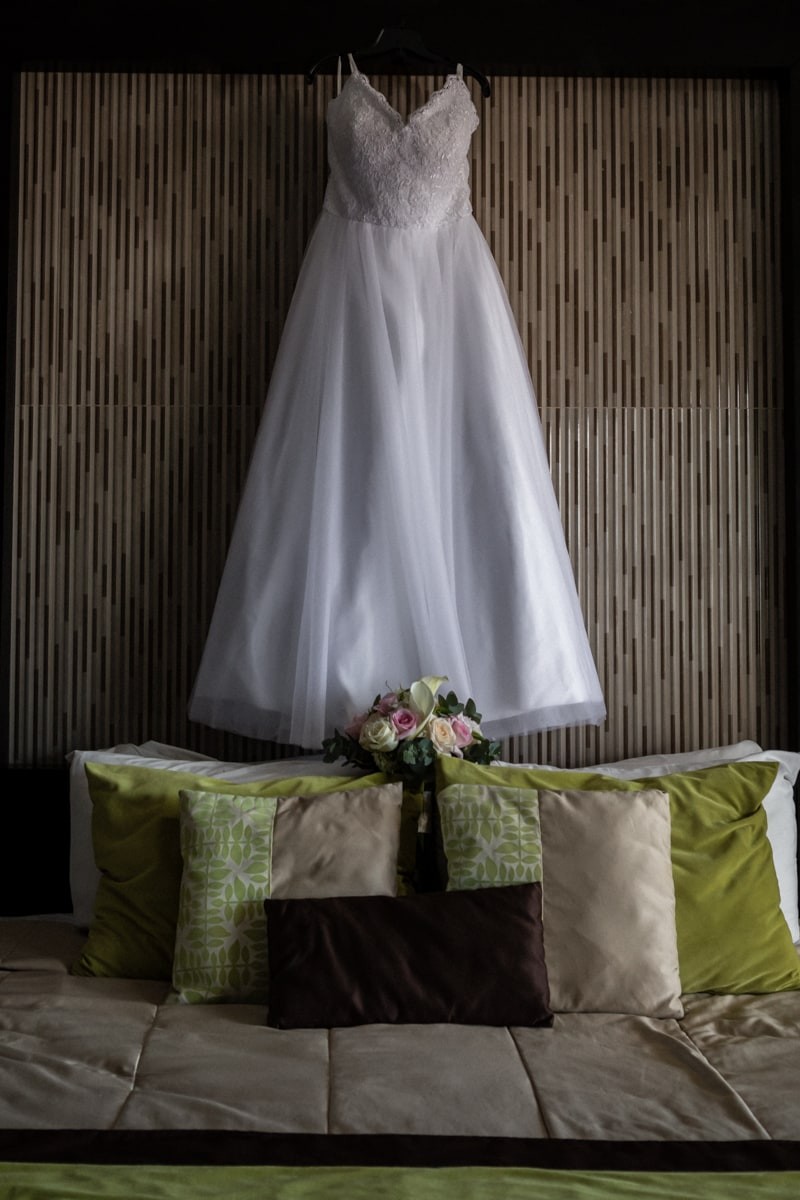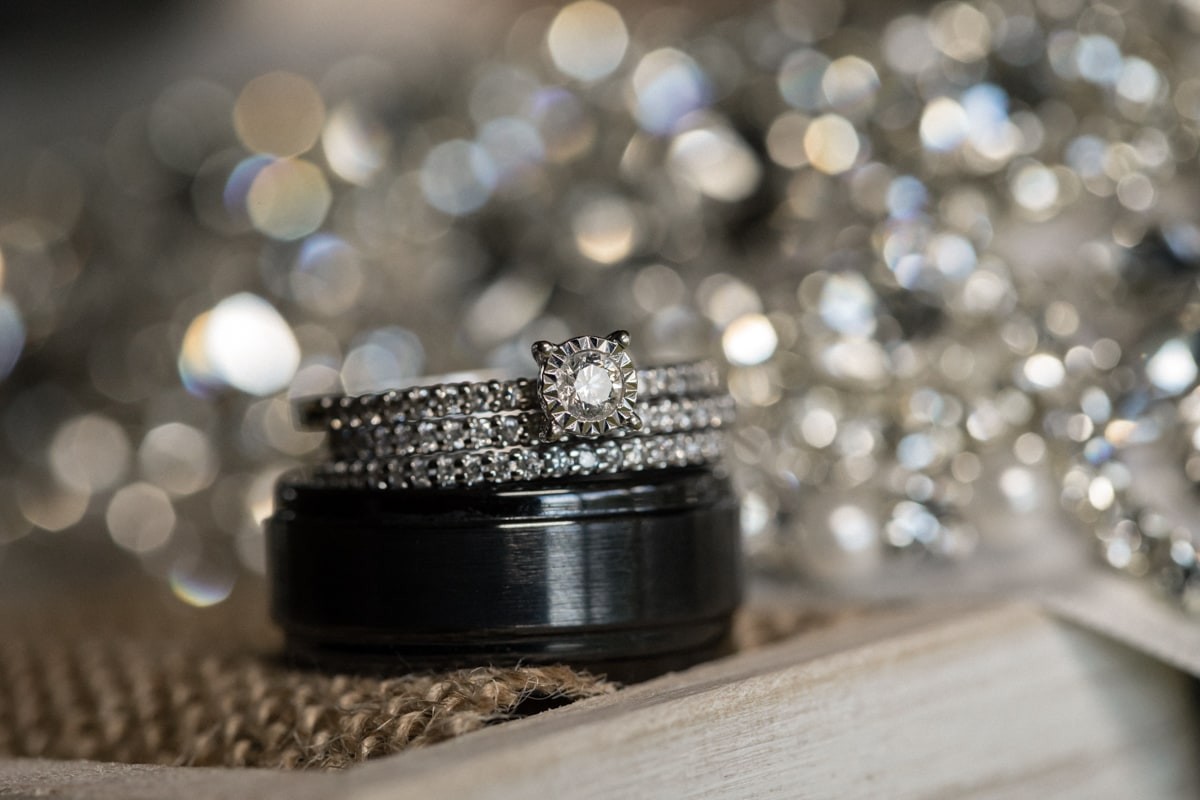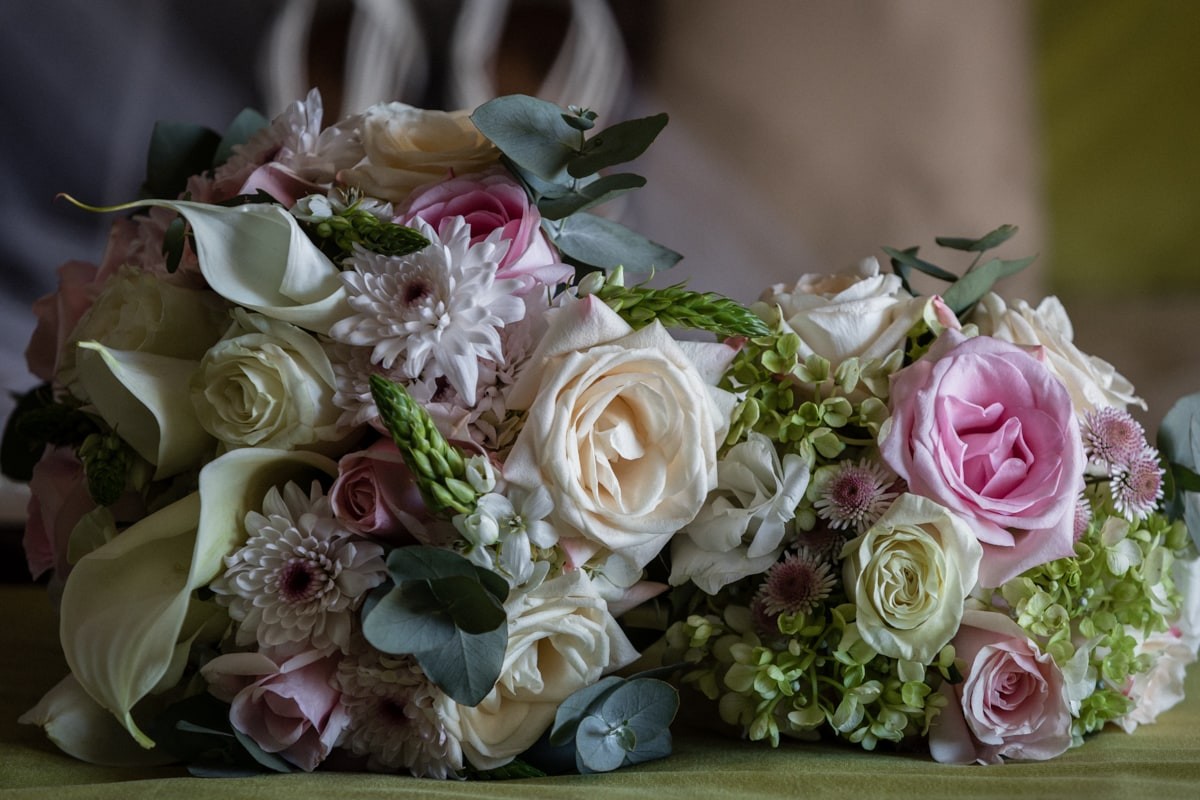 Lindsay Núñez
Contact Lindsay Núñez
Well, we could go on and on about the history of us and our 12+ years in photography, but it's not really going to tell you much about us as wedding photographers. The truth is, we just love couples in love, wedding days, and marriage. We truly enjoy having such a personal and fun relationship with our clients during one of the most important periods in their lives. When we finally meet in person on your wedding day, it's as if we've known each other for years given all we do together before your big day.

For us, creating timeless images you and your family will cherish is our goal. We do this by combining photojournalism with some guided posing throughout your wedding day. One day, we hope your children and grandchildren come across your wedding album and see the timeless photos of their parents and grandparents in love as they embark on a journey of a lifetime.

We currently live in Zarcero with out two Bengal cats, Nilo and Pancho, and photograph engagements and weddings all over Costa Rica.

We very much look forward to hearing about your love story!

Read More
2 Recommendations
We had a phenomenal experience with Arenas Foto! Every step of the way they kept in great communication and made our day so much more special. They went above and beyond hiking a muddy trail and getting into the water to take photos at a waterfall. They ran with it when we changed our ceremony time to early morning just the night before. They even gave us a parting gift. In all, they are amazing photographers and amazing people. From the get-go they put us at ease and our photos are fantastic. It been so great being able to look back as well as sharing our special day with all our family and
Read More
friends. We cannot recommend them enough!!
- KASTAN + LOGAN - June 1, 2018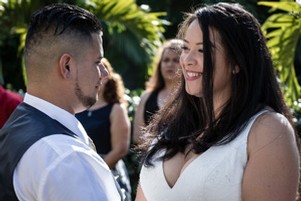 Hi future couple. Thank you for taking the time to read my review of Arenas photography! First of all, I want to say that Lindsay and Andrés were a very sweet partnership for making sure to take the most beautiful photos on our special day. Before hiring them, they were flexible in working with me and my budget to make a plan that was going to work with us. I was thankful for this, since we had originally decided that we wouldn't have a photographer that day because of our low budget and our last minute wedding. However, we decided to change since this was going to be the best day of our lives
Read More
and we wanted not to worry about whether we had or not any photos. They arrived early and were ready to discuss with us the details of the day. I appreciated this, because I had been running around all morning and so it was nice to sit down with my husband and relax while we heard from them their plan and their ideas for photos that day. I appreciated their timeliness and their preparation. They guided us well when we had the shoots and allowed for me to also incorporate some ideas I had. I felt comfortable around them and felt that they were actually listening to what we wanted. My family was very impressed with their work too. Our photos are beautiful!!! At the end of the night, it wasn't planned for them to hang out but they were so engulfed in our day that they took an additional few photos of us. It was so nice that they also bonded with my mother, she loved their work and she loved that Andres took pictures of her too! It was really a great experience and I love that they complimented me on my make up skills. This I really owe to the articles he sent me beforehand in order to prepare for make up on that day. Thank you for reading and just I really recommend them to be there. They are fun, filled with ideas, and also have great detailed work!
- CARINA + ANDREY - January 27, 2018
13 Recent Couples
View More