Rachel Taylor
Daylight Fading Photography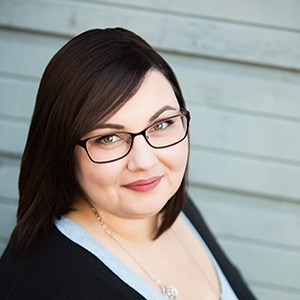 Request Pricing or Availability

About Rachel Taylor:
A few years into my photography business, I discovered that I really love weddings. I love the raw emotion, the unexpected laughs, and the gorgeous details. Even after dozens of weddings, I never get tired of seeing the groom put on his tie with shaking hands, the smiles on the grandparents' faces when the bride walks down the aisle, or the ring bearer collapsing into a meltdown halfway to the stage. Even though it sounds cliche, every wedding is truly beautiful to me, and I love to preserve every detail for my clients. I hope that when you look at your album years from now, my photos help you remember each precious moment.
So if you like piña coladas* and super corny jokes, holla atcha girl.
Where are you located? Do you charge a travel fee for weddings not in your location?
I am located in Shreveport, Louisiana, and I charge a small travel fee for weddings outside of Northwest Louisiana.
Best Work (8)