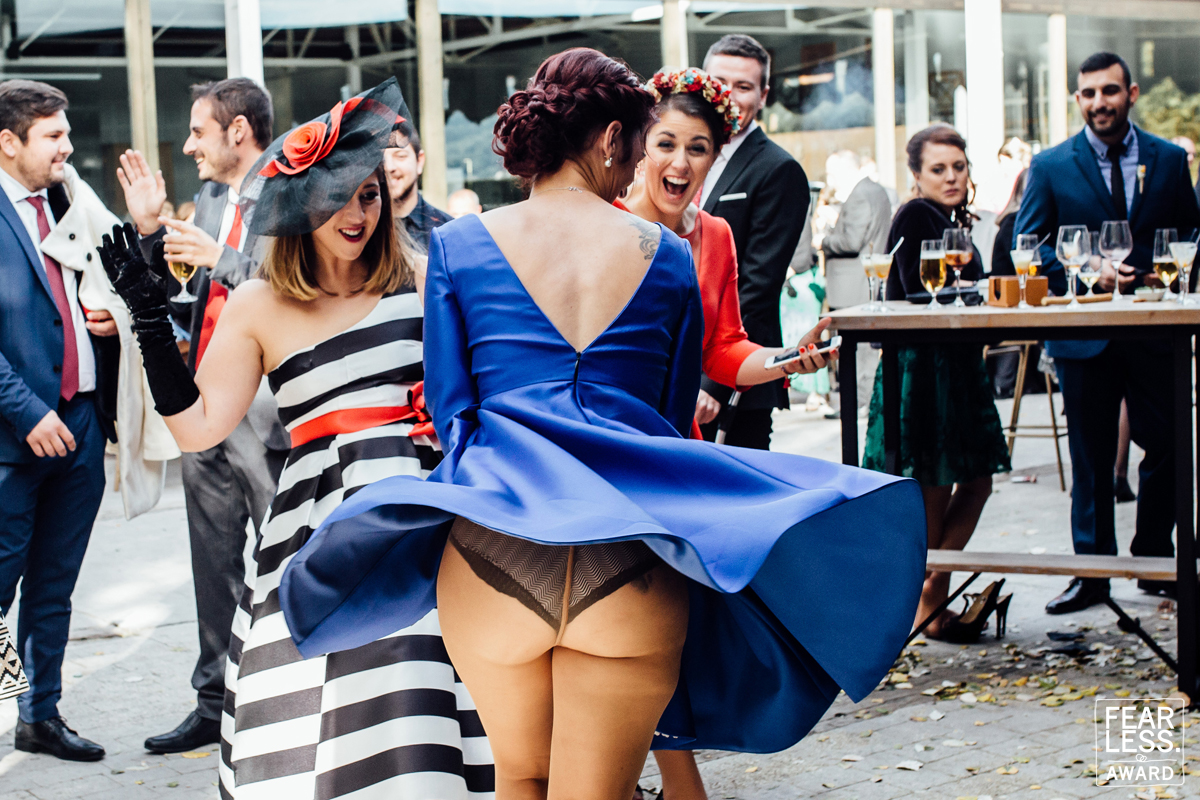 Tamara Sanchez Perez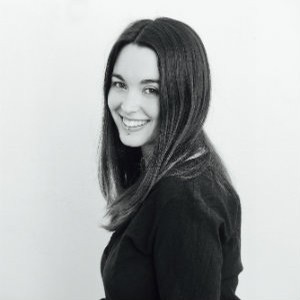 Contact Tamara Sanchez Perez
I always try to reach those couples that don't feel comfortable with traditional weeding photographers. I am fascinated by those love stories so unique that sometimes is hard to believe that there are still place in the world for them, but there are. I love those weddings that are unique, different.

Some people don't like to be shot. One of my biggest satisfactions arrives when, because of our way of working, couples start to feel comfortable. I see how they enjoy and I get the photo. The photo where I capture their essence, how they really are. This is the photo I work for.

I think that the key of a good photographer is the feeling between the couple and their photographers' team. I need them to be ease with us, like at home. This is why I am not afraid of rejecting a weeding if I see no feeling between us and the couple. This is also why I can assure that if you are interested in us and we find this feeling you will have and unforgettable experience.

Read More
4 Recent Couples