Lee Maxwell
Lee Maxwell Photography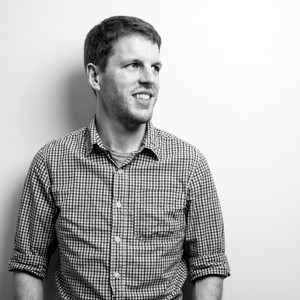 Request Pricing or Availability

About Lee Maxwell:
Creating a wedding story with a narrative of candid and creative images. Not being afraid to show every emotion of the day. Documenting real moments.
Based in Devon but available everywhere.
One example of my favourite kind of feedback:
"His extraordinary talent to capture emotions and spontaneous reactions really impressed us...Lee managed to capture the atmosphere so incredibly well"
Best Work (10)
Recent Weddings (5)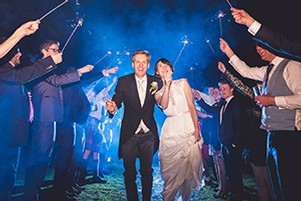 Katherine + Calum
November 26, 2016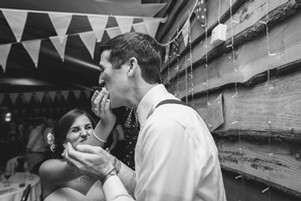 Sophie + Frank
October 1, 2016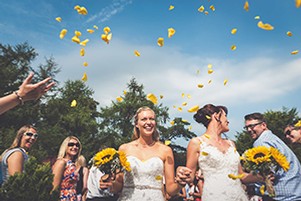 Sammy + Helen
August 27, 2016
View More