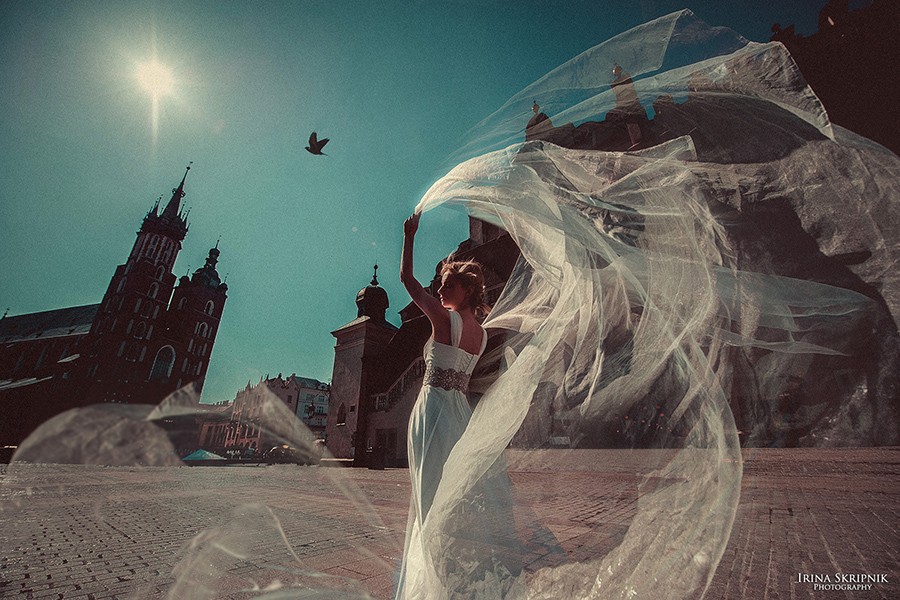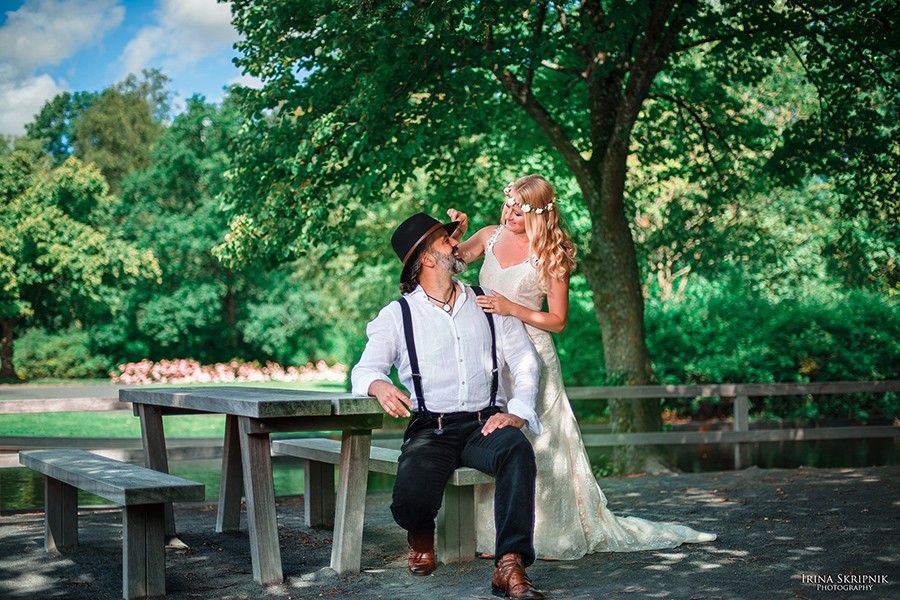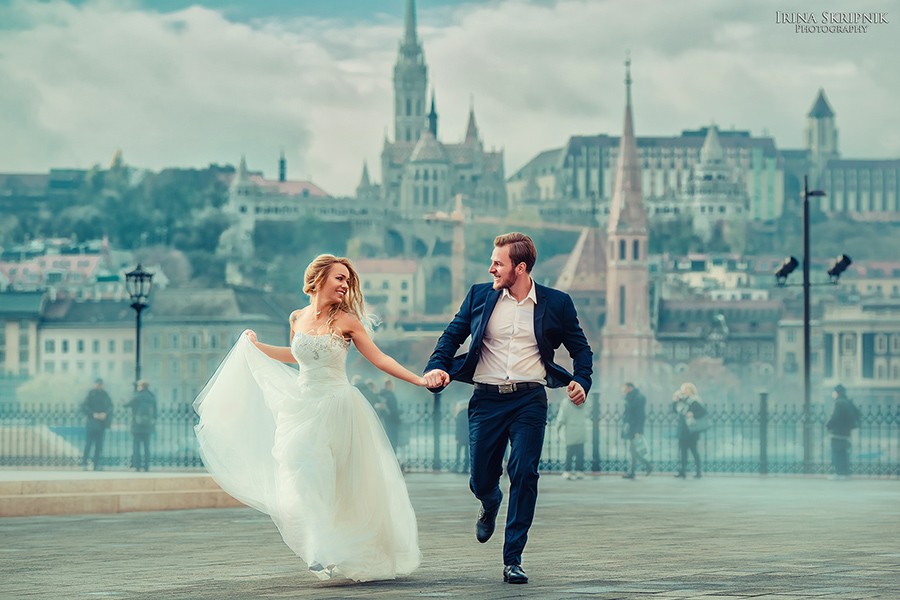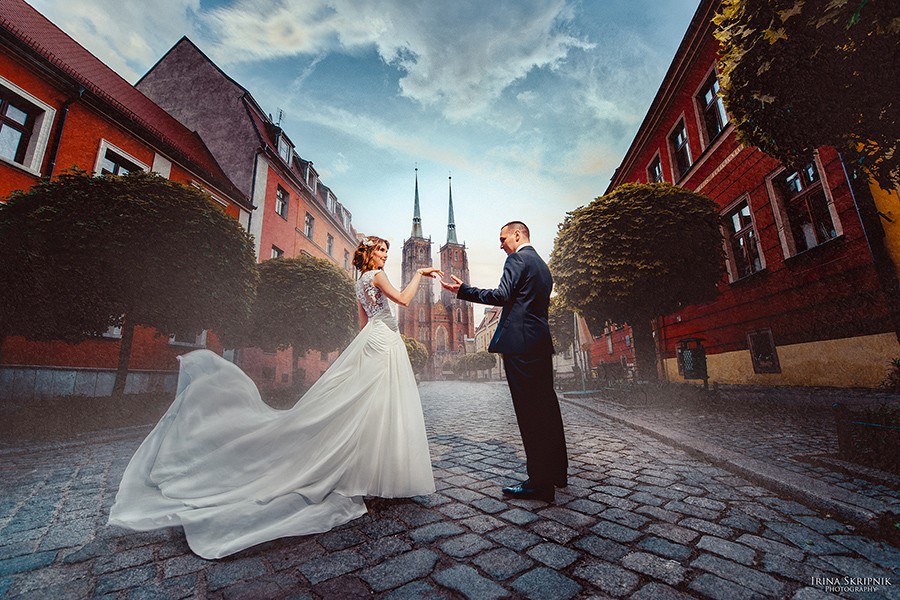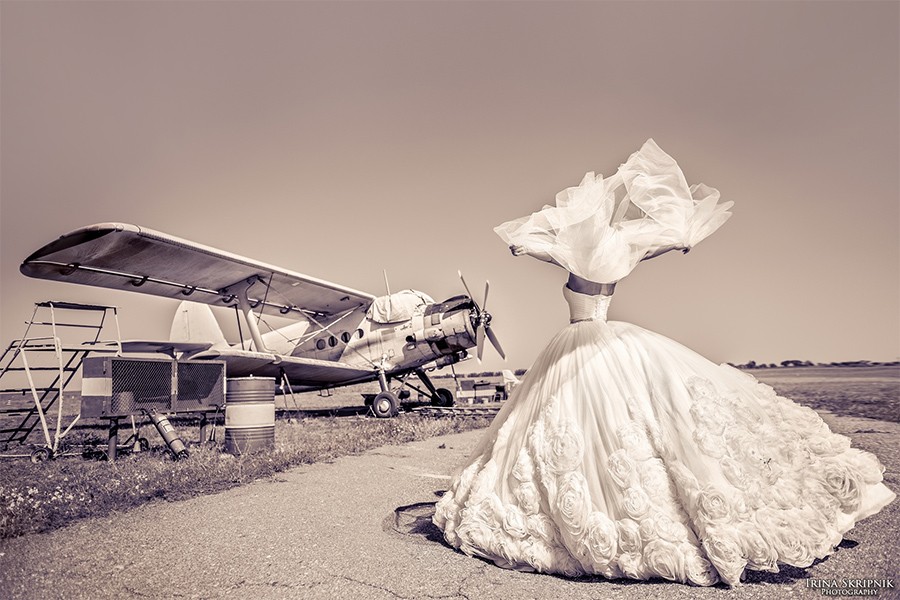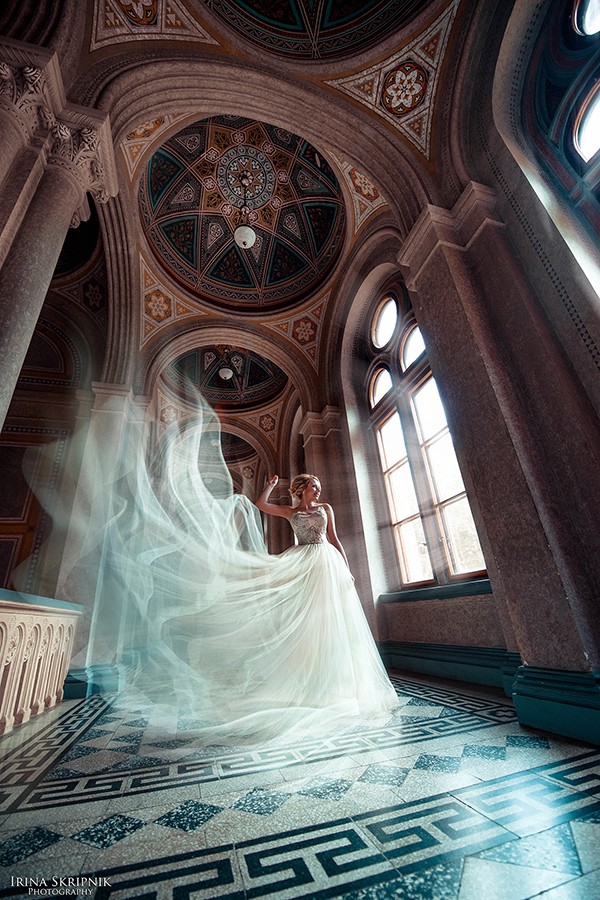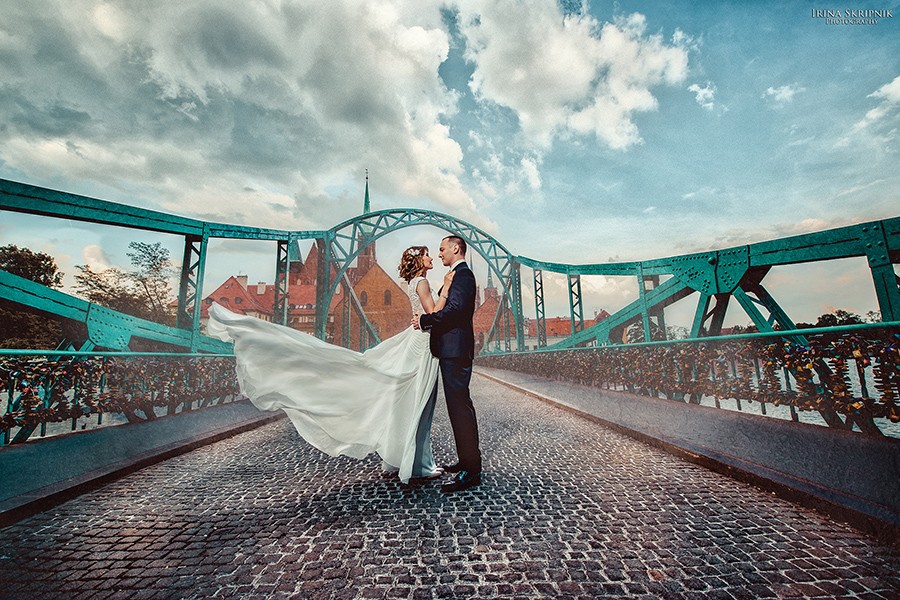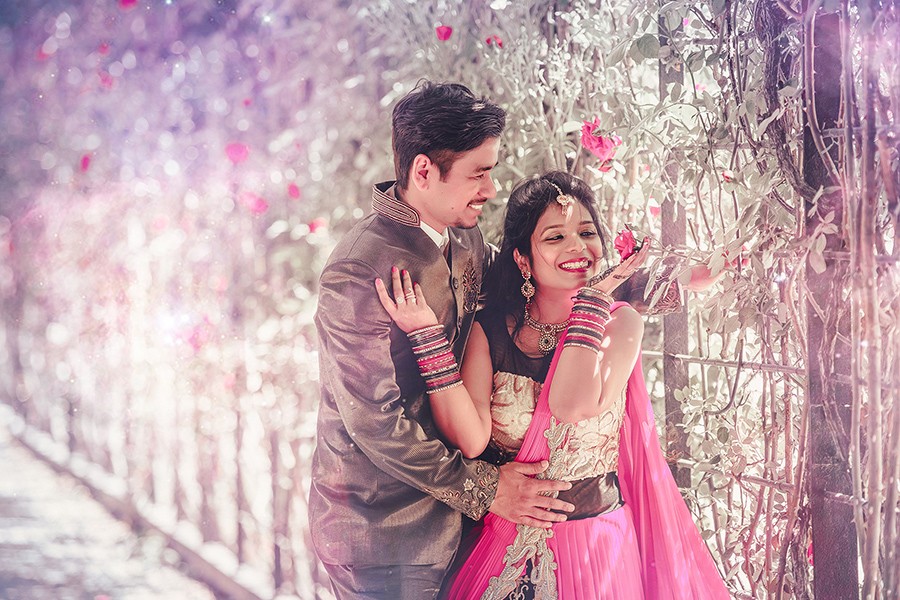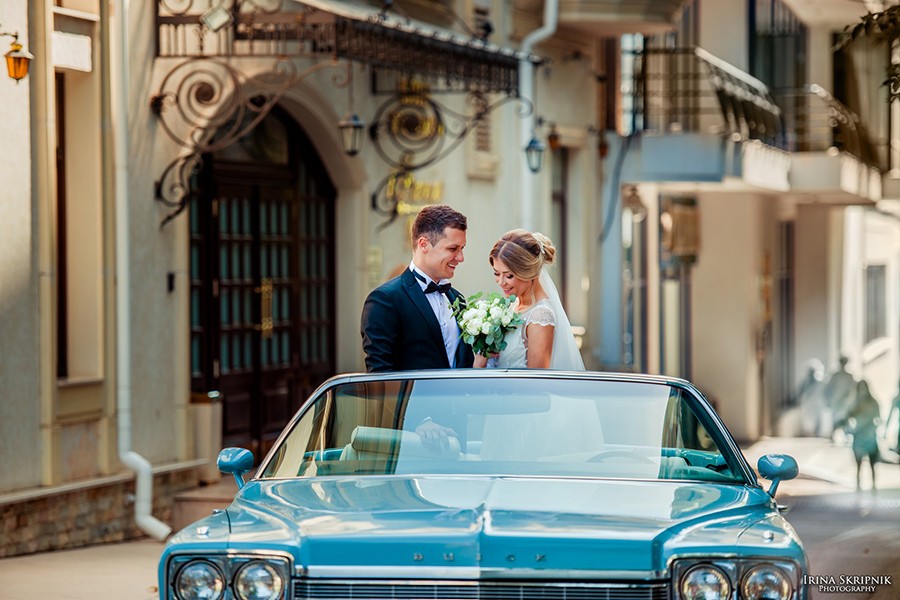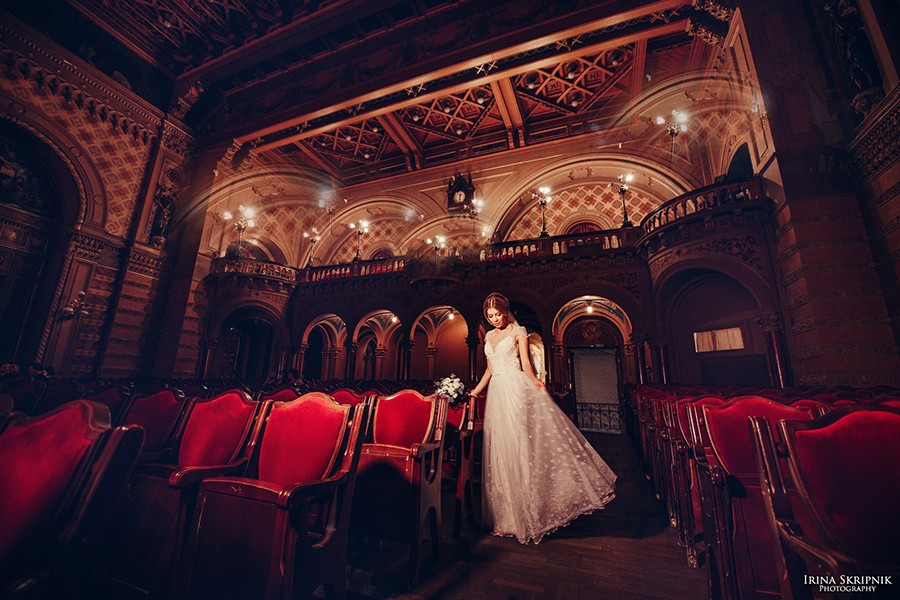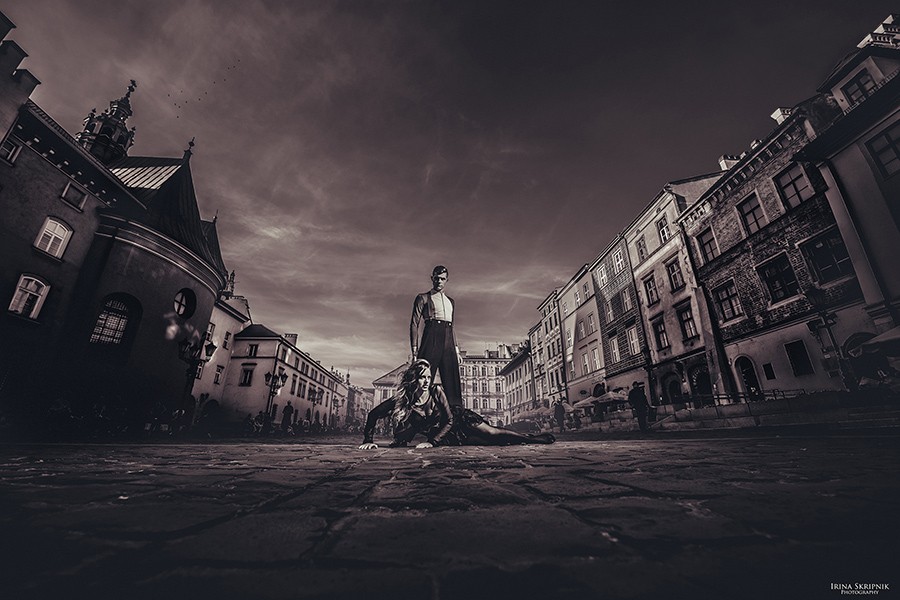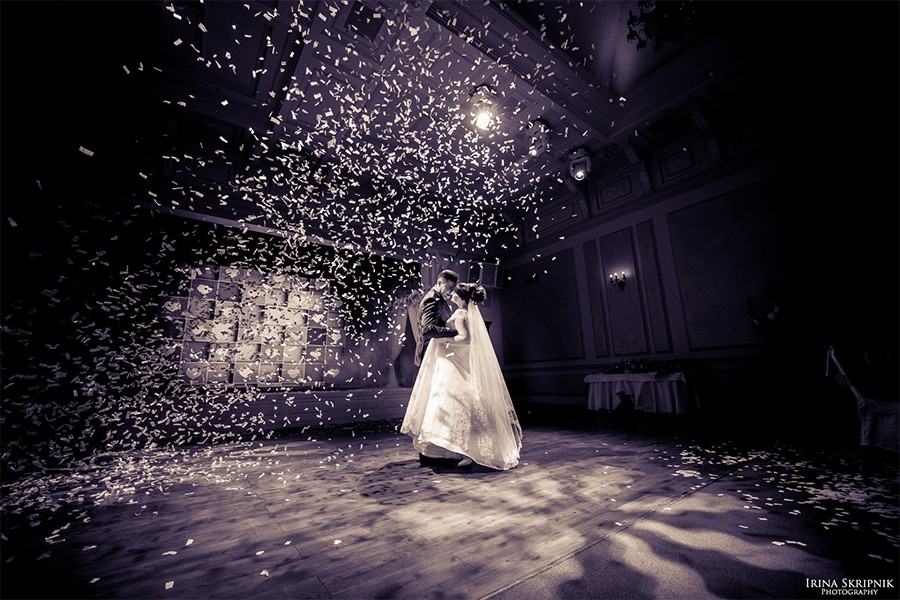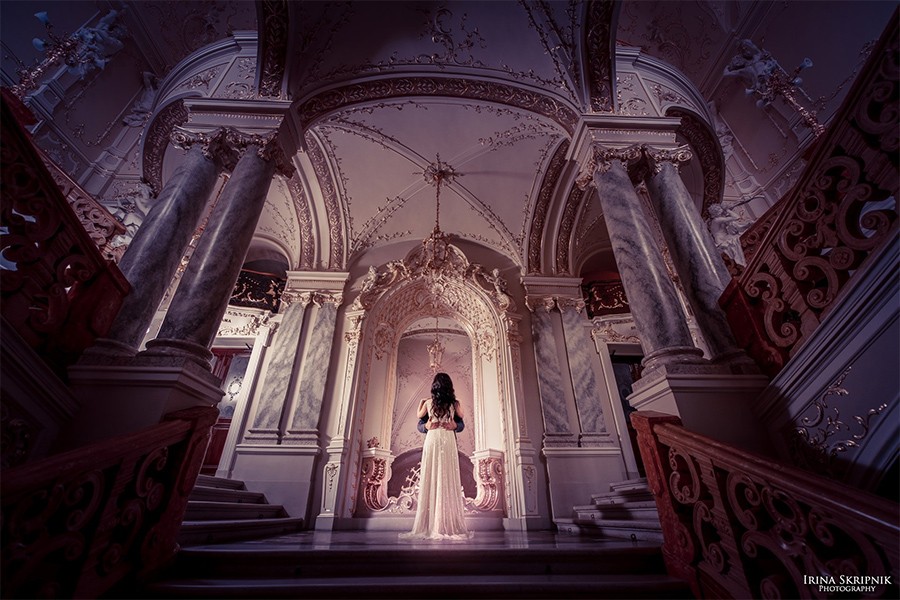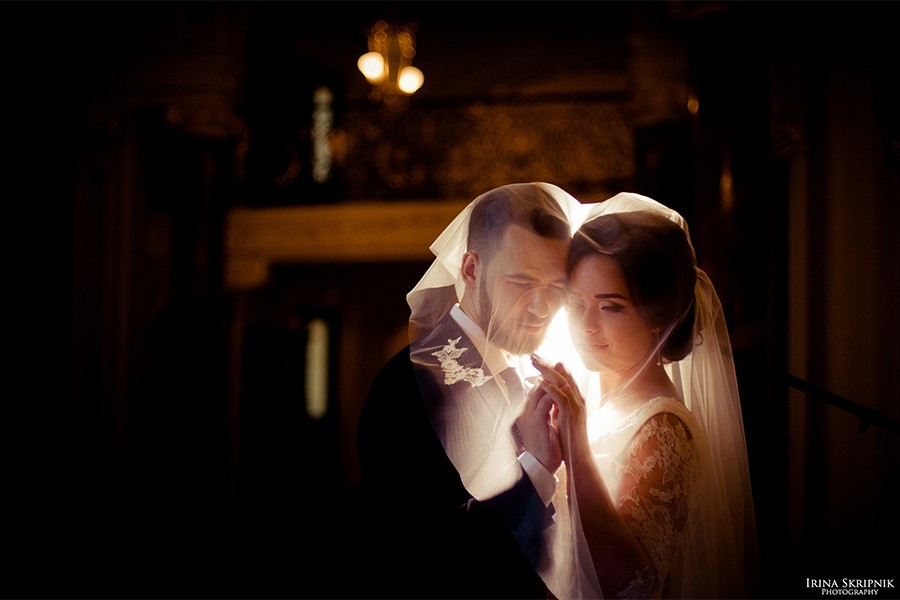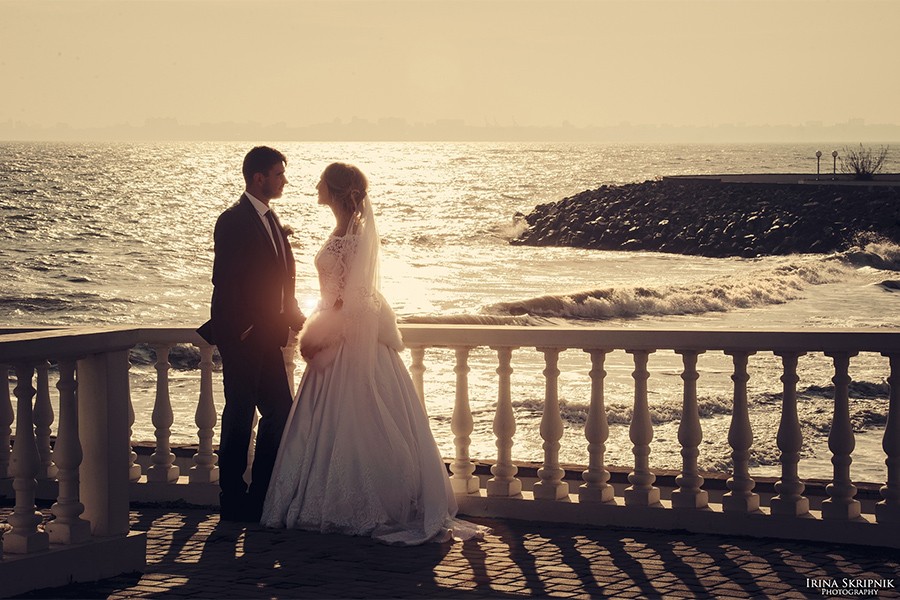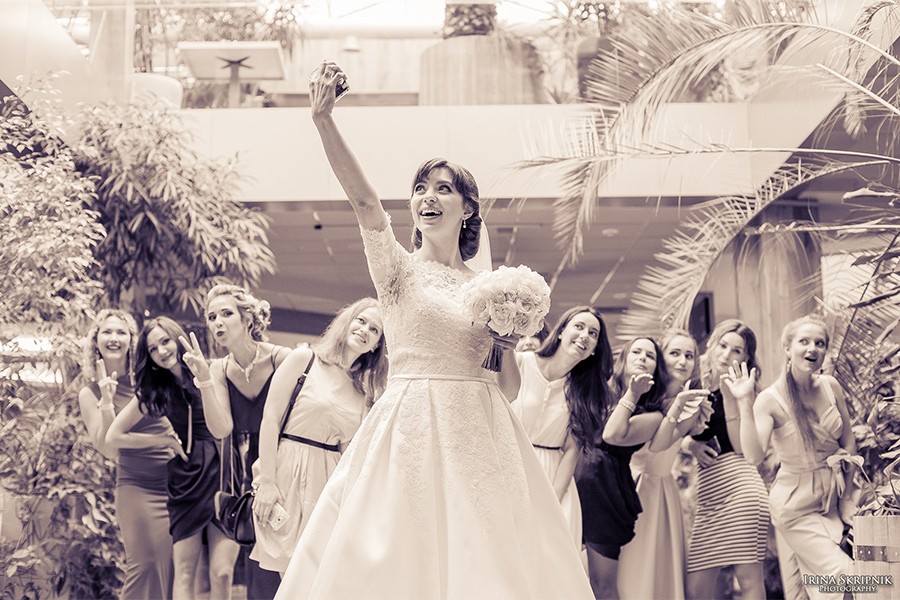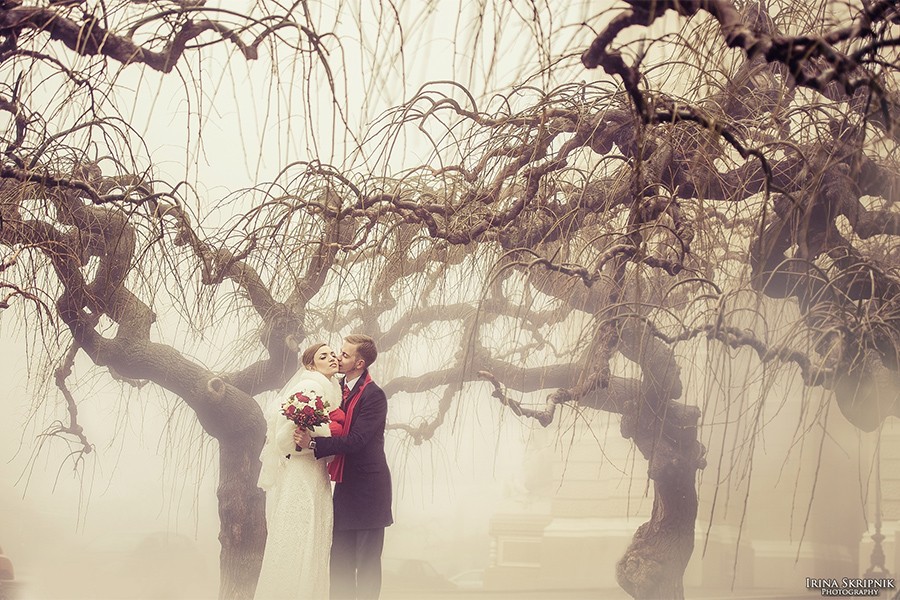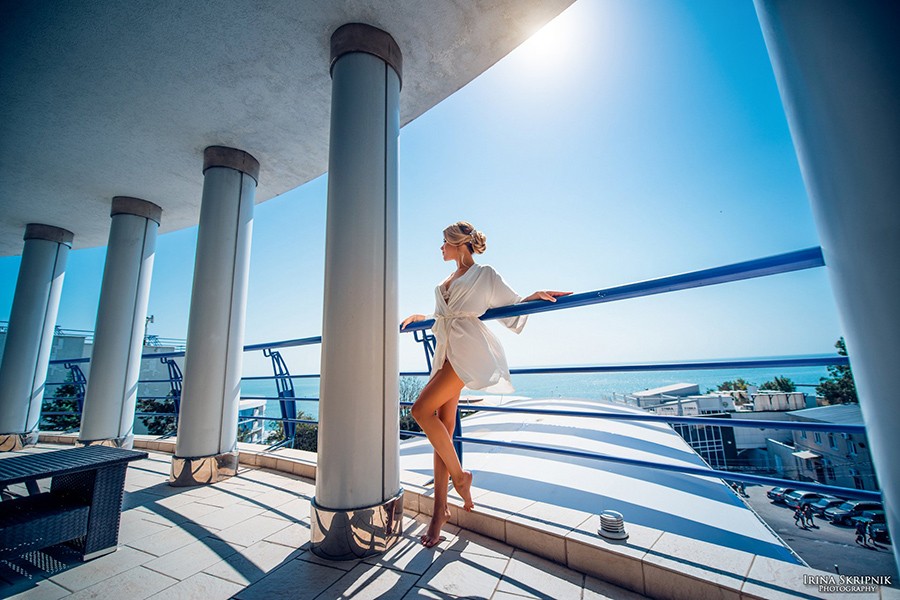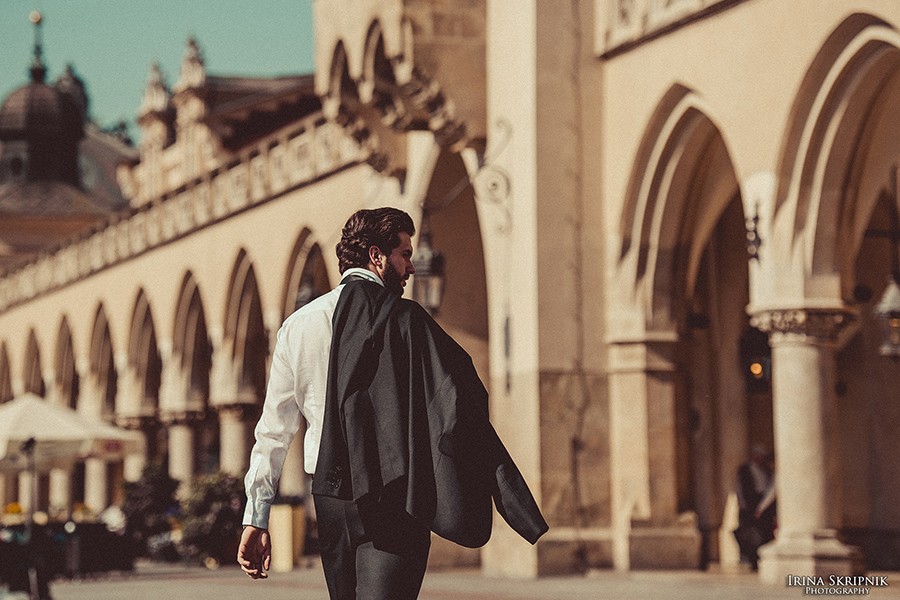 Irina Skripnik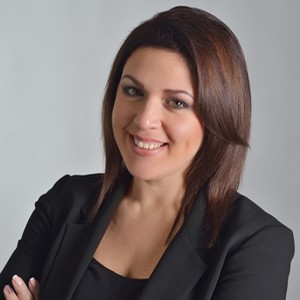 Contact Irina Skripnik
Irina Skripnik - destination wedding, event, art and creative photographer based in Odessa, Ukraine.

Irina is a true member of The National Union of Ukrainian Photography Artists, true member of Photographic Society of America, Ukraine Membership Director for PSA, judge of photography contests around the world, FIAP, PSA, WPPI and ISPWP award winning photographer.
For over 12 years she is one of the leading wedding photographers in Ukraine region and one of the best art photographers in Europe. With special photography projects Irina has developed unique techniques of photography post-processing and shootings.

Irina Skripnik organizes photography workshops, master classes and tours around the world. Her trainings include photography process demonstrations from pre-production to post-production.

Read More