Aizea Arce de Muguerza
Juno & Hera - Wedding photography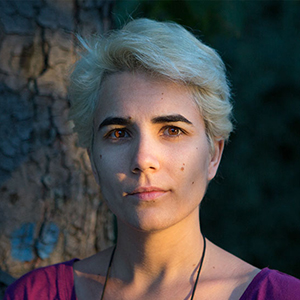 Request Pricing or Availability

About Aizea Arce de Muguerza:
I have a proper education as photographer, a 4 years degree, which provides me with a wide range of technical and practical knowledge. Meaning that I can easily adapt to the different situations that can arise during a wedding (portraits, indoors, outdoors, detail photos...) and solve the technical difficulties (light, points of view, composition) without major problems. You can rely on a professional result. Furthermore, I have been working for several years as a music and editorial photographer. Live music photography demands to be fast and precise; there is only a small margin between the perfect photography and the "after". This is, in my opinion, an essential skill in wedding photography that I like to bring to my work.
I truly believe in the freedom of the subjects to be themselves, not some actors in a perfectly composed picture. Capturing their true feelings and spontaneity in a beautiful and natural way, will always make the best picture.
Best Work (6)
Recent Weddings (3)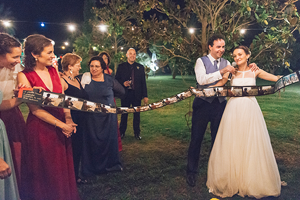 Cris + Santi
September 12, 2015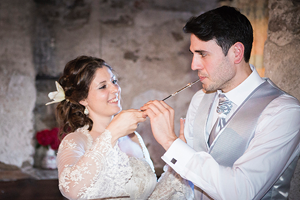 Sherezade + Alberto
June 20, 2015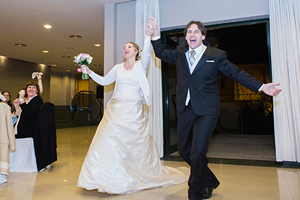 Ania + Gonzalo
March 28, 2015