Pareet Shah
Based In:
Kenya
Phone:
+254 780 310 000
Website
Average Price:
$$$$
Recent Fearless Awards:
0
38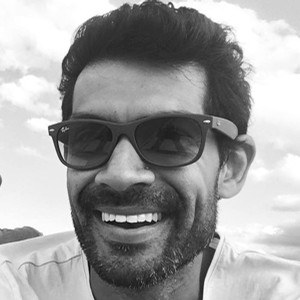 About Pareet Shah:
My goal is simple - I want to give you the most stunning photos from your wedding day coupled with a style that's deeply personal. One that is not conventional, one that is not ordinary - but one that is very unique. Photos from your wedding day will probably be the only things that dont change with time - people change, venues change, styles change. Your photos will remain unchanged for years to come. I want you to be able to feel the same deep emotions, feelings and sensations many years down the line as you did on your wedding day. I do that through my photography.
Cheka -we don't do ordinary!
Portfolio (10)