Aurore Martignoni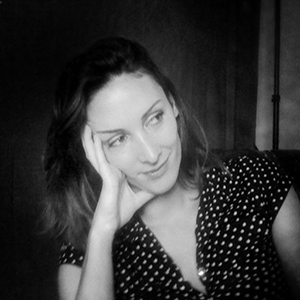 Contact Aurore Martignoni

About Aurore Martignoni:
I'm a destination wedding photographer who shot over 50 destination weddings on 3 continents. Being a photographer made my life even more meaningful, not only for me, but also for others. In fact the grooms and brides that trusted me to capture their one and only moment in life gave me this challenging and fantastic feeling and I often built deep relationships with them in a very short period of time.
My shootings are perfect for couples wanting a blend of documentary and creative wedding imagery. I have the pleasure of working with some seriously amazing people from all walks of life, and that's the very best bit. I am available Worldwide.
Portfolio (10)