Cem Turkmen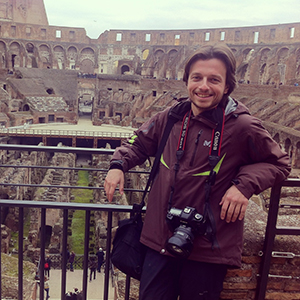 About Cem Turkmen:
I am a destination wedding photographer based in Istanbul, Turkey.
I have been photographing since July 2005. After a short time I started to get the reward for my work and got awards from different contests. My photographs which I had taken with high passion for years got the attention from the Turkey`s leading photography doyens. I found a place in popular photography channels as the 'Iz' Magazine and the yearbooks of Ezcacibasi. My Indian photographs were published in the 'Iz' Magazine 38th count (March-April 2012). IZ is a bimonthly photographic magazine published in Istanbul by Fotografevi and in Turkey is representative of the Magnum Photos. I won 29 photographic awards and 38 of my pictures were selected to be shown in exhibitions.
I was generally interested in topics which involved humans. Moments of live, produced by us and everything around it was the main subject of my objectives.
After the request of my environment I started to do wedding photography, I saw that wedding photography involved social and technical many features and decided to concentrate more on wedding photography. The features that excited me about wedding photography briefly; the dynamism and sweet rush of that special day, the right composition under the influence of time and ecstatic understanding, to capture the right moments and to make the day go by smoothly by communicating well with the couple.
Describe your "style" of wedding photography.
Our Wedding Story shootings have the documentary photography approach; it involves the preparations of our couple until the end of the wedding. The meeting with our couples before the shootings gives us a chance to understand their styles. Accordingly to their style we suggest some places for outdoor shootings. After having planned the wedding day in and out we start to wait for the wedding day.

Documentary wedding photography, which we use as well, is to find the right backgrounds and without having them to pose having their natural state.
Portfolio (5)
Recent Weddings (3)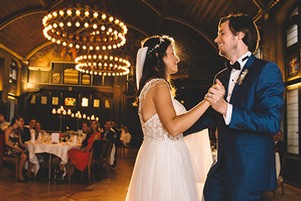 Oya + Joel
September 1, 2017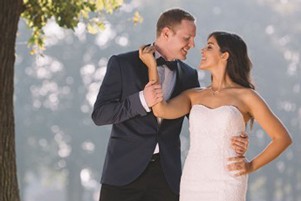 Miray + Sebastiaan
September 16, 2016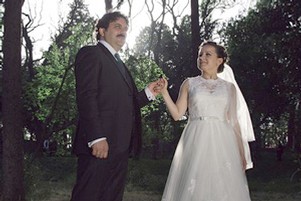 Ilkay + Cenk
May 14, 2016