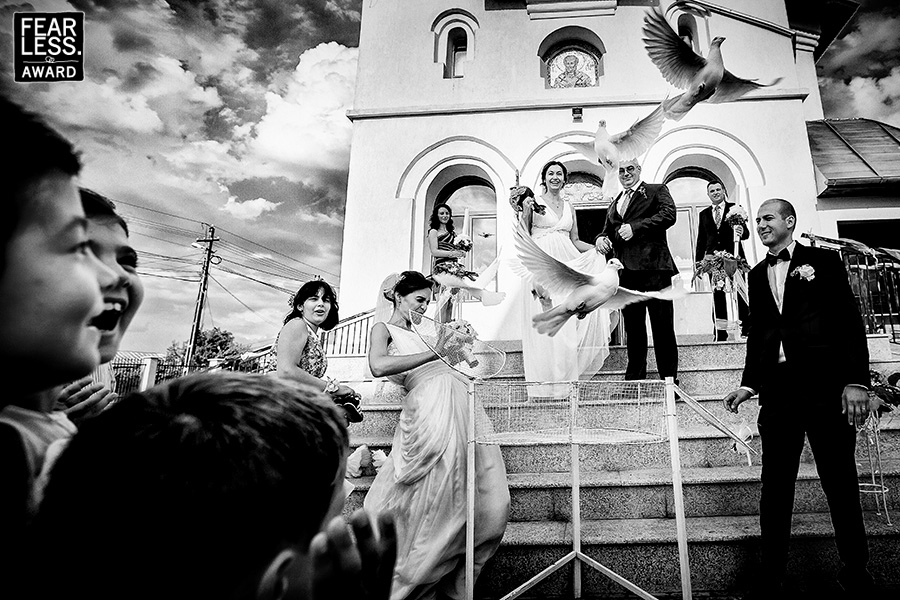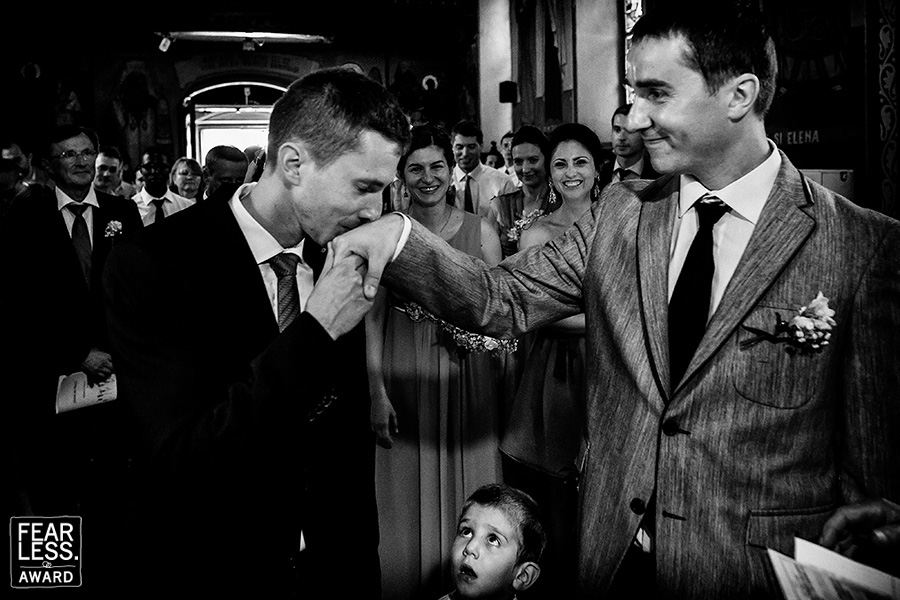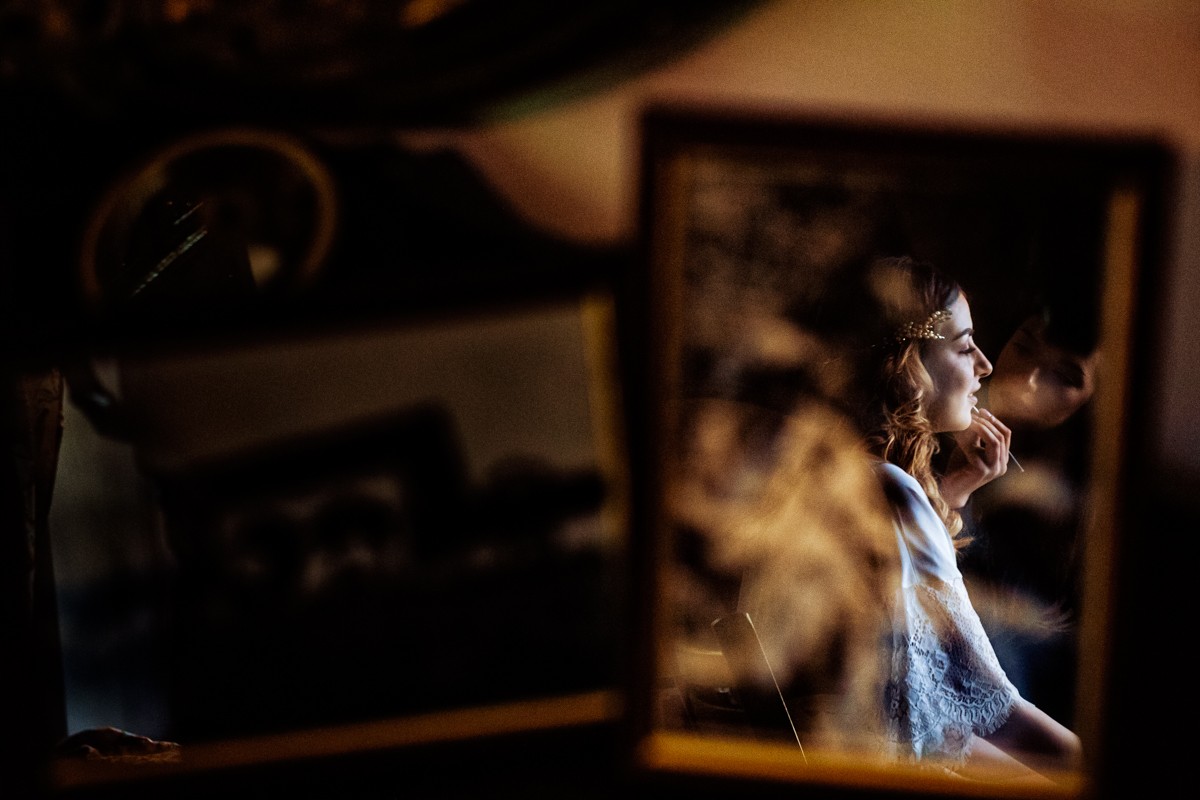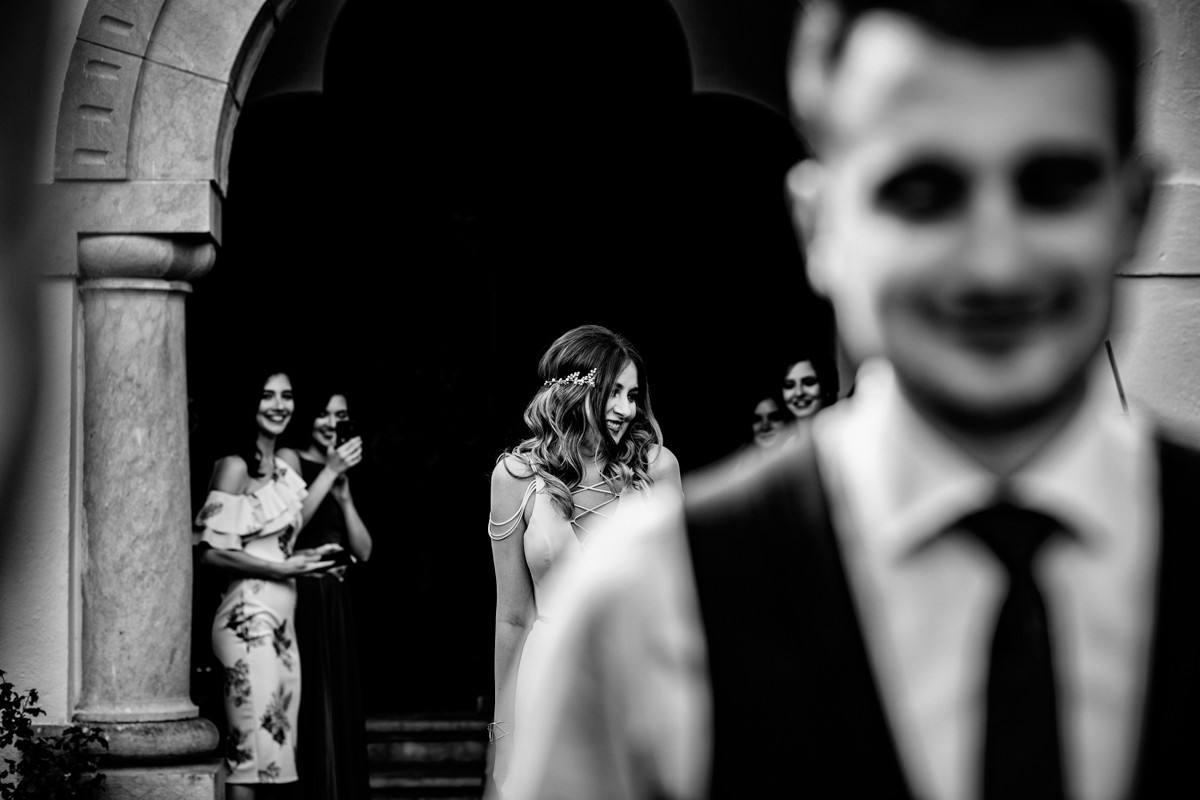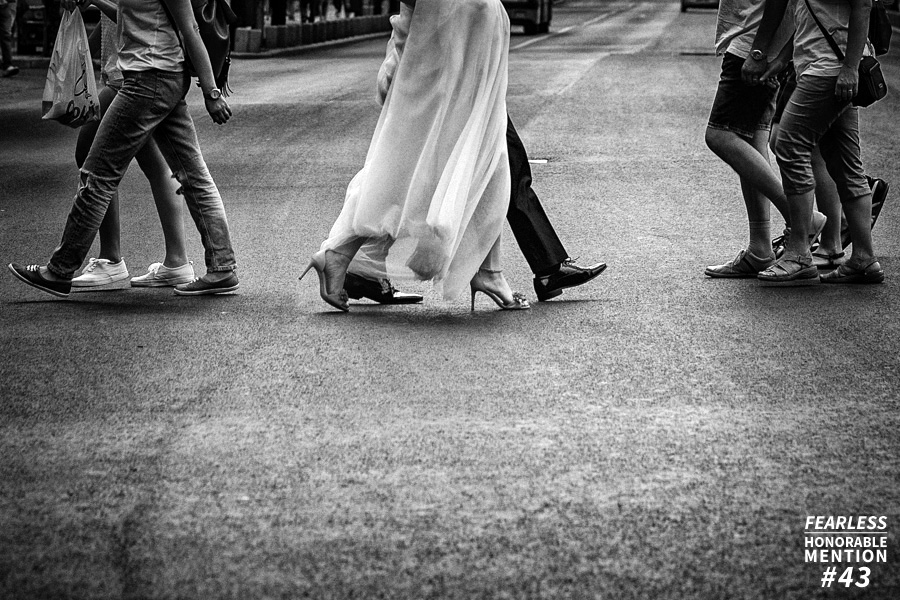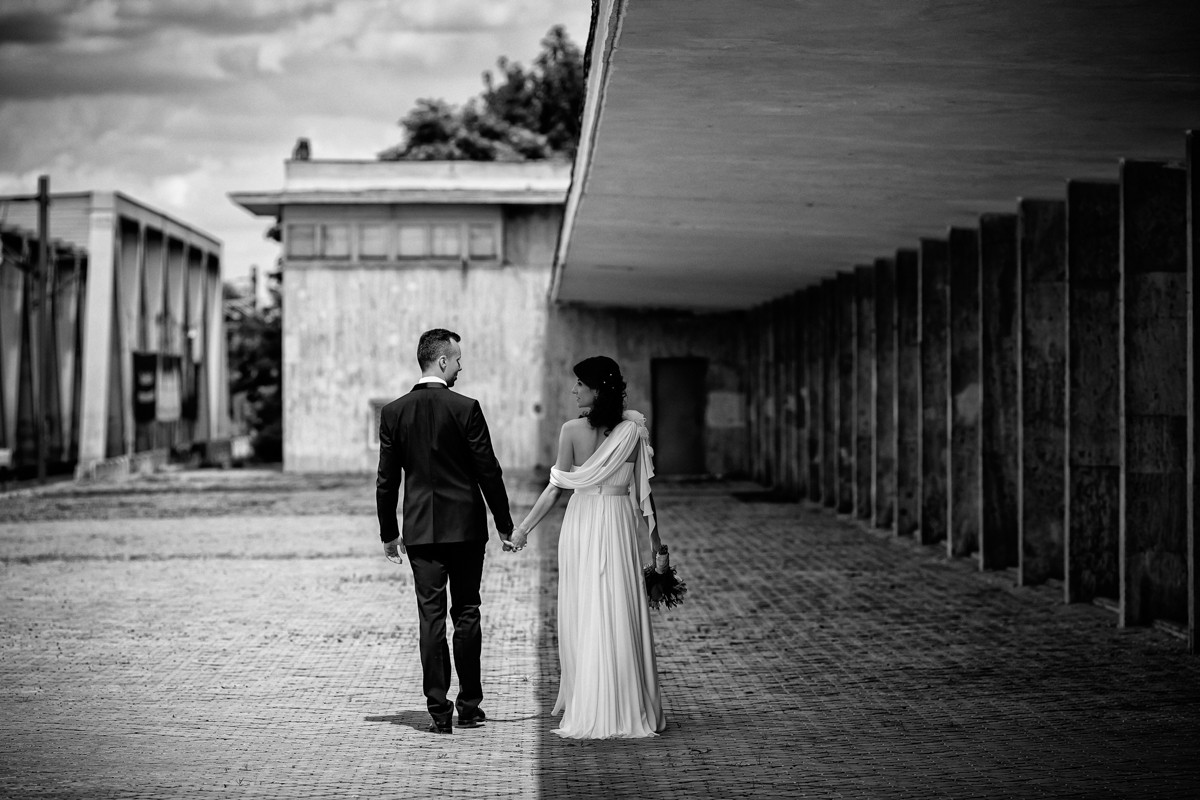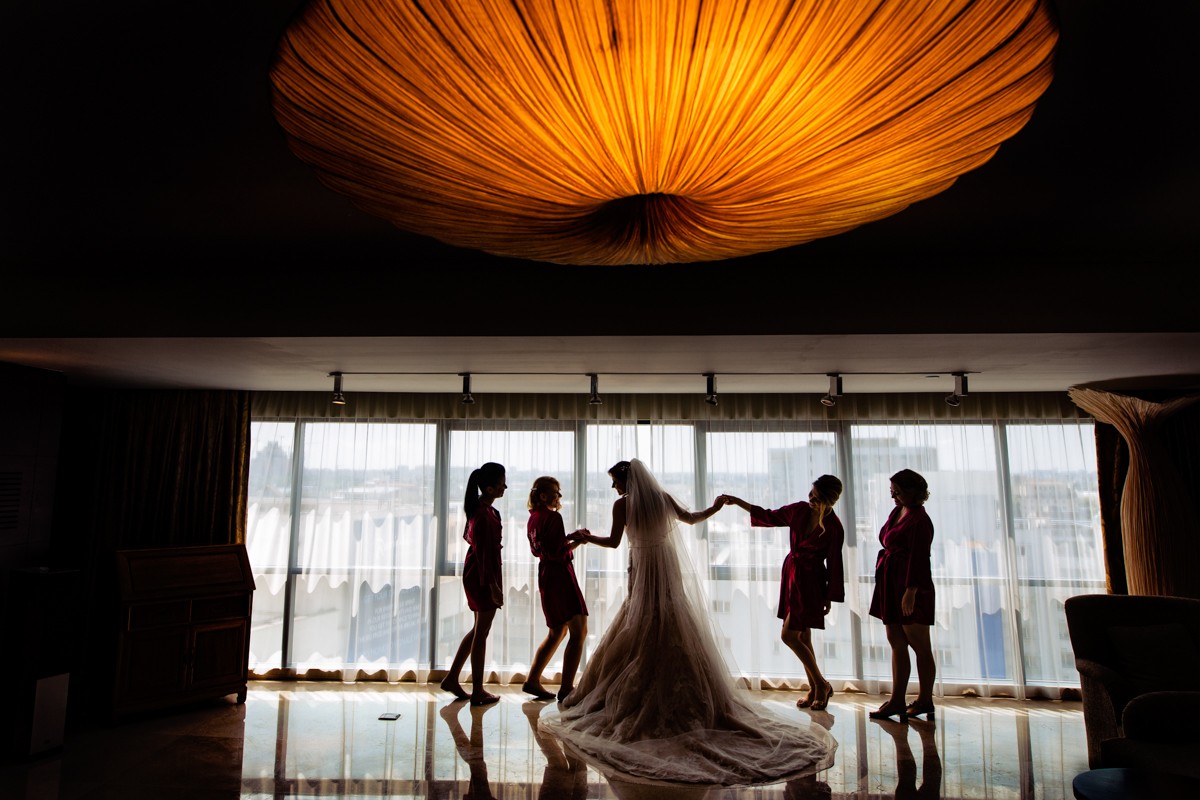 Stefan Droasca
Contact Stefan Droasca
I am just a guy who loves people, emotions, feelings and all of that happens in a wedding day. Photographing someone else wedding day is an incredible experience, I become part of their families and I live their feelings.It`s a dream job for me and i love it.

Let's make wonderful memories together.

Read More
13 Recommendations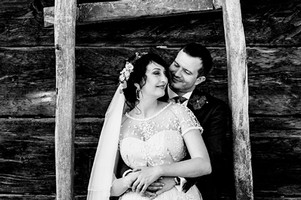 Working with Stefan is an absolutely amazing experience. He has a very unobtrusive way of just being there and capturing the moments as they happen. He does not contrive things or put people into specific poses just for the sake of it. He allows the events to unfold, and then with utmost care and presence of mind and spirit captures the shots that express the core of what is happening, of what people are feeling.
To work with him, I would suggest that the most important thing is trust: trust in his ability, trust in his amazing eye and ability to see things, to feel things. And believe us,
Read More
your trust will not be misplaced. We were completely blown away by the pictures he took, and, with some of them, even moved to tears.

Definitely the best experience we ever had with a photographer! Thank you Stefan!
- VIVIANA + ANDREI - June 2, 2018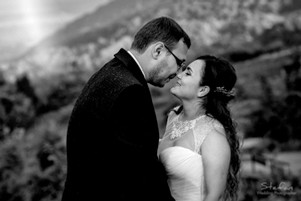 If you are looking for a wedding photographer - well, search no further than Stefan!
He is able to transpose any moment/ event/ place into your most beautiful memory to revise later on - photos which are dynamic, and personal. The pictures reflect the authenticity of the feelings. We really felt that Stefan was trying to understand us as a couple and to make the pictures reflect our style and personality.
From the very beginning, he tried to know us better, to answer our questions, provide guidance and most importantly to make us feel comfortable in front of the lens. We consider
Read More
ourselves lucky having Stefan by our side and we cannot recommend him enough.

Wonderful energy!! A big thank you.

Anca & Mircea
- ANCA + MIRCEA -
September 23, 2017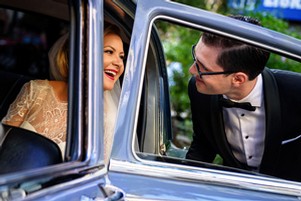 We worked with Stefan for our wedding and we discovered a remarkable person. He is definetly a professional, he guided us and made us feel comfortable with the camera throughout the entire wedding, and he ended up being "one of ours". Stefan manages both the color and the shape in a perfect way, being able to capture exactly what we wanted: our personalities, in a natural and beautiful way. We recommend Stefan with great confidence and pleasure!
- IOANA AND EMI -
September 16, 2017
View More
16 Recent Couples
View More