John Charlton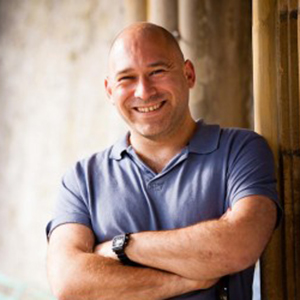 About John Charlton:
Each of my clients deserves the best I can give them in their photographs. Their wedding day is unique and I want my wedding photography to reflect that with creativity and passion for telling their story.
I photograph weddings across the UK and internationally with a mixture of photojournalism and creatively designed photographs which capture their personalities and the story of their wedding day. Each one of my clients is unique and I approach each wedding with the care and attention it and they deserve.
Portfolio (5)