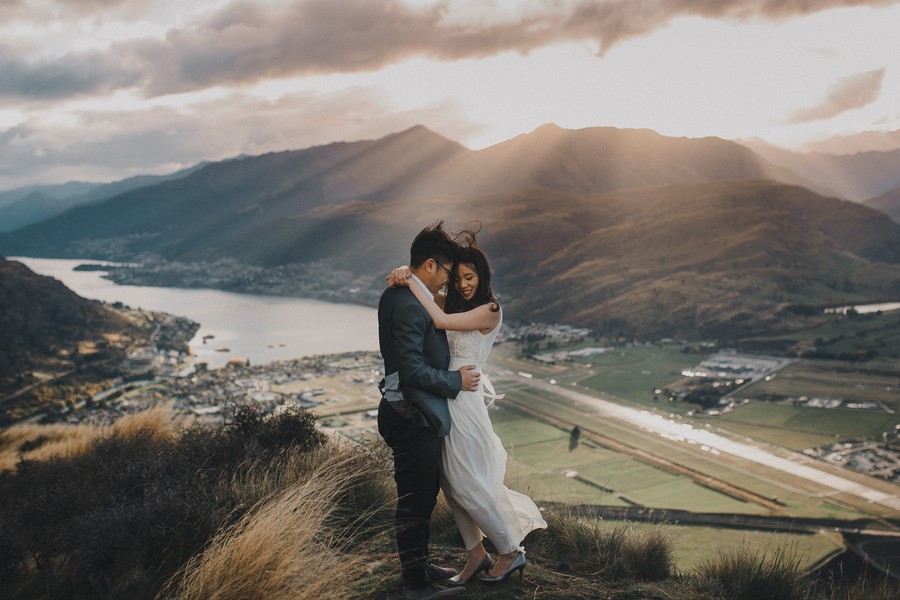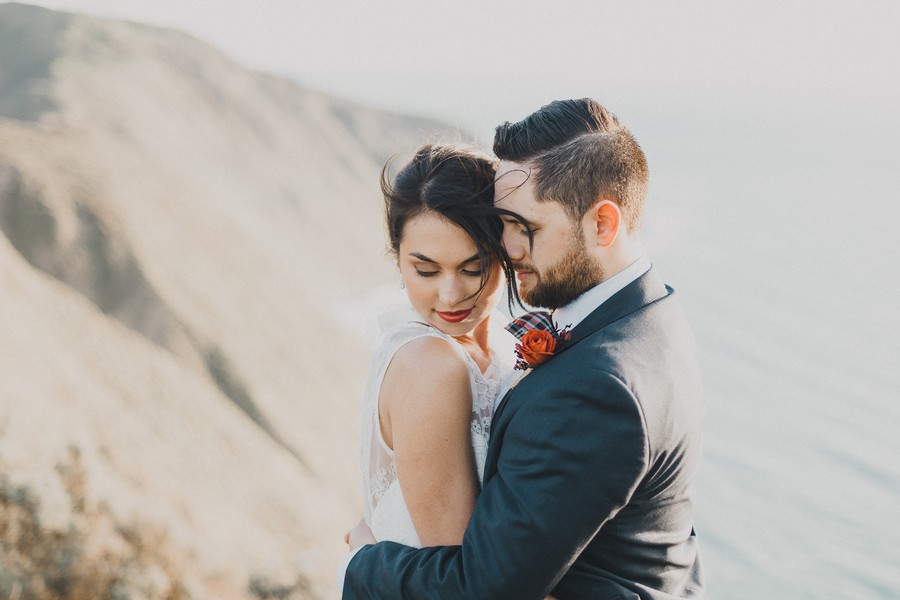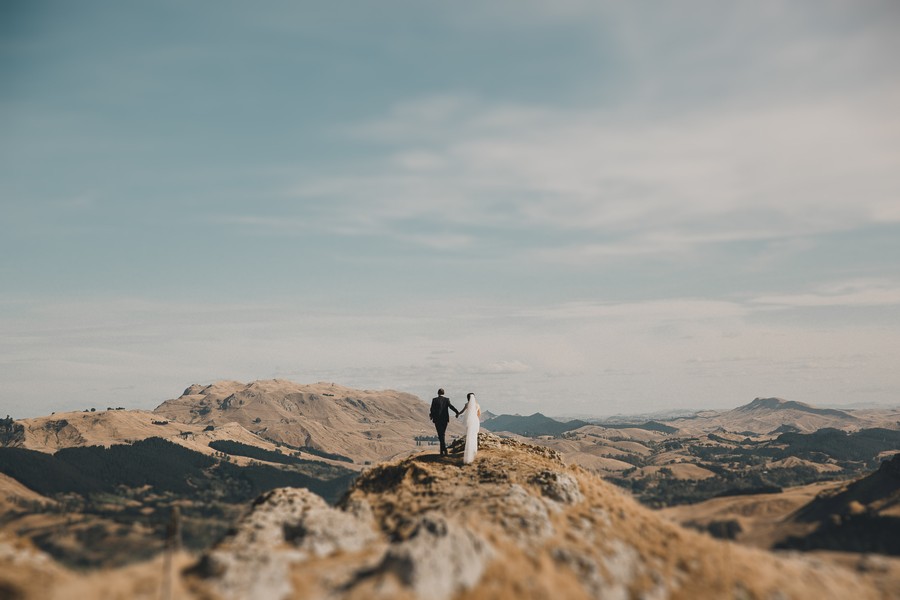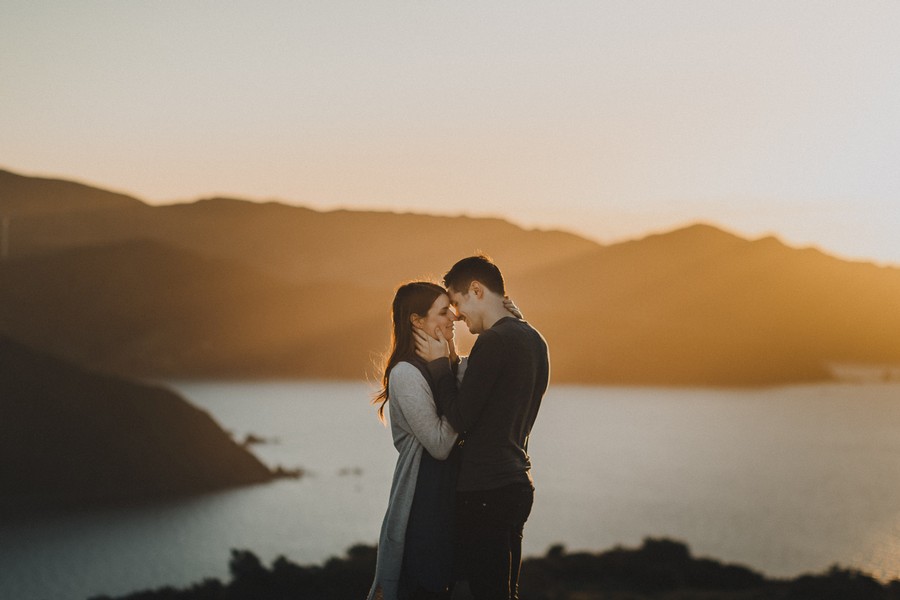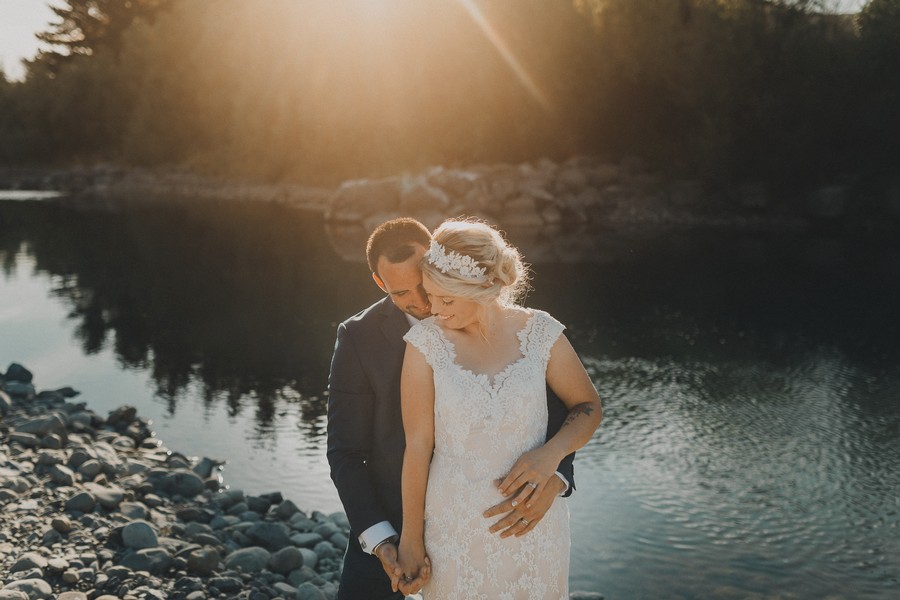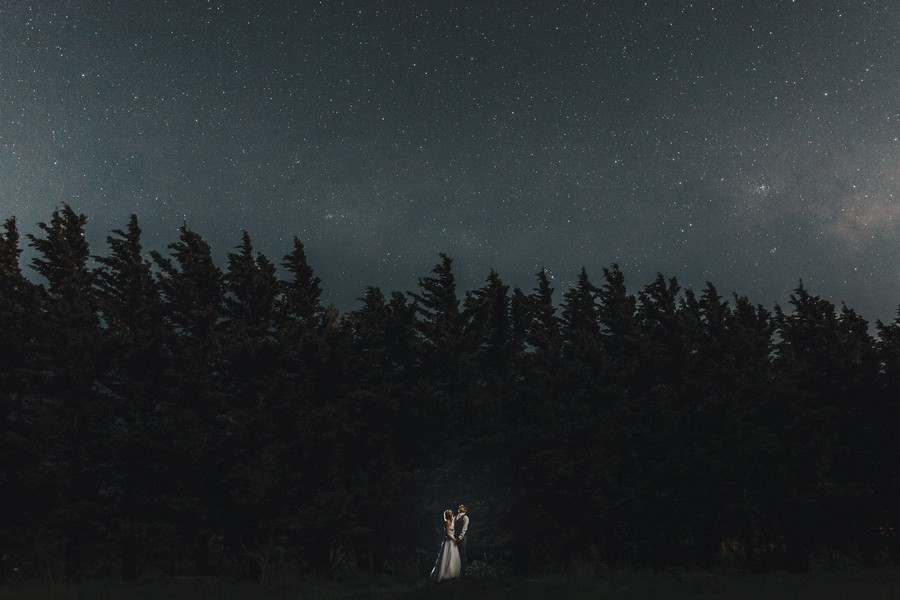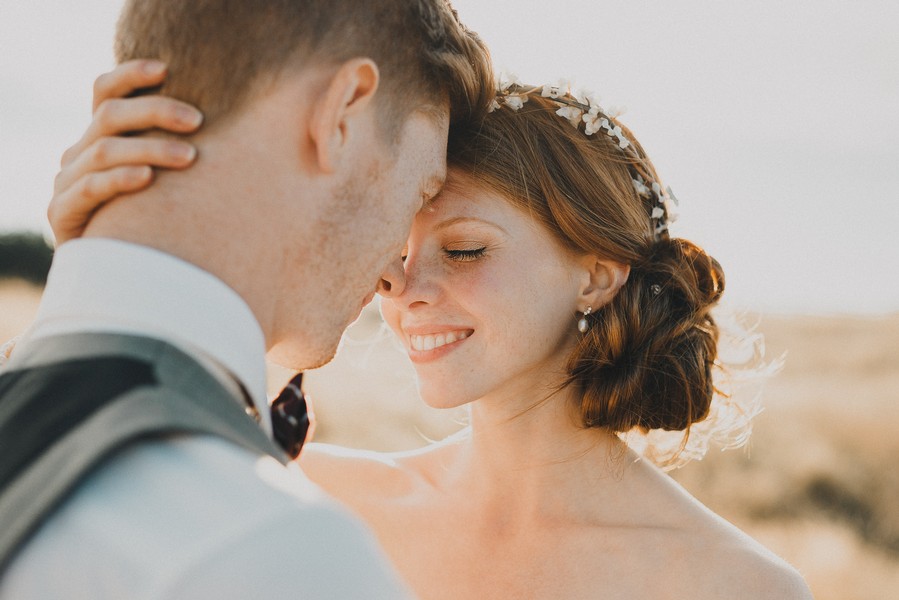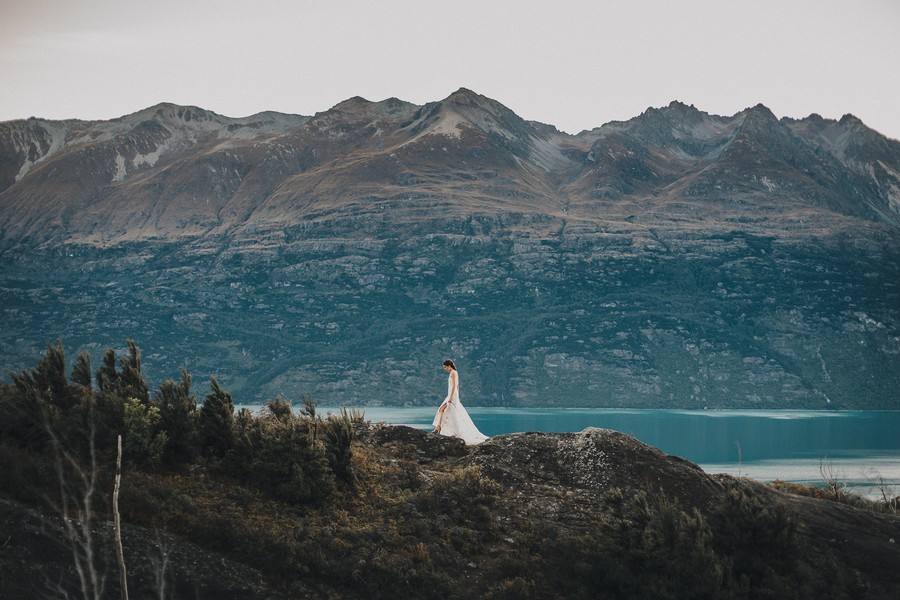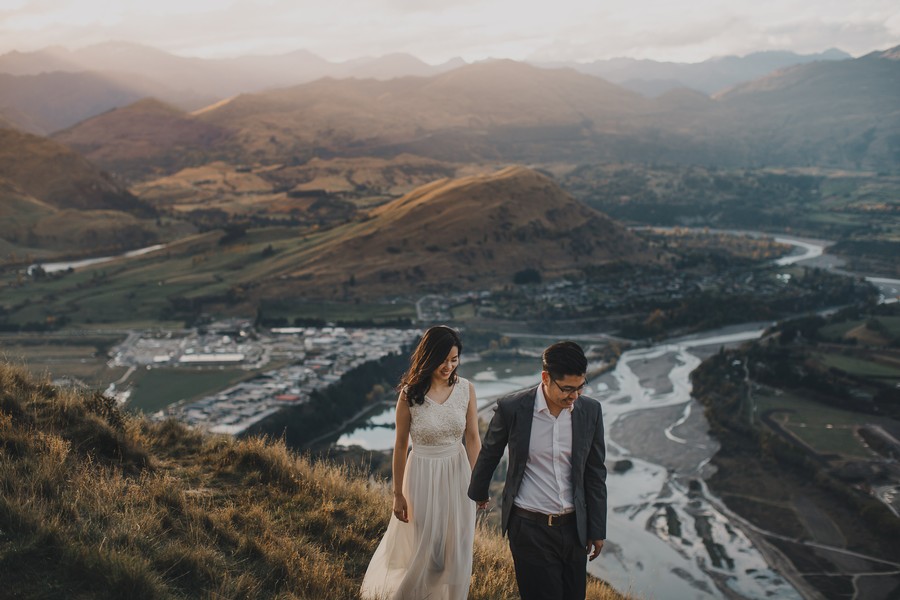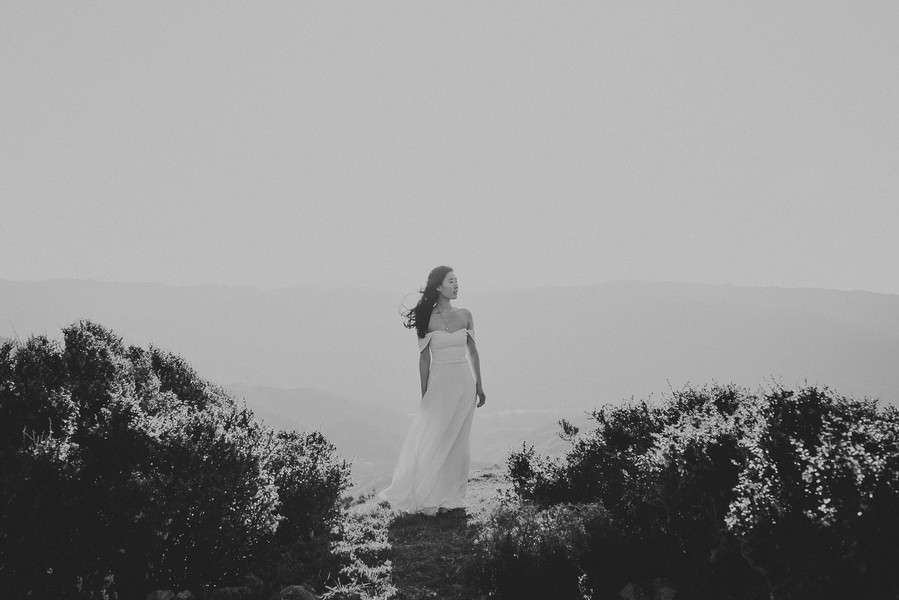 James Phillips
Contact James Phillips
We've been loving photographing weddings together since we got married in 2012. Before this Michelle studied photography and got a start photographing her friends weddings; James was doing architecture and was keen to start a creative business - so when the time came we formed Patina and decided to see where this journey would take us.

Through this passion we've got the chance to travel the world and we feel so lucky that the couples we work with trust us completely. We love meeting new people; from hotpools under the stars in the Nevada desert, to magical snow fall at Tongariro; the places and experiences they've introduced us too, have been some of the best we've ever had.

If we get the chance to work together, we can't guarantee that your wedding dress will still look pristine at the end of the day (in fact it almost definitely won't!); but we can say that you will have an amazing time; memories and pictures that will last a lifetime.

Read More
3 Recent Couples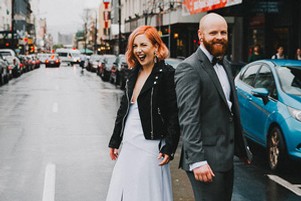 GEORGINA + DYLAN
October 7, 2017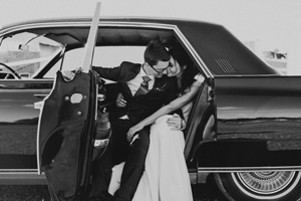 JEN + JASON
December 3, 2016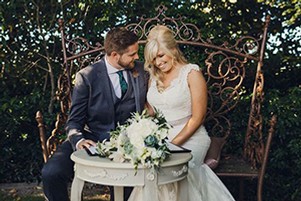 KELLY + JAMES
November 14, 2015