Linda Marengo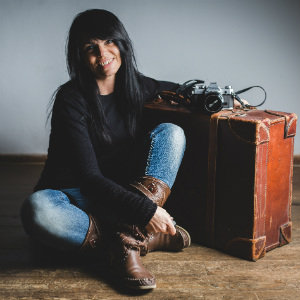 Contact Linda Marengo
Bodatrailer is the fusion of Alex and Linda, the richness of two different paths that join to create something perfect and original, so that the most important day of your life is remembered with unique style forever.

Bodatrailer's philosophy is to capture the emotions of your day, and transform this into a harmony of light, encapsulating the intensity of the love between two people starting a new life together.

We would be happy to meet you in our studio by making an appointment.

Read More