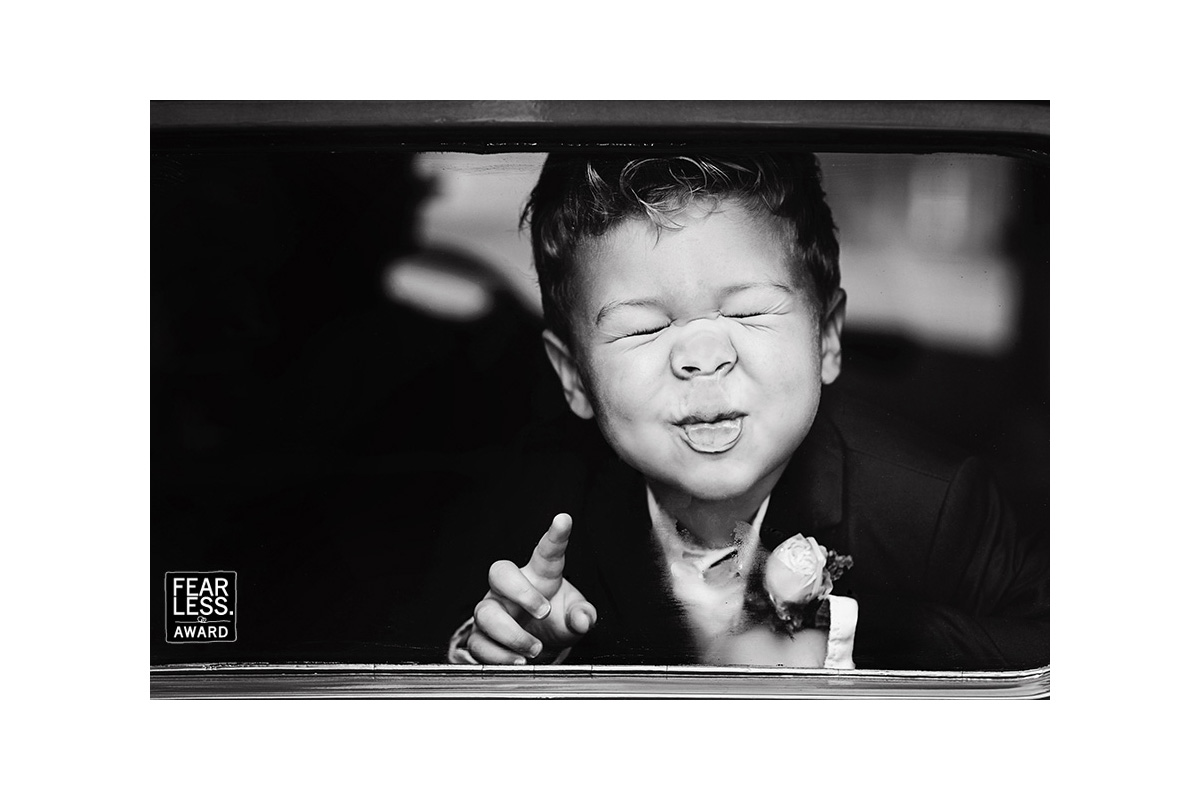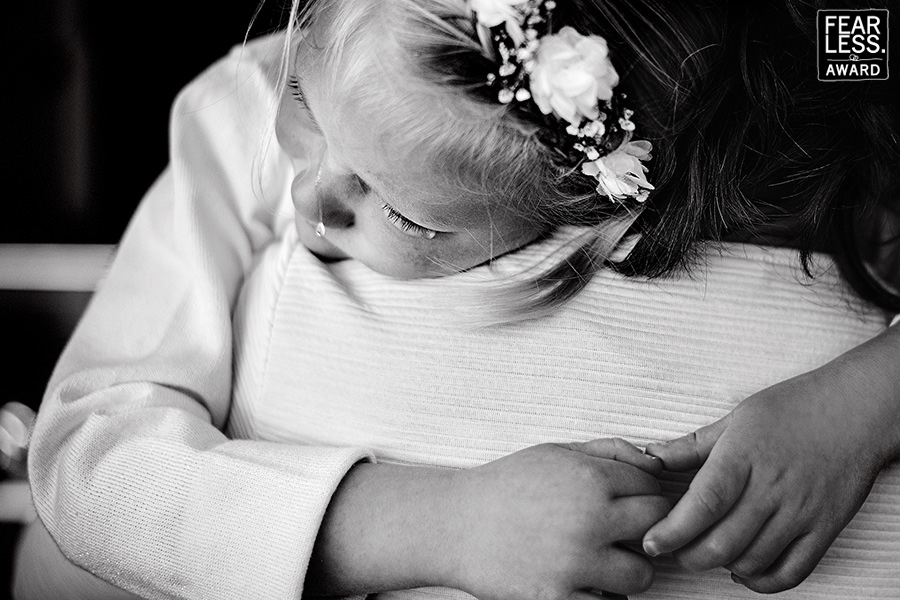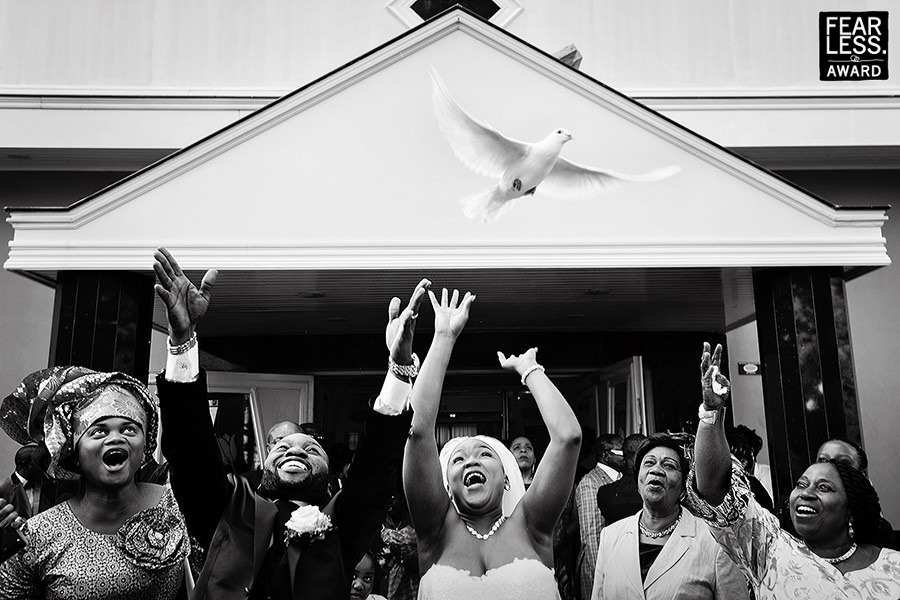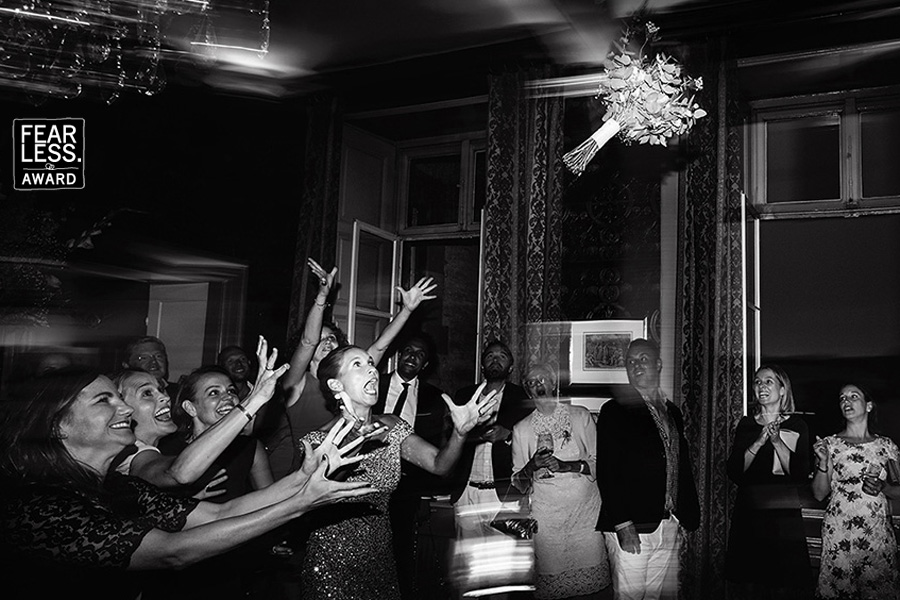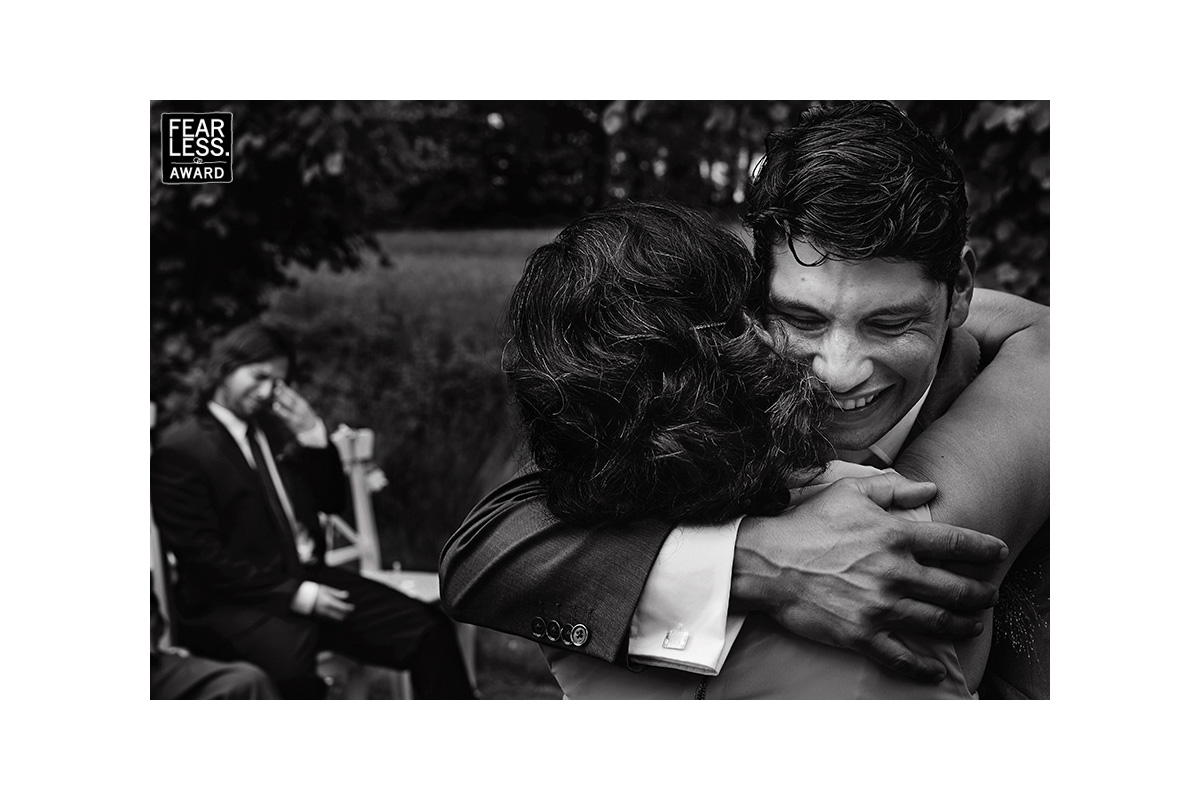 Ruud Claessen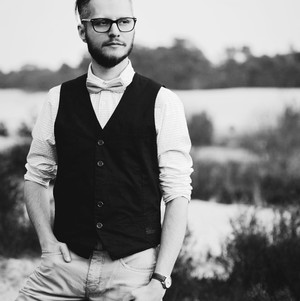 Contact Ruud Claessen
Click. A five letter word used to describe the sound a camera makes when taking a picture. But also: a word to describe the chemistry that occurs when people have an instant connection.

Whatever definition you use, both are of great importance. A click between two people can become love, a click from my camera can become a memory that lasts forever.

It is my passion to capture the emotions, expressions, intimacy and chemistry during a bridal session. And very importantly: have a good time doing so.

My style is best described as journalistic, with a dash of romance. My photographs have a soft feel, but yet with vibrant colors and contrast. See for yourself!

Read More
7 Recent Couples
View More