Georgios Elianos
Elianos Photography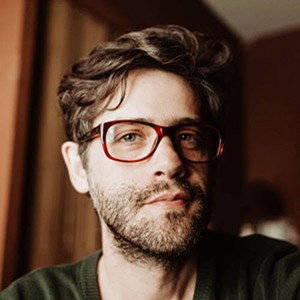 Request Pricing or Availability

About Georgios Elianos:
I'm Georgios Elianos and I'm a destination wedding photographer based in London UK. I love adventures. All I need is a camera and a couple to create a story.
Contact me to share your thoughts about your adventure. I shoot weddings (pre weddings-engagements, elopements - honeymoons) - couple portraits in UK, Europe and worldwide.
Best Work (10)
Recent Weddings (2)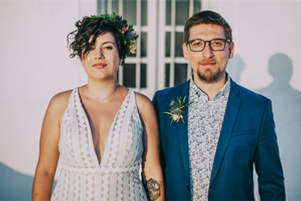 Weder + Juliana
August 27, 2017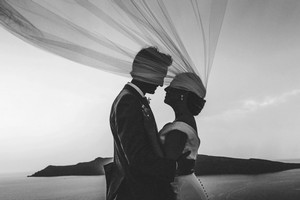 Collin + Elizabeth
May 26, 2015