Gerardo Gherman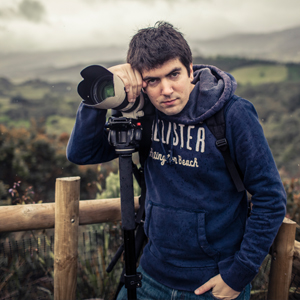 About Gerardo Gherman:
I'm a young photographer based in Argentina. I studied advertisement and graduated from a very respectable film school. I'm passionate about what I do. It's not a job for me, but a lifestyle that drives me for more.
I love to travel and take photos in different countries. I have photographed weddings in Argentina, Colombia, Bolivia, the United States, and Canada and I'm looking forward to visiting other places soon.
My photography is relaxed! Kind of photojournalism style but with my touch! i almost never ask the couple to pose. They just create the perfect moment and I capture that unique moment in their lives.
Portfolio (5)