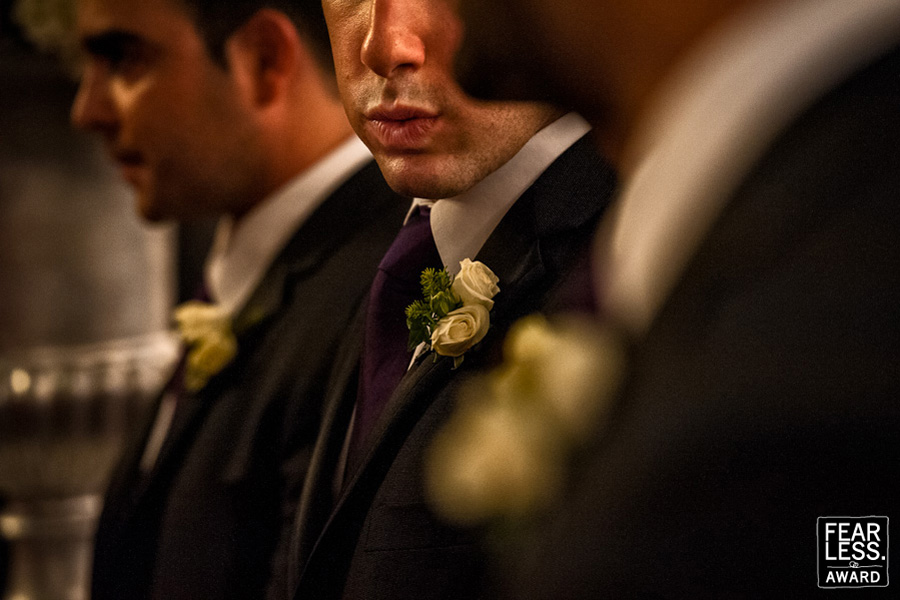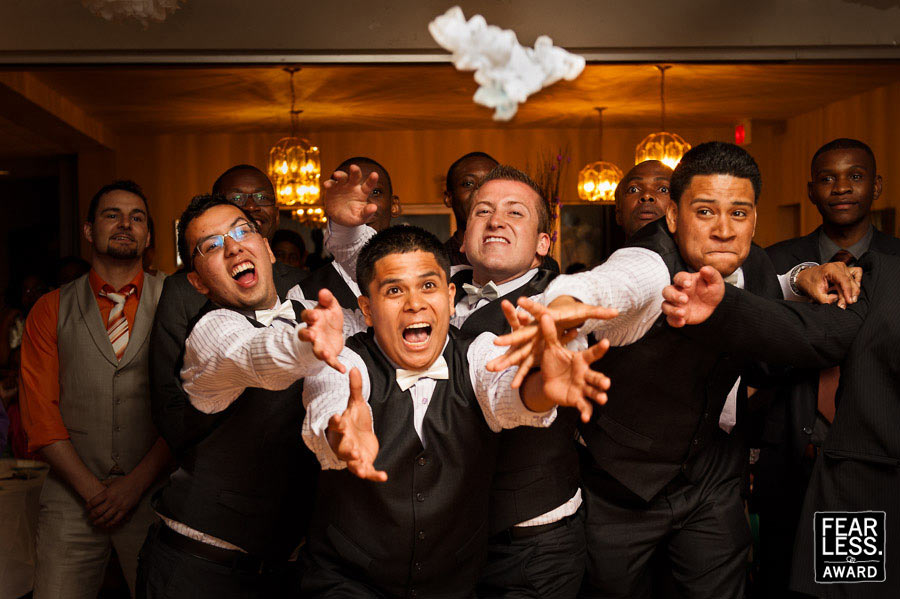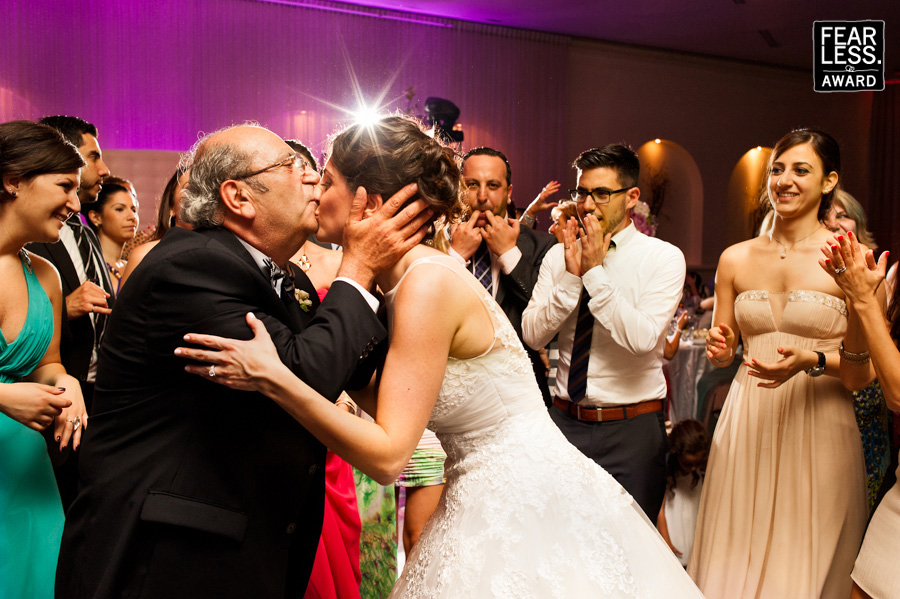 Brian Di Croce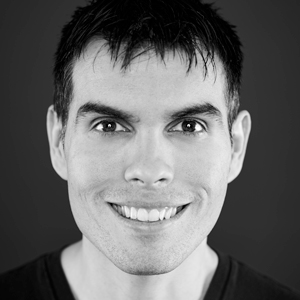 Contact Brian Di Croce
I thrive to capture beautiful moments with a camera, so that I can give them back as meaningful photographs to those that want them.

My name is Brian Di Croce and I'm a passionate wedding photographer based in Montreal, Canada. My storytelling approach to wedding photography is simply to document the joy, the happiness, the laughs, the hugs, the screams and the beautiful chaos that encompass a wedding day for a couple, their friends and families. The reason for this is quite simple. So that they may forever remember their very special day.

Fluent in Spanish, French and English (with the occasional Klingon once in a while), I'm available to capture your wedding day anywhere in the world where the level of oxygen is just good enough to sustain life.

Read More
7 Recent Couples
View More