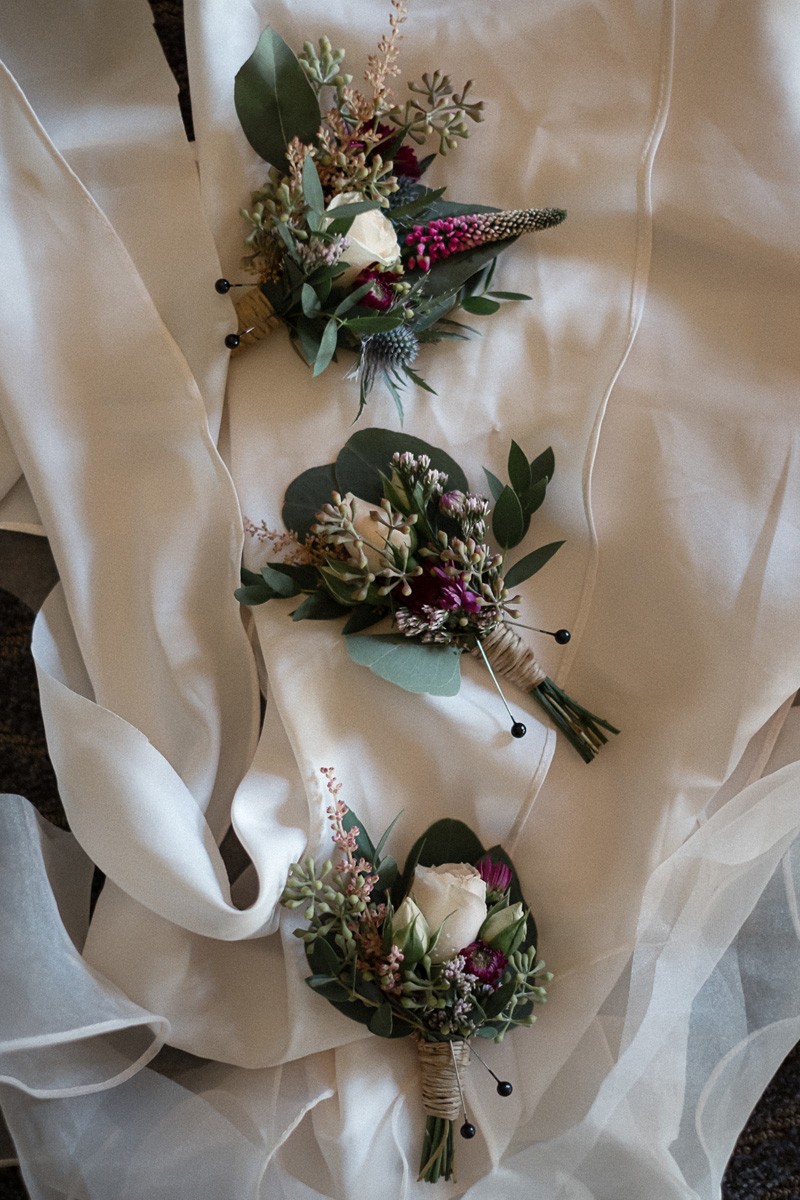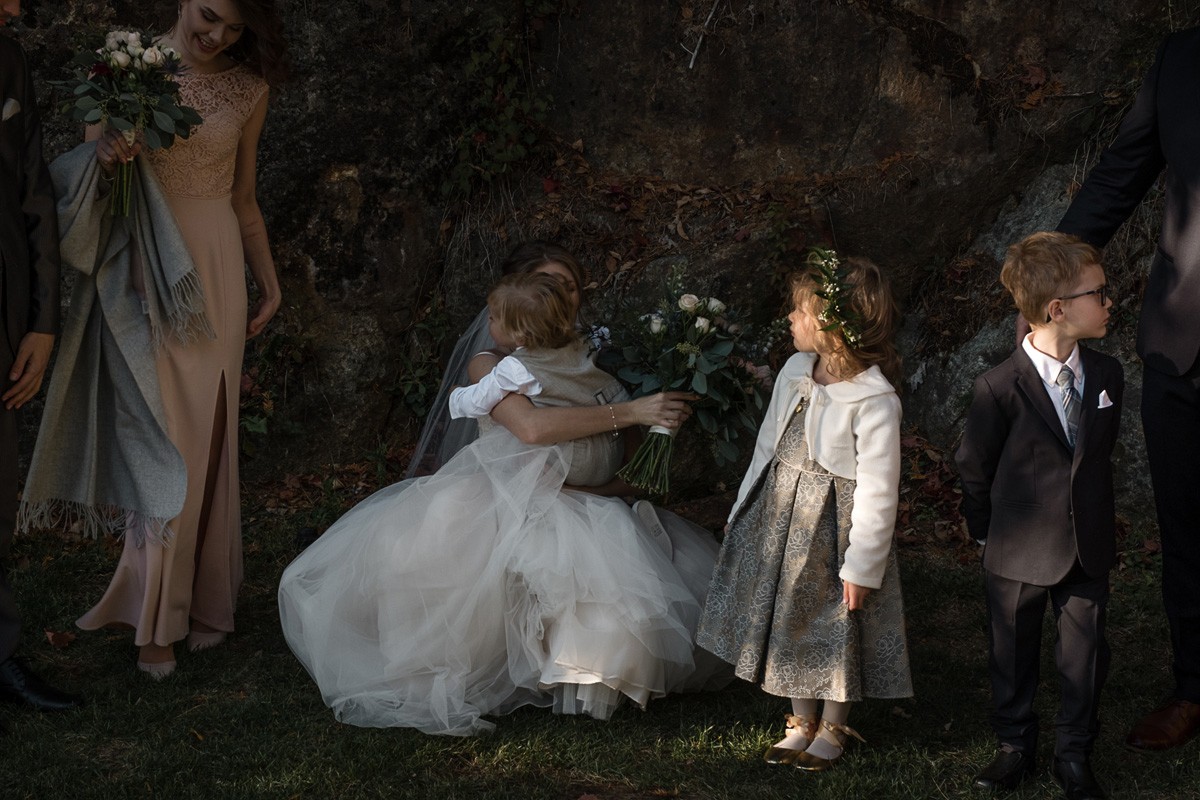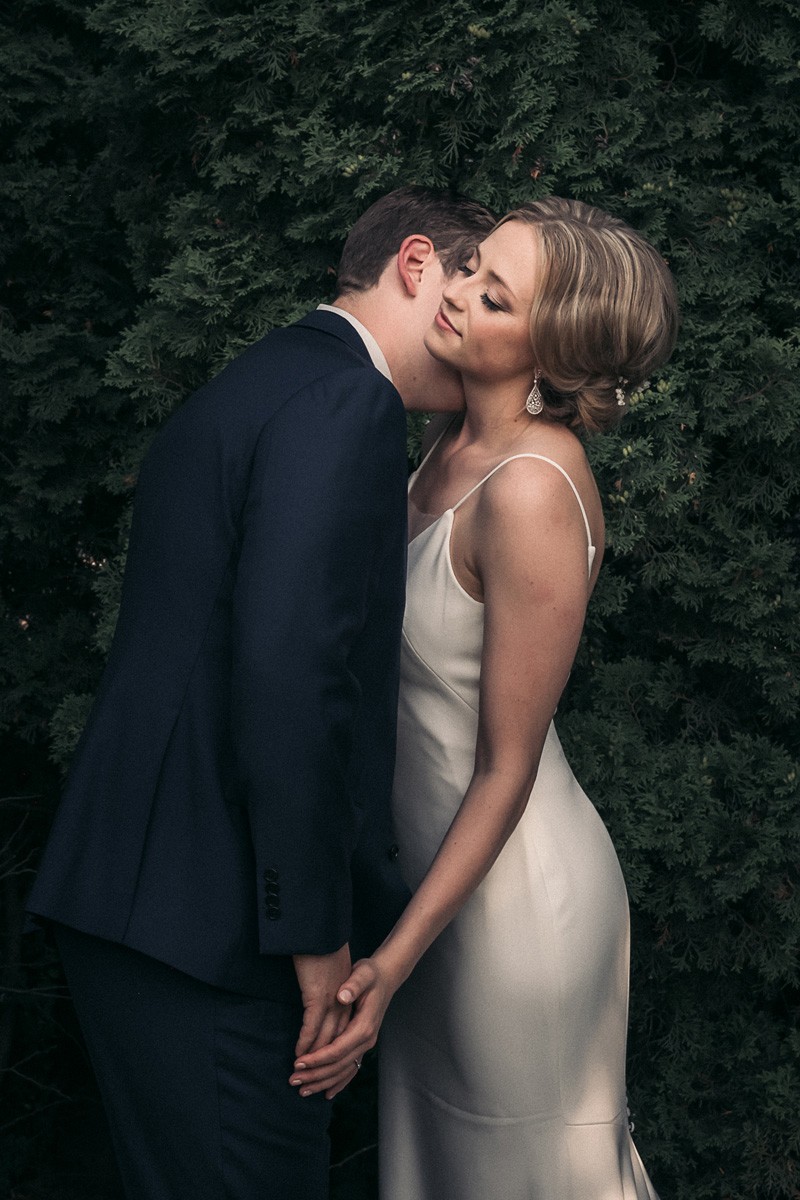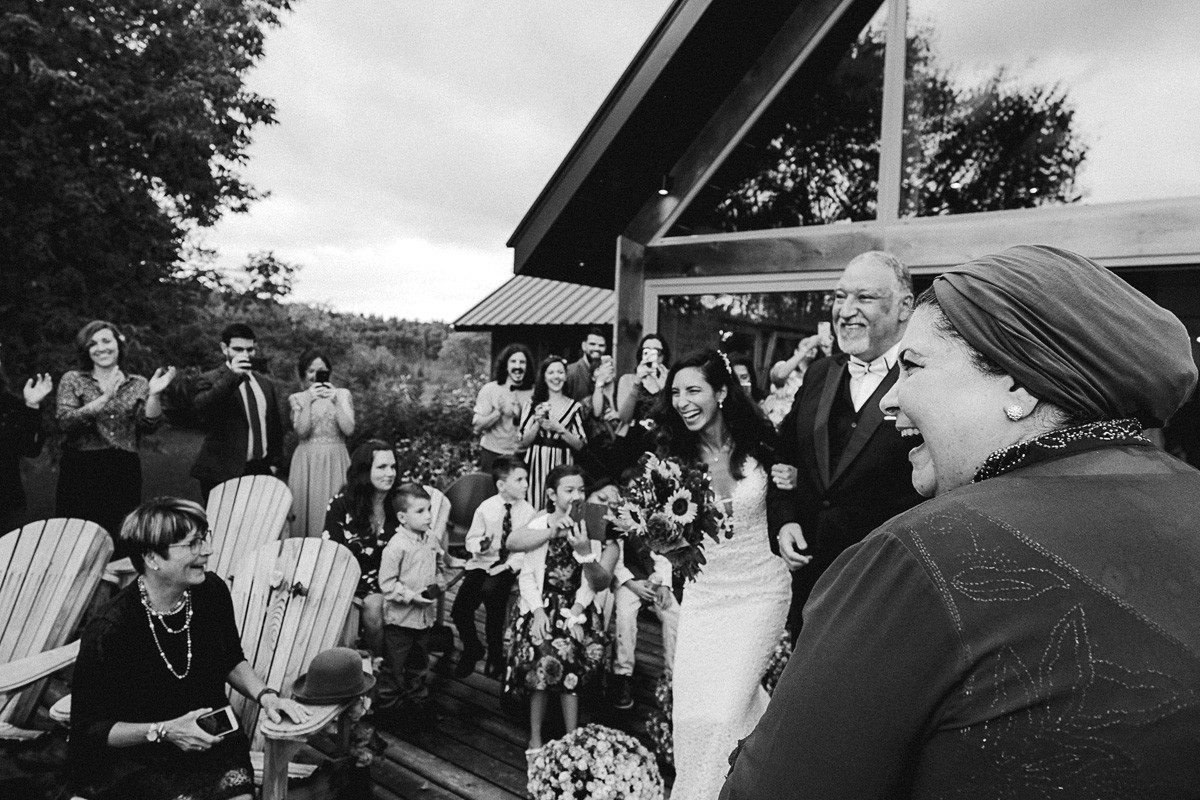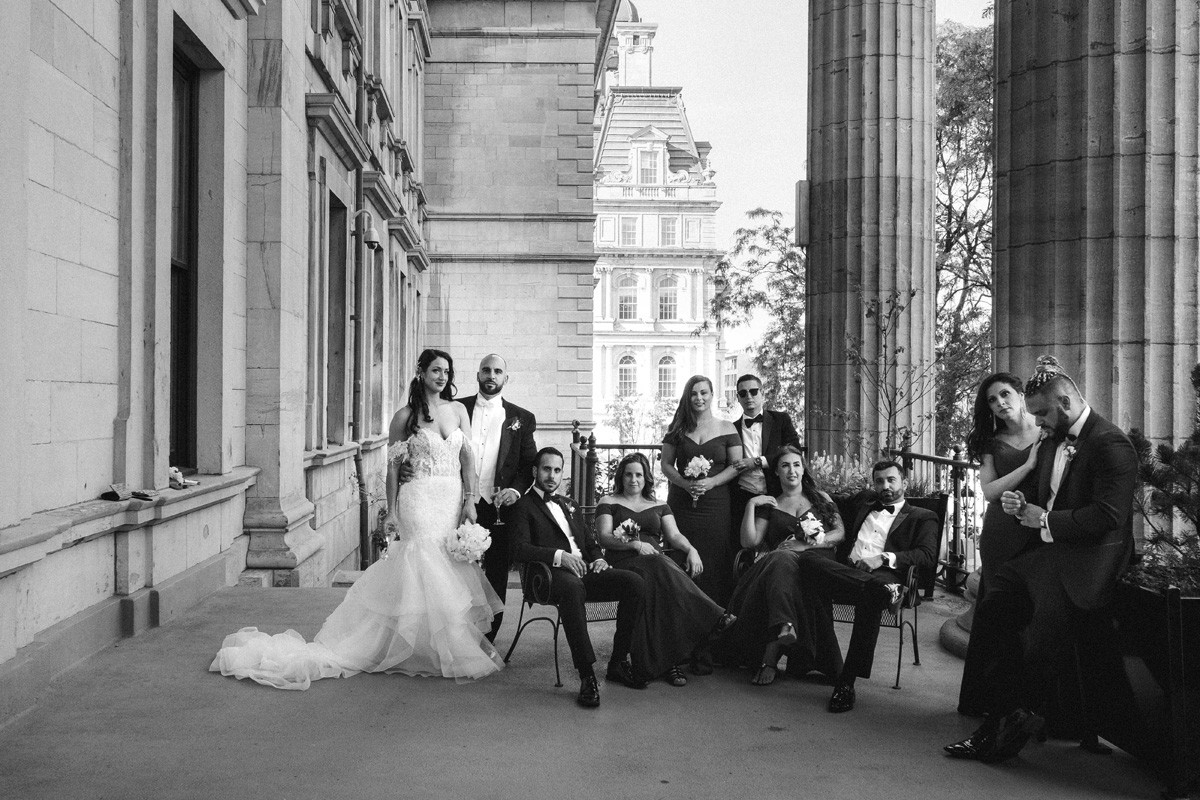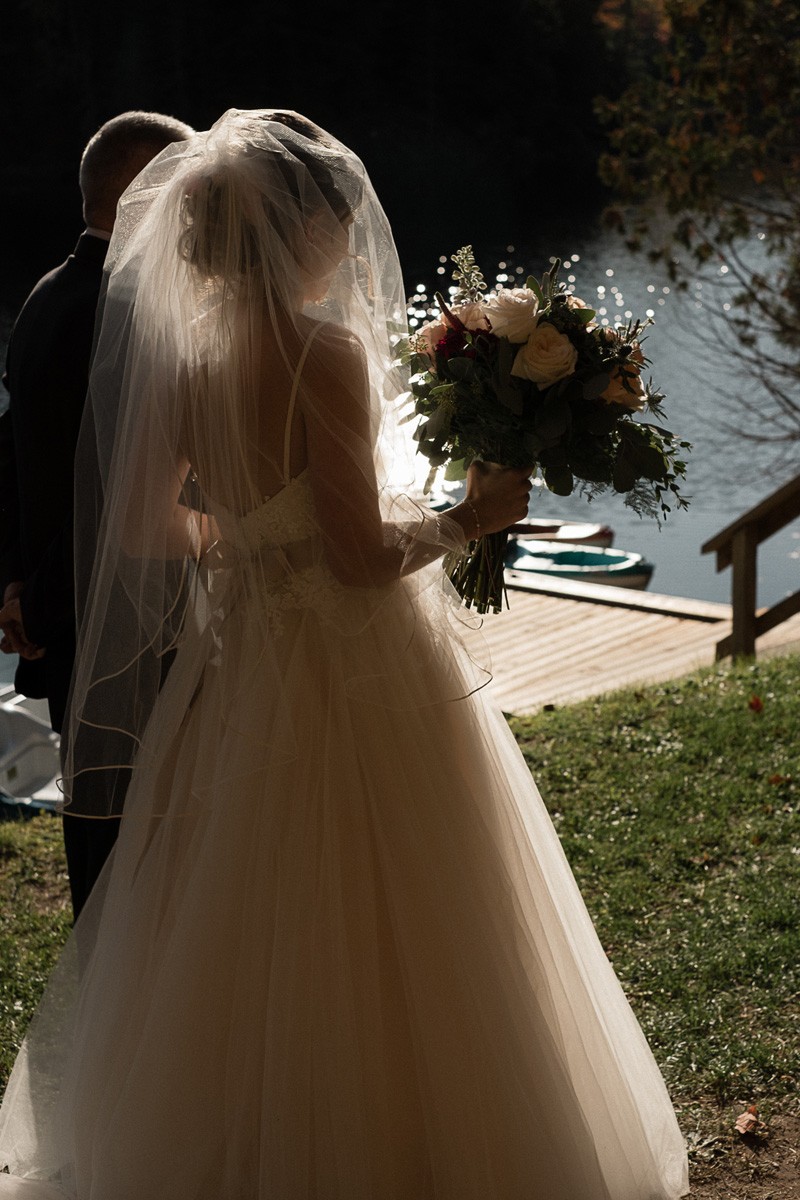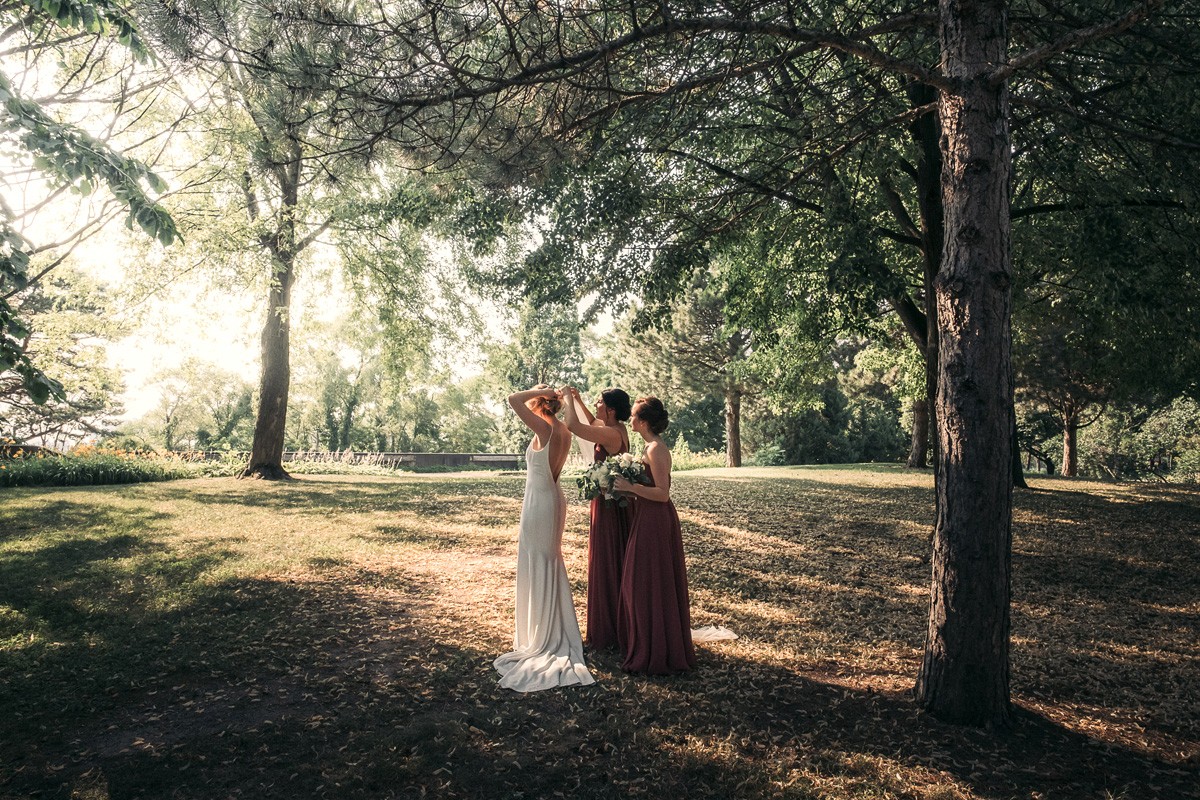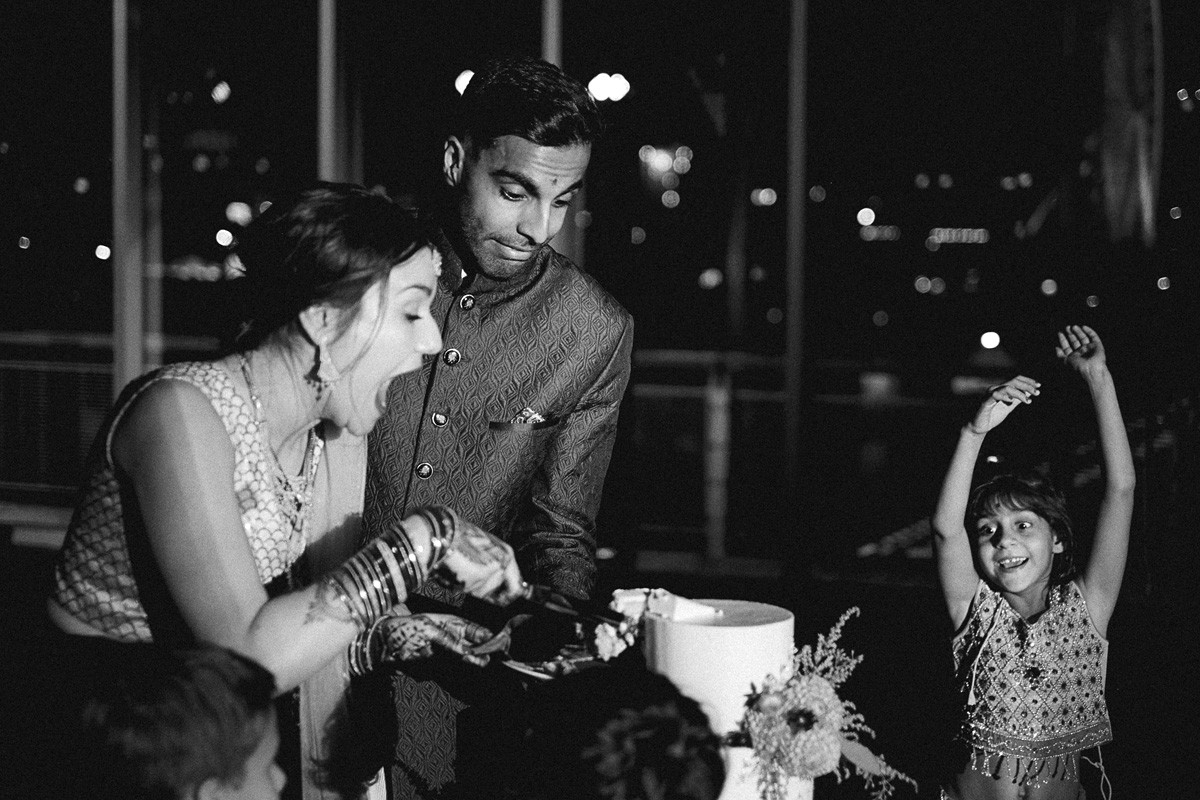 Annabelle Agnew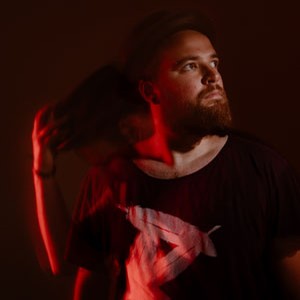 Contact Annabelle Agnew
This line from Fleabag: "People are all we've got" perfectly sums up the why of my wedding photography business.

I hear a lot from my clients that I have a calm, easy-going, "old friend" type presence that they cherish from their wedding day experience. It's funny because I am actually screaming inside. No, I'm kidding! but I am always deeply focused on the light, the moment, the feelings and ensuring I capture the story, the romance and a certain level of timelessness. My parents are artists and so they were a tremendous influence on how I see -- and where I get inspiration.

Color & light are an endless source of fulfillment for me.

Read More
6 Real Couples
View More