Rui Sabino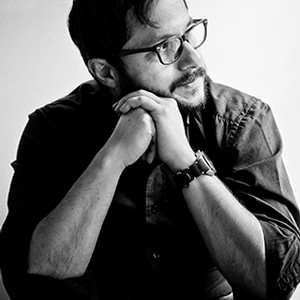 Contact Rui Sabino
With almost ten years of experience in the world of Photography and Cinema, I've always looked for ways to improve my art of "pausing" your best moments.

The search for the different and emotional has always been a constant in my life, merging both spontaneous and traditional styles.

Echanté, I'm Rui Sabino, lover of photography, cinema, music, art, culinary and everything that has feeling.

If you've made it here, it's because we've been able to show you something different that caught your eyes and touched your heart.

So, let us be part of these special moments and eternalize the most important impressions of your life.

Read More