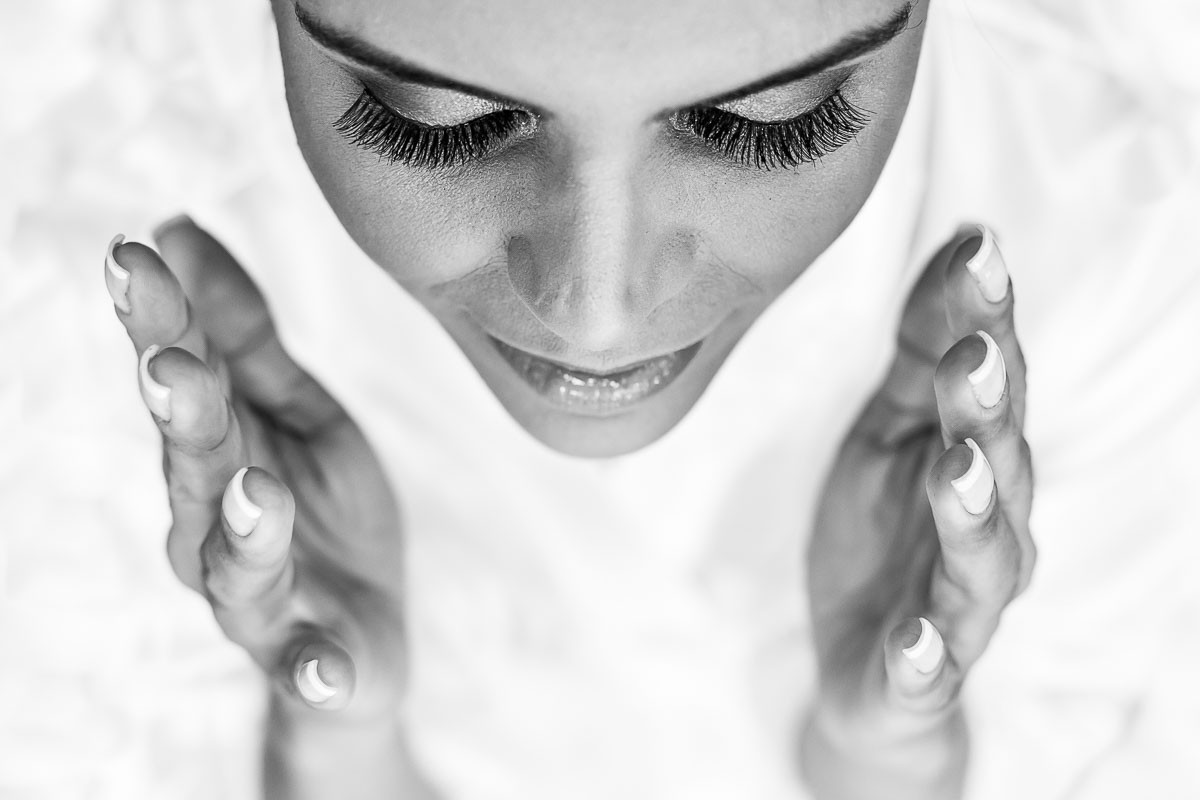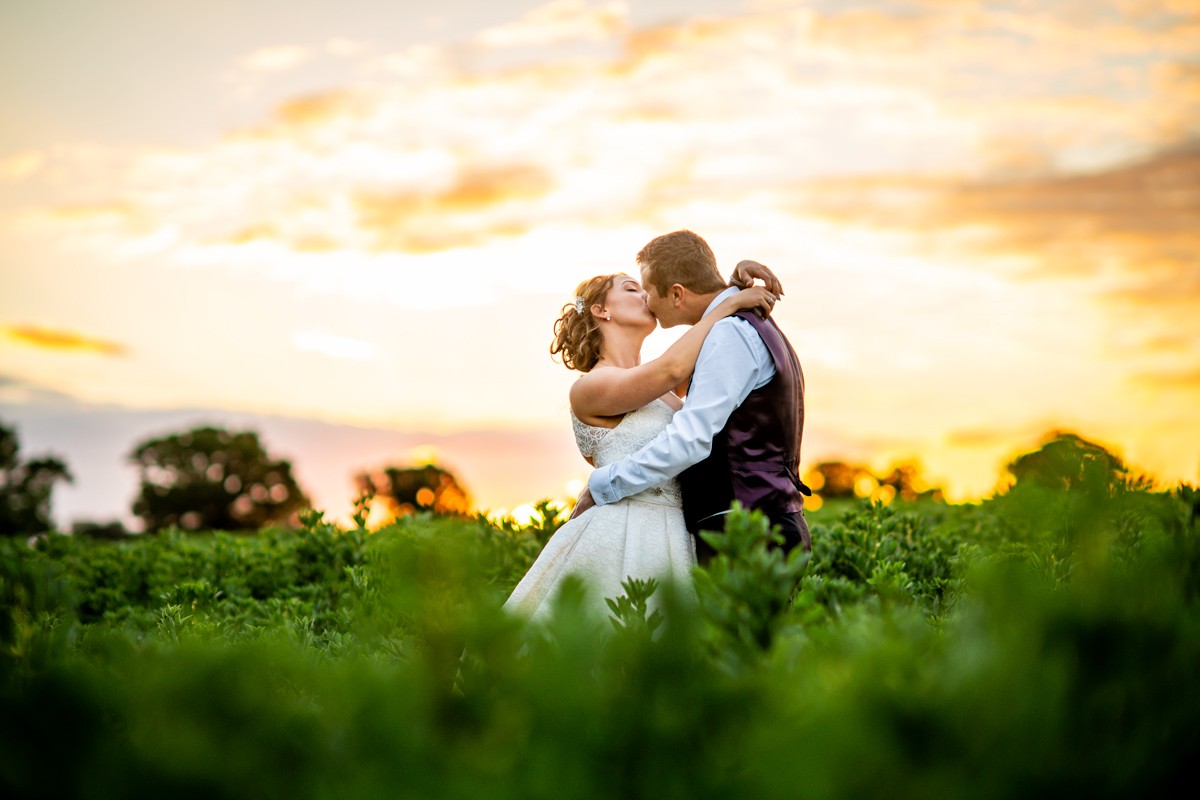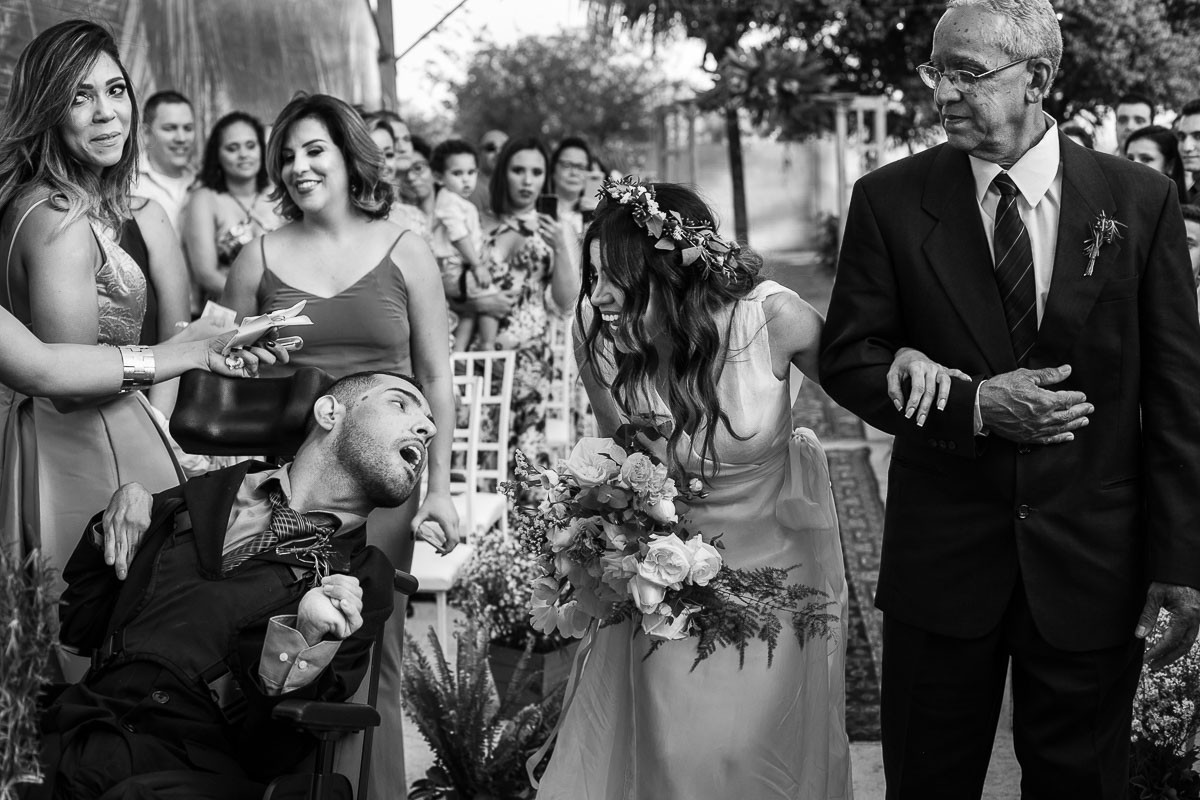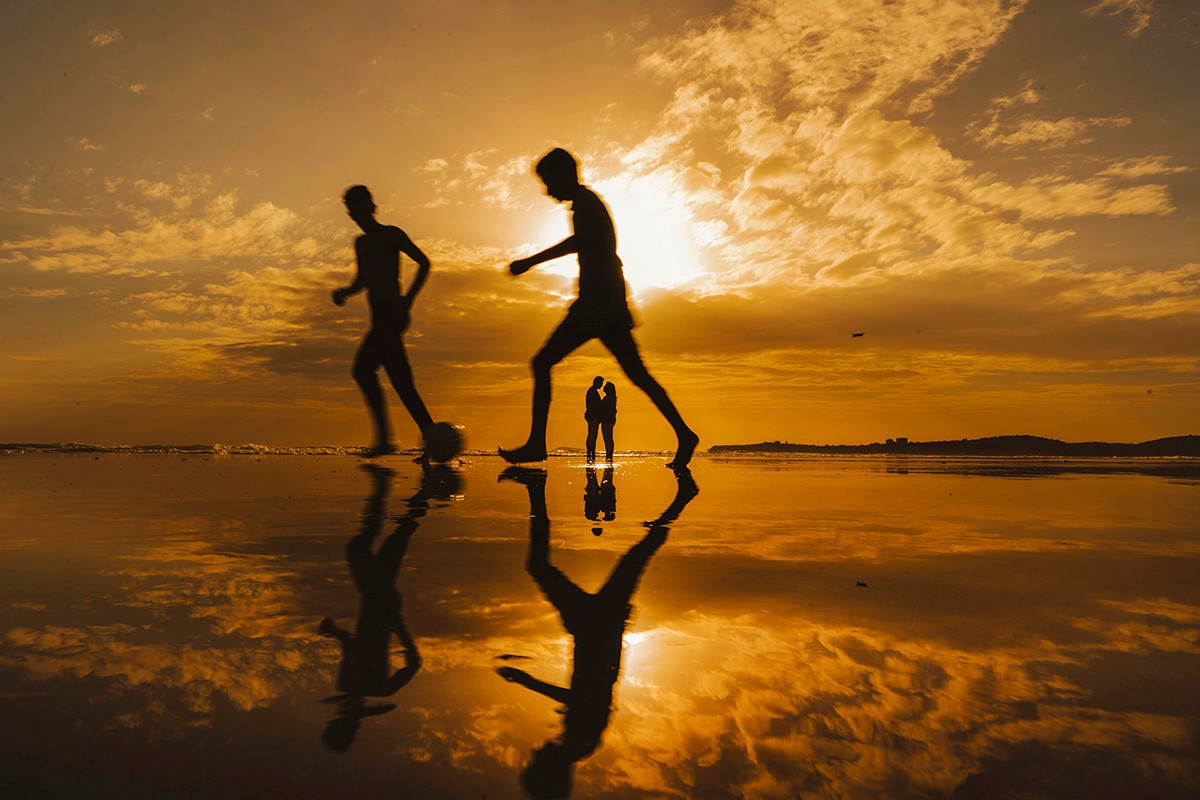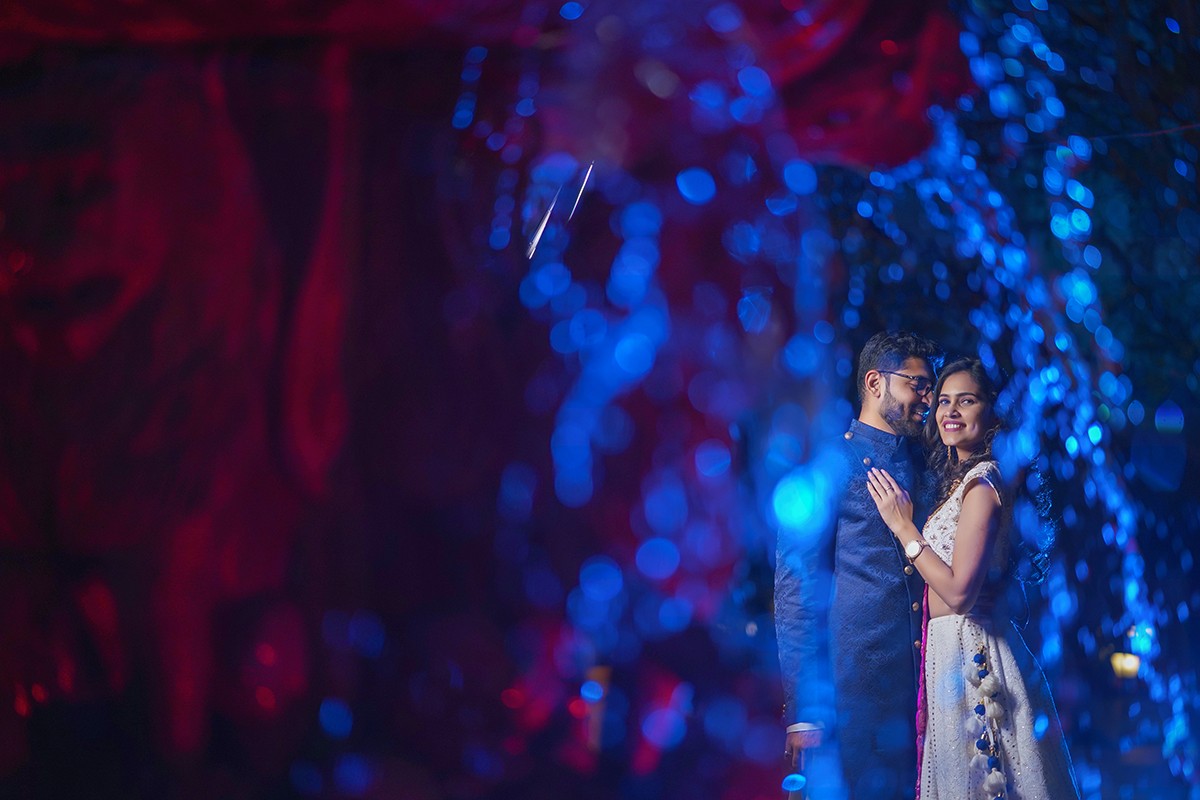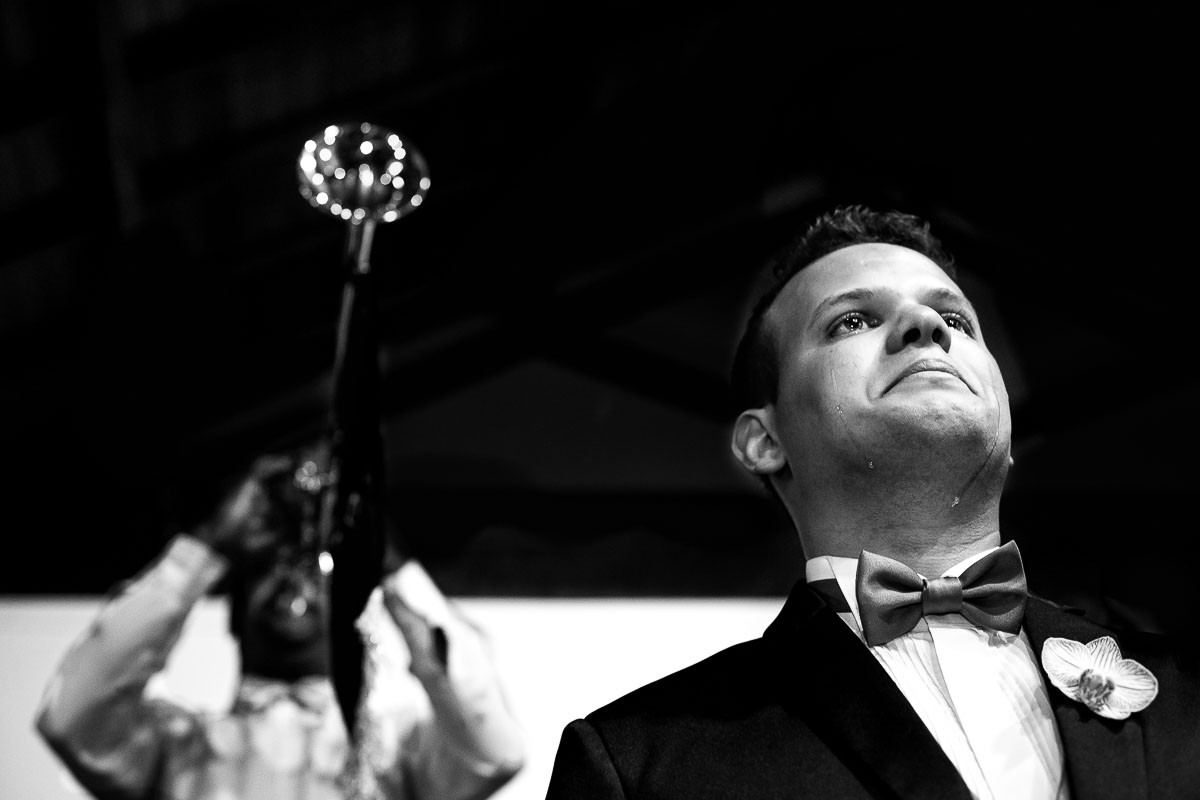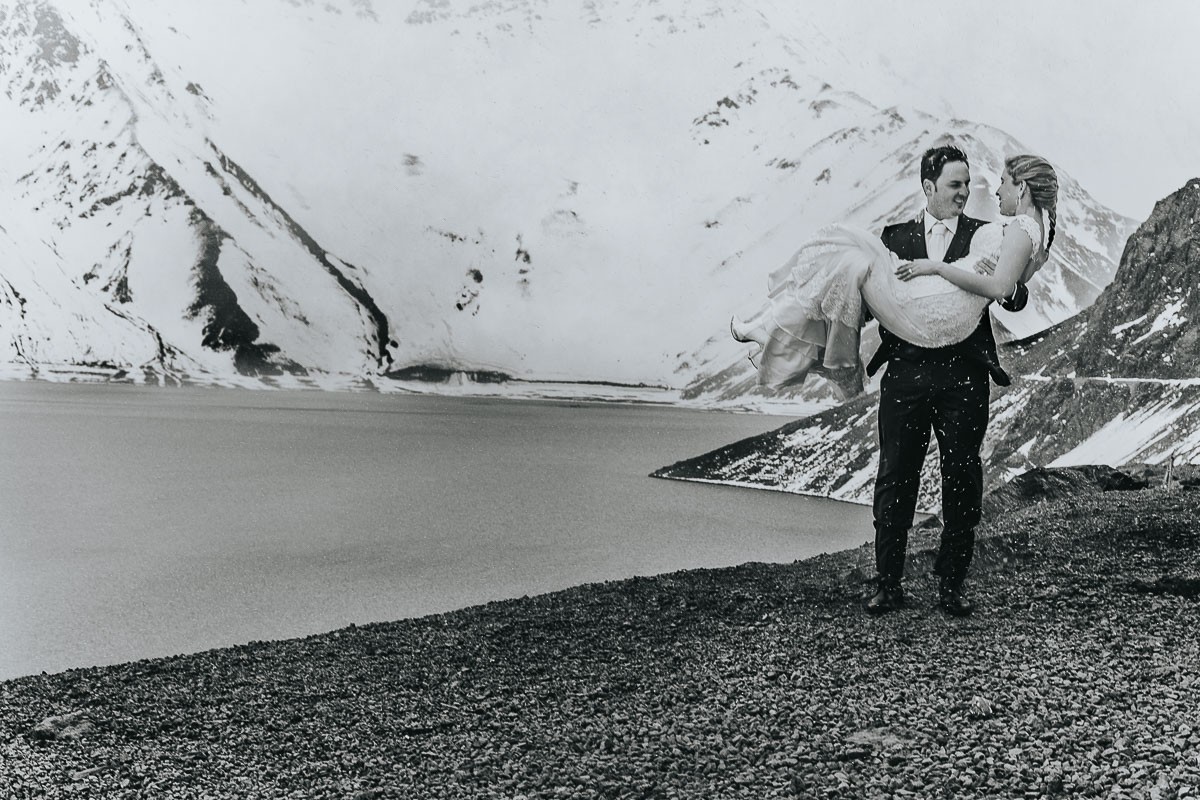 Richard Jarmy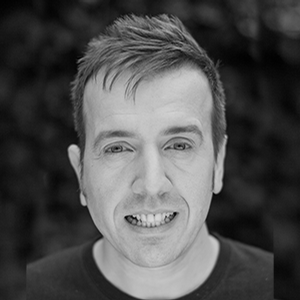 Contact Richard Jarmy
I'm Richard, a professional photographer based in the awesome City of Norwich, Norfolk with my wonderful family.

There's nothing I love more than being able to give the gift of happiness through my photography; both on the day as well as when viewing the finished images. Whether it be weddings, lifestyle, pop up shoots, studio or commercial work, the enthusiasm I bring to the party will put a smile on your face - unless it's a serious shoot... nah, who am I kidding - I always try at least one crazy shot just to add variety.

I am part of a large photography community, often meeting up for catch-ups and love being able to share ideas and help others.

Read More