Megan Saul
Megan Saul Photography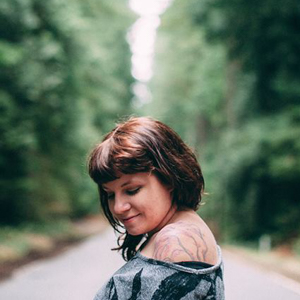 Request Pricing or Availability

About Megan Saul:
As visual storytellers our mission is to document raw, emotional moments between two people. We are not traditional photographers. We want to tell authentic stories, raw love stories. We are artists fascinated by human connection. We are adventurers who create art out of love + emotion. And we want to tell your love story.
Photography is an emotional product that is meant to last forever. We do our best to create personal investment and connection in each person who is interested in having us capture their memories. By forming a real connection with each couple, our goal is to document the day with a raw, real and honest perspective.
Our photography has taken us all over the world. Some of those places are France, Greece, Germany, Italy, Croatia, Oregon, Colorado, Texas, California, Michigan and more. We would love to shoot your destination wedding.
Best Work (5)