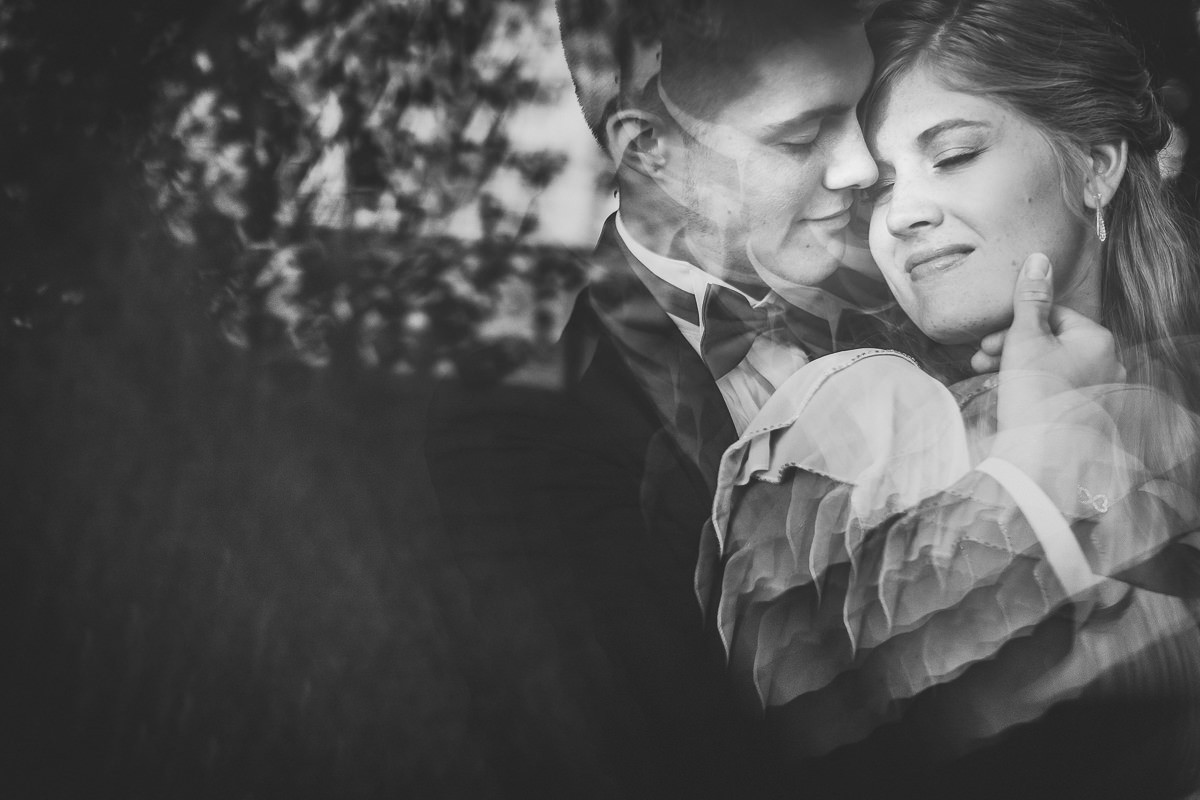 David Jon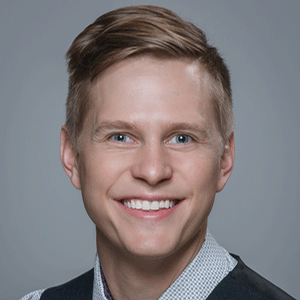 Contact David Jon
I am inspired by the idea of capturing the deep emotions of life and the essence of brands. I care about people and want to know what makes you passionate about life. Photography is the vehicle I use to share stories, with the goal of provoking the viewer to feel empathy for people, awe in nature, and affinity towards brands.

I live by a quote from photojournalist Robert Capa, the lone surviving photographer from the beaches of Normandy on D-Day. He said, "If your pictures aren't good enough, you're not close enough." I want to get as intimately close to your story as possible, because I believe that's where great images are made and even greater stories are discovered.

Curious yet? Reach out and lets get coffee. Share your story. Let's capture, discover, and push the boundaries of creativity with me and my team. The only limit is your imagination.

Read More