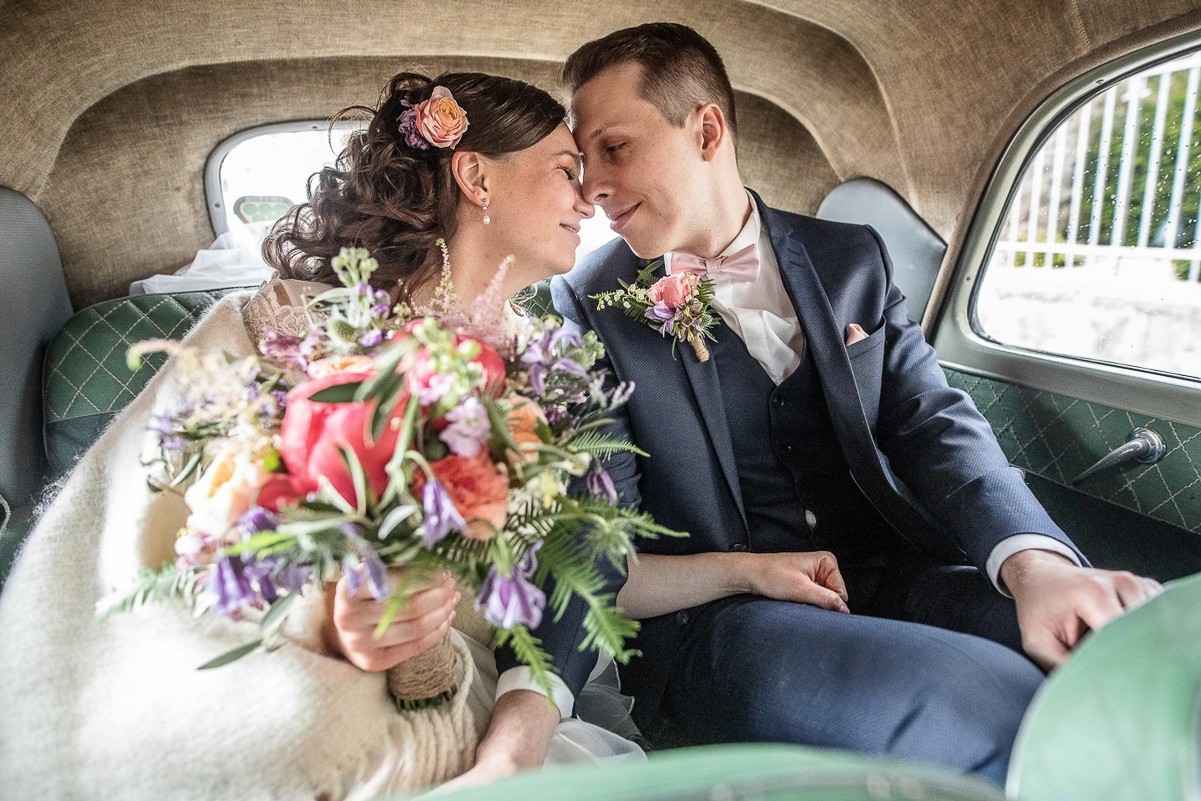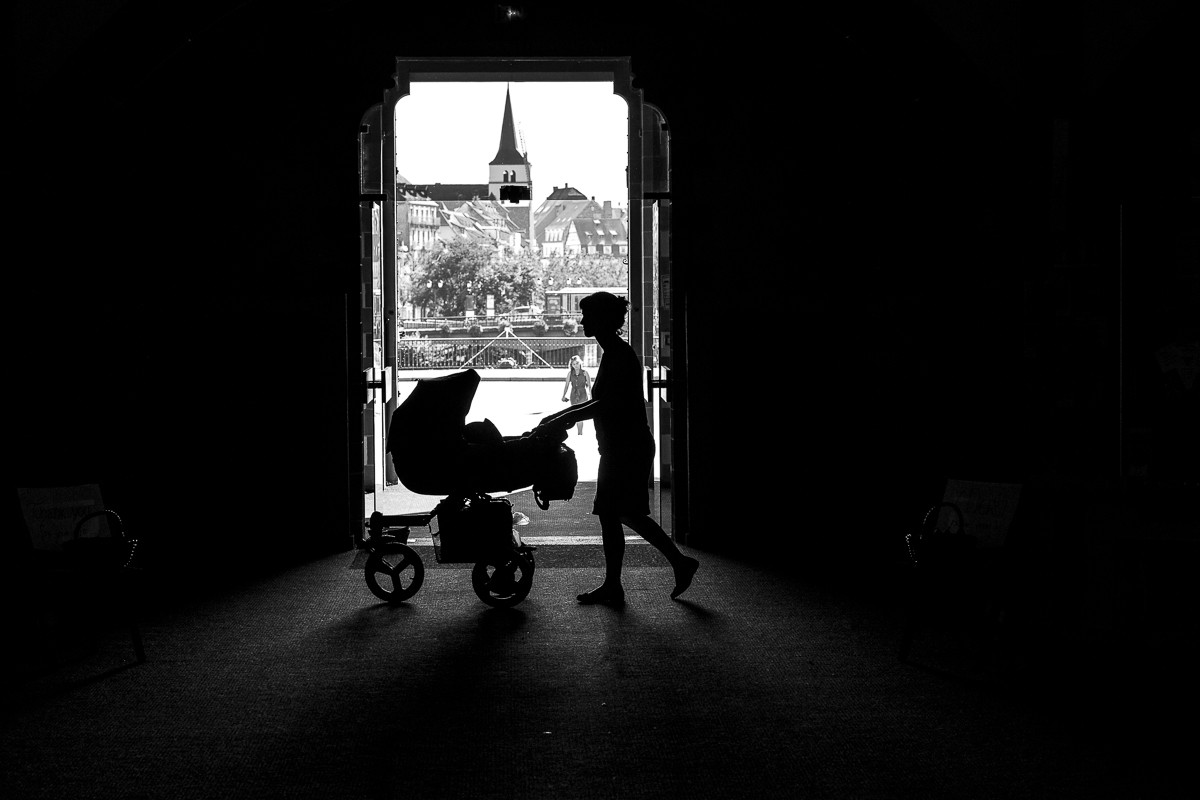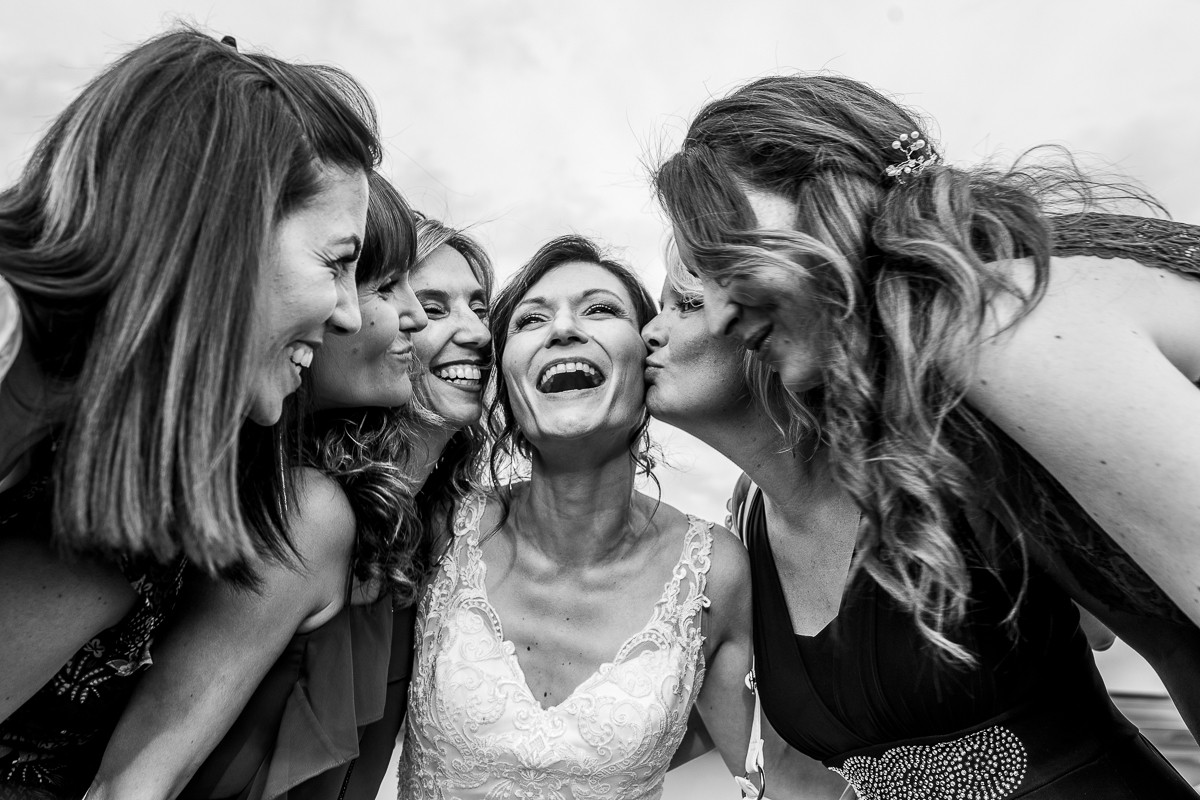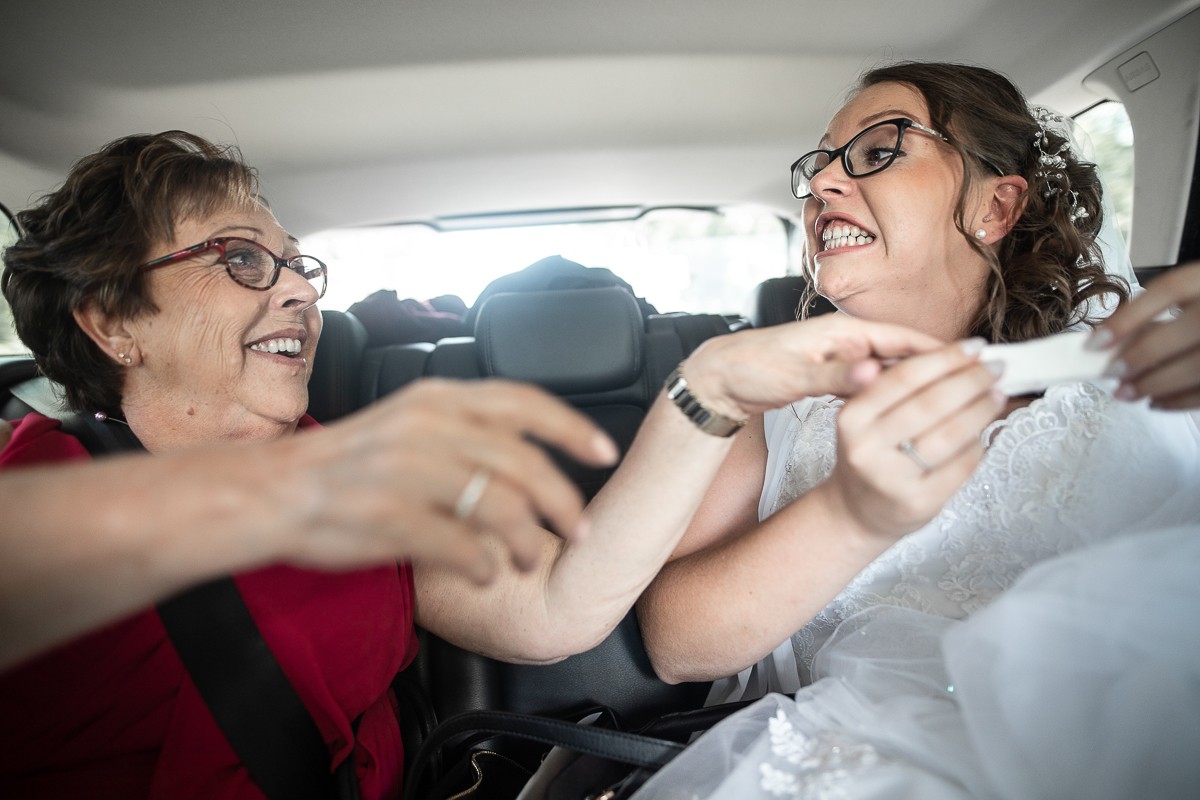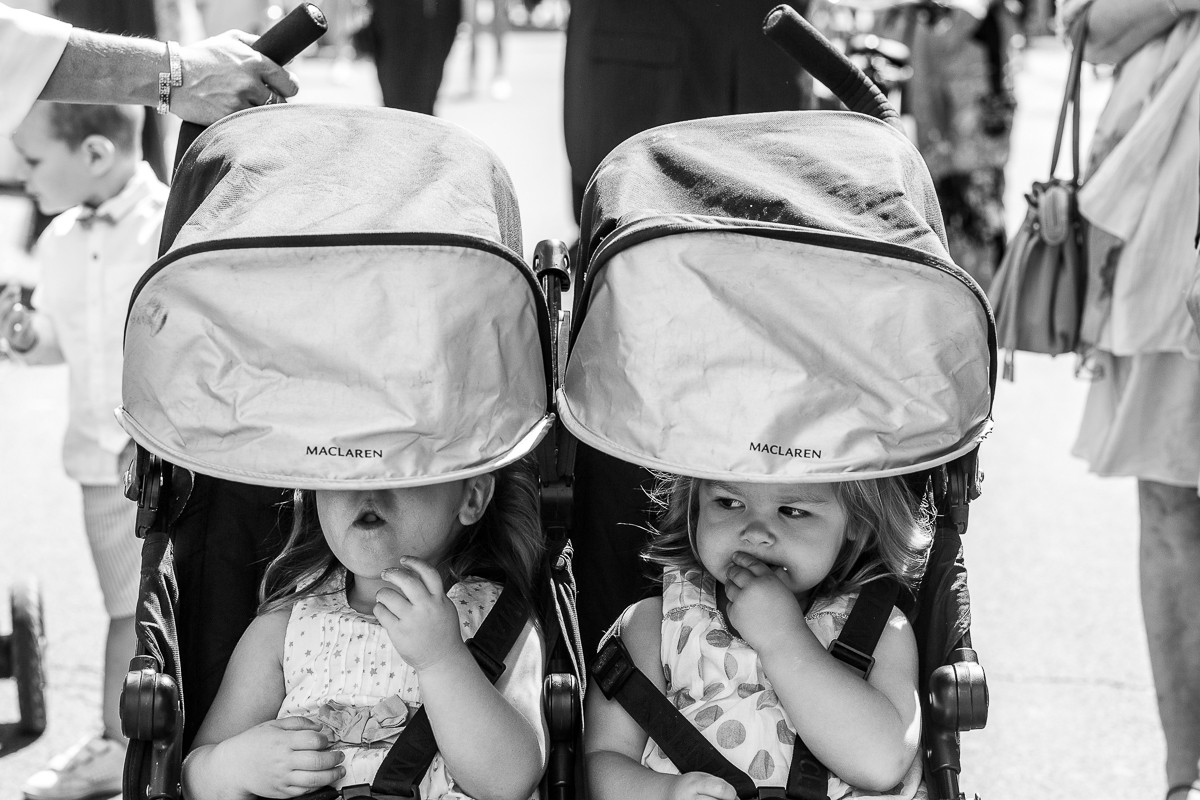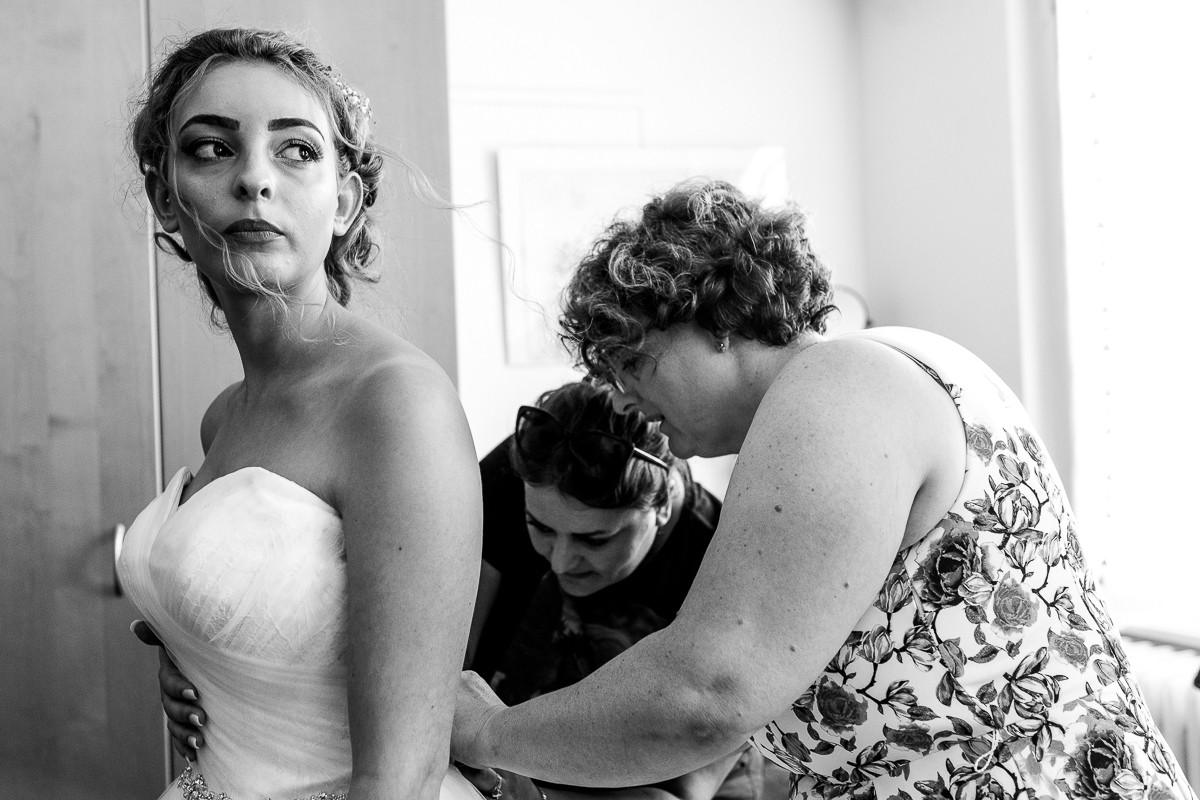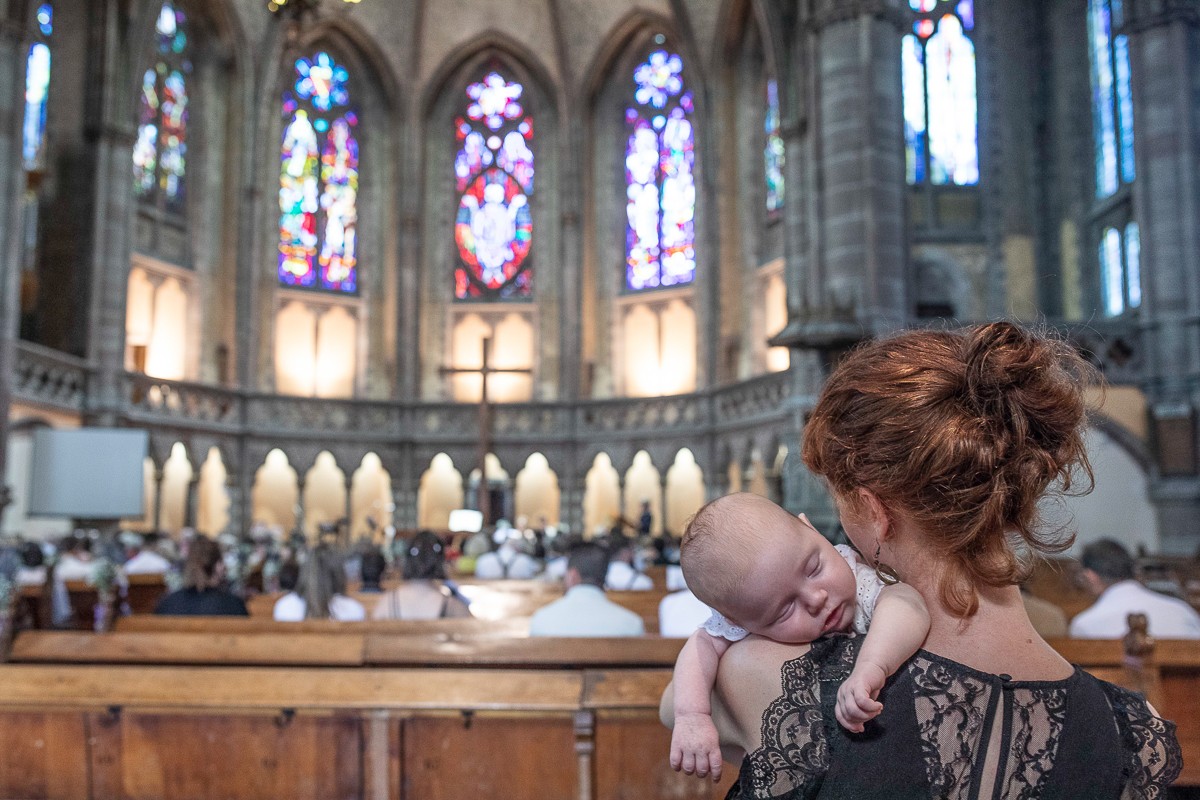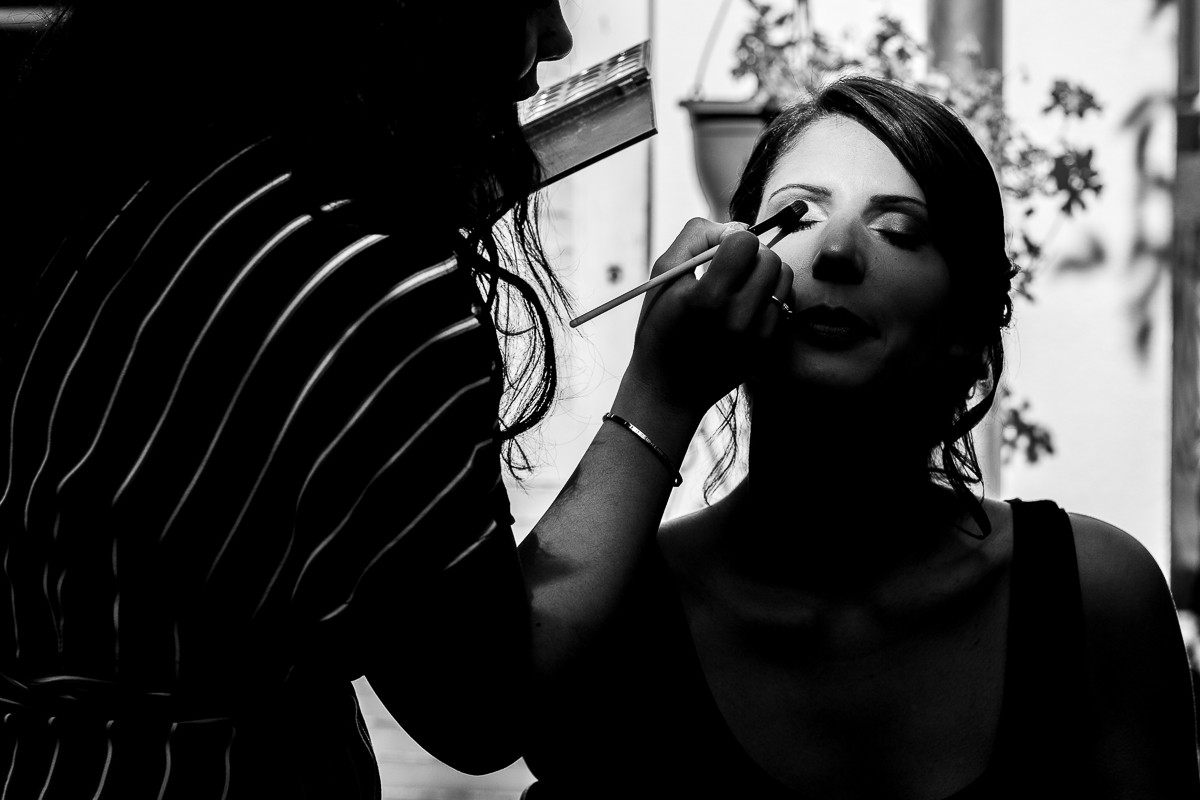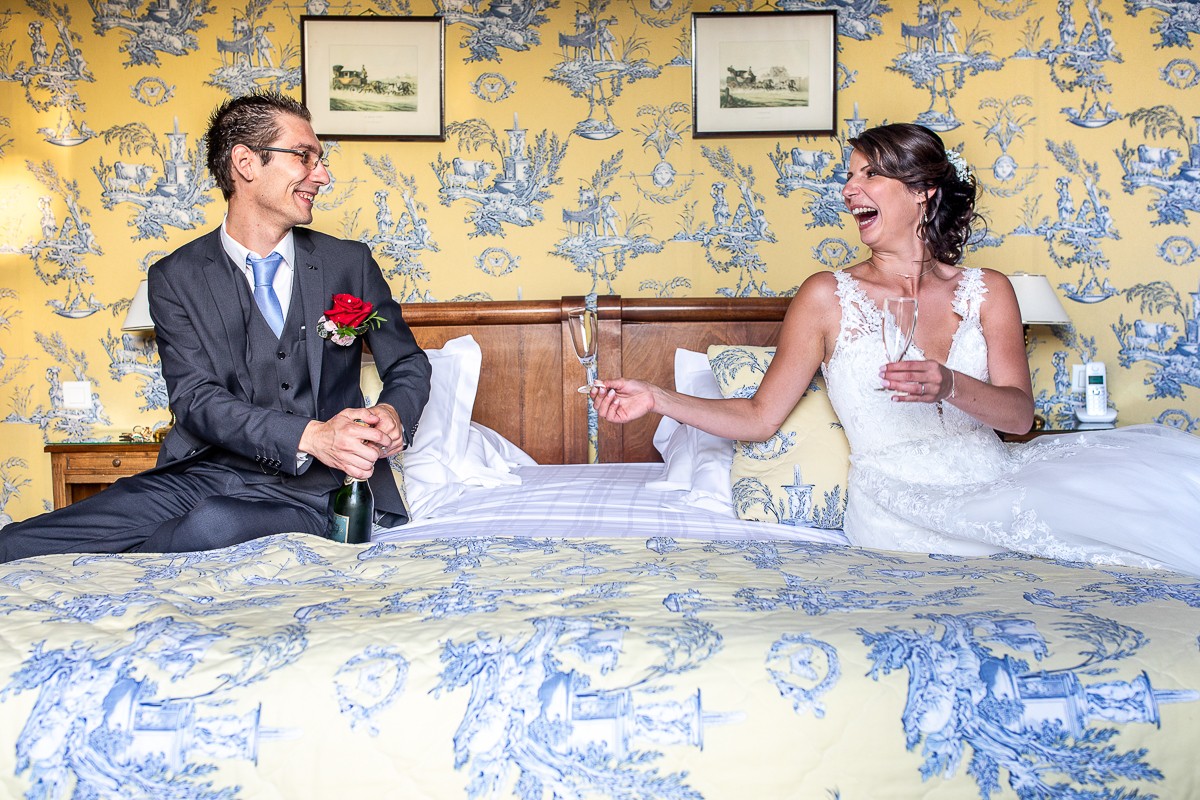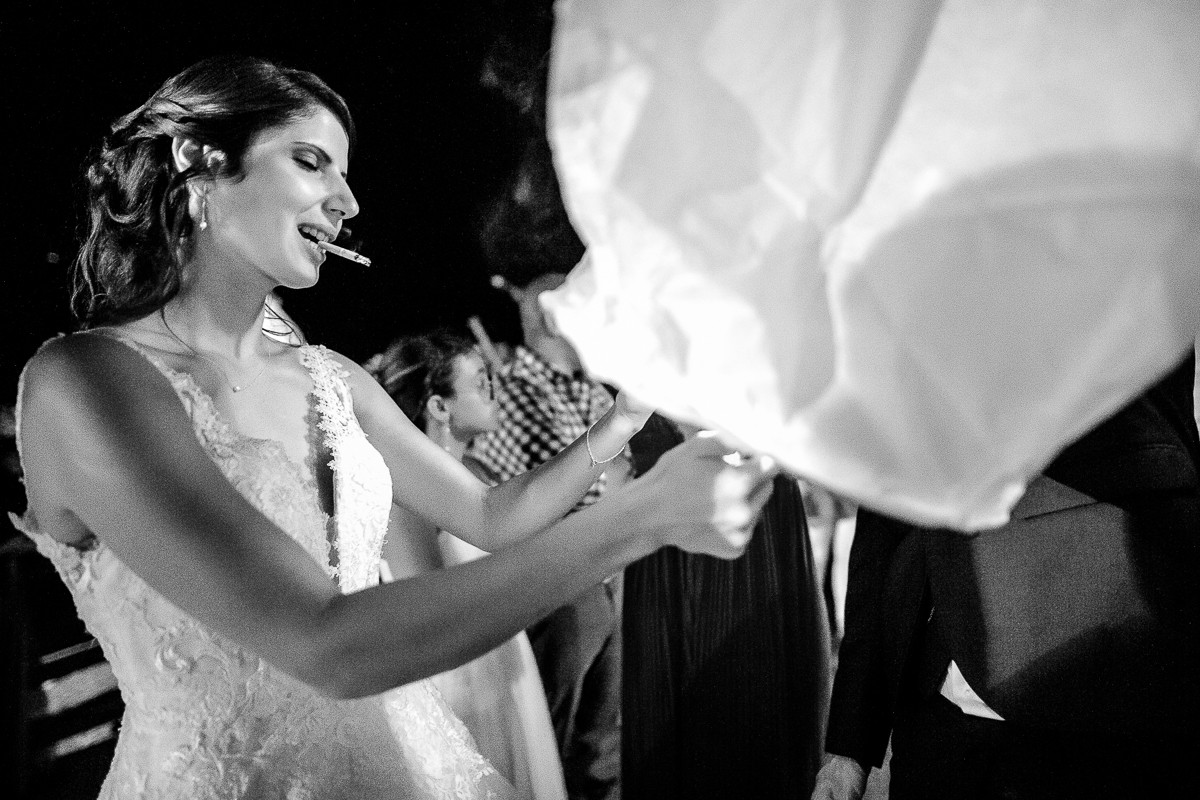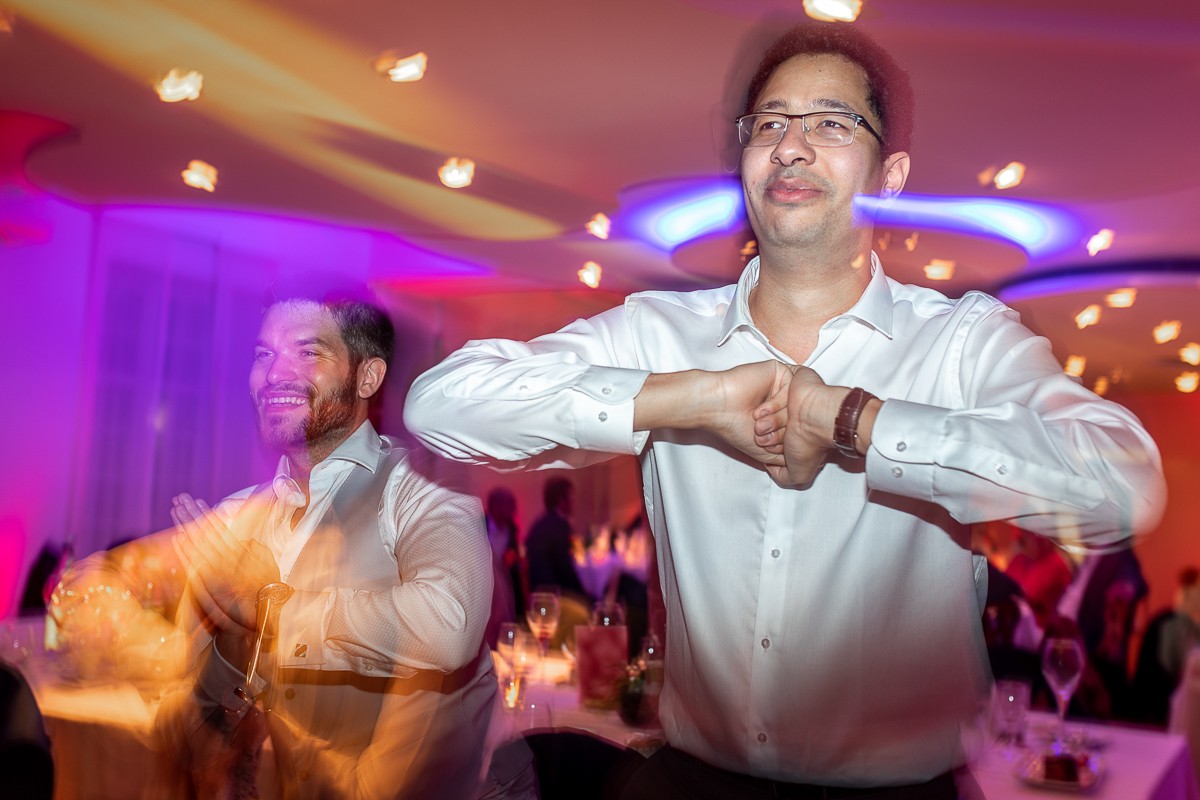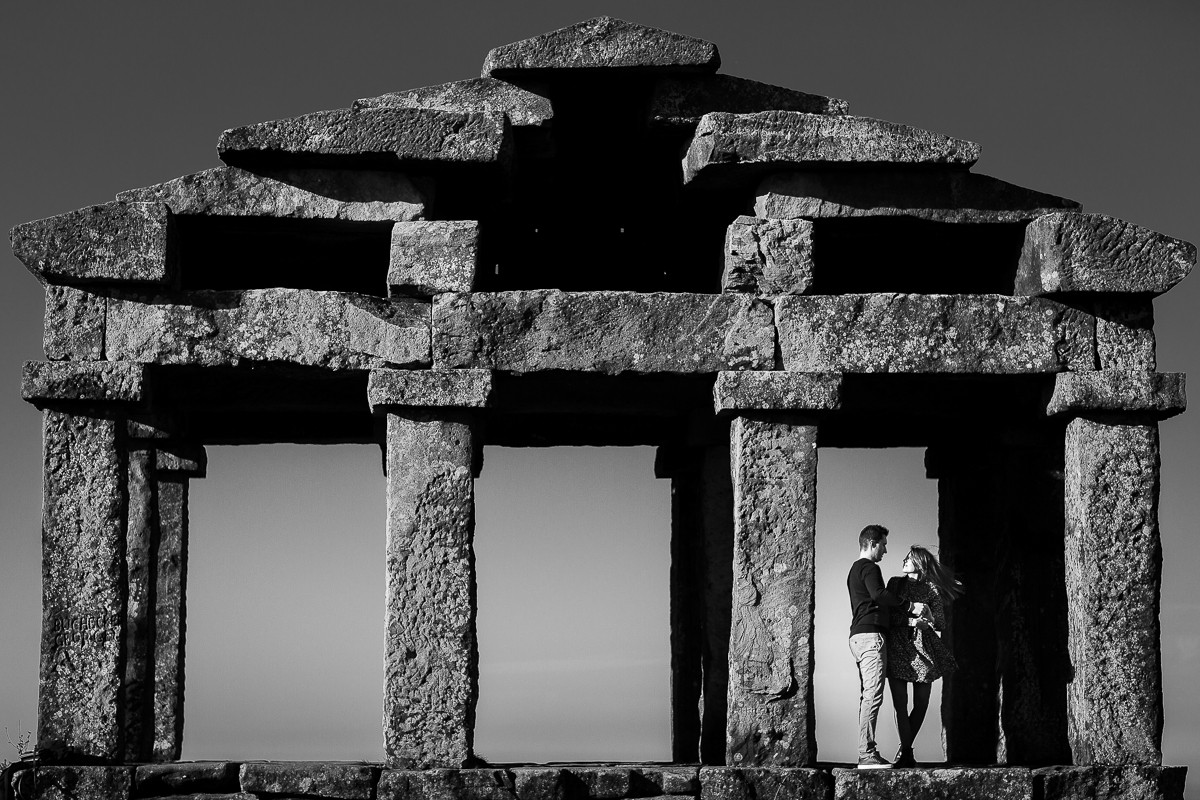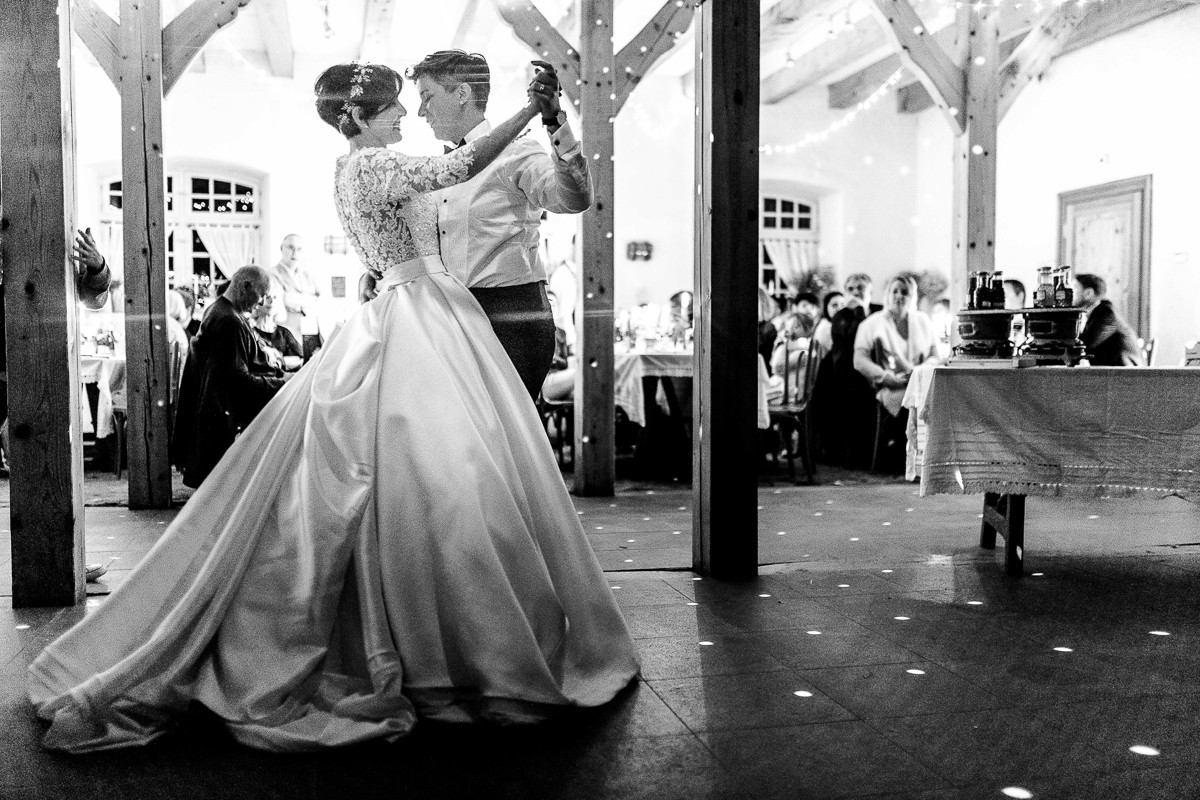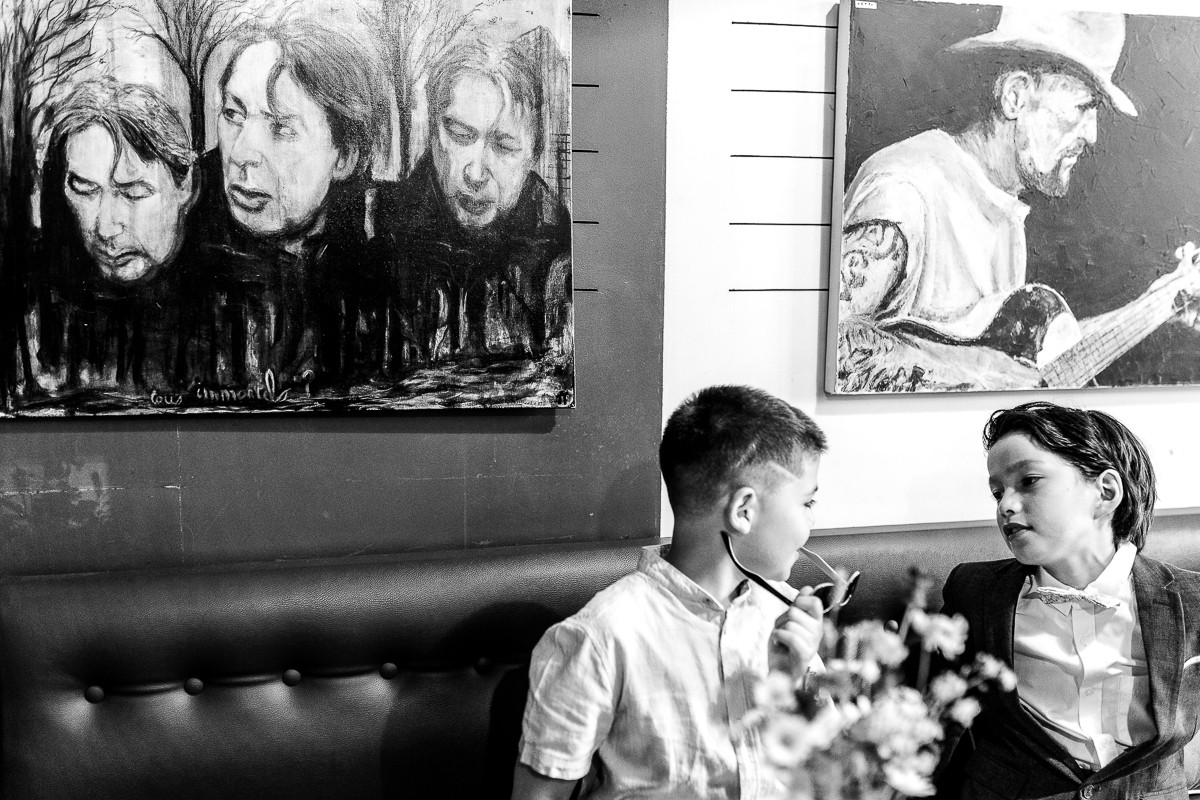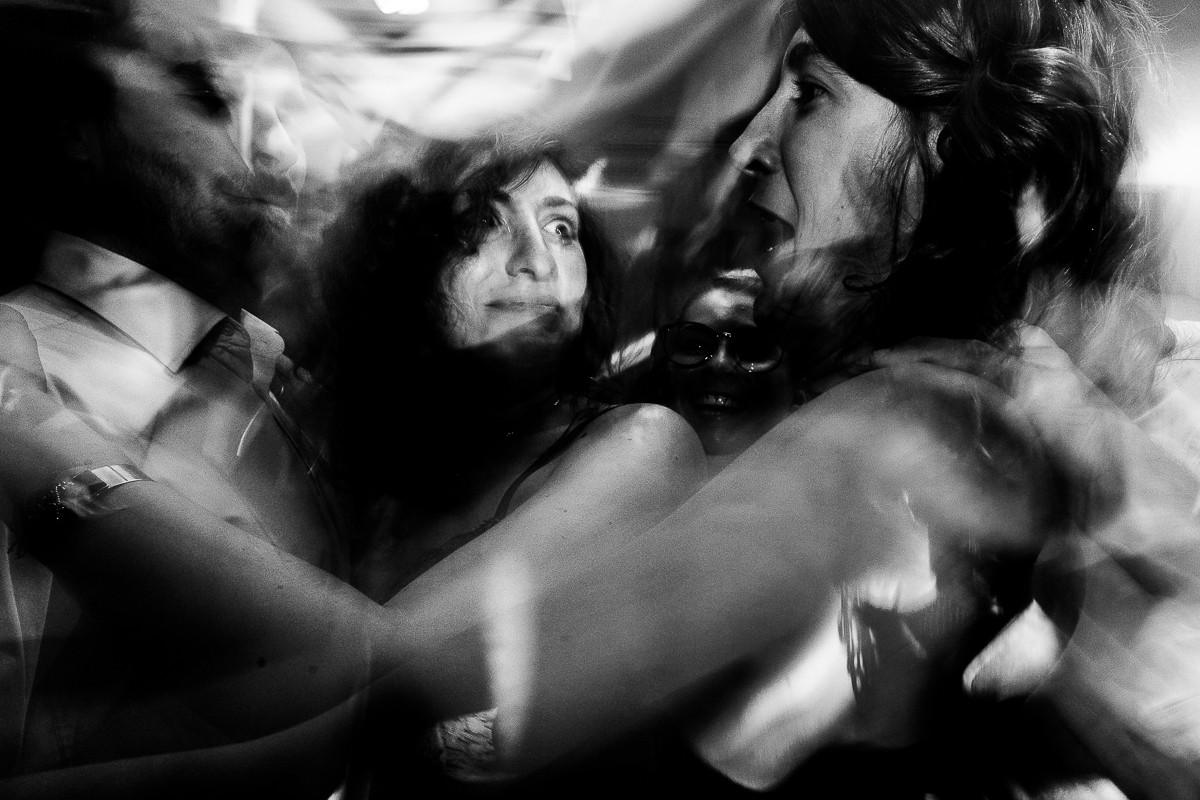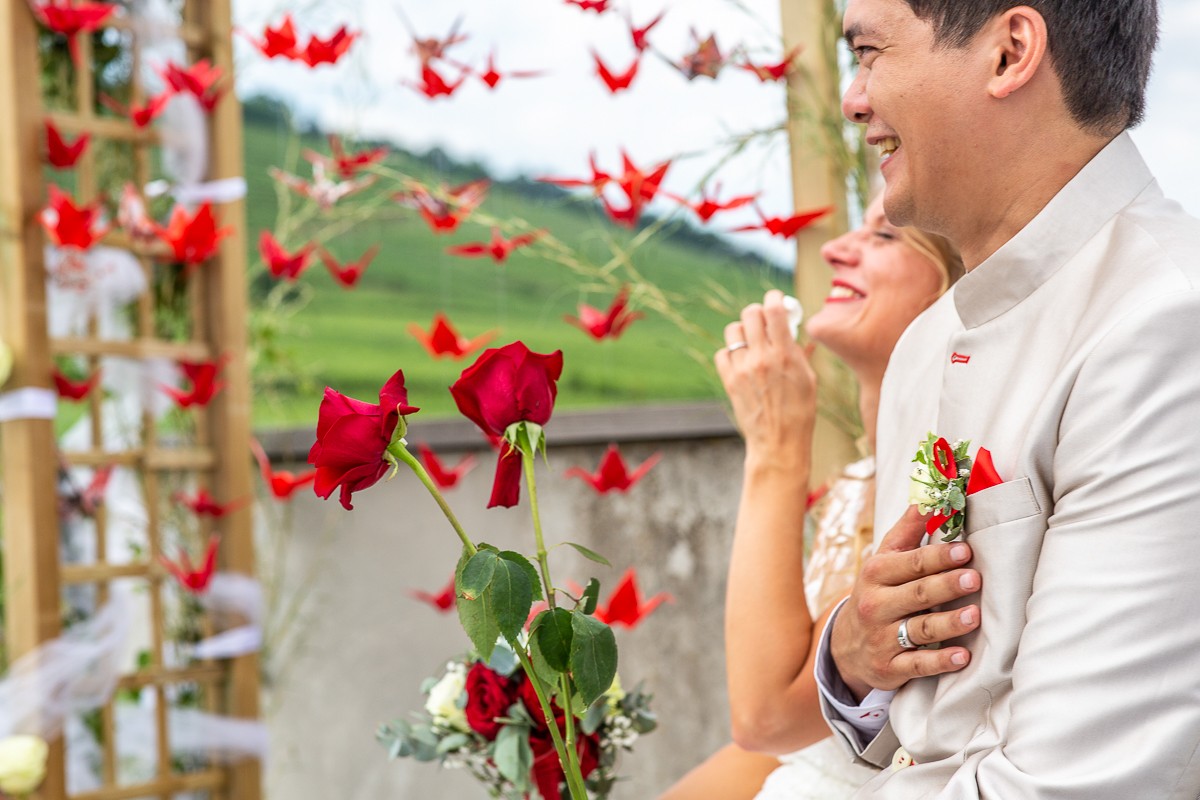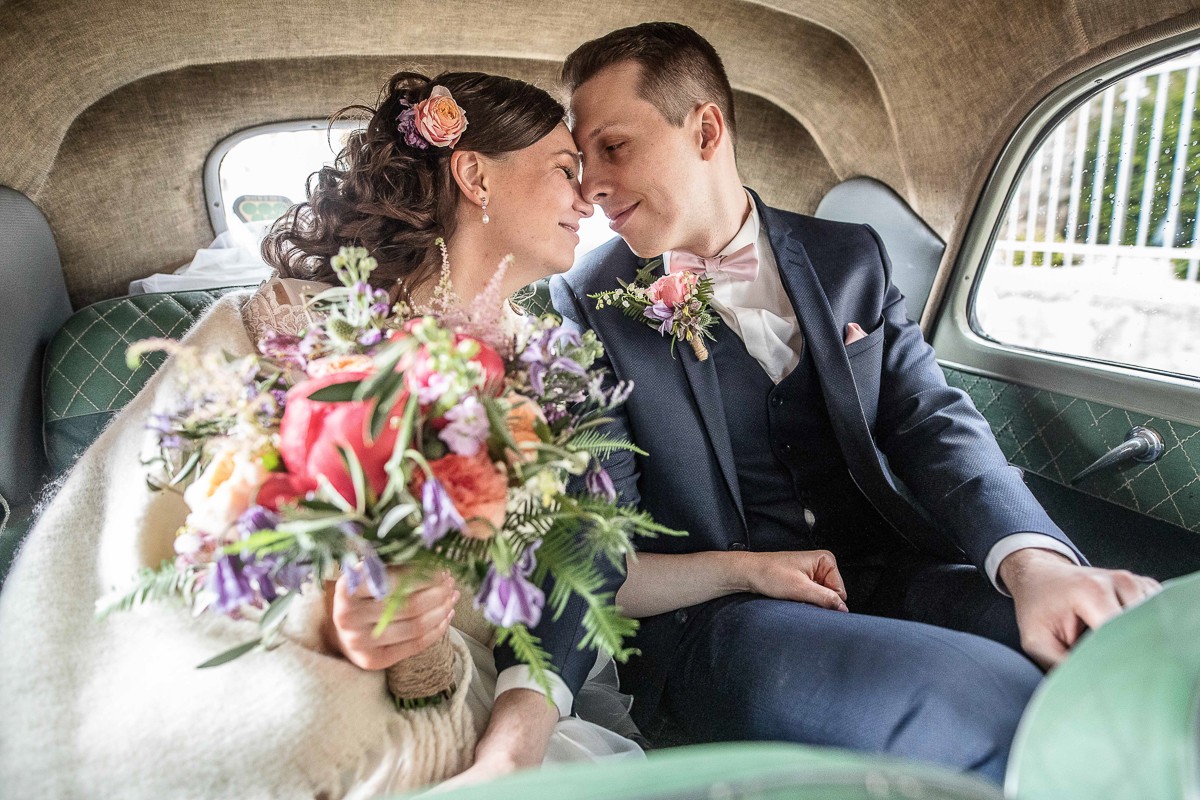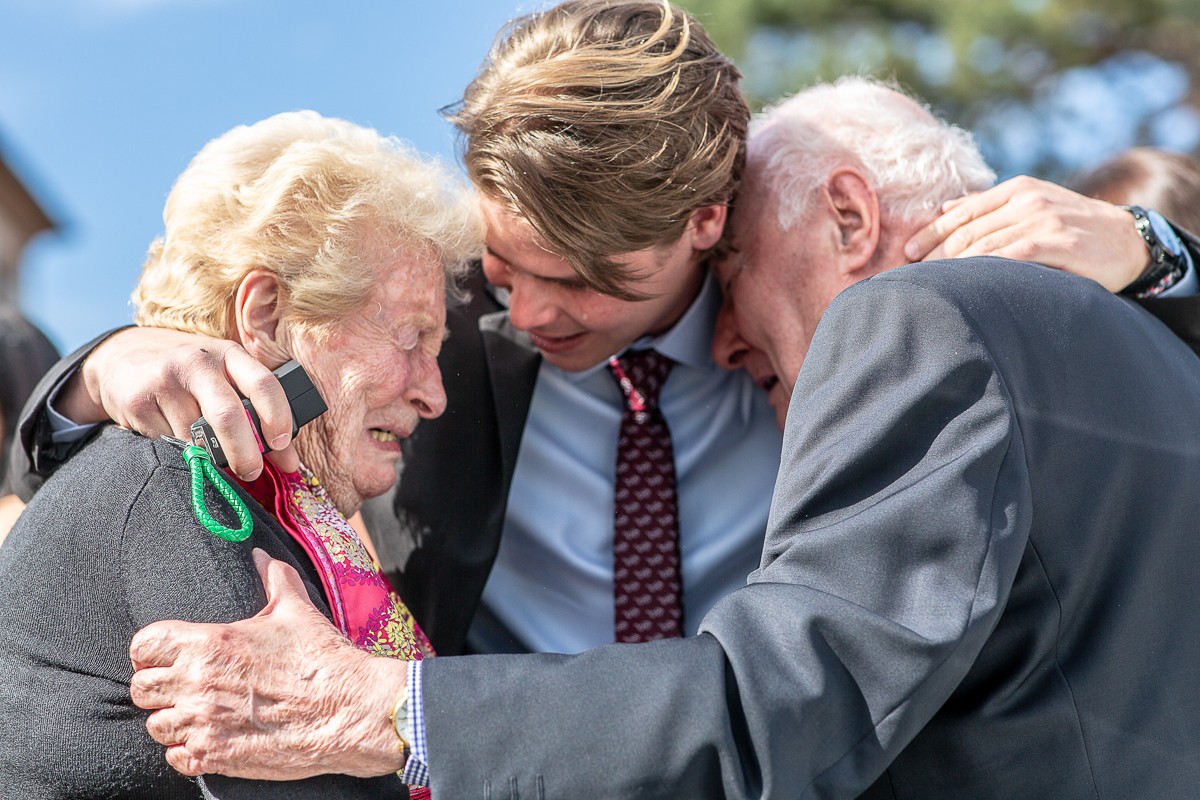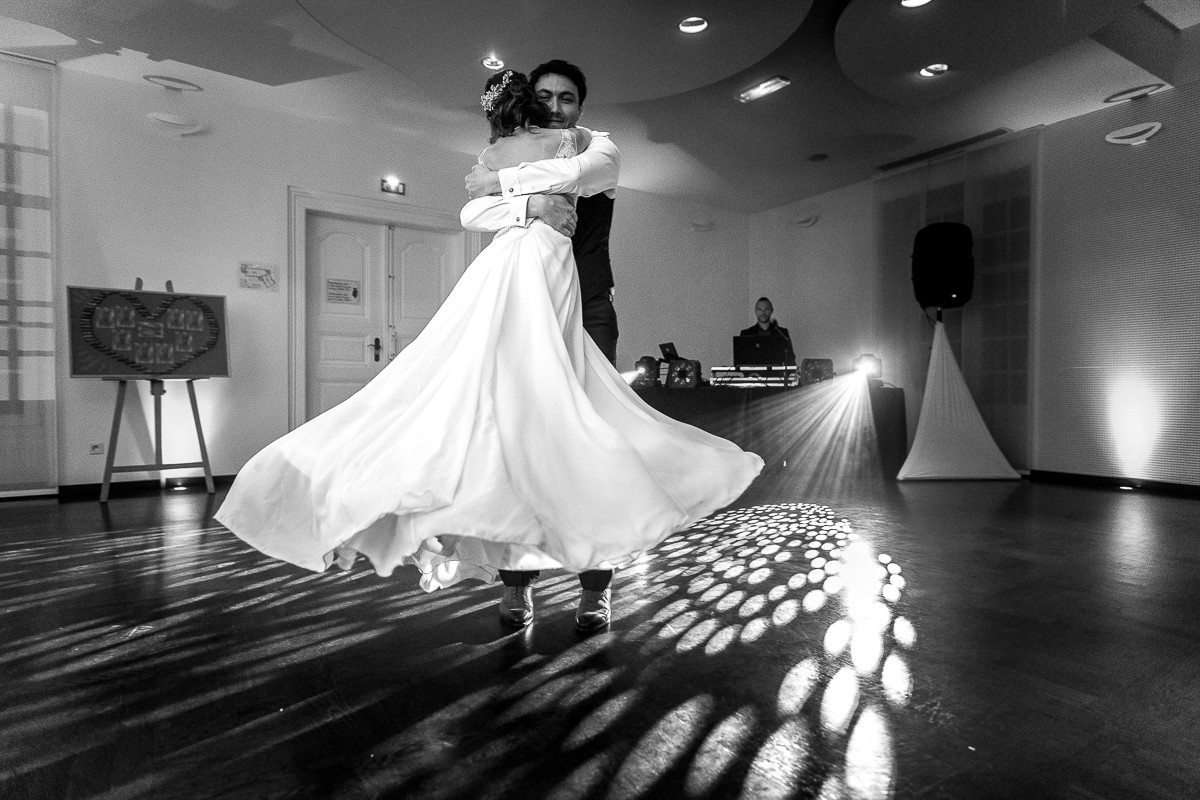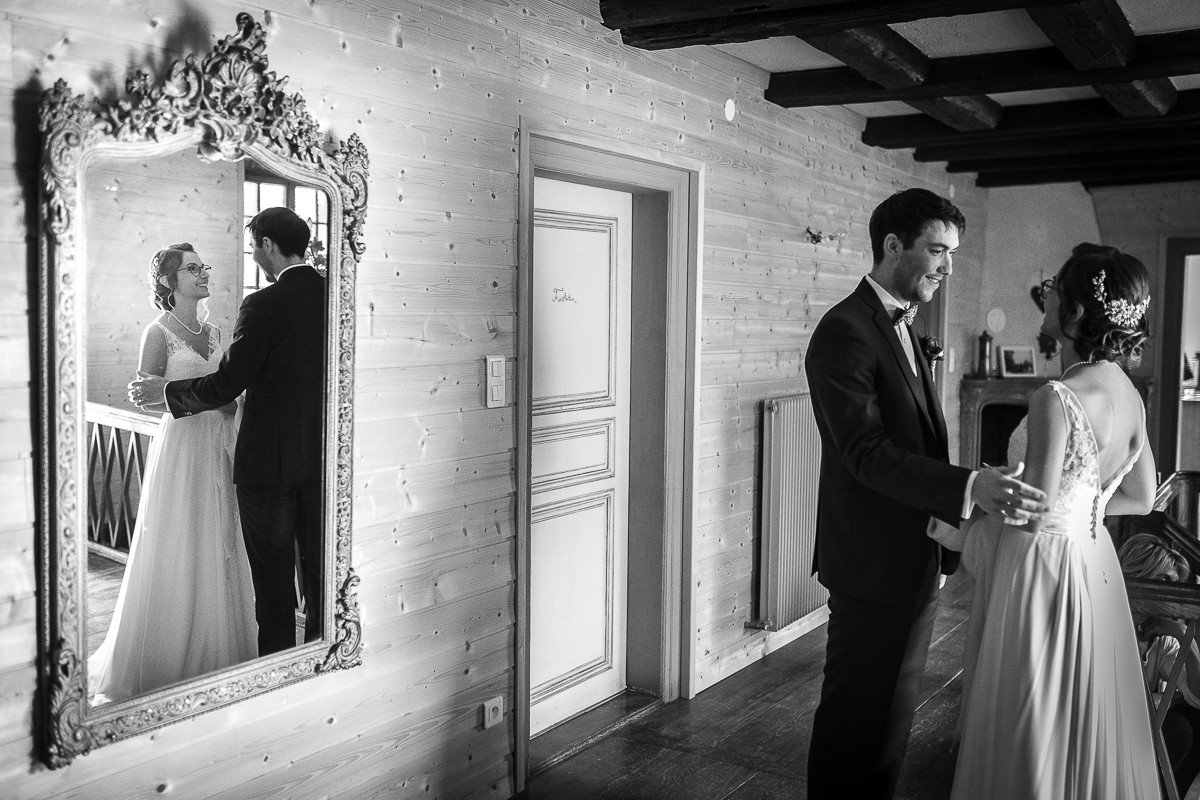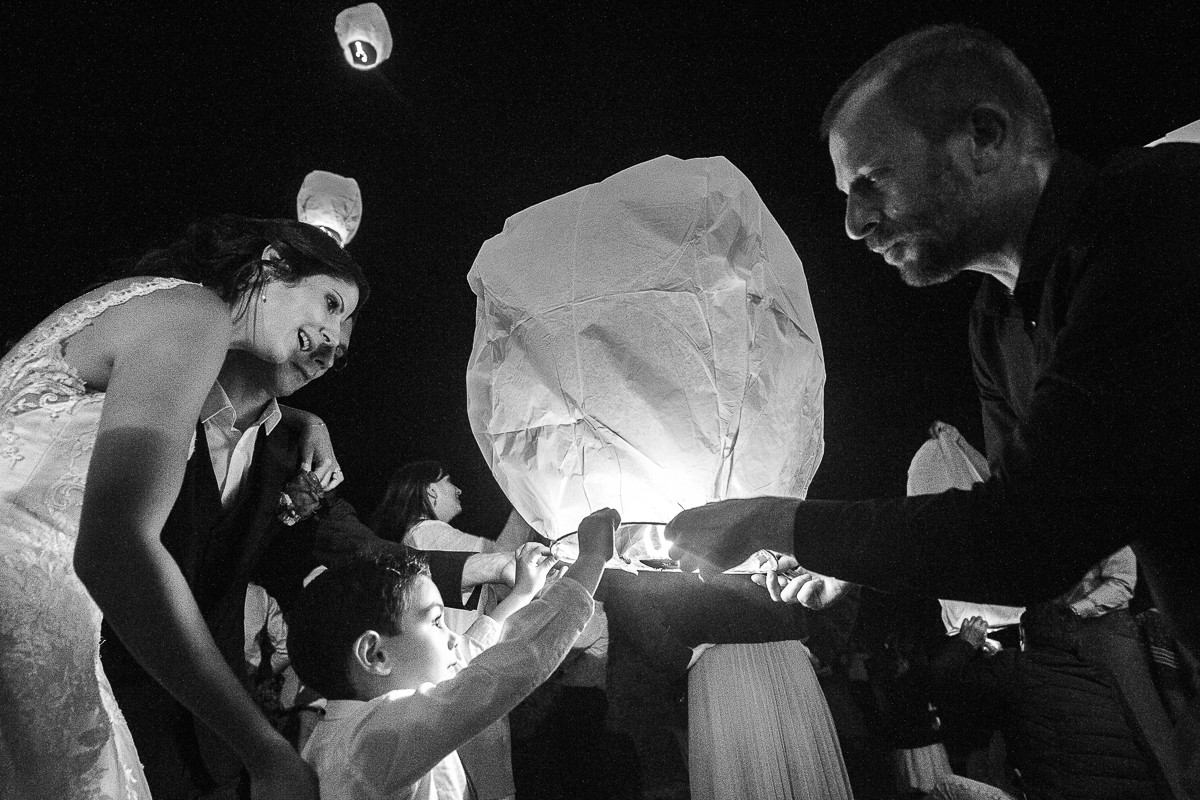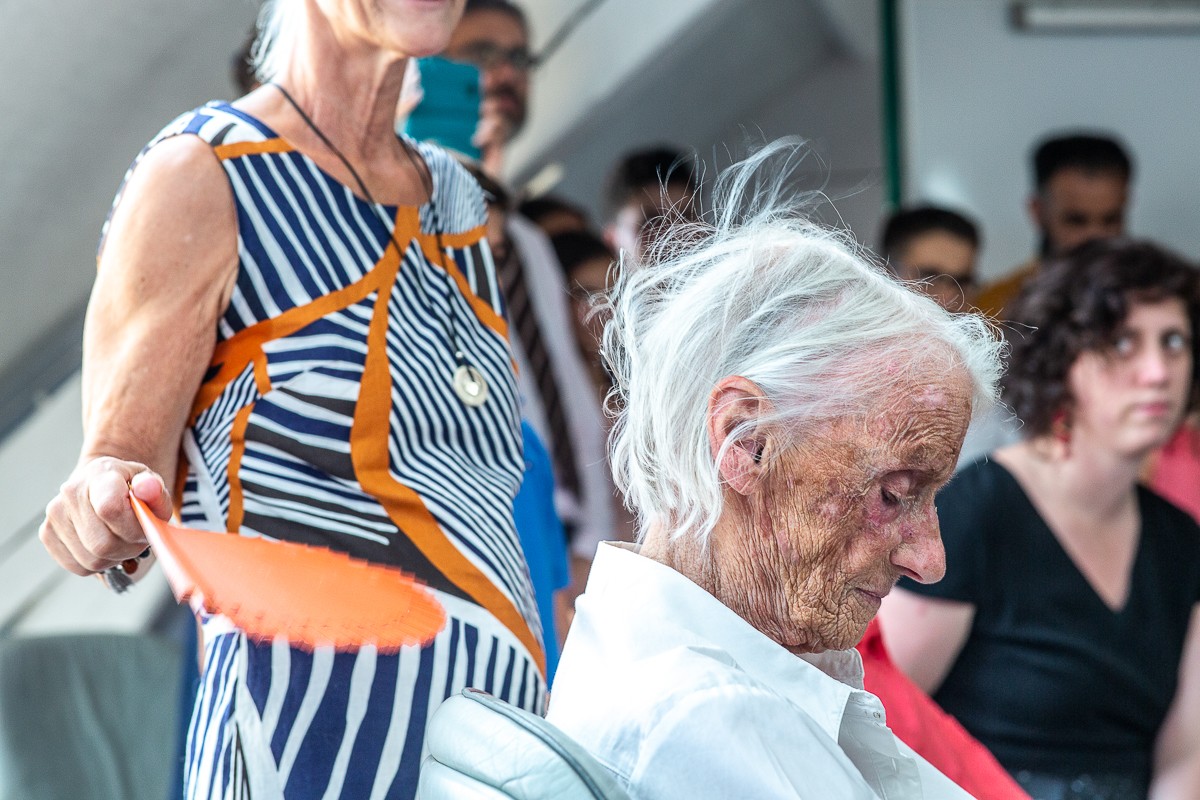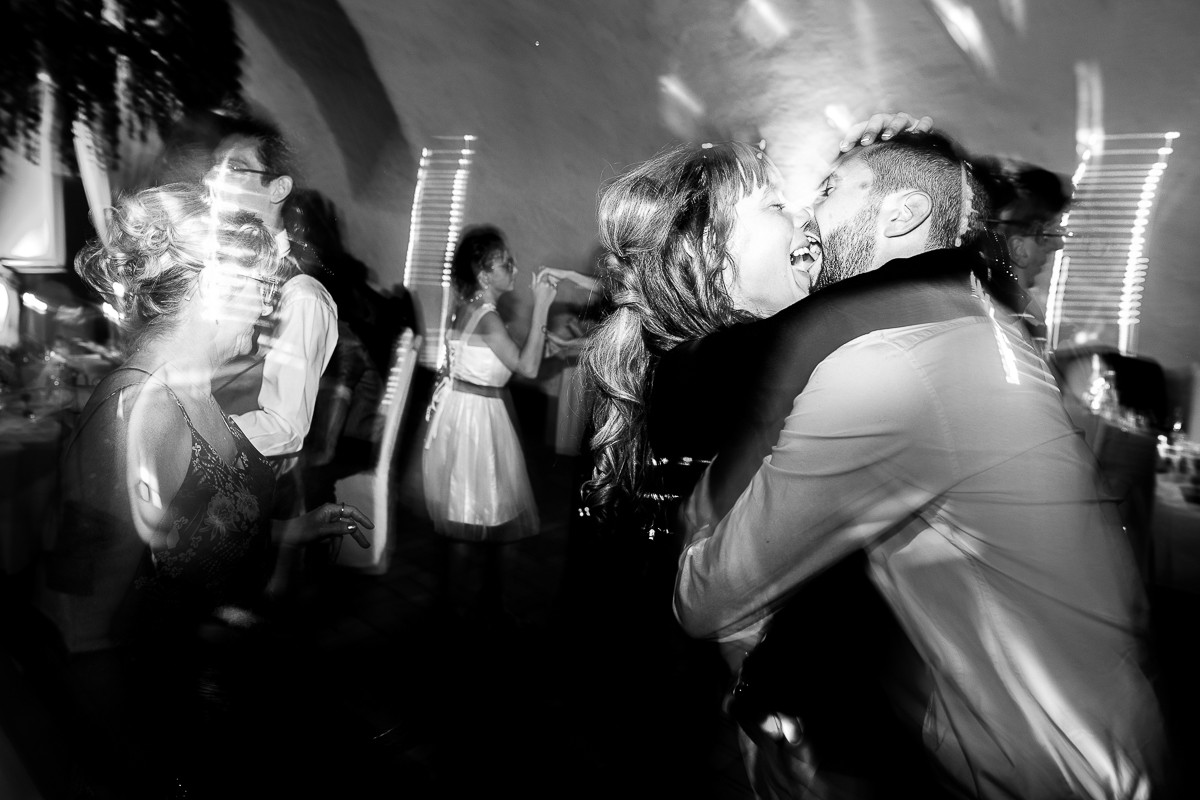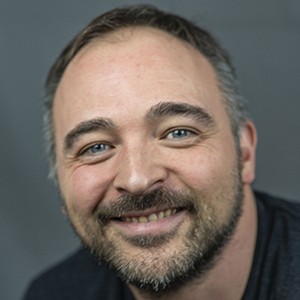 Journalist and reporter-professional photographer for fifteen years, touches all of communication, graphics and multimedia, I define myself today as a sensor of emotions, whether by the clichés that I realize or by the words that slide under my fingers. Each wedding photography that I make is for me a moment that I capture as well with my eyes as with my heart

I appreciate above all the energy that emanates from human relationships. The one that makes us all vibrate, cry, stress, hope or laugh. An energy and multiple emotions that we meet on the day of her marriage.

For a long time, I thought this statement was overrated. Then I got married myself. I lived the experience from the inside. And there, I understood. I understood what some people call "The most beautiful day of your life". Still, I'm a dad of a wonderful little girl. For me, the most beautiful moment I could live was his birth. When I got married, I realized we could do as well, but longer. A moment that lasts hours and hours; we have the feeling that he will never stop. In my case, it lasted two days. A weekend that I savored as much as I could so much energy and love were huge.

My wife and I often dream of going back. Relive, once again, all that people who love you have to offer you: their personality, their humor, their kindness, their madness, their tenderness. We try to engrave all these moments in our mind hoping never to forget them. If you read this, it's because you too have this ambition. You will want to remember the beautiful story you are going to live that day. That's good, I'm here for that ;-)

More...
More Photographers in Strasbourg