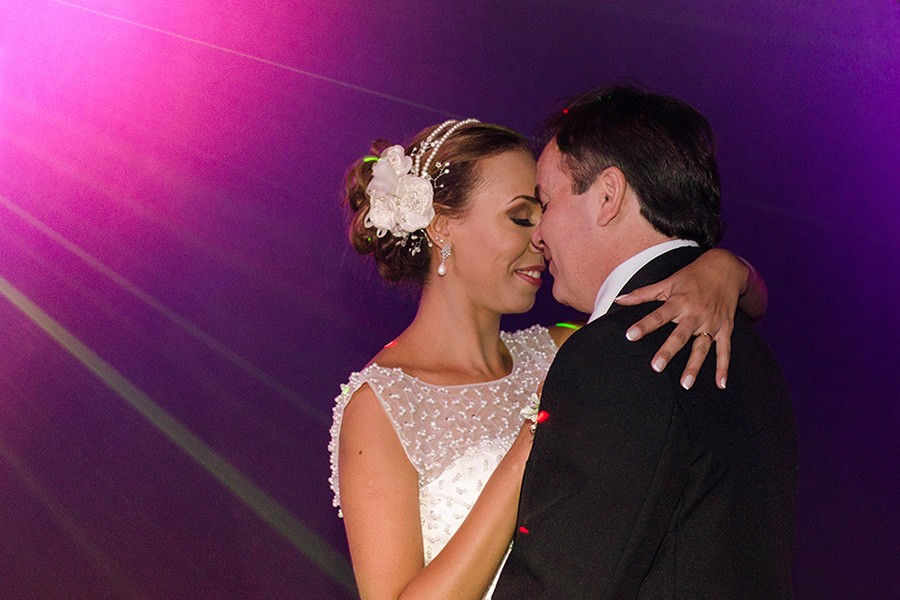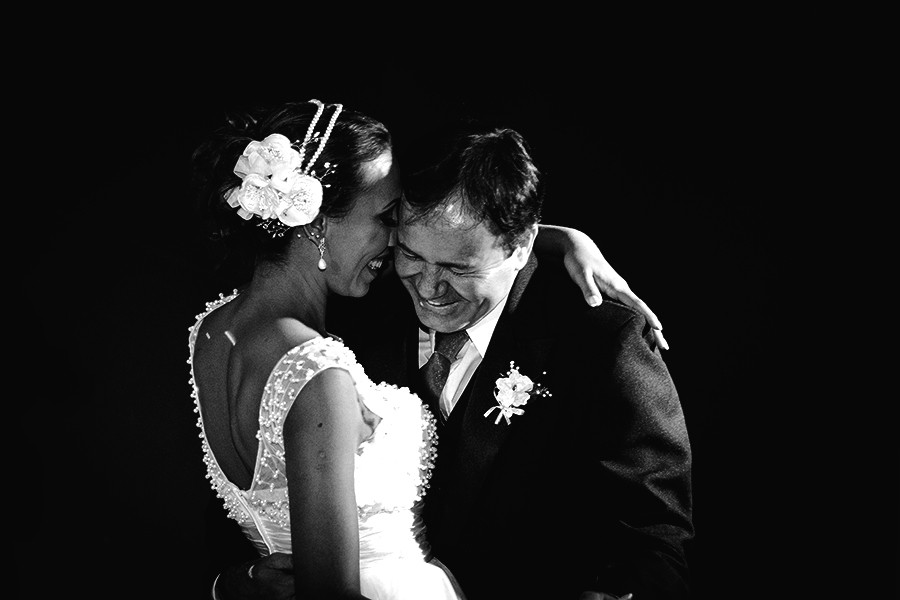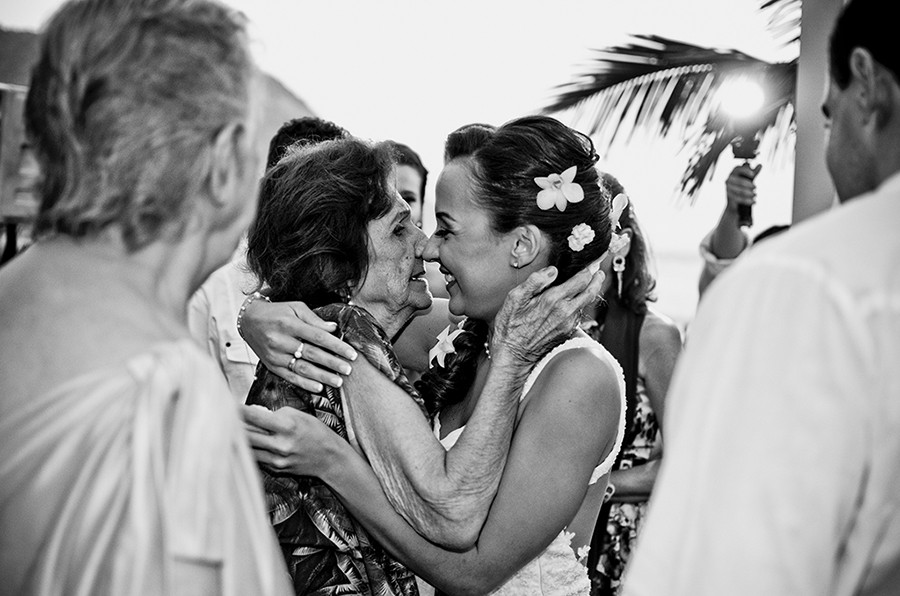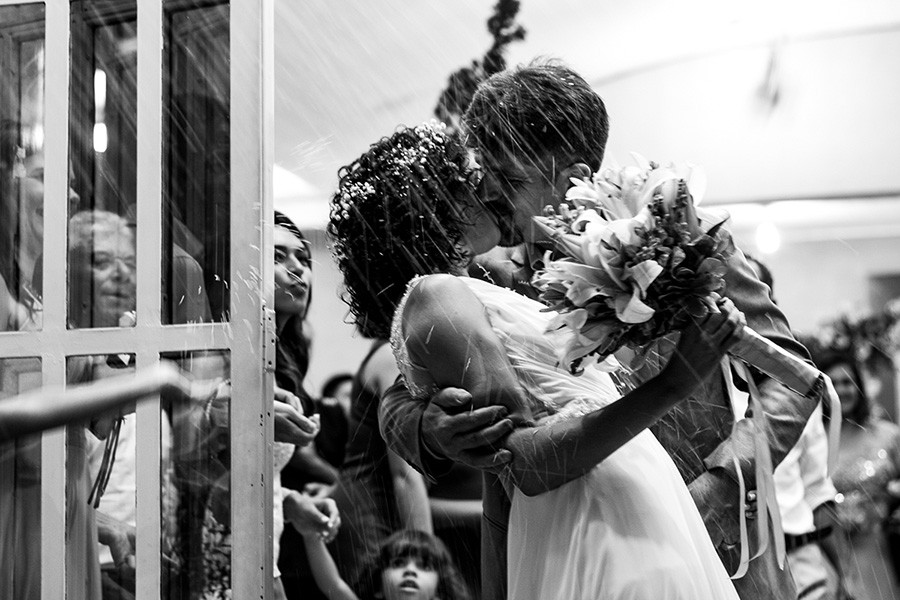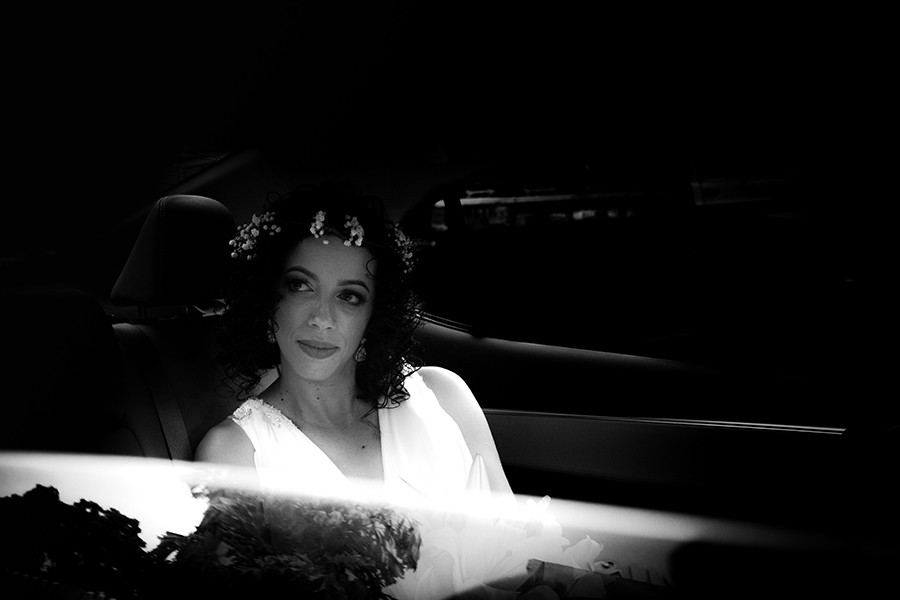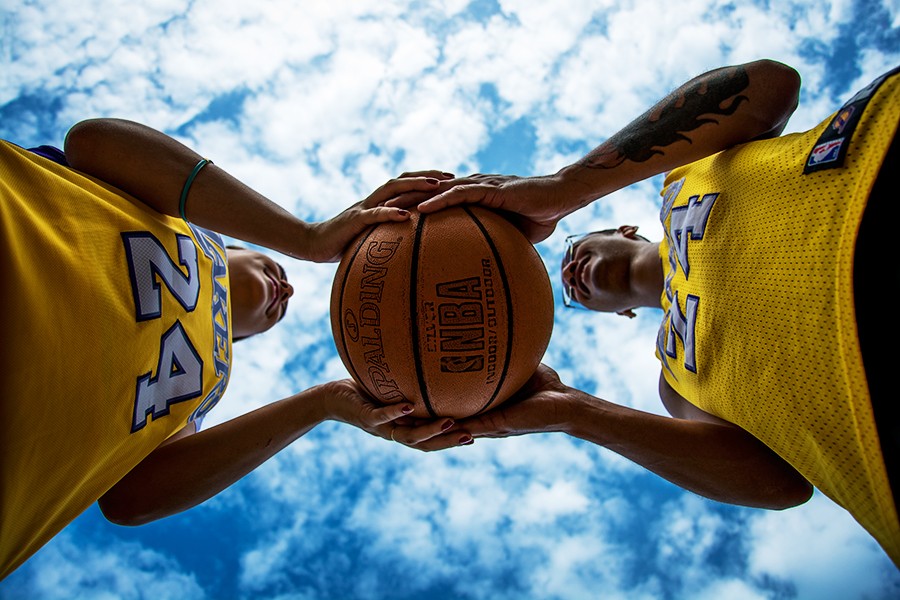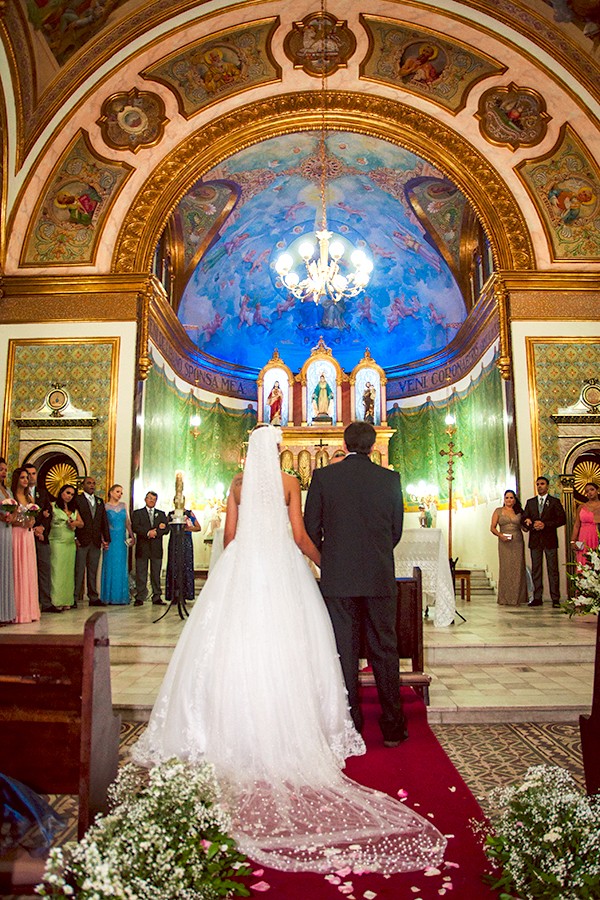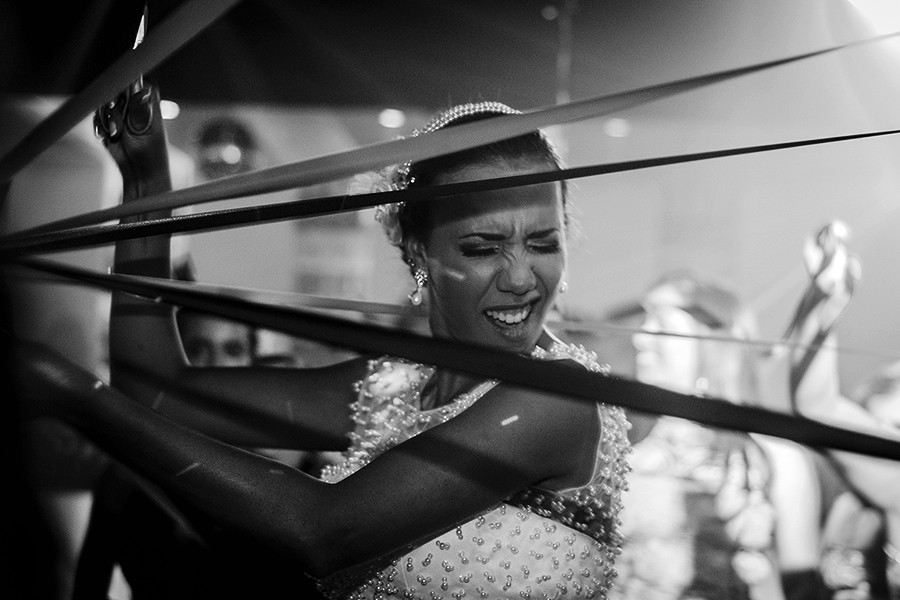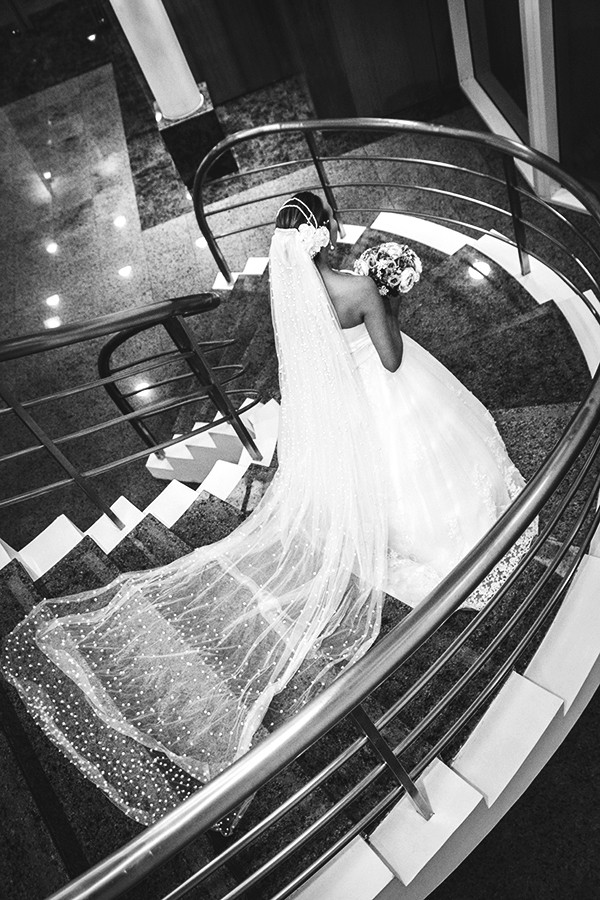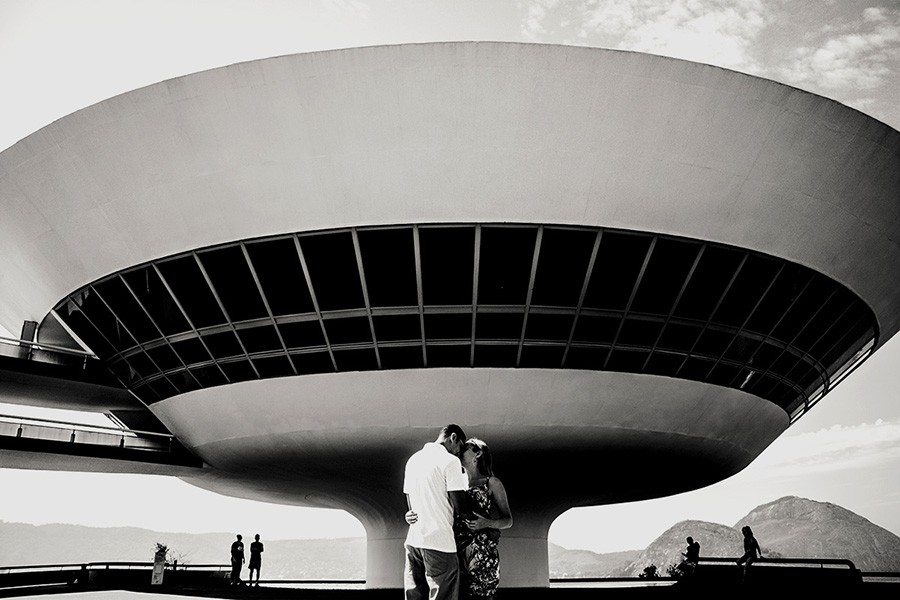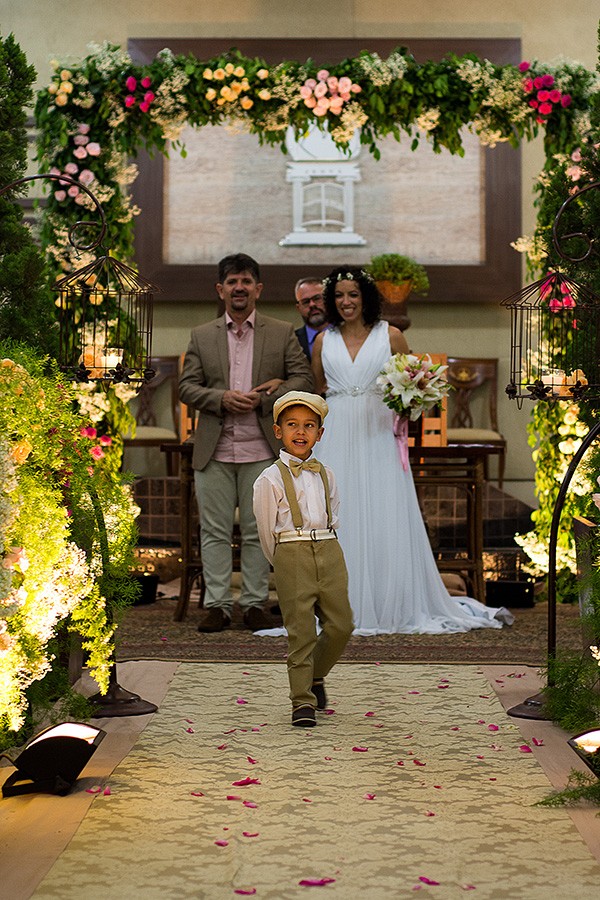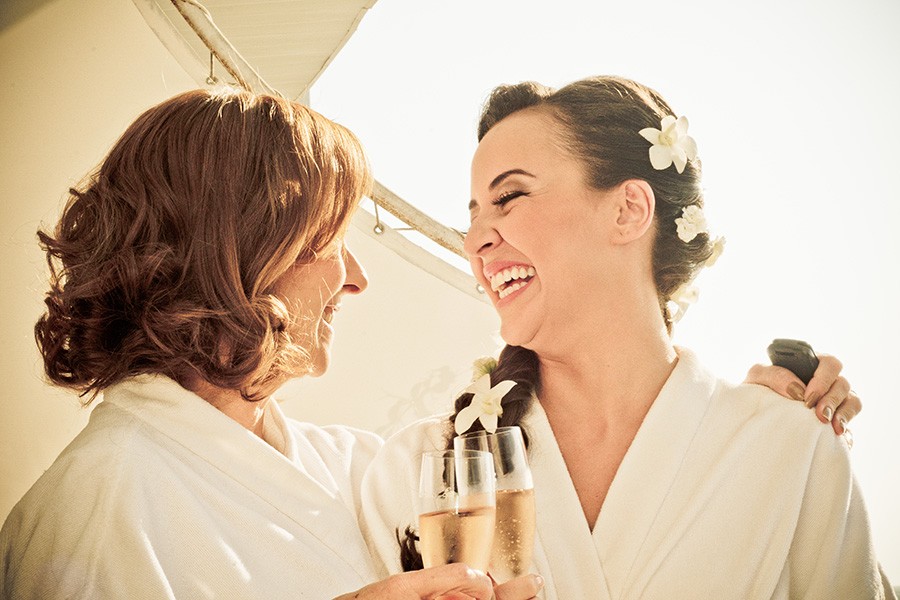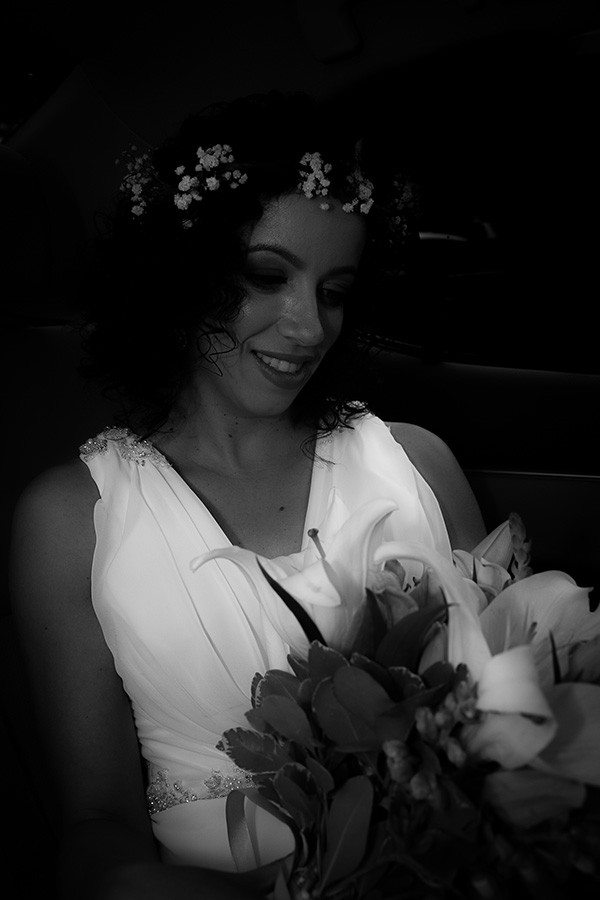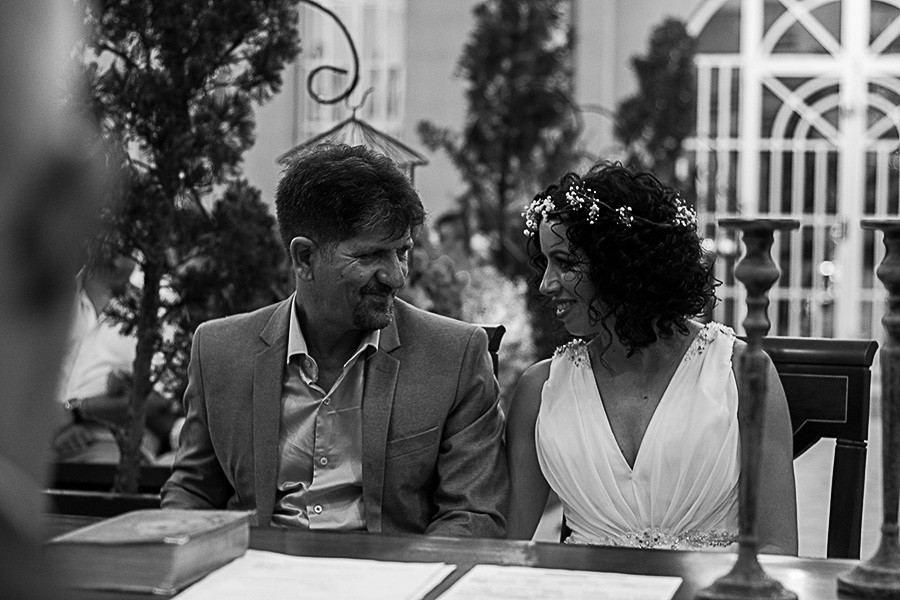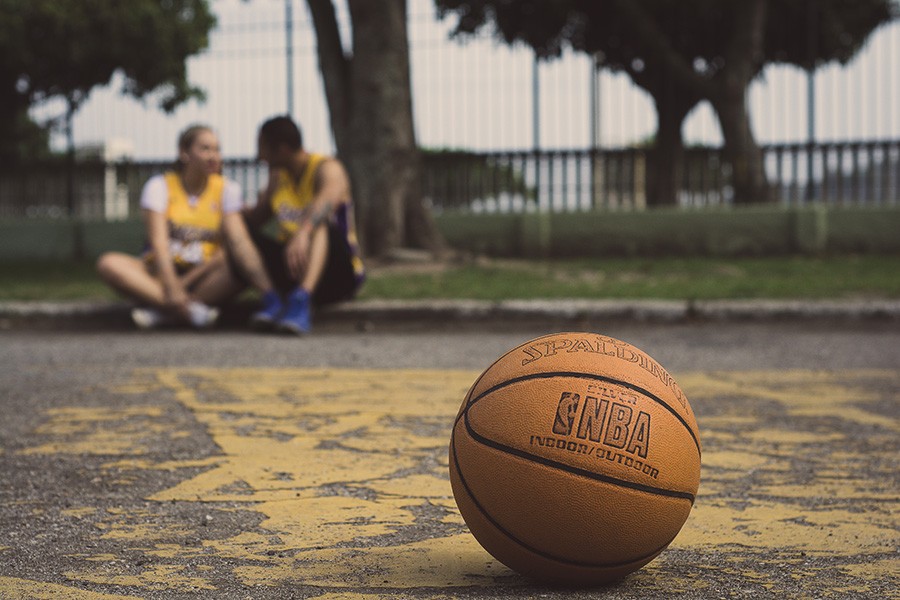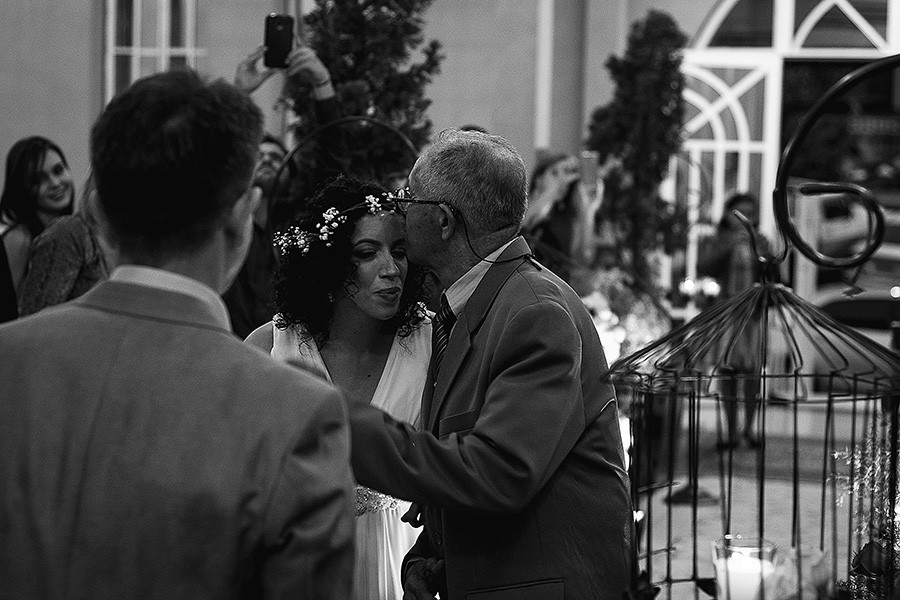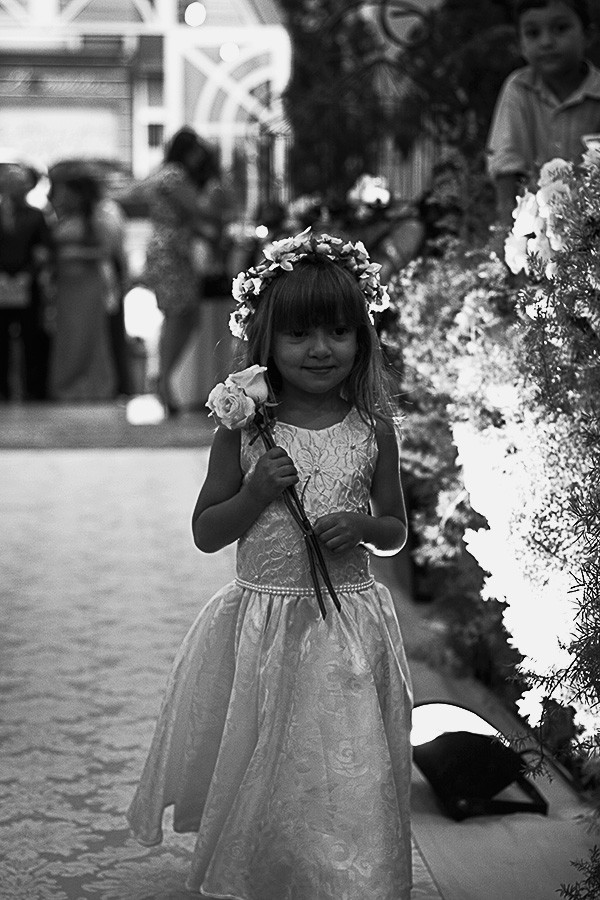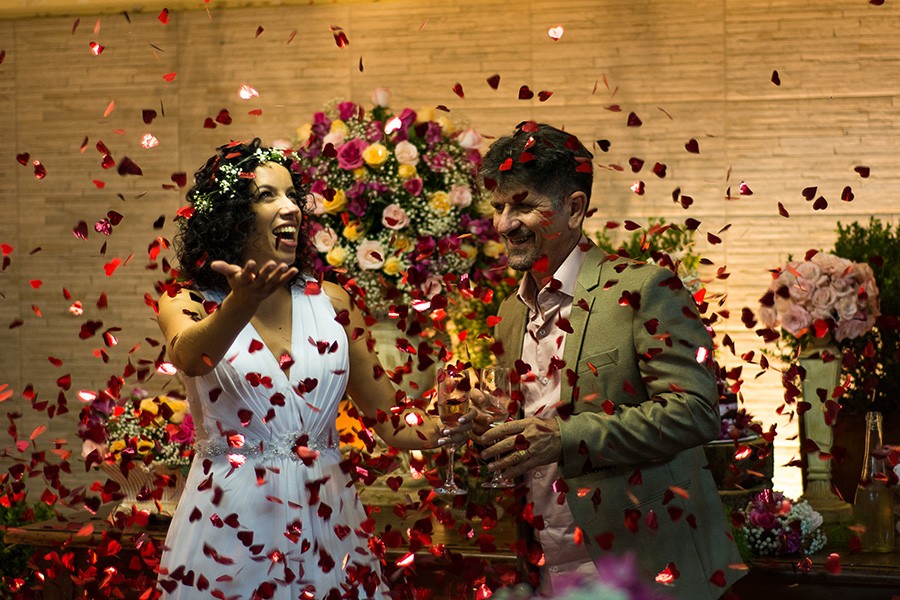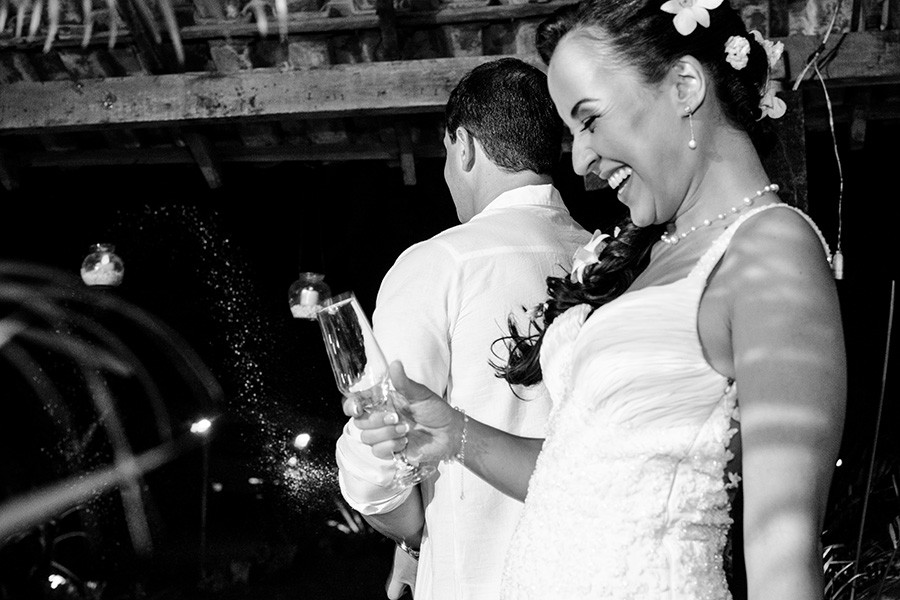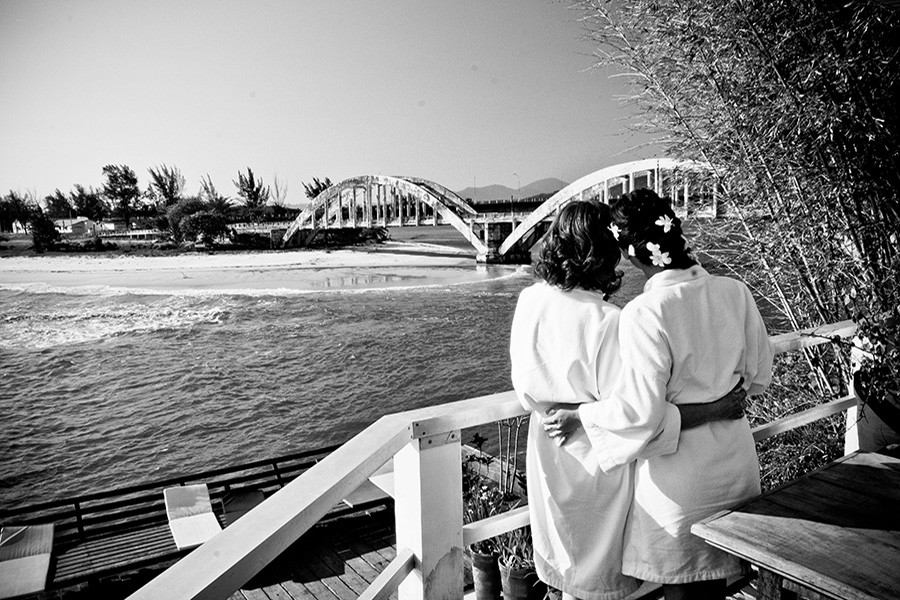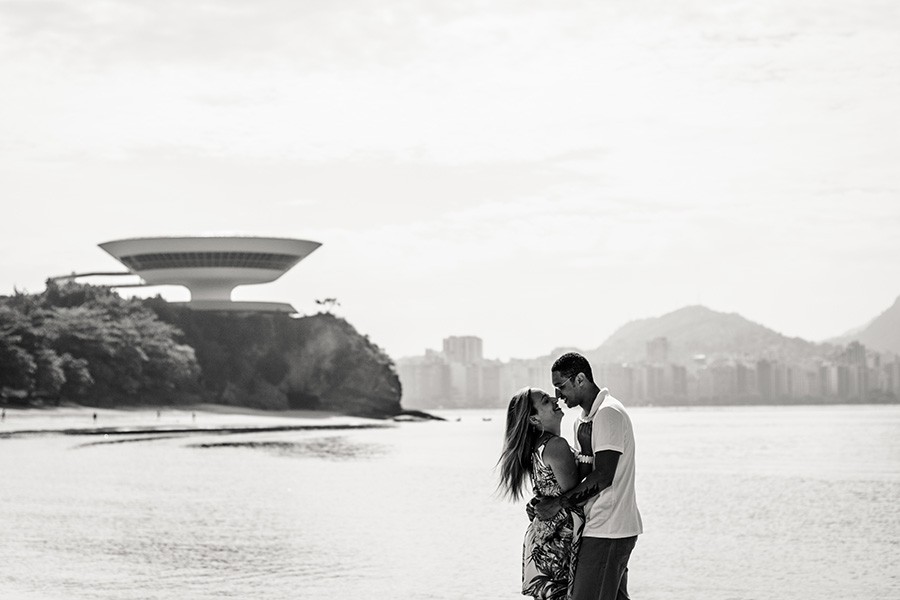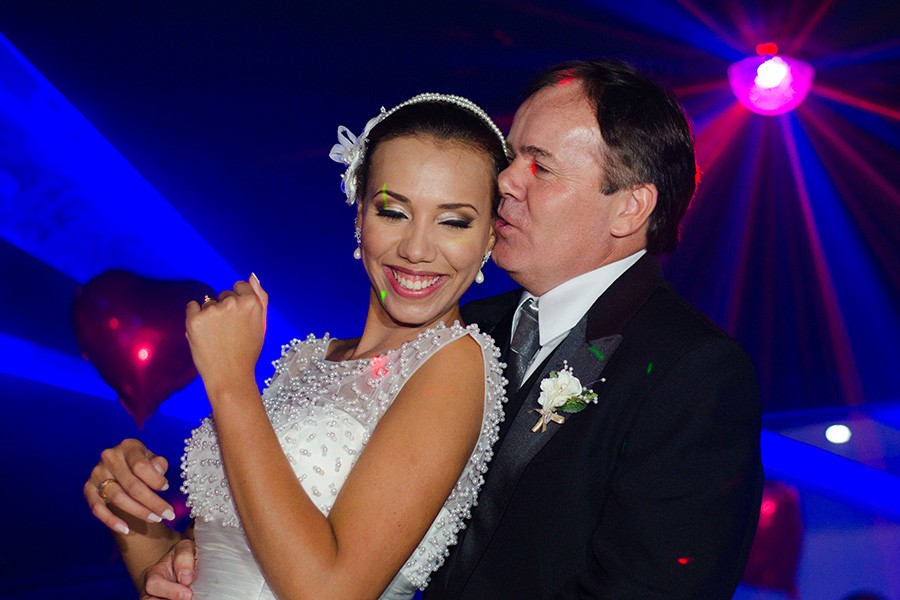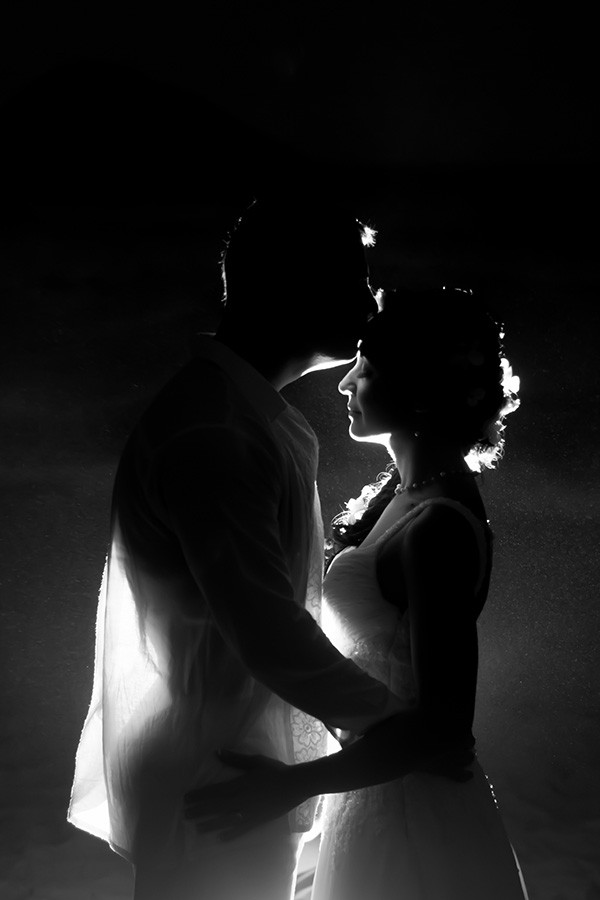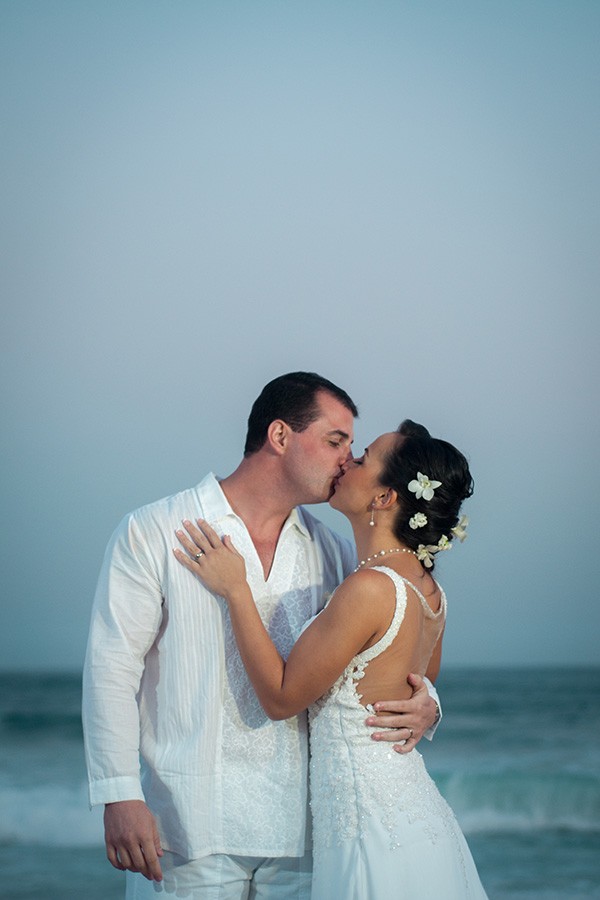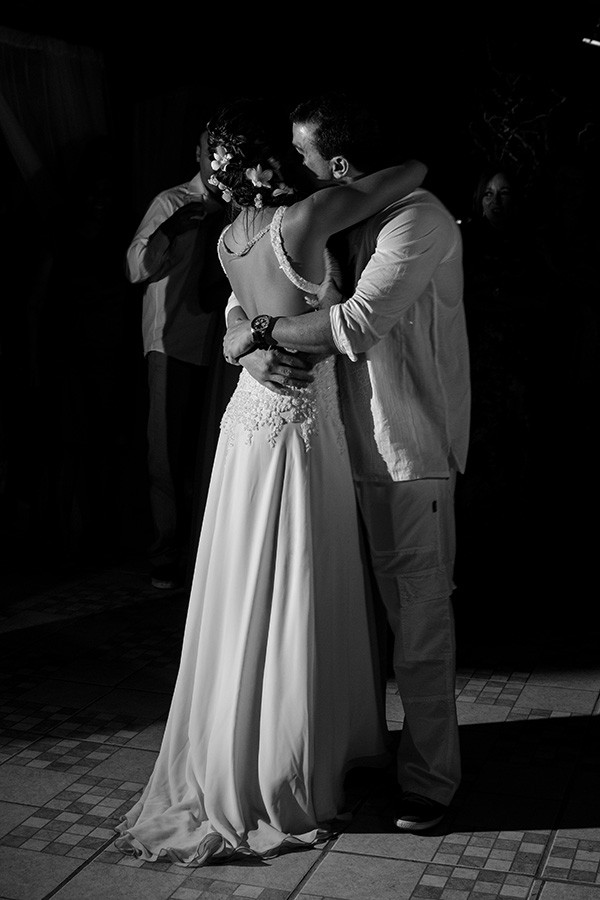 Fábio Fontes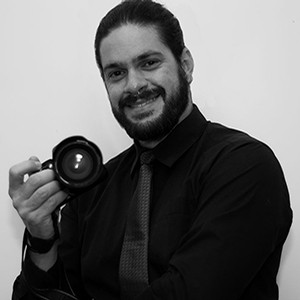 Contact Fábio Fontes
Planning and organizing your wedding may not be an easy task, but it is equally enjoyable and exciting. It is time to hold one of the greatest projects of your couple life.

And one of the best memories you can have of your wedding day are the photographs. Having good images, of the best moments with family and friends, is fundamental.

Me and my team love weddings! We love telling stories! So you will have an inspired, happy and prepared team! We believe that photography should reflect your love story and be your most valuable tool to relive, years later, every moment of this incredible day.

Read More