Rosalia Jaber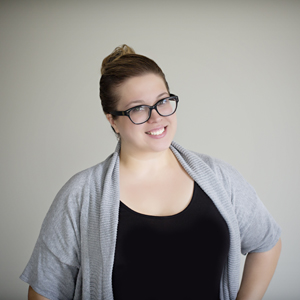 Contact Rosalia Jaber
I'm a huge believer in true love, which is why I'm overjoyed for you on the most magical day of your lives together. I consider myself a storyteller behind my lens. I capture those fleeting candid moments like laughs, glances, and tears, while harvesting all the beauty of your day, in every detail both big and small..

The Dolce Experience is one full of heart and passion for what I do. I believe that your photos should show the authentic moments of love and happiness that you experience on your day. Your day will be as unique as you are, but with my experience and love for what I do, I'm ready to capture it all along side you.

My style is best described as true, romantic, clean, and colorful. I have a passion is combining a strong attention to detail, editorial portraiture, and photojournalistic candids to complete your wedding coverage. I like to say that I'm modern enough for today's bride, yet traditional in a sense to be considered timeless. I love to have fun, but I'll never make you feel silly on your wedding day. You don't have to be a model to look like one, and I'm definitely not the posey posey type. You'll be naturally guided along the way making the entire process seemingly effortless.

I want to establish a relationship with each of my clients, it's important that you trust me with your day and you're comfortable in front of my camera. That's why I want you to know that I'm there for you, to create and capture images of your day specifically for you.

My approach is simple, I want to give my clients an afforable luxurious experience, with unparalleled personal attention and quality.

Your forever is here, let us tell your love story.

Read More
3 Recent Couples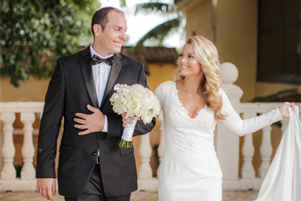 GRACE + JORDAN
September 3, 2017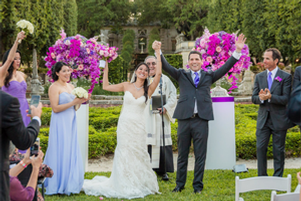 KRISTINE + MANNY
April 29, 2017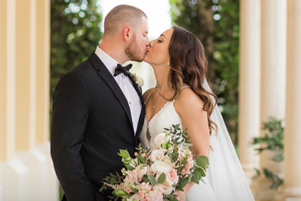 GABRIELA + NICHOLAS
April 2, 2017