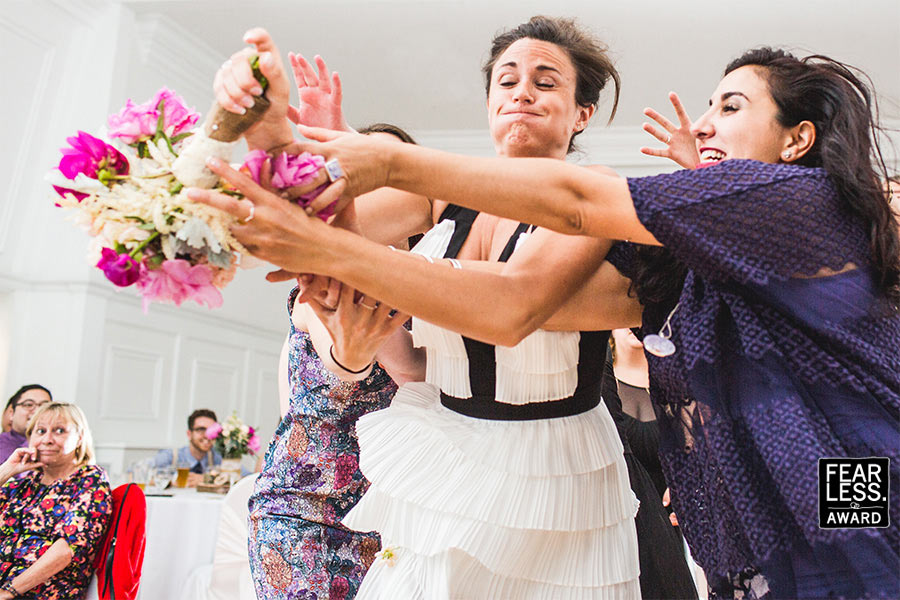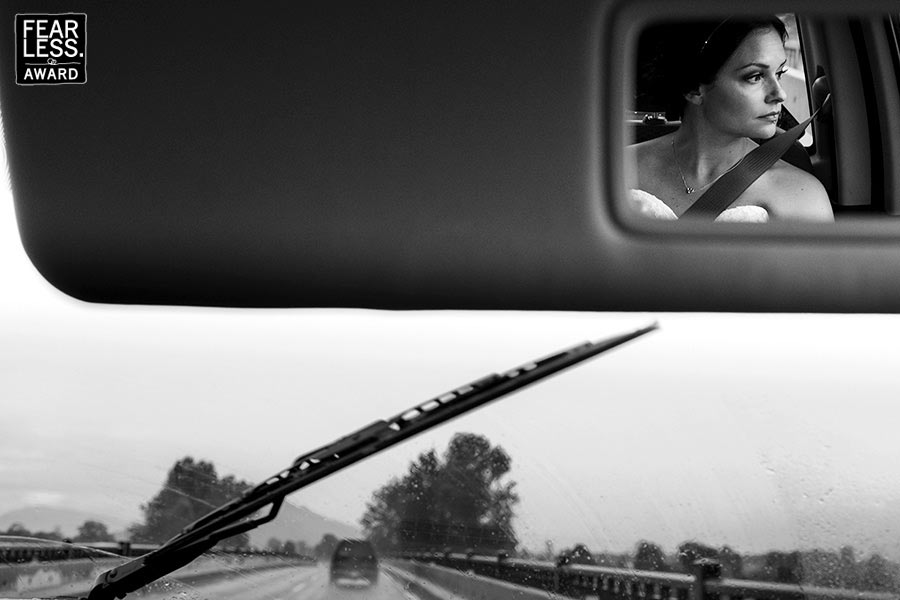 Kendra Coupland
Contact Kendra Coupland
Hi. I'm Kendra. I'm a heart-centered, eco-conscious, creative documentary photographer based out of Vancouver, BC. So what does all that mumbo jumbo mean? Well first off, and most importantly, I believe in being emotionally connected with every subject I document. Everyone is beautiful, everyone deserves to have their story told - that is my fundamental belief. The most magical and meaningful moments in our lives are often disguised as mundane day-to-day occurrences - a knowing smile, a friendly touch; sometimes all it takes is a fresh perspective to show the world what it might be missing. I aim to refresh the world's perspective on love every time I pick up my camera and head to a wedding.

I believe that artists have a responsibility to create without creating excessive waste, which is why I am always striving to find new ways to share my art in the most green way possible. I only use rechargeable batteries in my camera, post-consumer waste recycled paper in the studio. I do a large amount of my printing with plant based inks, and eco-friendly papers. The frames I offer are made from reclaimed wood, or locally sourced eco-rated MDF. I even carry a line of environmentally friendly wedding albums for the most eco-conscious of couples. While running a completely green wedding photography company sometimes feel like an impossible mission, I do feel like I'm off to a good start, and the more I research and source my products with intention & love for mother earth the closer I'll get to my goal.

Lately, when I'm not shooting weddings or spending time with my incredible daughter and husband, I've been spending time running a local inspiration group, where I help other aspiring artists find inspiration within themselves, and help them to create a fulfilling and viable business while staying true to their own fundamental values. I believe that every person has the right to create and make art, and that the world would be a more beautiful place if we all told stories about love in our own unique way.

Read More
2 Recent Couples

SHANNON + ELDAR
August 15, 2015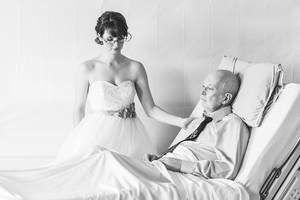 SHANNON + BYRON
June 6, 2015