Veronika Fleischmann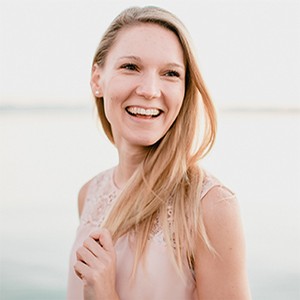 Contact Veronika Fleischmann
Hi, this is me - Veronika! Totally in love with nature, travelling this beautiful world, scandinavian design, coffee, my family, decoration and natural, detail-loving weddings.

For me, a weddings are all about true love. It is not a competition for the most wonderful dress, the biggest wedding cake or the best DJ. It is about two people who really care for each other. Two wonderful personalities celebrating their love with all their loved ones. A wedding needs to be authentic, natural, real, personal, individual. And so has your wedding photography.

Let's do this together and capture the wonderful story of you and your love.

Read More