Antonis Georgiadis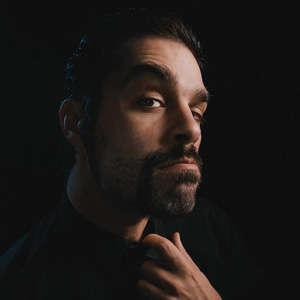 Contact Antonis Georgiadis

About Antonis Georgiadis:
What is there to write about my self...? The eternal stranger that continually surprises me in his usual sweet and sour ways. He is just waiting there, in the corner, to be revealed infront of my eyes. All this may seem a bit far away from the usual "about me" stuff that is out there but since I dont really like to put a specific tab on the way I shoot, like "editorial" or "photojournalistic", I might as well take a different approach.
I will most certainly be your photographer but above all, I will be a sincere presence in your life...
Portfolio (2)